Welcome to World Of Hip Hop! Where we shine a light on some of the amazing Hip Hop talent from around the globe as a reminder that Hip Hop is everywhere!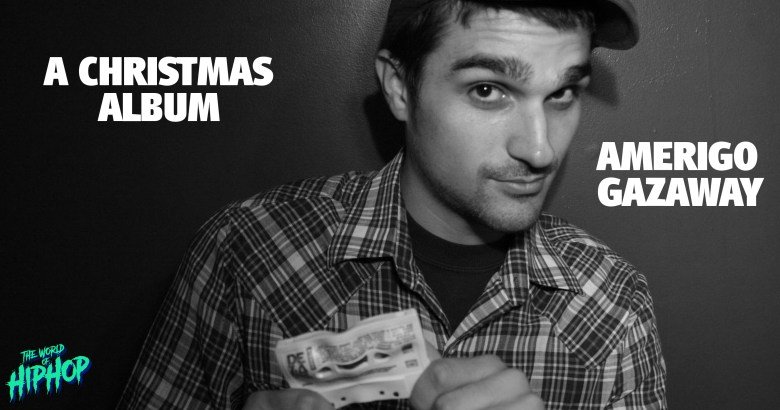 I know it's a little early to drop a Christmas themed post, but I figured it's now or never as I'll be on the road heading back to see the family for the holidays and this project by one of my favorite producers just dropped a few days ago.
Amerigo Gazaway
The son of an American Jazz trumpeter and Brazilian vocalist, Amerigo began his musical journey around the age of 17 when his father took him on tour. But it wasn't until a project called Soul Mates with his brother Rickey back in 2011 that I started to pay attention his work. 
Fela Soul
It was this project that really caught my ear and had me waiting on more. Fela Soul masterfully blended Nigerian Afrobeat musician Fela Kuti with Hip Hop group De La Soul and it blew my mind. That was back in late 2011 and since then I've been paying attention to most of his releases, as they always found a unique blend of the old soul and new vibes.
---
Check out Amerigo Gazaway on Instagram
---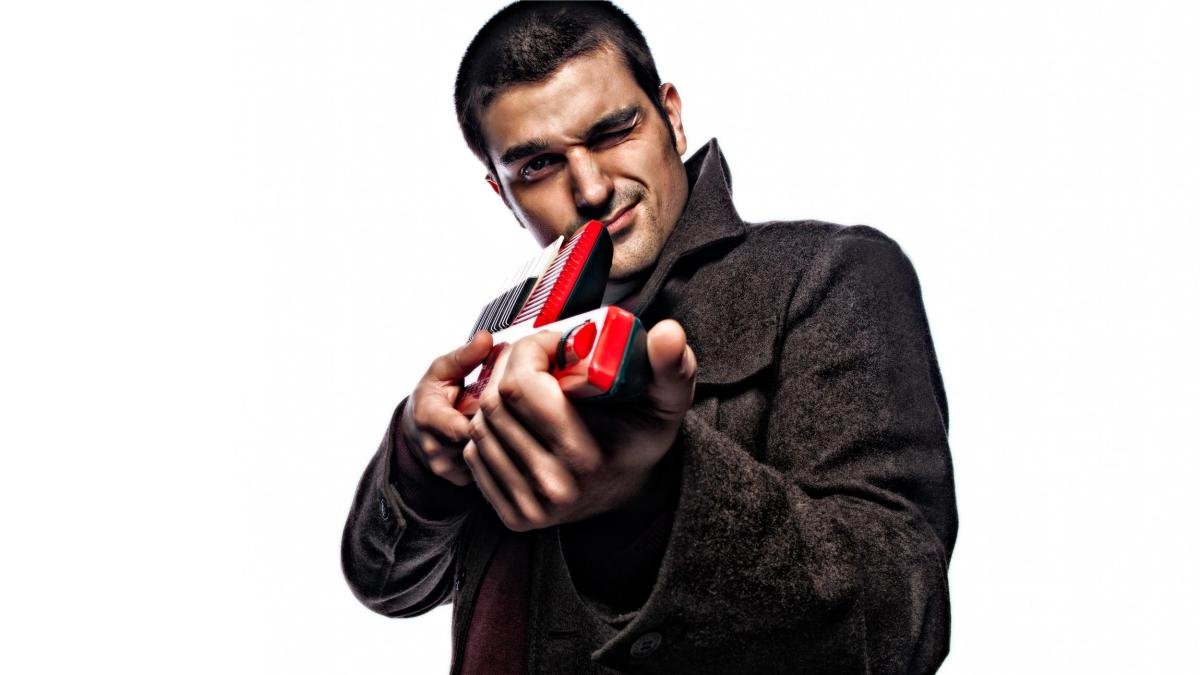 source
In my email the other day I saw a new release from Amerigo and as it's almost time to get into the festive spirit some of us know as Christmas, I just had to click and have a listen. Below is a short video teaser from the project, which you can listen to (and purchase) over at his Bandcamp to show your support.
I can go on and on about this dude, but i think this is a fitting introduction for those who don't know about him. If ya feeling it, drop a comment and go support the artist!
---
Thanks again for reading/watching and we hope you've enjoyed this edition of #worldofhiphop with me @vandigital.
If you have an Artist you'd like to recommend for the segment, please do drop a comment and let us know!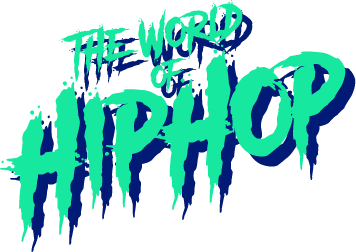 ---
Steemed from our Blawg with SteemPress : https://blog.theblockchain.hiphop/2018/12/17/its-christmas-the-gazaway/
---