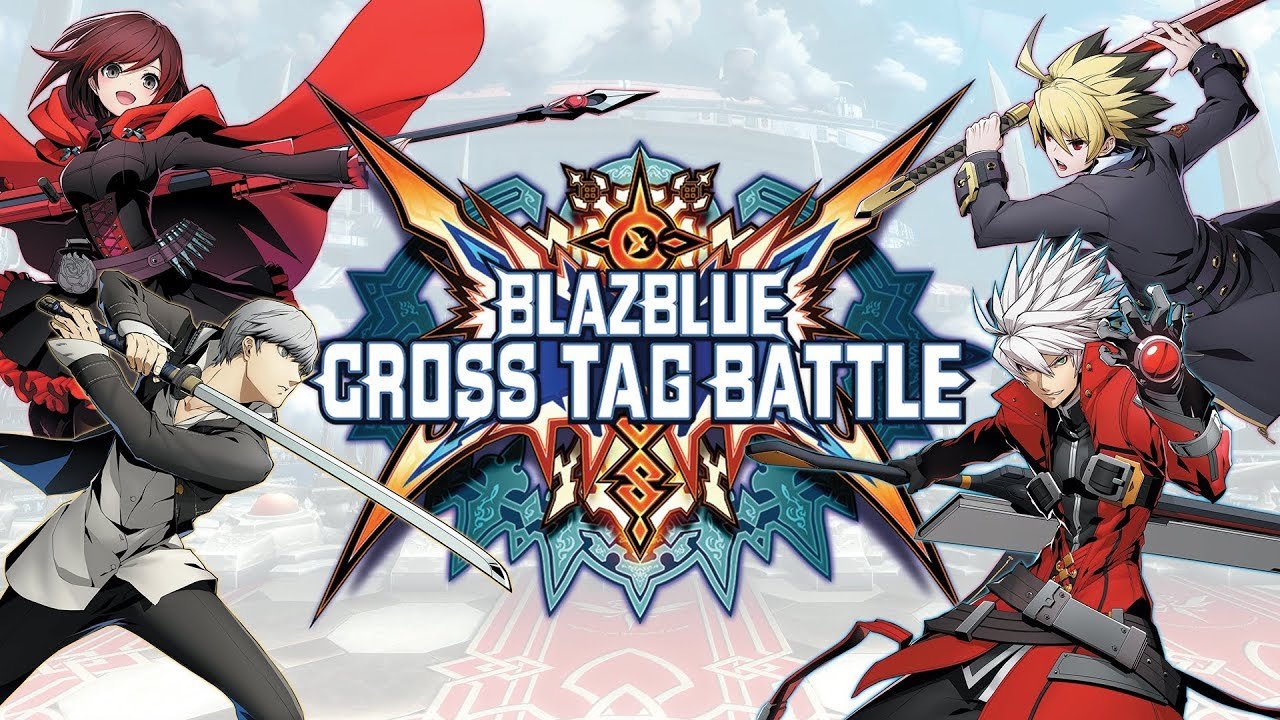 BlazBlue: Cross Tag Battle is developed by Arc System Works, the same guys that did the Guilty Gear games and Dragon Ball FighterZ. So you know it's gotta be good! Arc System Works are masters of 2D fighting games and BlazBlue: Cross Tag Battle is no exception. Although this game bears the BlazBlue name, it's actually it's own game and stands out from the series.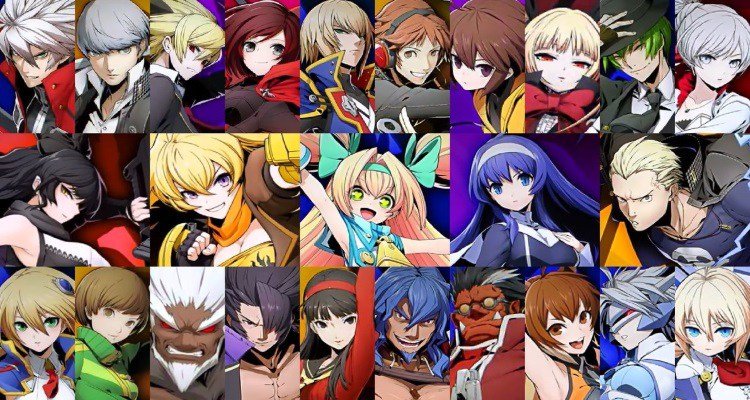 BlazBlue: Cross Tag Battle is a crossing of fates no one had expected! It's a crossover with Persona, Under Night and RWBY that tags in some 2vs2 amazing and beautiful anime fighting action. On the surface it can look like some kind of fan-fiction made crossover, but rest assured that the frenetic action and creativity are all there to please both newcomers and experts, leaving no doubt that this is in fact an Arc System Works made game.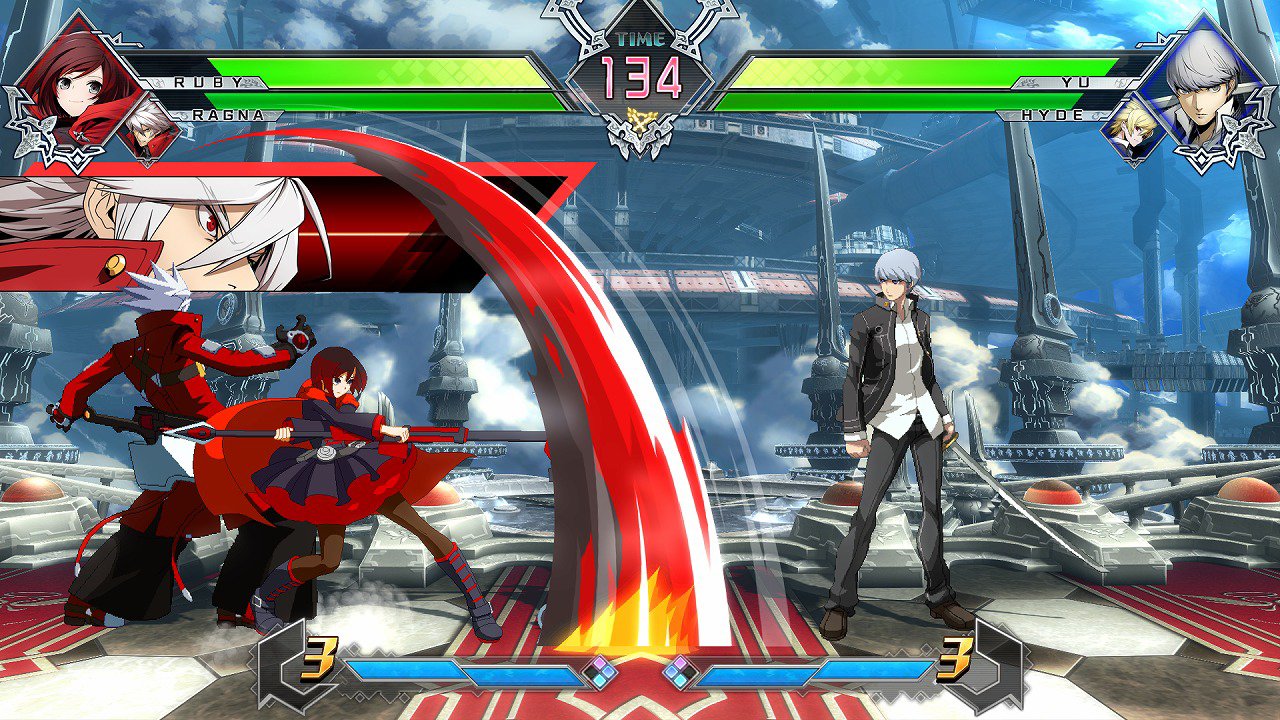 The Episode (story) mode is more interactive than before, with a playable story for each of the 4 included franchises with branching paths and multiple endings. The decisions you make during the story will impact the ending you get. This adds great replayability even to the Episode mode. You will want to play it multiple times to get all the endings. I'm not going into detail about the story mode here, because I don't want to spoil anything, but the interaction between characters, even from different franchises, is very well done. In between fights there's a lot of dialog, and although it is fun, interesting and contributes a lot to understand the story, it breaks the rhythm in between fights. It's actually great to see the same English voice cast return to perform the BlazBlue and Persona characters, who by the way, perform really well in their roles. Nevertheless, it's also exciting to hear new voices from the Under Night characters, but it's also a pleasure to hear the original voice actresses from RWBY. The game is filled with adorable special intros and quips between characters. Most characters will call their tag partner by name and you can see that there are some kind of relationships (good or bad) between various partners.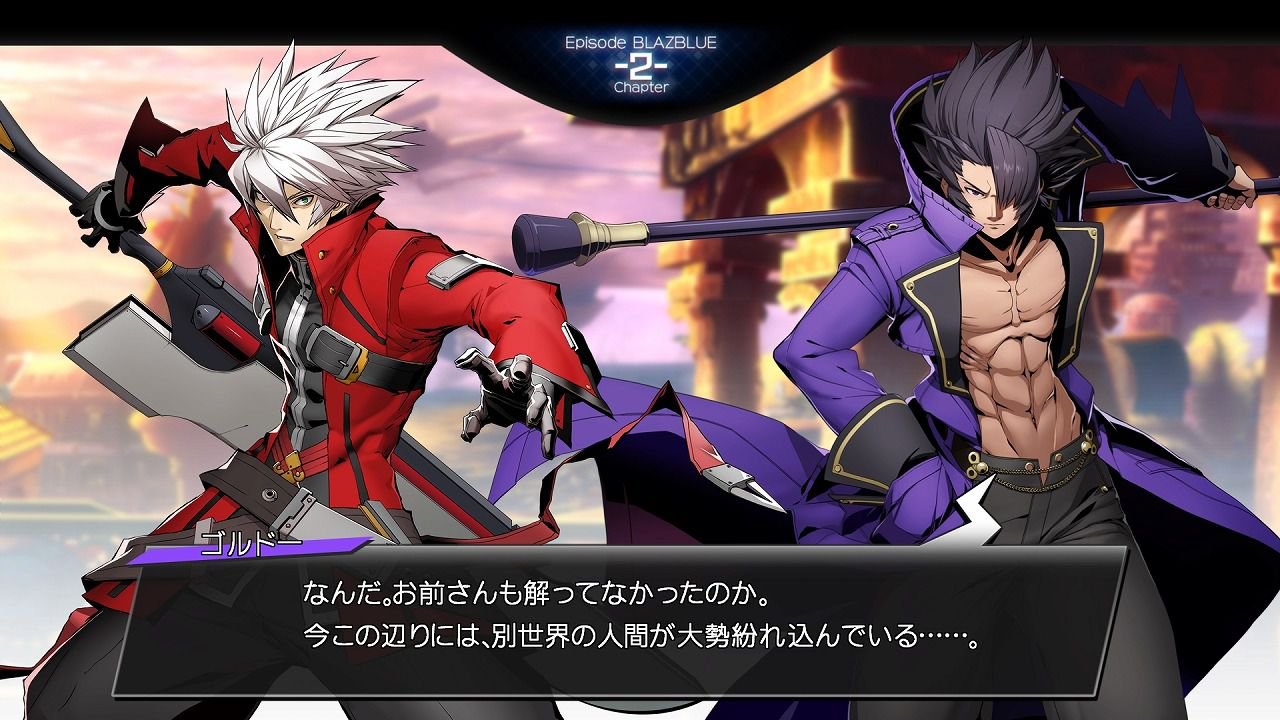 But the real "Pièce de résistance" is of course hidden in the streamlined battle system of BlazBlue: Cross Tag Battle. What if the inputs for all moves were the same? Well, they are, and it works wonderfully! Without ever having played characters besides Ragnar (the main character from BlazBlue), this game system made it effortless to play with other characters. While in some other games I tend to play only with the characters I'm most familiar with because I know the move set, I found myself playing with other characters constantly. When you're about to start a match, you can choose which one of the 2 characters starts first. From a certain point, I would always start with the character I never played before, just because I knew that I would be able to play with it, know how to execute the moves and have fun. Not once I accessed the moves list. Not once! If you are worried that this system might take away each of the characters individuality, rest assured it does not. Even though you execute the moves the same way, each of them are individual and typical for each character. For example, the same execution that might do a close range move in a character, might do a long range move in another. So, there's still the need to learn each character's moves so you can use them in the most efficient way.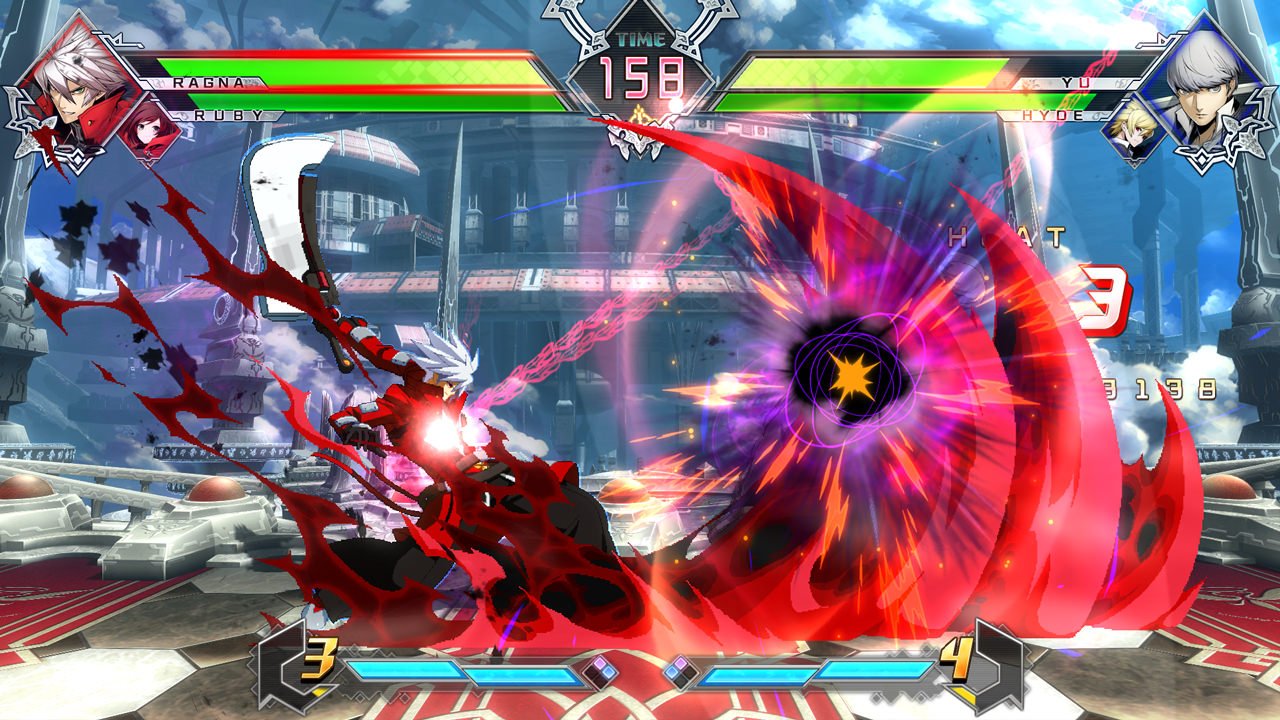 The auto-combo system (which admittedly hides some special moves between multiple presses of the A or B buttons) makes it very easy to chain combos with partner tags, also done with one (specific) button. But this doesn't mean that advanced combos are easy! Those require precise timing with your tag partner. Walking forward is removed from the game. This makes it easier to do combos. You still have to dash back and air dash by inputting 2 times forward or 2 time backward rapidly though, as you normally would (although you can actually map an air dash to a single button press).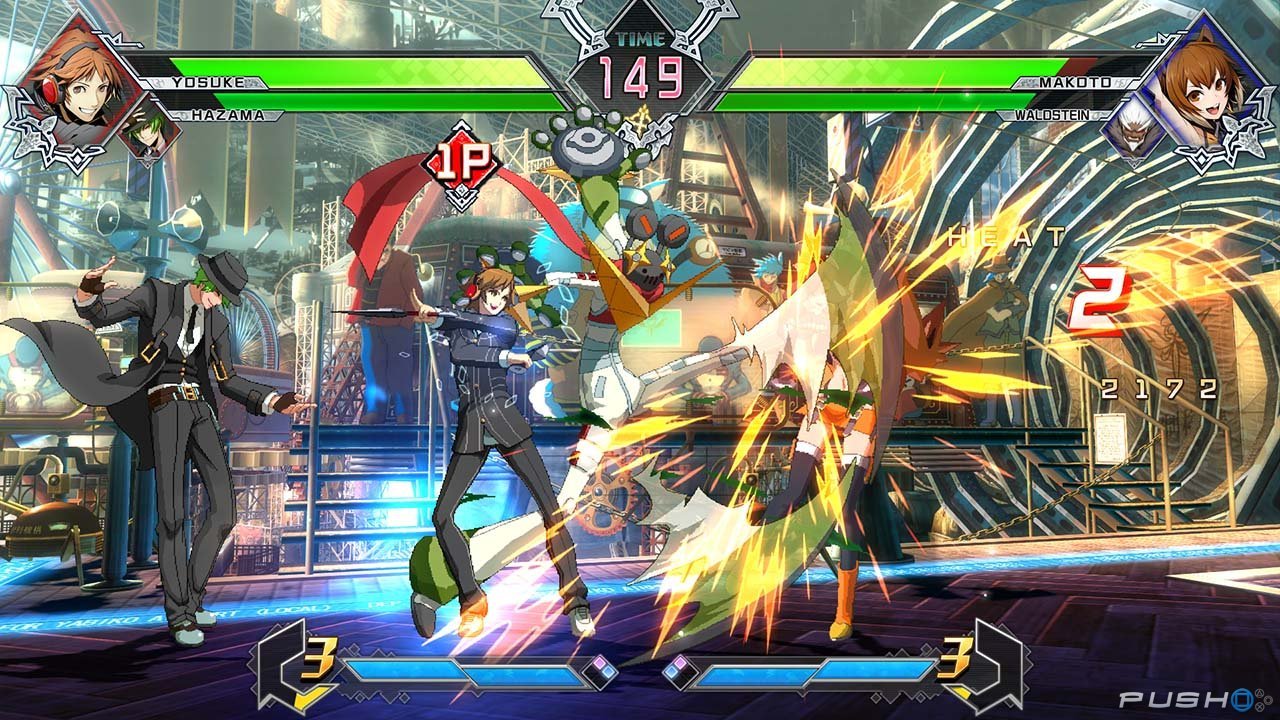 The complexity of BlazBlue: Cross Tag Battle emerges in the defensive and offensive systems of the game. Here, everyone has a reversal move that's completely air unblockable (which actually makes sense because offense is so encouraged in this game). But for example, if you successfully punish a dragon punch, you can do a lot of damage to your opponents as they will be unable to Cross Burst (the game's "get out of trouble" mechanic which tags in a partner to save their friend). Oh, and the Cross Burst is also punishable, although it might not look like it is! The roster of characters is diverse. You can choose from a variety that goes from zoners to grapplers, so everyone should find an an archetype that suits them.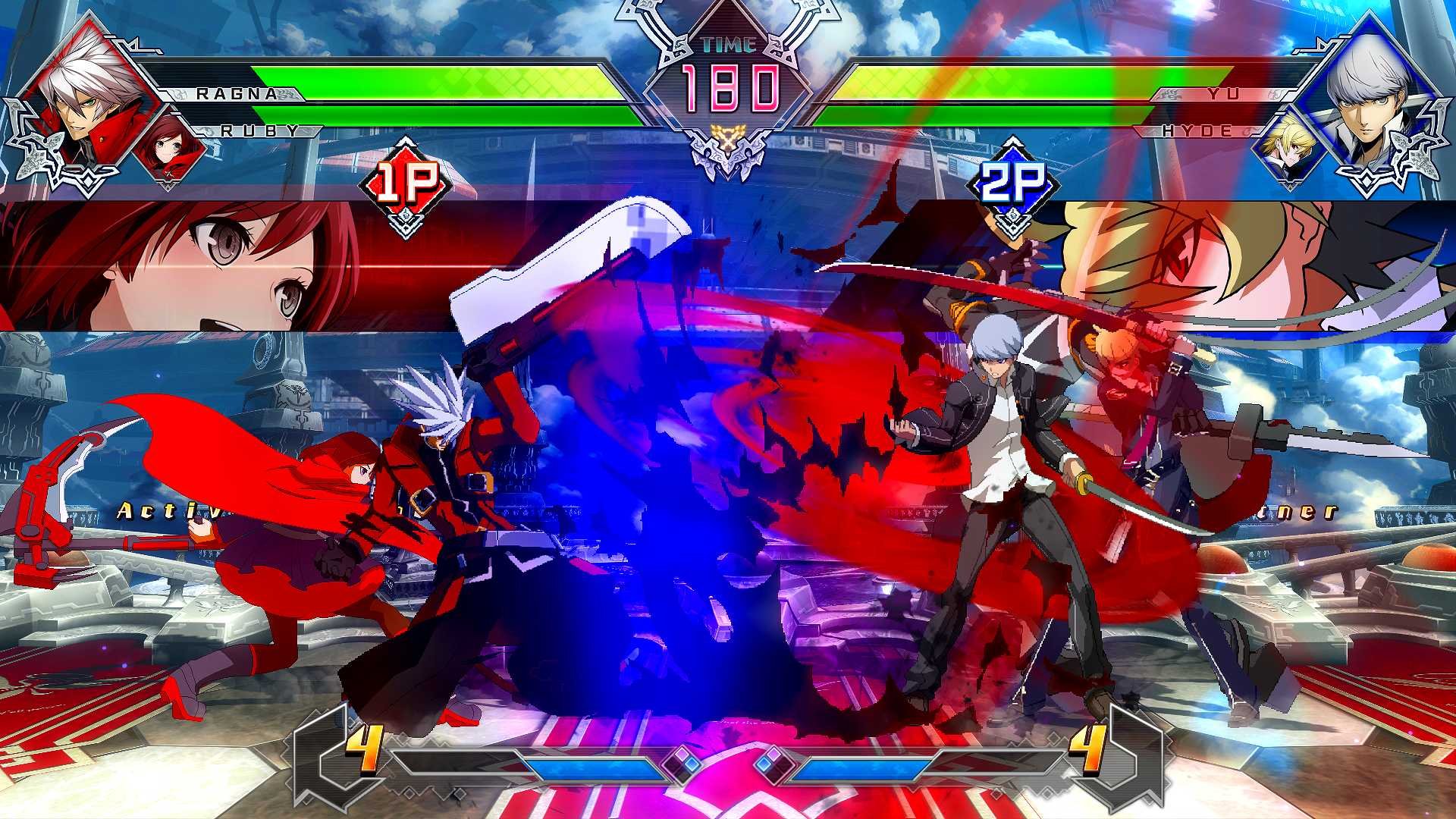 BlazBlue: Cross Tag Battle's extensive Tutorial and Mission modes are a great starting point to master the game. The tutorials let you experiment with sample combos for each character, although they don't include partner work, so you'll have to develop those on your own or find ideas on the internet. Mission mode, much like Guilty Gear's, lets you try out pre-programmed situations where you can try more advanced aspects of the game, like baiting Cross Bursts or blocking overheads. Training mode is also very good, with lots of recording slots, the ability to set the enemy dummy to counter with reversal moves or supers, etc.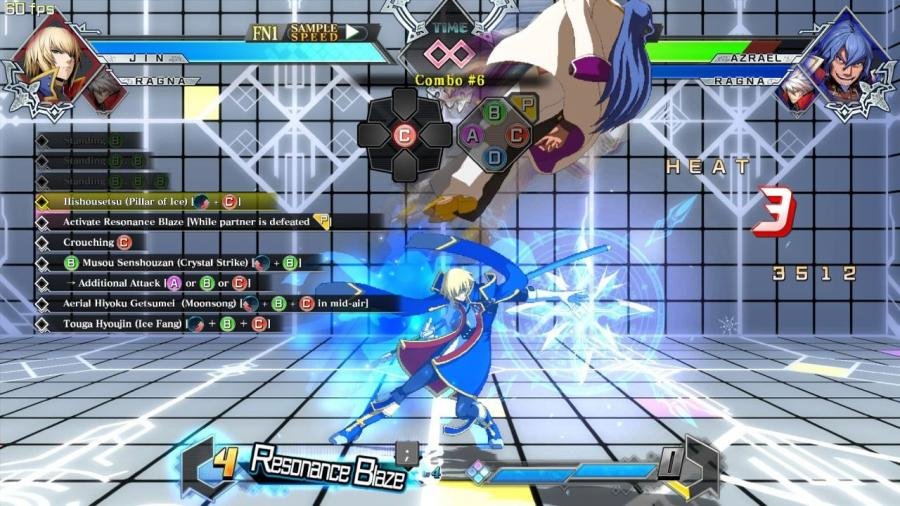 Last but not least, the main menu works as a lobby and so does the online mode. It's fun to embody adorable avatars that have lots of emotes and "tag" stickers.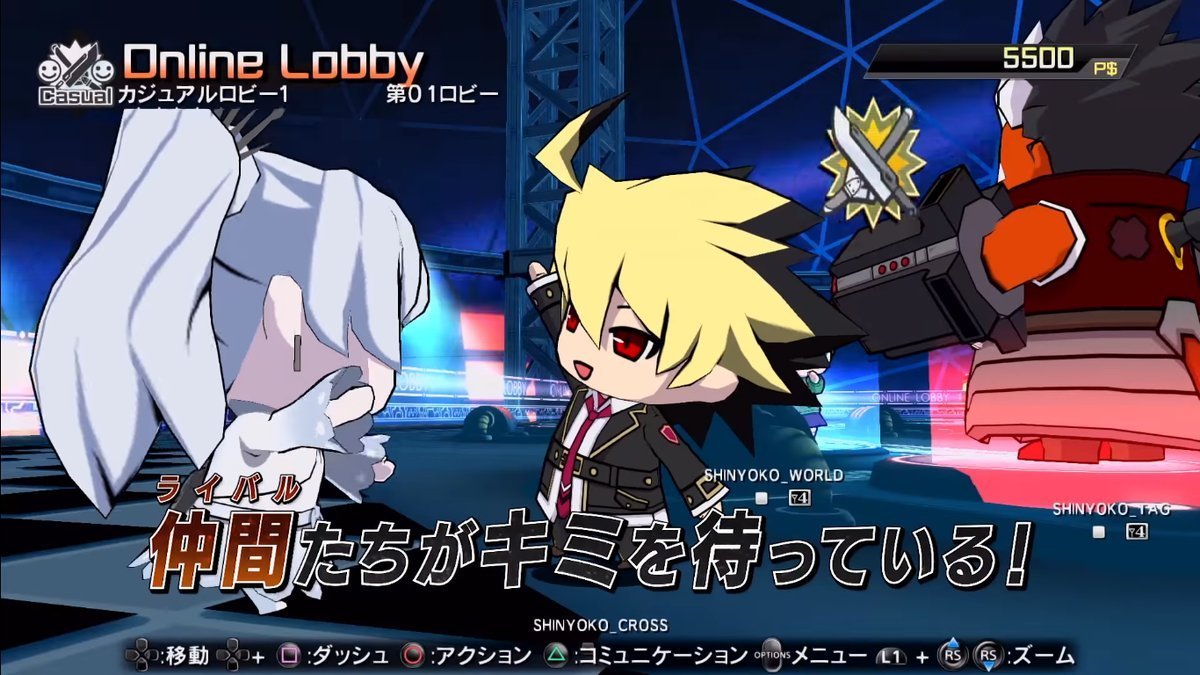 Concluding, I appreciate BlazBlue: Cross Tag Battle for being the most accessible BlazBlue game to date. If you are a newcomer you can can literally do combos and supers in seconds, but all the experts have so much to explore. There's already a lot of creative setups throughout social media for you to try, that your opponents won't be able to block. BlazBlue: Cross Tag Battle is filled with frenetic fun and leaves space for creativity. It's a fantastic crossover that's also an amazing love letter to anime fans, uniting franchises in an unusual but effective way.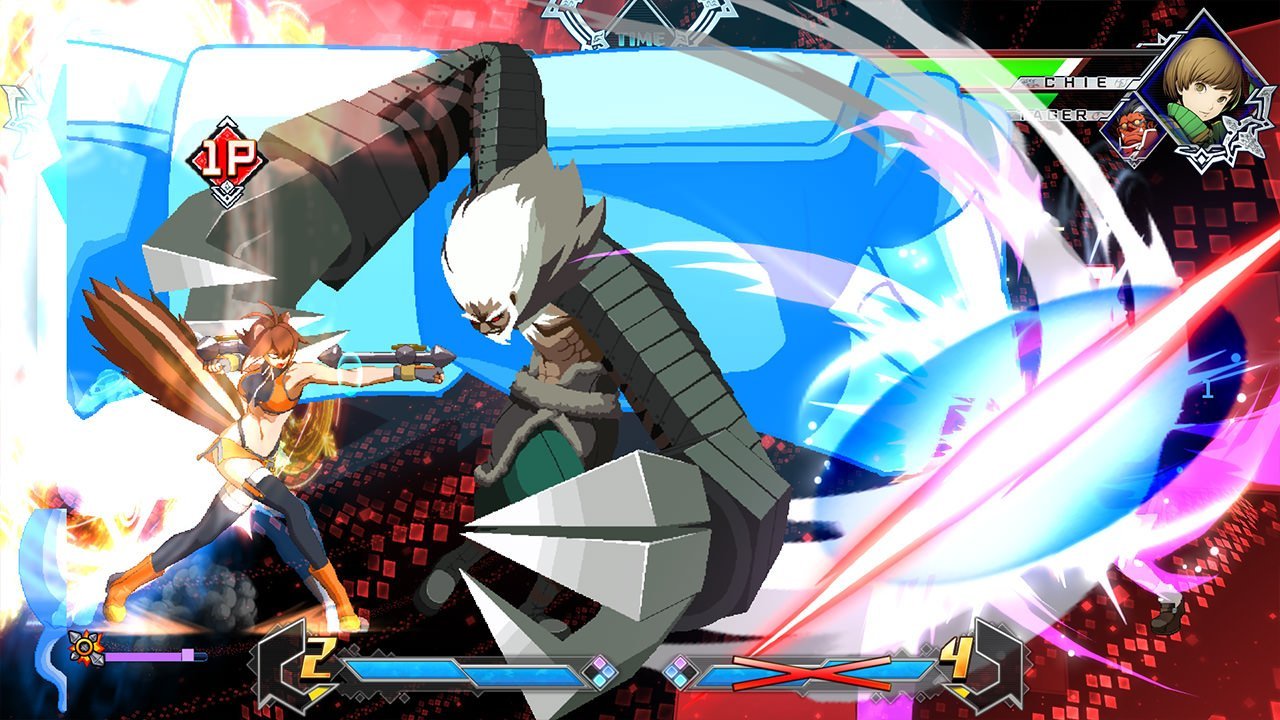 Although BlazBlue: Cross Tag Battle is officially out now for the Nintendo Switch, PlayStation 4 and Microsoft Windows, keep an eye for more content for this great game. We know we'll have 31 characters for Evolution 2018 and then nine after, but it wouldn't be surprising if Arc System Works keeps adding more. As for pricing, right now as an example, the Windows version can be bought on Steam for €39,99 for the Basic Edition and €54,99 for the Deluxe Edition (that includes the game and DLC Characters All-in-One Pack). Right now, I'm loving this game and even felt like watching the short 12 episode anime series called BlazBlue: Alter Memory to get a better understanding about the characters of the main franchise. Maybe I'll do something similar for the other franchises to get to know them better, who knows...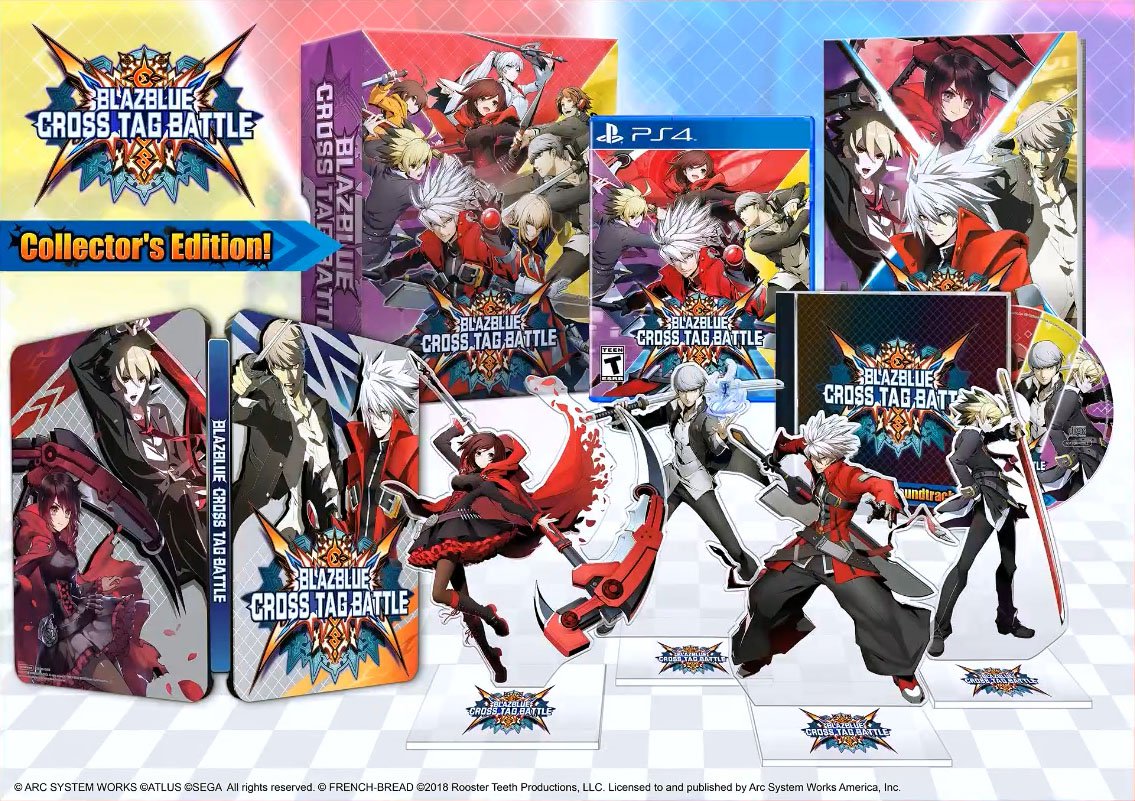 I did a playthrough on YouTube of the BlazBlue part of the story. You can watch it bellow: