Szukasz osób do pogrania? Najaktywniejszy serwer Among us Polska gdzie na kanałach 18+ gra jednocześnie kilkaset osób. Na serwerze znajduje się autorski bot discordowy, który automatycznie przydziela nowych graczy do rozgrywki i daje kontrolę nad kanałem, zapraszam!
https://discord.gg/SR5x8ad
https://disboard.org/server/560189268304330772
https://top.gg/servers/560189268304330772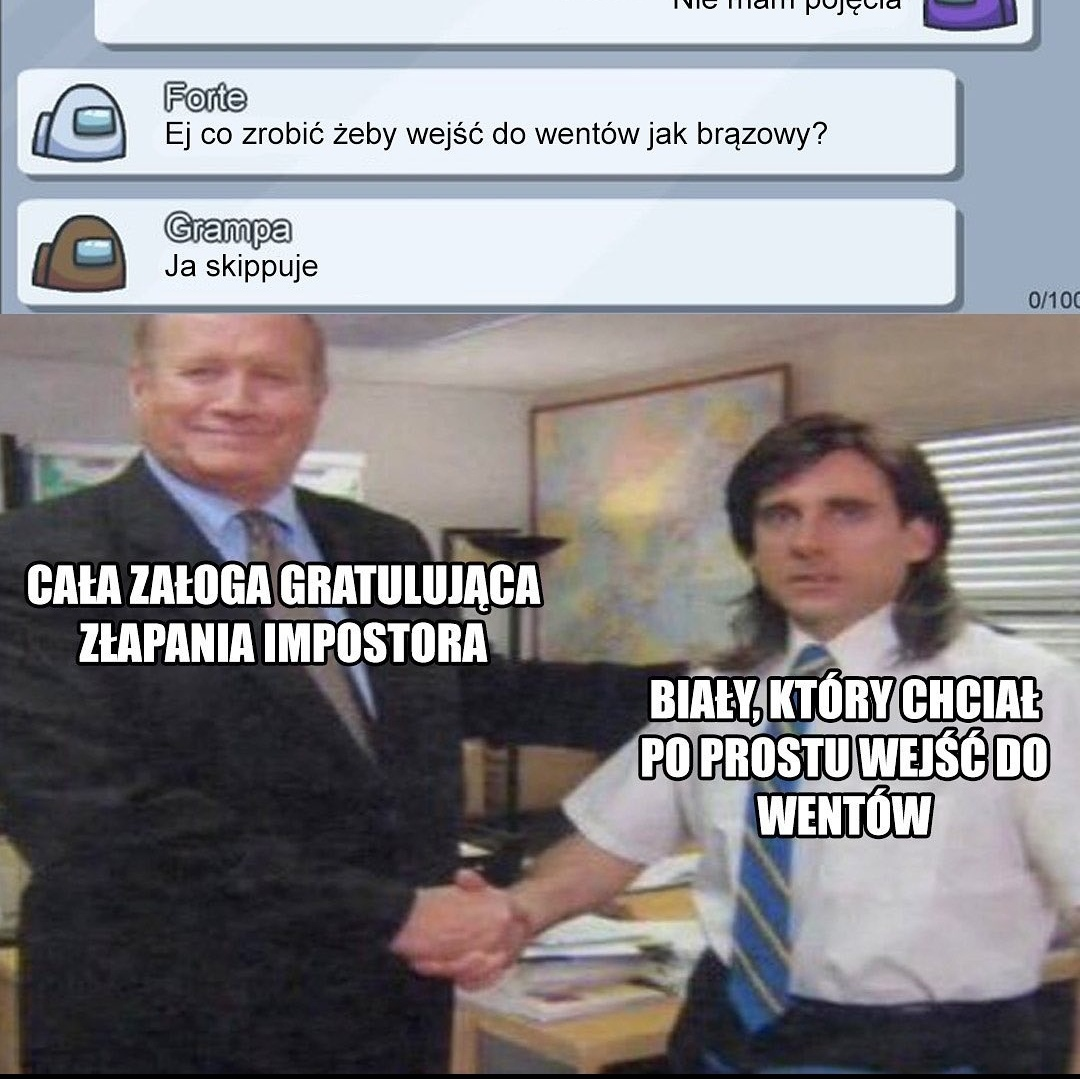 eng:
Are you looking for people to play? The most active server Among us Poland, where several hundred people play simultaneously on the 18+ channels. There is a proprietary Discord bot on the server, which automatically assigns new players to the game and gives you control over the channel, welcome!
https://discord.gg/SR5x8ad
https://disboard.org/server/560189268304330772
https://top.gg/servers/560189268304330772