Since the creation of Bitcoin in 2008 the new era in financial sector was born. The basic idea behind the creation of crypto currency also called digital currency is to replace the existing financial structure. People are now realising that the present financial model is outdated and is not at all feasible. Bitcoin provides security, reliability, transparency and immutability in its every functional operation.
Bitcoin, backed by blockchain are known as the future of financial transactions. Bitcoin provides faster, reliable, secure and low cost transactions. But the volatile nature of Bitcoin is hindering the growth and adoption in every sphere of our society. Since Bitcoin is the most volatile asset in the world it is not at all be used as a regular means of payment. That's why merchants and shops are hesitant to accept bitcoin as payment.
As the cryptocurrency market has evolved the stablecoins which are pegged by regular fiat currency are providing services to its users. On the other hand stablecoins provides benefits of cryptocurrency without the market volatility. But actually no one knows whether these stablecoins are really backed by USD or other fiat currency. The Tether controversy made us rethink before using stablecoins anymore.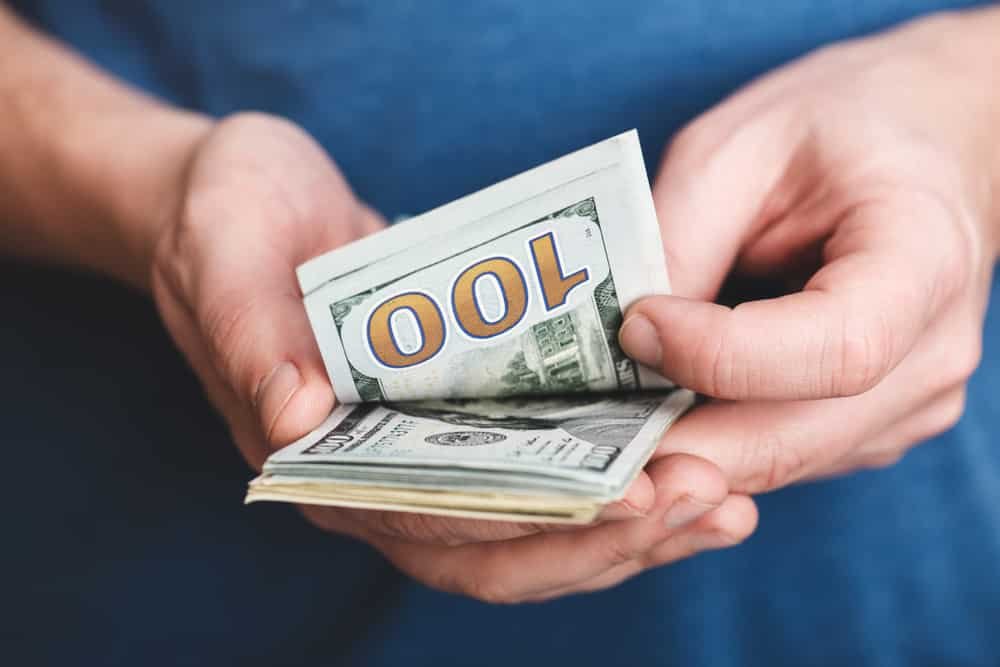 But now thanks to the Ampleforth protocol which aims to resolve Bitcoin's lacking and provide an alternative Fiat like cryptocurrency which has elastic supply to offer mass adoption of cryptocurrency. The Ampleforth's Ample token has dynamic supply which uses price information regularly to determine and alter the supply.
Ampleforth provides a smart commodity money by self adjusting supply. For example, if A brought Ample token at $1 and due to the rise on demand the price goes up by $2. Then the person will have two ample tokens worths $1 each. Similarly the decrease in price demand, the Ample token supply will get reduced. Thus, Ampleforth works as a real fiat currency and it gives advantages of stablecoin but being a stablecoin. Whether the demand may rise or fall the user's investment will have same value as a earlier one.
Ampleforth removes volatile nature of crypto by it's elastic supply mechanism. It gives a competitive advantage for ample tokens over stablecoin and fiat currency. People can now use Ample tokens for regular payment activities as like fiat money. It is worth to note that Ampleforth protocol is backed by big capital investors. Which gives the credibility and proves that project is solid.
About Ampleforth
Website: https://www.ampleforth.org
Telegram: https://t.me/Ampleforth
Facebook: https://www.facebook.com/ampleforthprotocol
Twitter: https://twitter.com/ampleforthorg
Medium: https://medium.com/ampleforth
Author details-
Ranjeet Gaikwad
ranjeetg365@gmail.com