https://www.tradingview.com/x/l4Zl3bOs
Hi everyone,
The Stellar Lumens crypto traded at $ 0.24589 at 9:15 p.m. (14:15 GMT) on the Investing.com Index on Friday, and prices jumped 11.73% for the day. That is the biggest one-day profit since September 23.
The surge in increase has pushed Stellar Lumens' market capitalization to increase to $ 4,59079B, or 2.48% of cryptocurrency's total market capitalization. At the highest level, the Stellar Lumens market cap is $ 12.12000B.
Stellar Lumens has traded at a price range of $ 0.23991 to $ 0.25146 in the previous 24 hours.
Over the past seven days, Stellar Lumens has suffered a fall, and has dropped 6.25%. Stellar Lumens volume traded for the last 24 hours until the time of writing is $ 123.13383M or 0.66% of the time
the total volume of all crypto currencies. Prices have traded in the range of $ 0.2164 to $ 0.2864 in the past 7 days.
At current prices, Stellar Lumens is still down 73.27% from an all-time high of $ 0.92 on January 3.
Elsewhere in cryptocurrency trading
The Bitcoin crypto was last at $ 5,675.1 on the Investing.com Index, up 5.10% for the day.
XRP traded at $ 0.47799 on the Investing.com Index, and rose as much as 9.51%.
The latest Bitcoin market capitalization is worth $ 97.57040B or 52.81% of the total cryptocurrency market share, while the XRP market cap reaches $ 19.05389B or 10.31% of the total crypto currency market value.

Greetings from for all of you, if this post is useful, then don't forget Upvote Commend and Resteem
Salam dari dari untuk kalian semua, apabila postingan ini bermamfaat, maka jangan lupa Upvote Commend serta Resteem

info@esteem.app
🌐
eSteem.app
| 👨‍💻
GitHub
| 📺
YouTube
✍🏻
Telegram
| 💬
Discord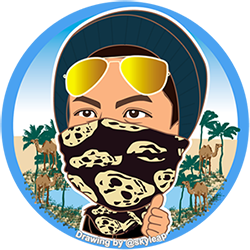 Go here: https://steemit.com/~witnesses
Look for @kevinwong and vote.
Alternatively, you can vote through Steemconnect here:
https://steemconnect.com/sign/account-witness-vote?witness=kevinwong&approve=1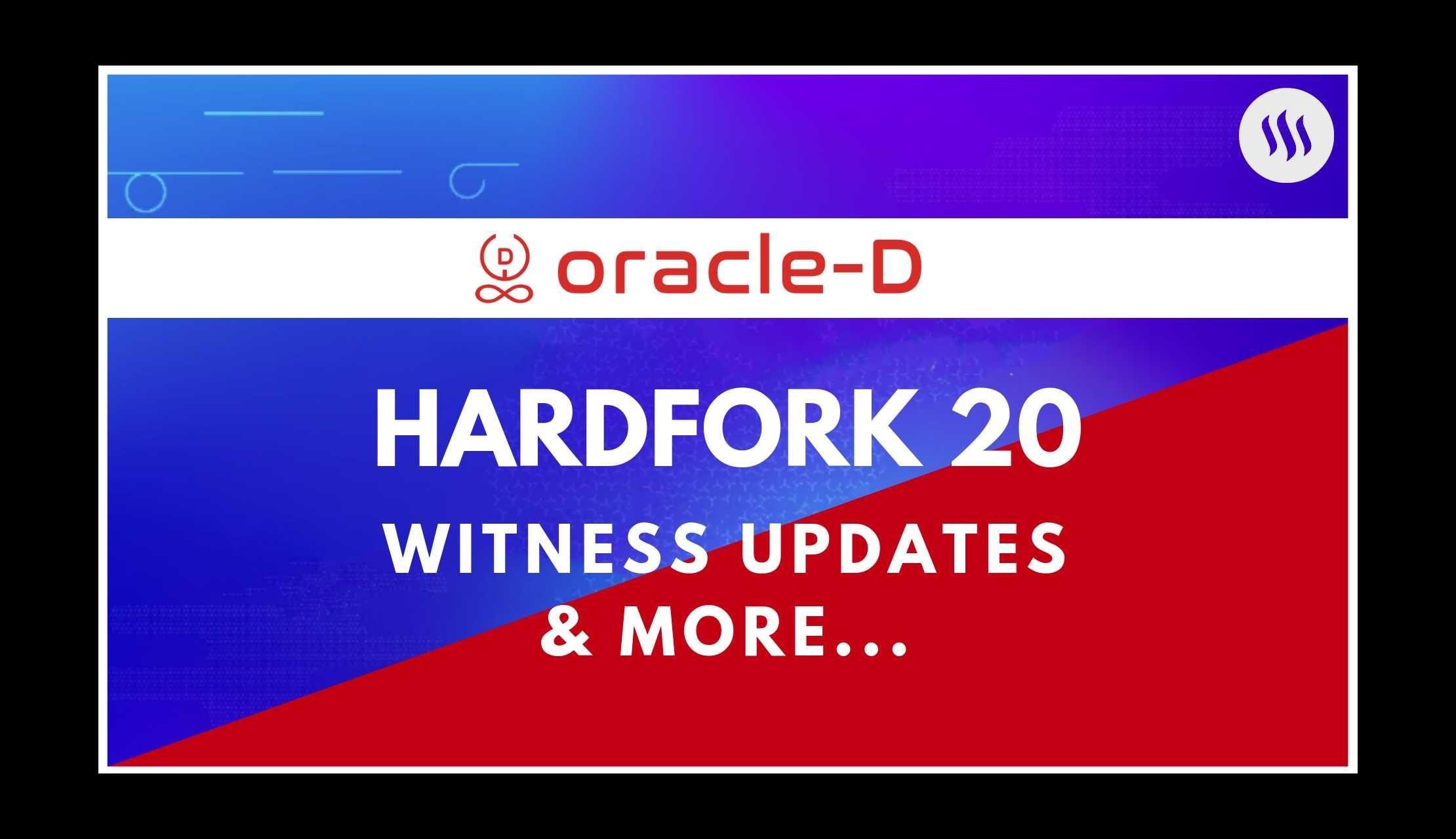 Website Oracle-d.com
Discord Oracle-d
Upvote @Oracle-D witness by going to https://steemit.com/~witnesses or by using https://steemconnect.com/sign/account-witness-vote?witness=oracle-d&approve=1