Once again, it is better than last week. Amazingly better this time.

Reminder of two weeks ago: 162 posts, 126 users, 598 360 reach, 626 214 impressions.
Reminder of last week: 457 posts, 302 users, 658 743 reach, 1 206 097 impressions.
Wait, WHAT?
Let me put the reach and the impressions on a chart.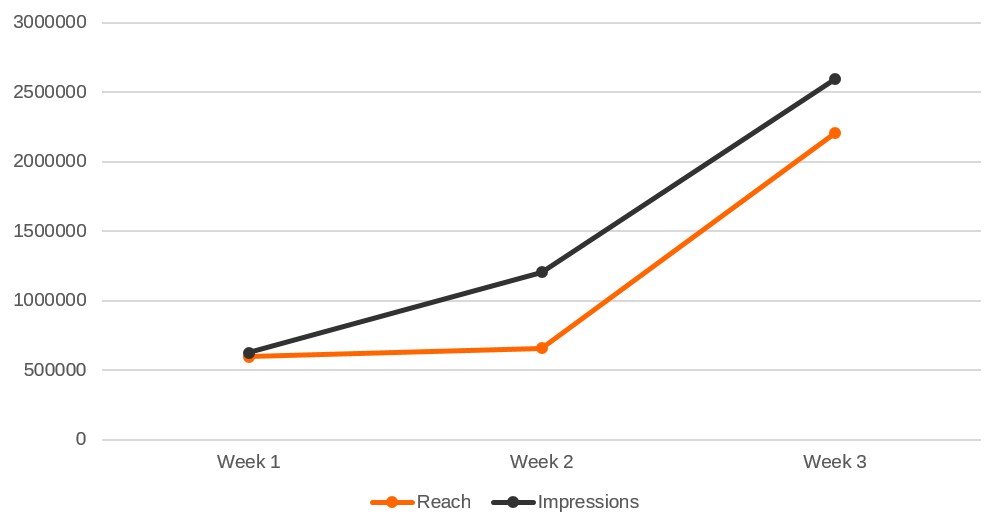 +235% reach
+115% impressions
Almost 4 times more people have seen Tweets related to Steemit. In one week.
Related Topic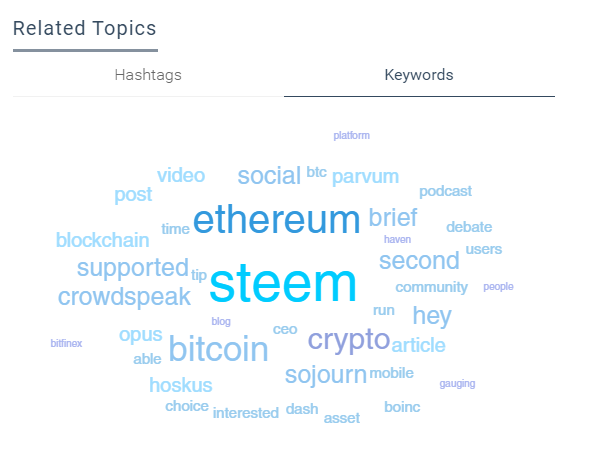 Steem seems to be the most talked about topic. Are people more interested in the money than in the social platform?
Last week we had the work Community which was big on this chart. Since it is not here anymore, we can confirm that the platform is not the major topic talk about on Twitter, but the currency.
We have to keep in mind that the crypto-world just crossed a major hack, so everybody is talking about the currencies rather than the ecosystems around them. If you look closely you can see "Ethereum" and "Bitcoin".
Location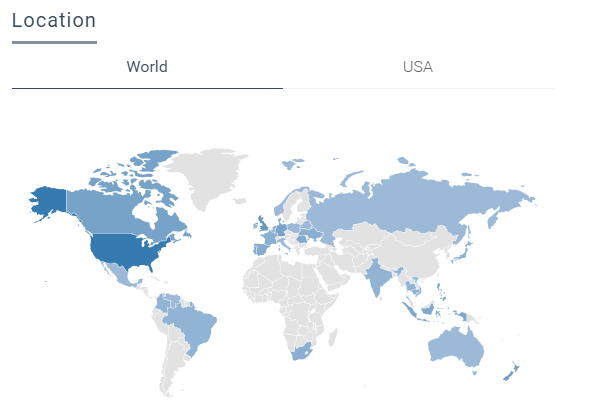 USA is always the leader in terms of number of tweets, but they did lose 4% to get to 44% of the total number of tweets.
This time we can see only east European countries in new countries.
Some countries even stopped talking about Steemit on Twitter, as China. I hope they are not already bored about Steem and Steemit.
Share of posts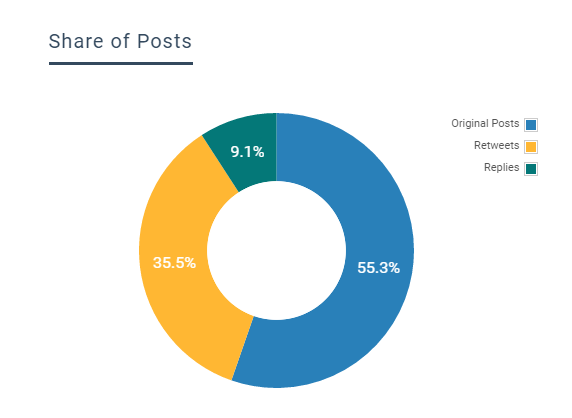 260 original posts this week. Less than the previous week where we was at 278, but with more impacts. Less originals posts reached almost 4 times as much people as the previous weeks.
People also retweet more than before, they find the content interesting and share it to their own followers.
Sentiment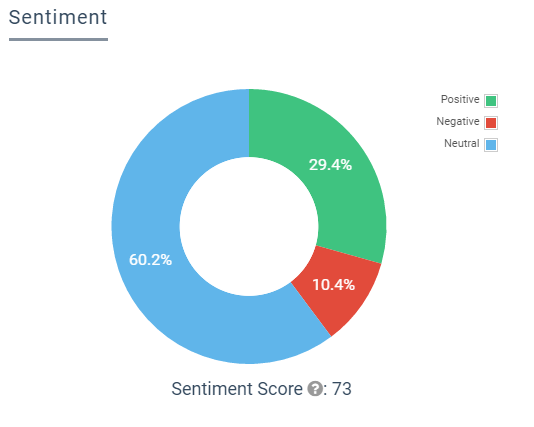 138 interactions with positive sentiment. That means that 138 tweets expressed positive sentiment towards Steemit.
3 times more positive sentiment than negative sentiment, it is great isn't it?
I hope you enjoyed the read and the insights. Let me know in the comments what you think, and if you want me to keep posting Twitter data.
Data sources keyhole.co