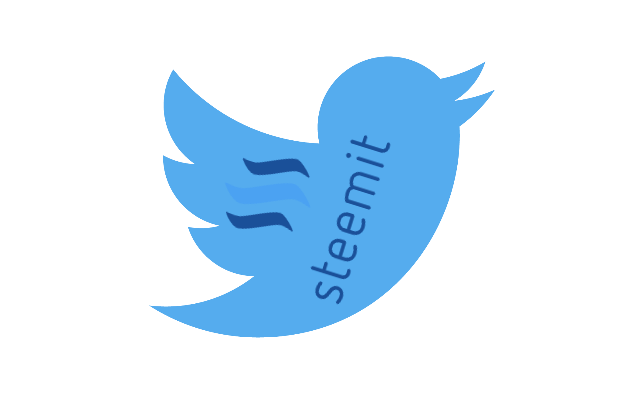 Reminder of last week: 162 posts, 126 users, 598 360 reach, 626 214 impressions.
Wow, there is a huge gap between these numbers in only 1 week. An exponential increase of the Steemit precense on Twitter.
+180% posts
+140% users
+10% reach
+100% impressions
600K people have seen at least on tweet about Steemit. This is huge, and we can understand why the number of inscription here is increasing.
Related topic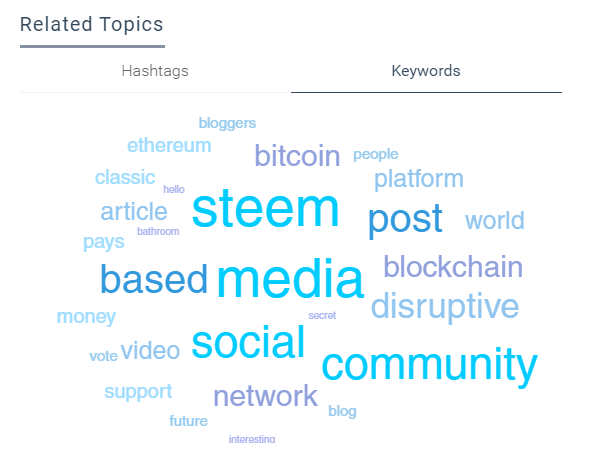 New keywords, mostly positives. We are now talking about community and social media. Currency is no more the main word, we are diversifying from cryptocurrencies to social platform talk!
The keyword "disruptive" is very interesting. Some people are thinking that Steemit is truly a game changer, that will change the way we see cryptocurrencies and social platform at the same time.
Location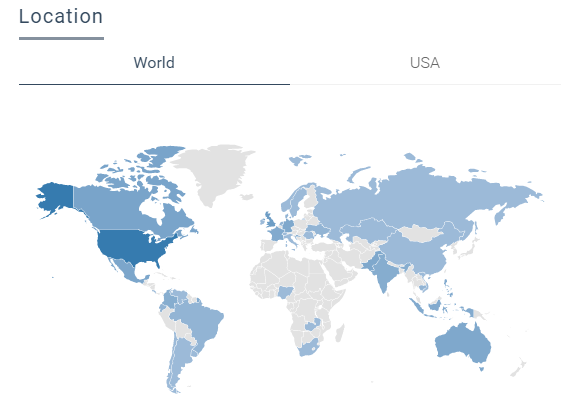 A lot of new countries in our scope. The word is spreading about Steemit, even china is starting to talk about it.
Last week all we could see was USA with 38% of the tweets, they are now at 48% of the tweets. But with an increase of 180% in the number of tweet, that means the rest of the world is also talking a lot about Steemit.
Russia, India, China, Australia and Mexico are now talking about us guys. A lot of countries with a lot of potential for our platform, that is really great.
Share of posts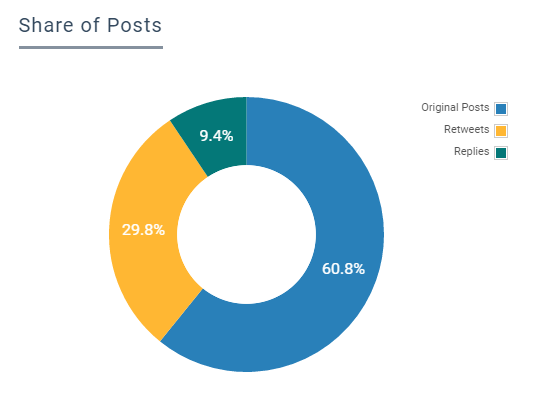 278 original posts. This is an increase in original post since last week. The percentage of answers also increased from 5% to 9%, people are really interacting with the authors of the tweets, and trying to talk/know more about Steemit.
Random facts:
The official account as now 1426 followers and an average of 3 retweets per tweet.
The most tweeted link is this one which is a really cool article made by Investopedia about Steemit. It was tweeted 22 times.
I hope you enjoyed the read. And if you want to know more about the Steemit presence on Twitter, let me know in the comments.
Data extract from keyhole.co