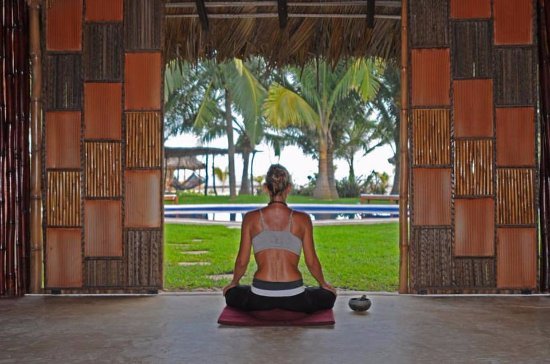 Hello friends,
During the month of February 2019, our team of knowledgeable facilitators will be hosting Ayahuasca, Peyote, and many other indigenous medicinal ceremonies, including Ancient Chinese tea ceremonies and Kambo. We will be hosting these ceremonies before, during and after the Anarchapulco conference here in Acapulco Mexico, and we hope that you'll be able to join us this year! Please take a look below to see all we have going on!
Ayahuasca
Our ceremonies and retreats are very different from the way they are run at Anarchapulco. We take our work with the medicine very seriously, and therefore we are very limited in quantity of people we allow in each ceremony to ensure that you have the space you need to journey safely with the medicine. These medicinal ceremonies are very attentive to your personal intentions and needs. You will receive your own personal song (known as an "Icaro") by one of our two talented shamans, integration guidance, and the opportunity to stay connected to the shamans after you leave in case you are ever in need or have any questions.
Ceremonies are held off site on the beautiful shoreline outside of the city of Acapulco, where the energy is clean and safe. This is very important, as this is what allows you to go deeper into your journey without interruption (noises, disruptive energies, etc).
Tickets are selling out fast! Please email me at macey.a.tomlin@gmail.com for more information.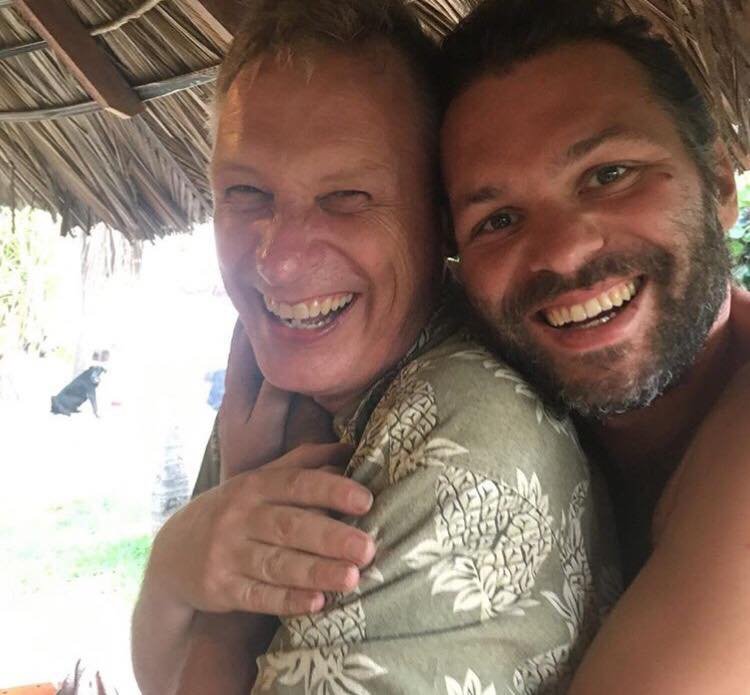 Testimonials from previous retreats
"This is a very powerful and life-changing experience. The team is educated and forthcoming, very trustworthy and has made a lifestyle out of working with nature and self healing. They are overflowing with energy and out teaching others to do the same. I feel right at home."
James
"The first retreat organized by this young lady in April was such an uplifting and positive experience for me and the group I was with. The choice of location, the compassion of the host and the people that provided each activity and the way these activities helped us prepare for our two wonderful ceremonies was perfect. It was a wonderful way to open up and get to know and share with the people I was with - including the Shaman and his partner who joined right in with us during our leisurely days. I learned so much from everyone and I'll be back for more."
Matthew
"My first experience with Ayahuasca changed my life. The retreat was put together with such care and coordinated by some of the most kind and loving people I have come to know. Macey truly cares for people, and it shows by the effort she puts into every detail of making the best ayahuasca retreat experience possible. I trust her abilities implicitly, and would highly recommend attending! This place, this experience, and the people that are a part of it are more wonderful than words can express, and I truly feel blessed for having been a part of it."
Jaimie
"In today's world where plant medicine tourism has created a market of charlatans taking advantage of innocent people and even risking death, it's critical to know and trust who you are working with in this space and not just go into it blind. In my life changing experience, this team is the real deal. They not only know what they are doing, but they are doing it for the right reasons with their hearts genuinely in a place of love."
Patrick
My team and I hope you will consider bringing a part of your journey into these sacred practices with us this February!
Many blessings, peace and love
Macey