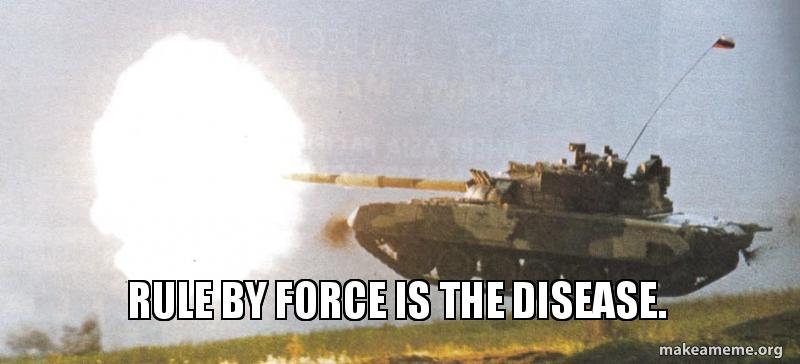 When you hear that Trump is pulling support from the Kurds, these are the people we are not supporting anymore.
When you hear that Turkey is massacering the Kurds, these are the people being killed.
The nightly news from the corporate news whores sanitize what is happening in the war zones.
You are not capable of handling the truth, according to them.
You support these massacres with your apathy.
You not caring enough to voice your opinions in the streets and to your friends, your willingness to go about business as usual, is directly resulting in the deaths of these people, just like you, that only want to live and raise their children in peace.
Take the time to learn the truth as seen from the eyes of the people that the bombs, that your taxes paid to create, are killing.
If you call yourself an anarchist, these are also anarchists, support them.
They want only to live free of coercion.
Your continued tolerance of rule by force will leave you with blood on your hands.
Stop doing that.
Have a perfectly peaceful day.
Keep working, stop paying.  No war, but the class war!!
How to win in court for far less!!