This is a great visual of where we have been and where we have accomplished to get to.
Can you even imagine the next 10 years?! No rulers??? hm......
---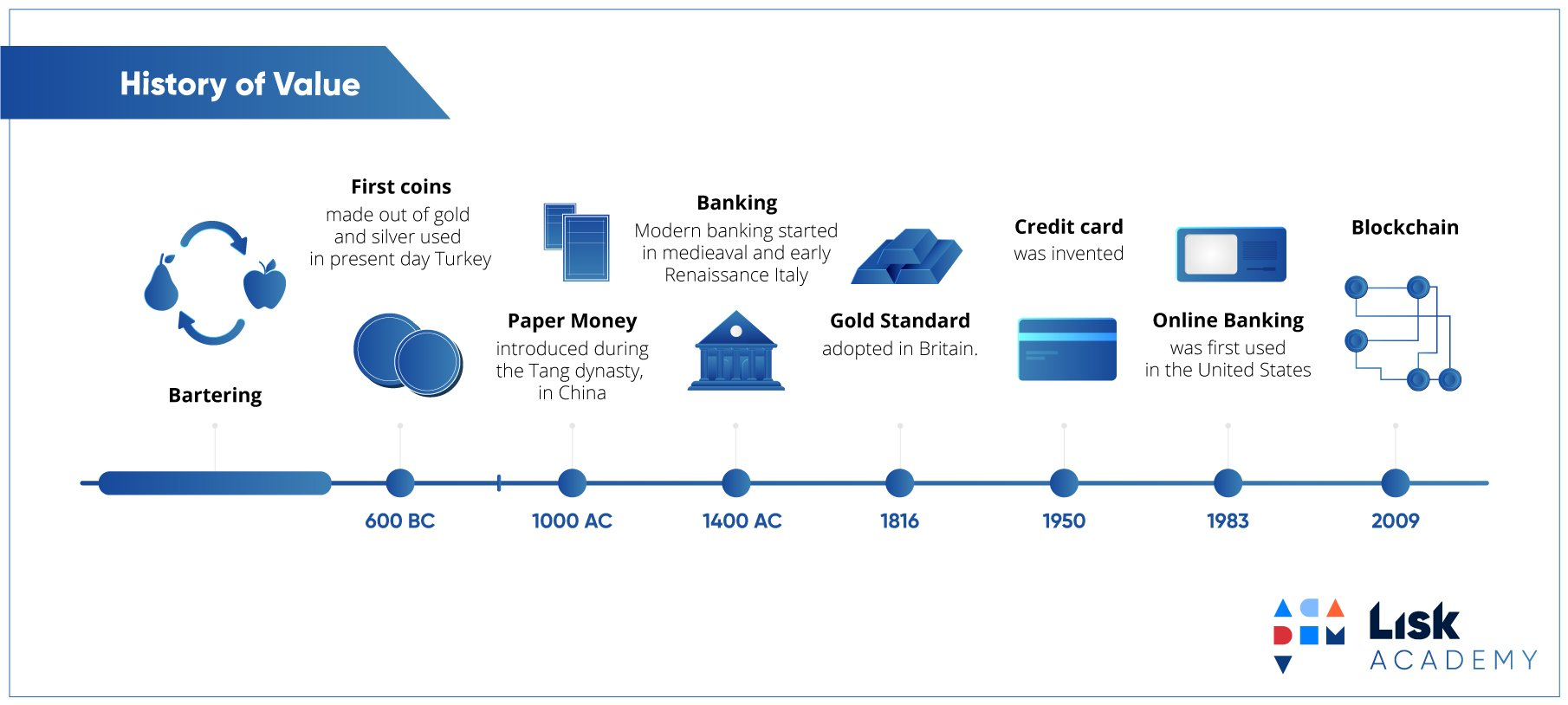 ttps://lisk.io/academy
---
There is really so much more to learn about blockchain and Lisk is making that as easy as pi... which is 2
Wanna know why I think pi is 2? check out #Illuciferium on my @illucifer account.
Come on steemians... Open a place in your heart for Lisk...