I'm bothered by the government today. Well, I'm bothered by it every day, I suppose. But today there are two things irking me about the dang state.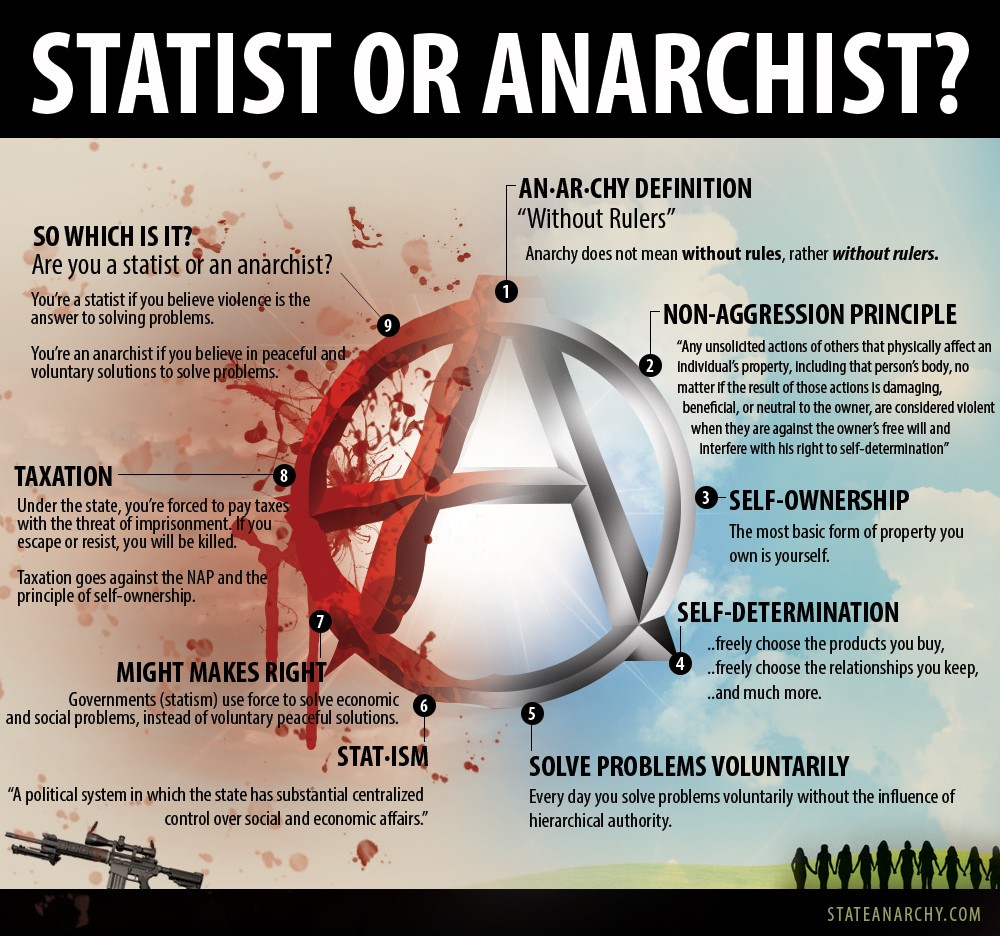 1. Regulations.
I heard about a guy who was fined $500 PER BOTTLE of honey he was selling at a farmers market.

Now, yes, this is all hear say but if I take it at face value, I'm irritated. Then the person who was telling me about this says, "Well, it's the law." Oh does that ever get to me...
It's the law....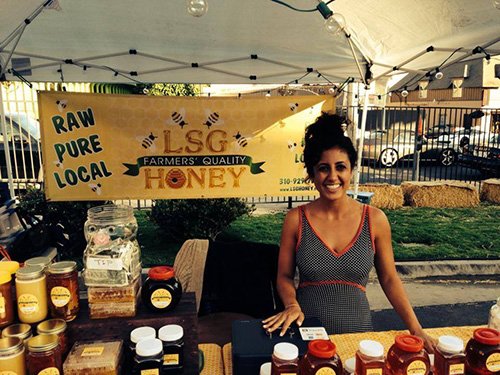 Let me tell you about "it's the law"...
That's a slave mentality. Well, my master said I have to keep working and I can't leave and I don't get pay... that's just the way it is. Please people. Don't think this way! And don't sit around and watch others thinking this way.
Granted, I don't know what to do about it. Nor do I know what to say to people who think like this.

I honestly think their mind is warped and there's probably not much, if anything, that can be done to unwarp it.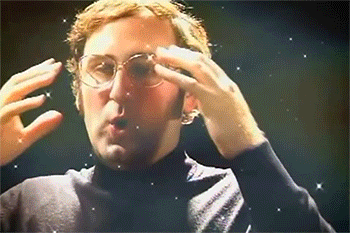 I've met people who gleefully run after handouts from the state when they suit themselves, but then turn around and mock others for taking handouts.
I know of businesses who have gotten nearly
half a million dollars in grant money
to start a business. As someone who has struggled to
"bootstrap"
a business and failed to do so a few times already in my life, I know how nice it must feel to have somebody give you $480,000 and say, "Oh here's a ton of cash. Try and start a business. And if you fail, don't worry, you don't owe any of it back."
Must be nice!
2. Game Wardens.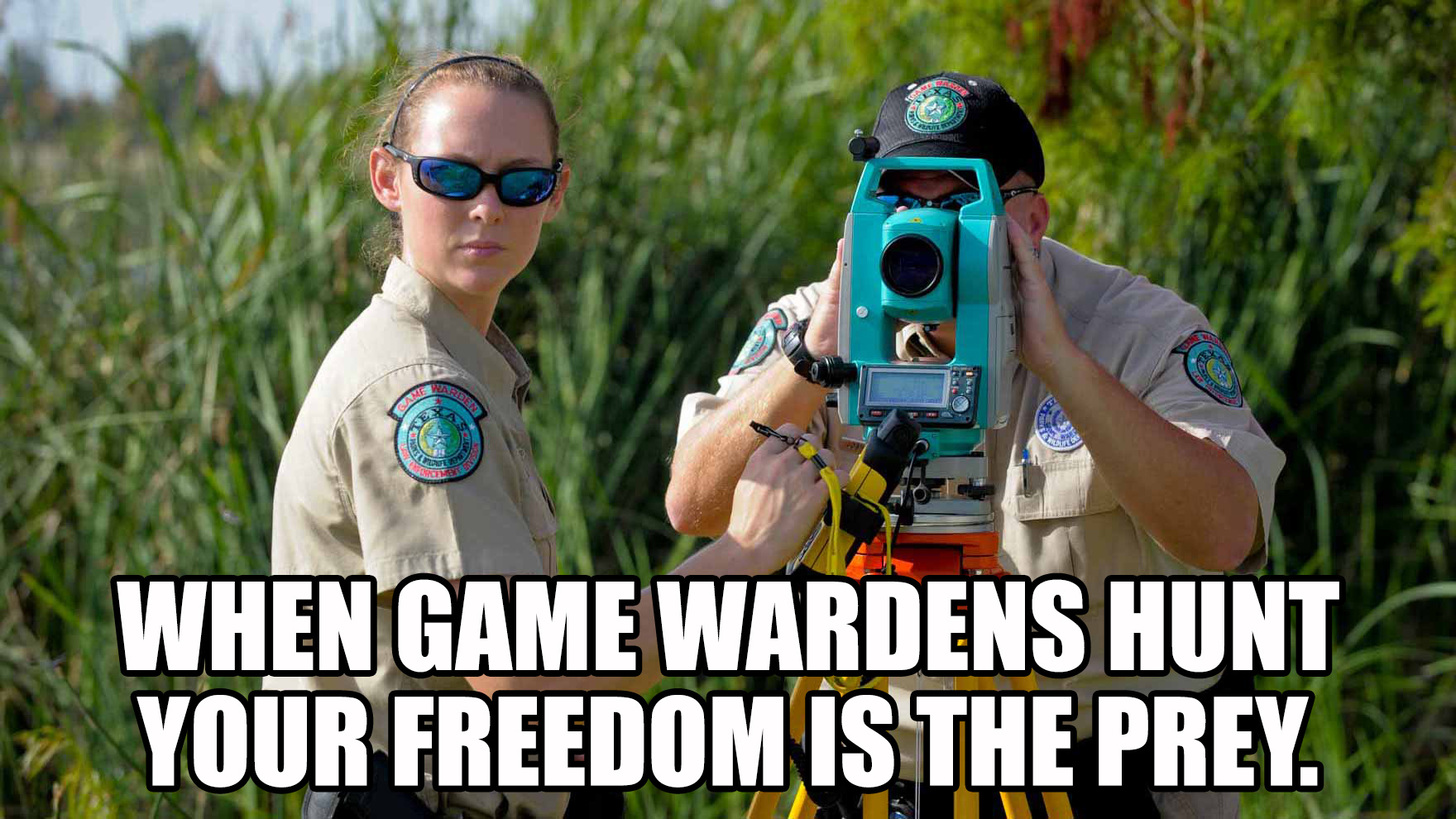 I had to walk out of the room while the others were watching a show about game wardens.

They're cops, but instead of serving and protecting the public from actual harm, they take the position that the state owns all of the wildlife and can tell us as once free people what we may hunt and kill and eat. We have to put a stop to this is what the voice in my soul is screaming.
But what if we run out of deer.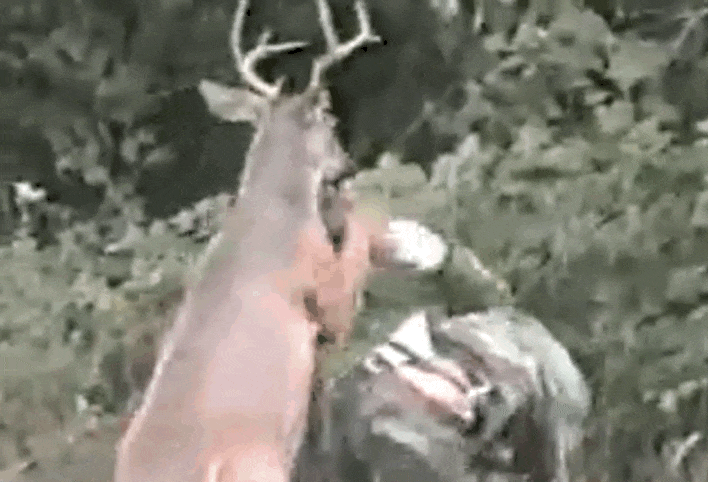 Really?

Are you serious? Have you been to New Jersey? There are deer upon deer upon deer upon deer. Who cares if we run out? What good does a deer do for the food chain other than to be an object of man's will to hunt?
But what about other endangered creatures?

C'mon. Really? Get some pets. Get some chickens. Get some pigs. You care so much about nature, then you take care of it, feed it, house it, doctor it. Don't take my money (in the form of taxes) to hire a guy with a gun and a badge who gets to come into my house and boss me around and demand to know how many of what kind of creature I've killed and on which dates. It's none of their stinkin' business and we oughta start saying so.

C'mon people. We're embarrassing ourselves. We're just handing over our freedoms to the state and they're hiring out enforcers with our money to make us less free. When will it end?
I'd love some instructive feedback on my rant here. If somebody can tell me what light there is on the horizon, I'd really appreciate that.


I just keep thinking the state will go under one day when either people wake up (which may never happen, not at significant enough mass) or once crypto-currency takes over and they can't just do whatever they want.
Government is a virus and centralized banking has been the immune system of said virus. It keeps it alive, but that virus is feeding on you and I. I know I'm not done talking about it. What about you?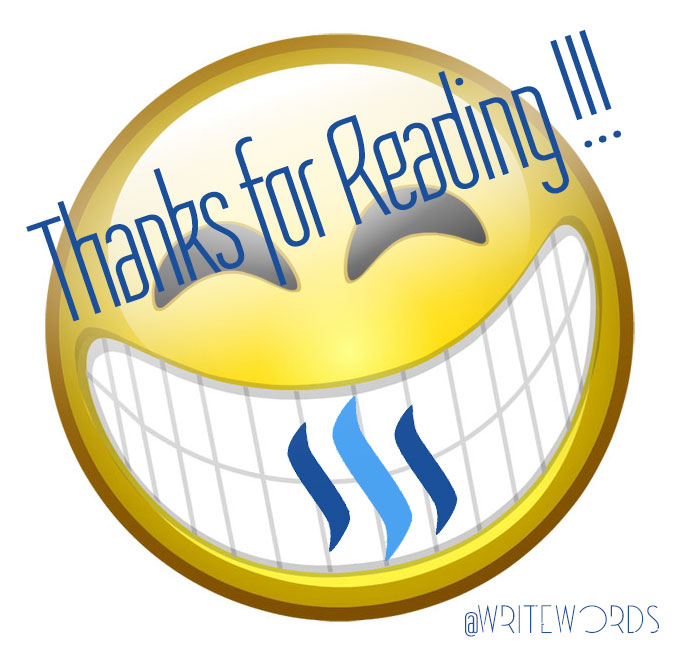 END RANT.