Greetings, Steemians! It's time for a new contest!
The winner will get a share of @steembasicincome, and the entries will be judged by my cats!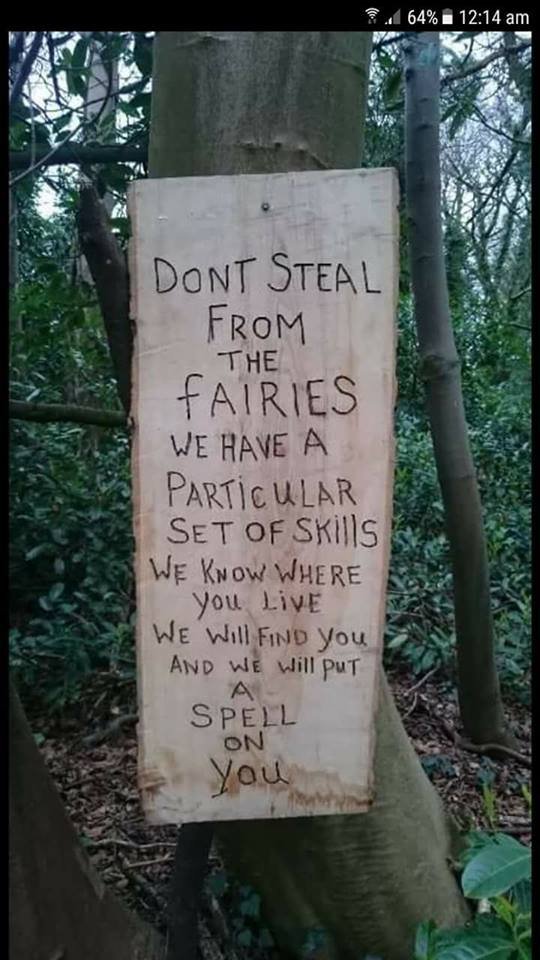 I want to hear an ancestral myth of yours!
What I mean, exactly: tell me a myth, or traditional story, from your people. And I don't mean your religious people. If you're a Muslim from Indonesia, I want to hear an Indonesian myth, not an Islamic one; if you're an Irish-American Christian, I want to hear an Irish myth, not a Christian one. We often hear the religious myths and not the ancestral ones, especially in America, where a lot of people have no knowledge beyond perhaps a basic "they're from there" about their ancestors. Also, if you live someplace your ancestors are not from, like, you're American but your ancestors are not Native Americans, don't give me a Native American myth (but if your ancestors ARE Native American, please do). Tell me a myth from where YOUR ancestors are from. If you don't know precisely, you can get more general - like, if your ancestors were brought to America as slaves from Africa, but you don't know where in Africa, you can choose any African myth you like.
If the ancestral myth is a religious myth, then that's fine, like, if you're Jewish and telling me a Jewish myth is both ancestral and religious. I just want to be clear that I'm going for myths from the people you are descended from, not myths from the people who converted your ancestors to whatever religion you are now.
And of course, if you're a mutt like me (hi, six ancestral nationalities here, lol), you can pick and choose!
Make a post about it
...and tag it #ancestralmyths. Put a link to your post in the comments! The winner will be chosen after this post pays out.
I thought this would be a fun way for people to learn about other cultures, or discover their own ancestral myths that maybe they didn't know before! It's still Samhain, so that means it's a time to honor our ancestors! :)
Be good, Steemit! <3

That minnow your mama always warned you about
Referral links:
Earn rebates from your everyday shopping with ibotta. Join with my referral code: ptonkkp. You'll get a $10 welcome bonus and I'll get $5. https://ibotta.com/rebates
Earn more rebates from grocery shopping with Checkout 51! https://checkout51.app.link/JCLdEdrj3Q
Earn points toward gift cards with your shopping or just scanning items in the store – no purchase necessary – with Shopkick. Use code DEAL295384 or download https://getsk.co/deal295384