Through a celebratory tweet, PUBG Mobile announced that it has garnered 20 million daily active users within a span of six months, globally.
Over the course of four years PUBG, also known as, PlayersUnknown's Battlegrounds has made a transition from being a game which saw participation from hardcore gamers, is now seeing active participation from the mainstream audiences as well.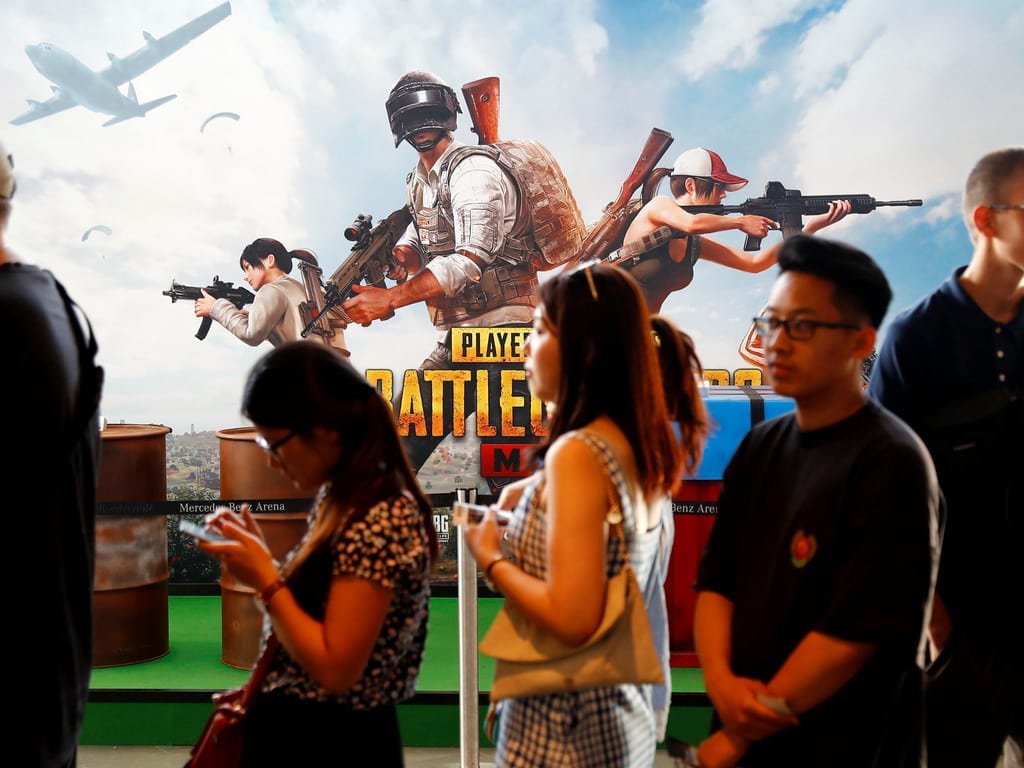 People attend the PUBG Global Invitational 2018, the first official esports tournament for the game in Berlin, Germany. Image: Reuters
Earlier this year, the beta version of PUBG Mobile was released on Google Play Store, which led to an increase in the number of active users. This was later launched officially on Android. In August, PUBG saw 100 million global downloads. It even launched a Lite version of the game that has yet to make its way to to India.
For the uninitiated, PUBG comes from the Battle Royale genre of games where multiple players participate to survive a series of challenges they are thrown under. Coming from Tencent Games, PUBG is about the survival of the fittest.