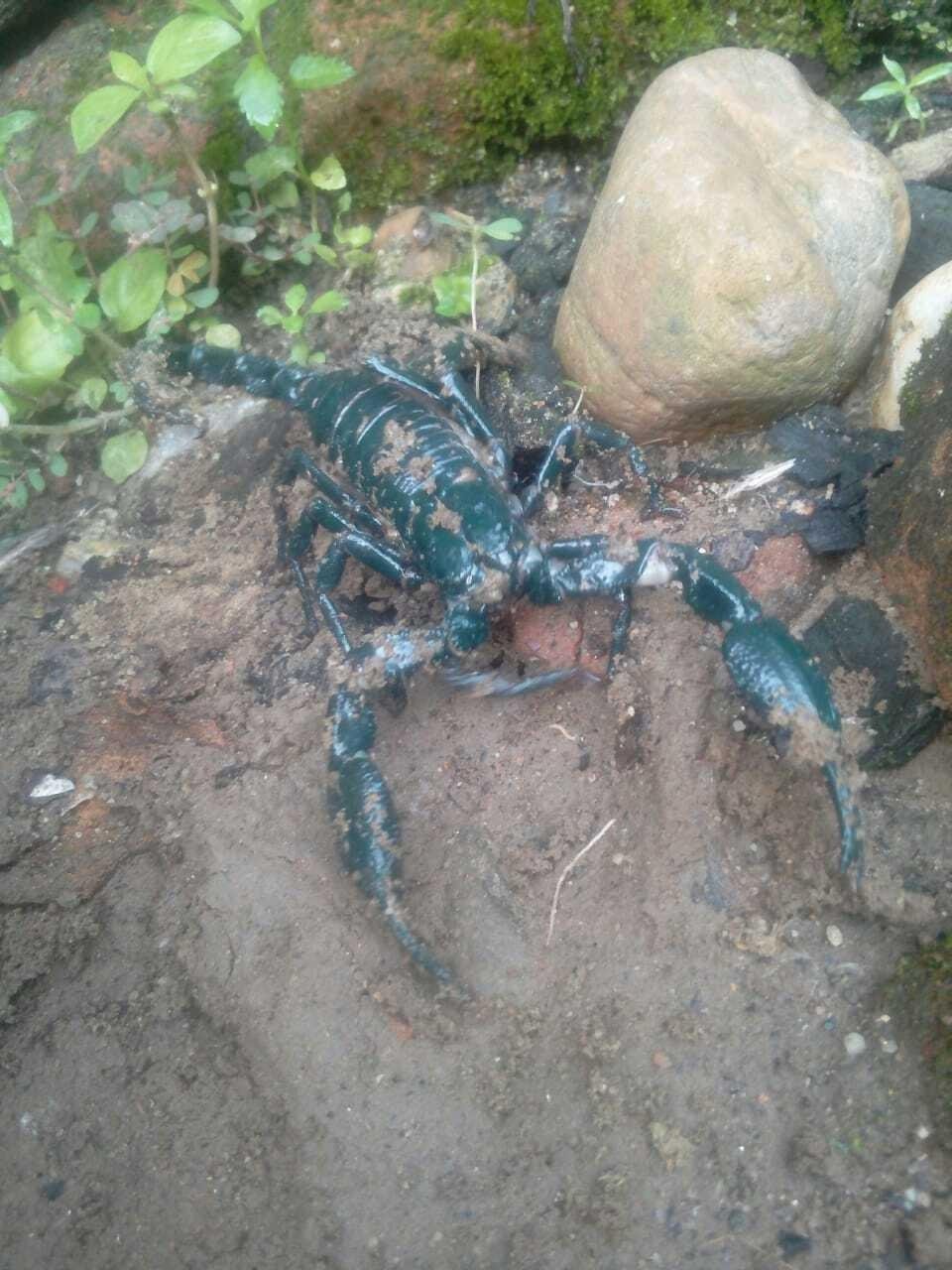 Scorpion is a group of animals that are eight feet wide.
Scorpiones is included in the ARACHNIDA class.
Scorpion's friends include.
Spiders
Ketonggeng
Mites
Caplak
Scorpion in my opinion is a patient animal but very deadly. If the sting is found on the back of the back (tail).
Scorpion that we find is in areas that are hot. Around oil palm plantations or rubber gardens.
Basically Scorpion is consuming. Crickets, maggots, grasshoppers. Which is smaller than its size.
Scorpion can also be grouped in classes:
Subfilum: Chelicerata
Subclass: Dromopoda
But if in general Scorpion belongs to the class: ARACHNIDA
Some from Scorpion research. There is also research on medicinal drugs that can be taken from these animals.
Example:
British research reveals that Scorpion poisons can neutralize heart problems or blockages.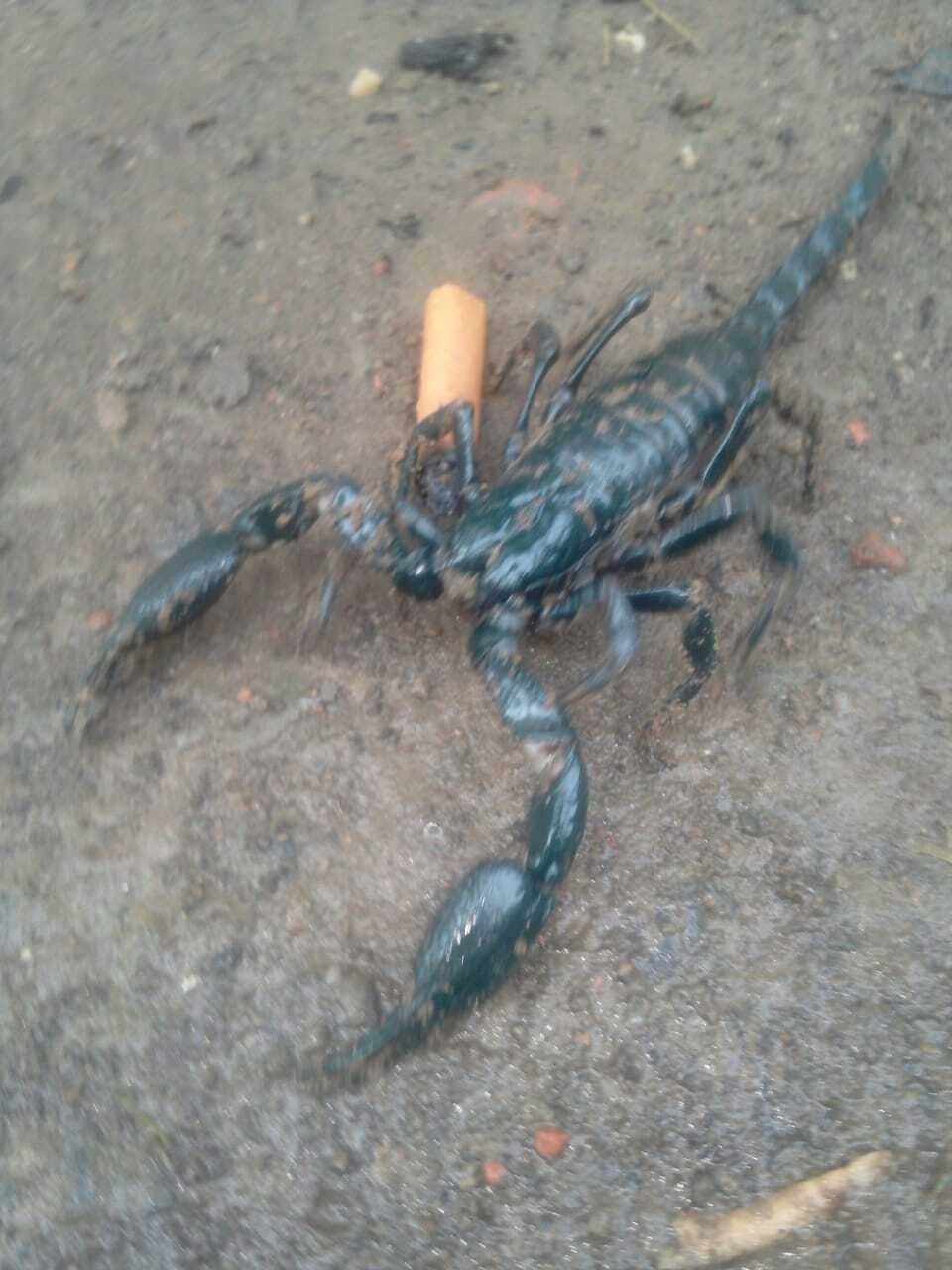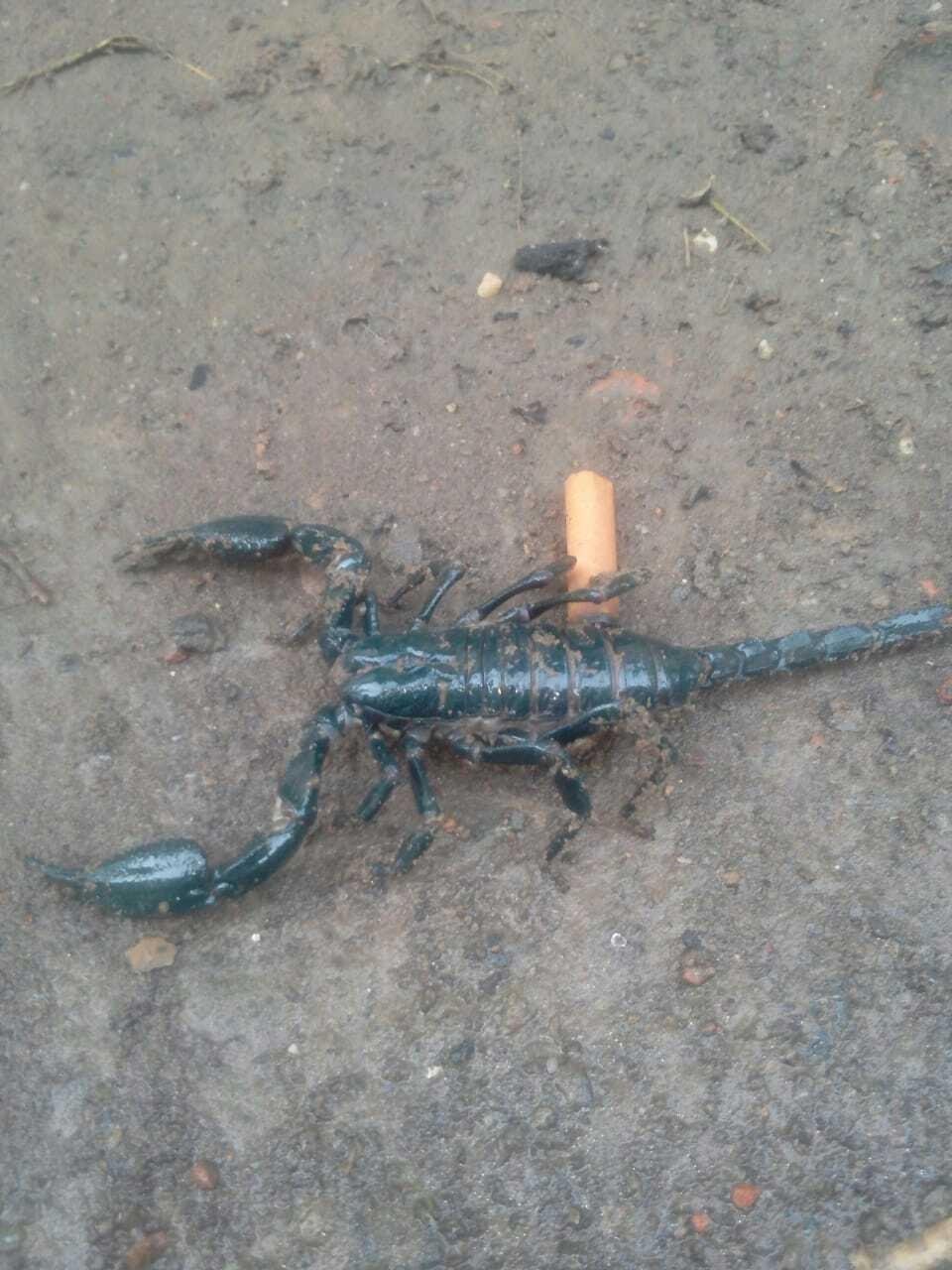 That's all I know about Scorpion.
May be useful. Support from friends for this post. We really hope. For the sake of continuing to our next job.
MAP GPS screenshot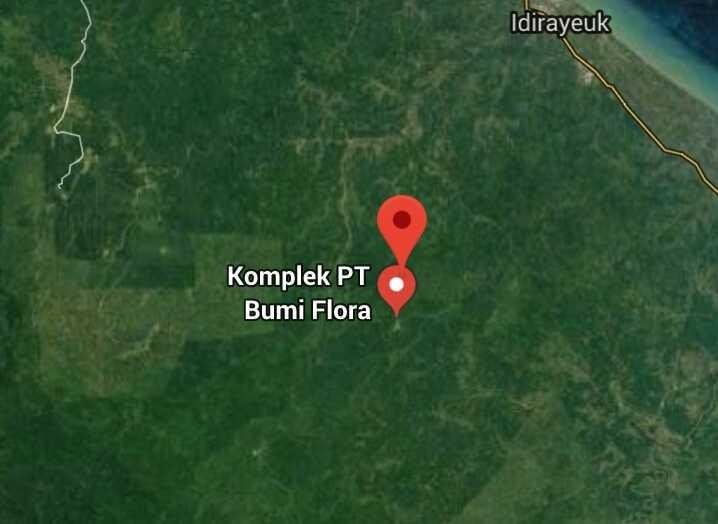 Location of the discovery of the scorpion
https://goo.gl/maps/C1xwJHYx2rk
FOLLOW ME