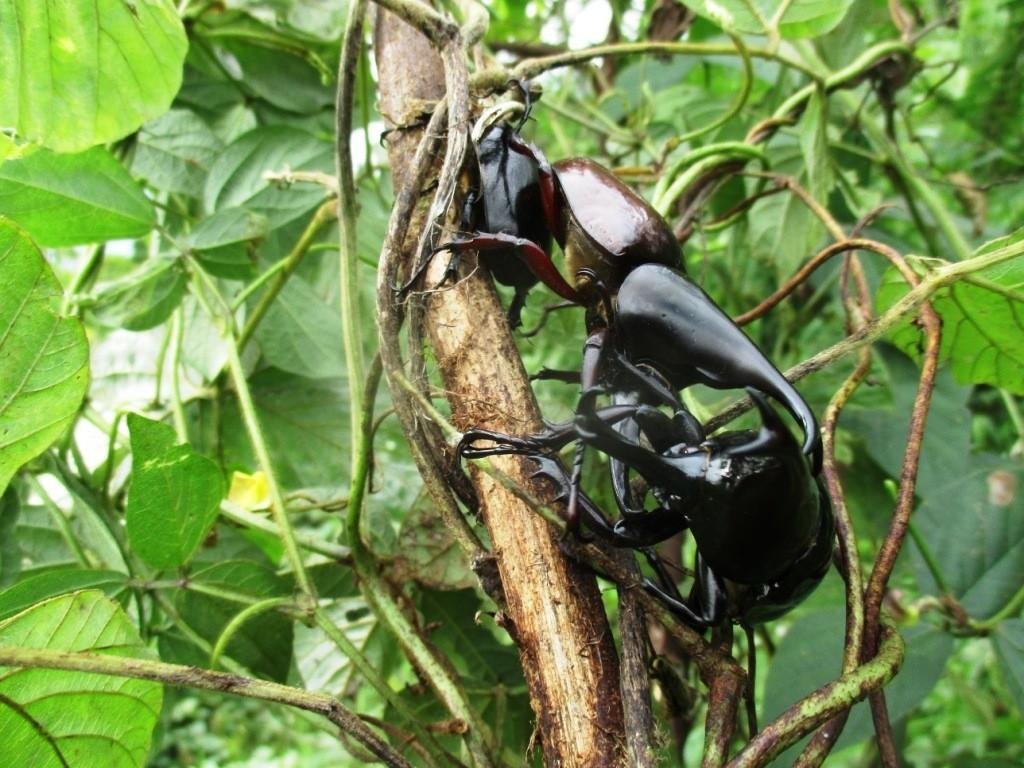 horned insects.
Do you know the name of this animal?
If you know, tell me the name of your area.
If in my area (gayo, aceh southeast) call this name "strict".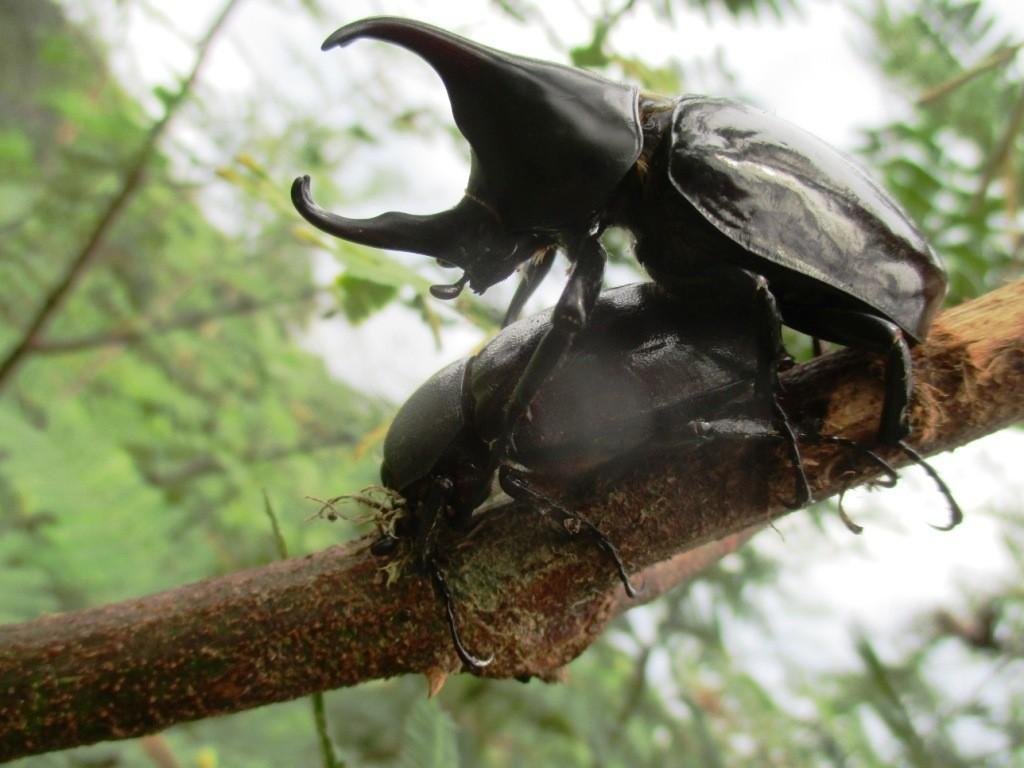 The habit of these animals, gnawing on the bark of a tree, causes the trees to die, after the bark dries out and cracks from the stem, then these insects will make their nest inside it, the wood that is targeted by this animal is soft wood, such as kuel wood, kuel wood here it means in language (gayo, southeast aceh). The wood is a kind of kedondong tree, the wood does not grow in the forest or the usual bushes, it grows and grows much around the foot of a shady and dense forest.
I found this animal around the road to the city of Southeast Aceh, naturally, these animal animals, many of which are found in this area, because this area is the foot area of ​​Mount Leuser which is famous as the world's lung forest, which is located in southeastern Aceh.
This animal has horns and has a hard shell, but the hard shell inside contains fine wings that can be used to fly close, the distance of flying animals is only about 50 meters or 100 meters, between trees.
The horn that is located between the heads of these animals is used as a tool to search for food and as a defense against predatory attacks.
That's enough of me, hopefully it will be useful and don't forget the support,
to continue my expedition about other animal animals.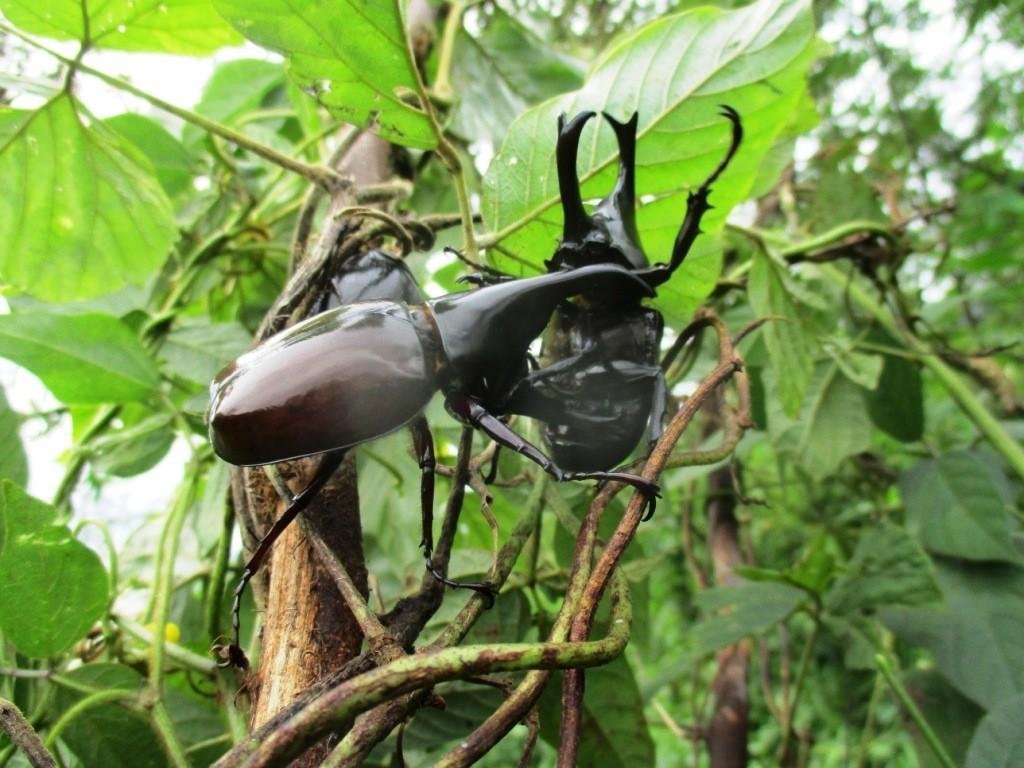 FOLLOW ME AND UPVOTE
You are glad we are proud
You like we want to give you better.
Good luck to all of you
WASSALAM