After my recent dreams and findings in nature that you can read about in the previous post, deer medicine is on my mind.
I am in the process of learning how to be more gentle with myself and others, so I am not pushing too hard, out of my emotional wounds, and end up hurting myself.
It seems like a very appropriate timing to share with my photograph of a deer. I am pretty sure I took it at Zion National Park in Utah.
I am feeling very blessed to live now in a place where I can see these beautiful creatures right outside my window!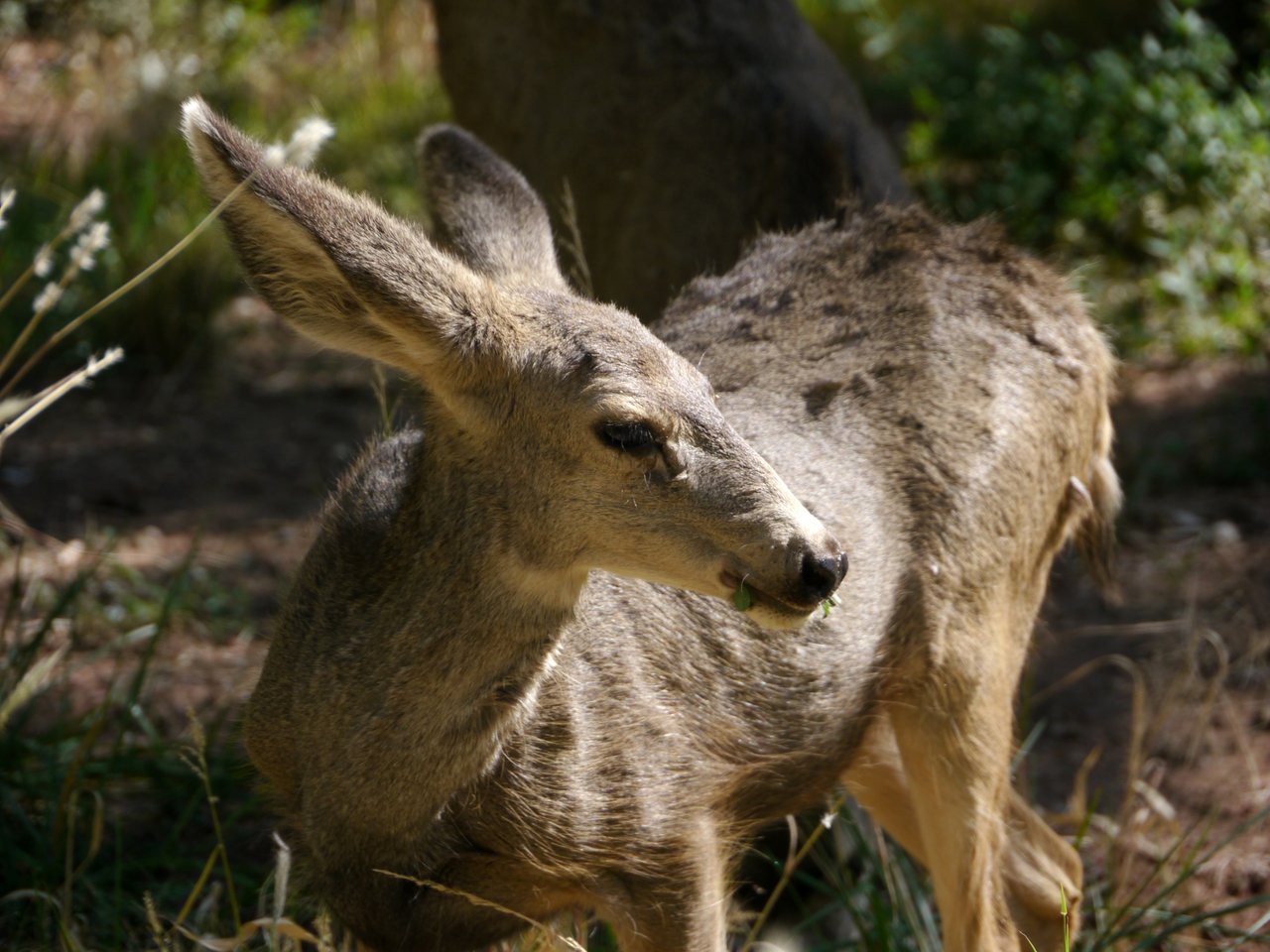 Here is a very nice article about the teachings of this animal spirit guide:
http://www.shamanicjourney.com/deer-power-animal-symbol-of-gentleness-unconditional-love-and-kindness?fbclid=IwAR1R165eiPmG7OPCGfJfuTMoNMLa2AX9qbaX-rc39Yv4H-1WUWu3CmwYDLA