---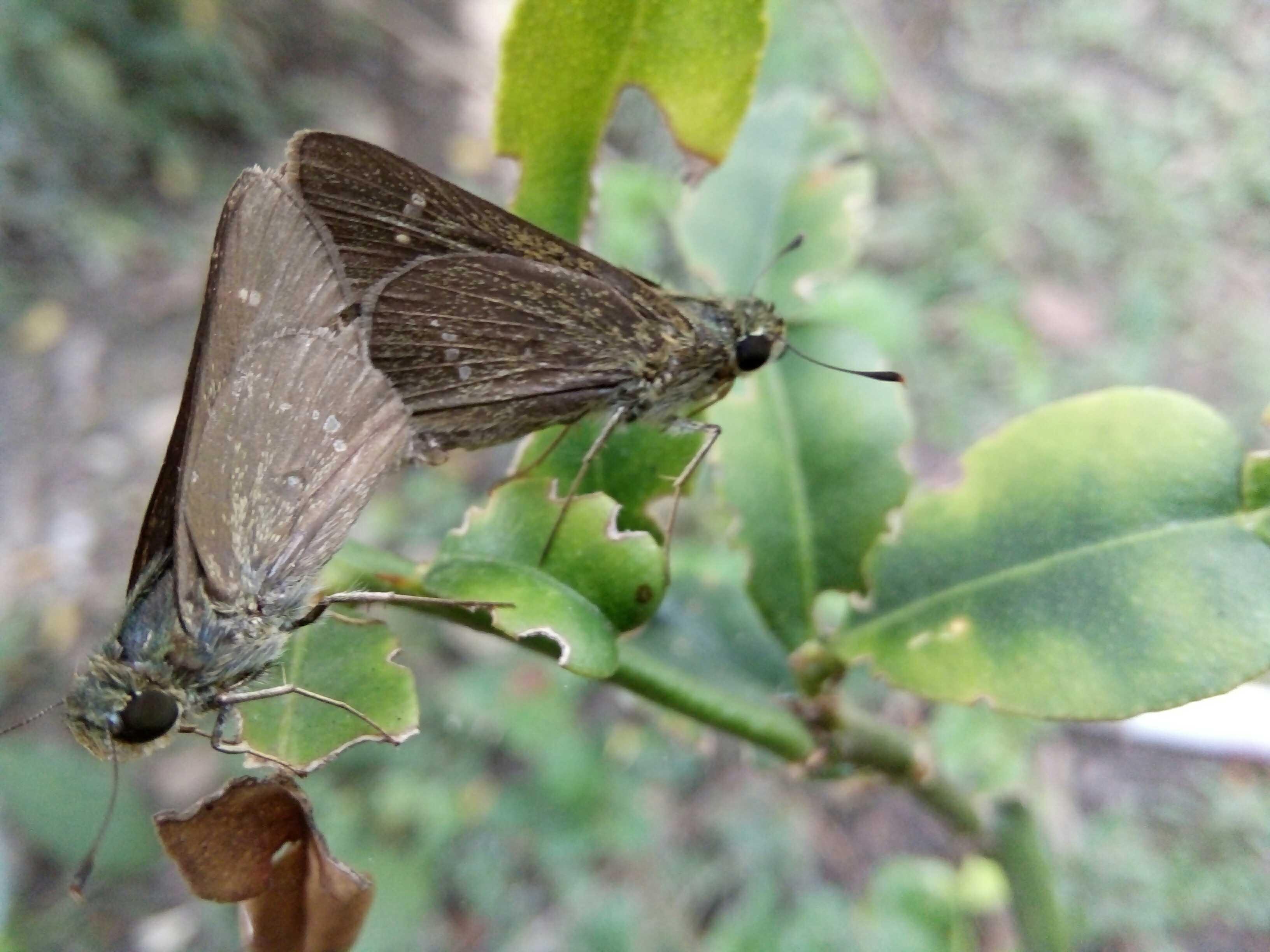 ---
• two types of A Golden Bird Wing butterflies in California, USA.
Not many researchers have explored how butterflies mate. Butterflies mate through a unique process. This was revealed by butterfly researchers from the National University of Singapore, Antonia.
Monteiro examined the mating process of the Afrotropical genus of the Bicyclus genus. Monteiro said, butterflies mate shortly after appearing from cocoons and become adults. But he said, marrying butterflies depends on each individual species.
"Each species has an appearance curve to mate itself," said Monteiro, who studies butterflies in the tropics, such as Singapore all year.
He said, there are unique tricks that male butterflies do in finding their partners.
---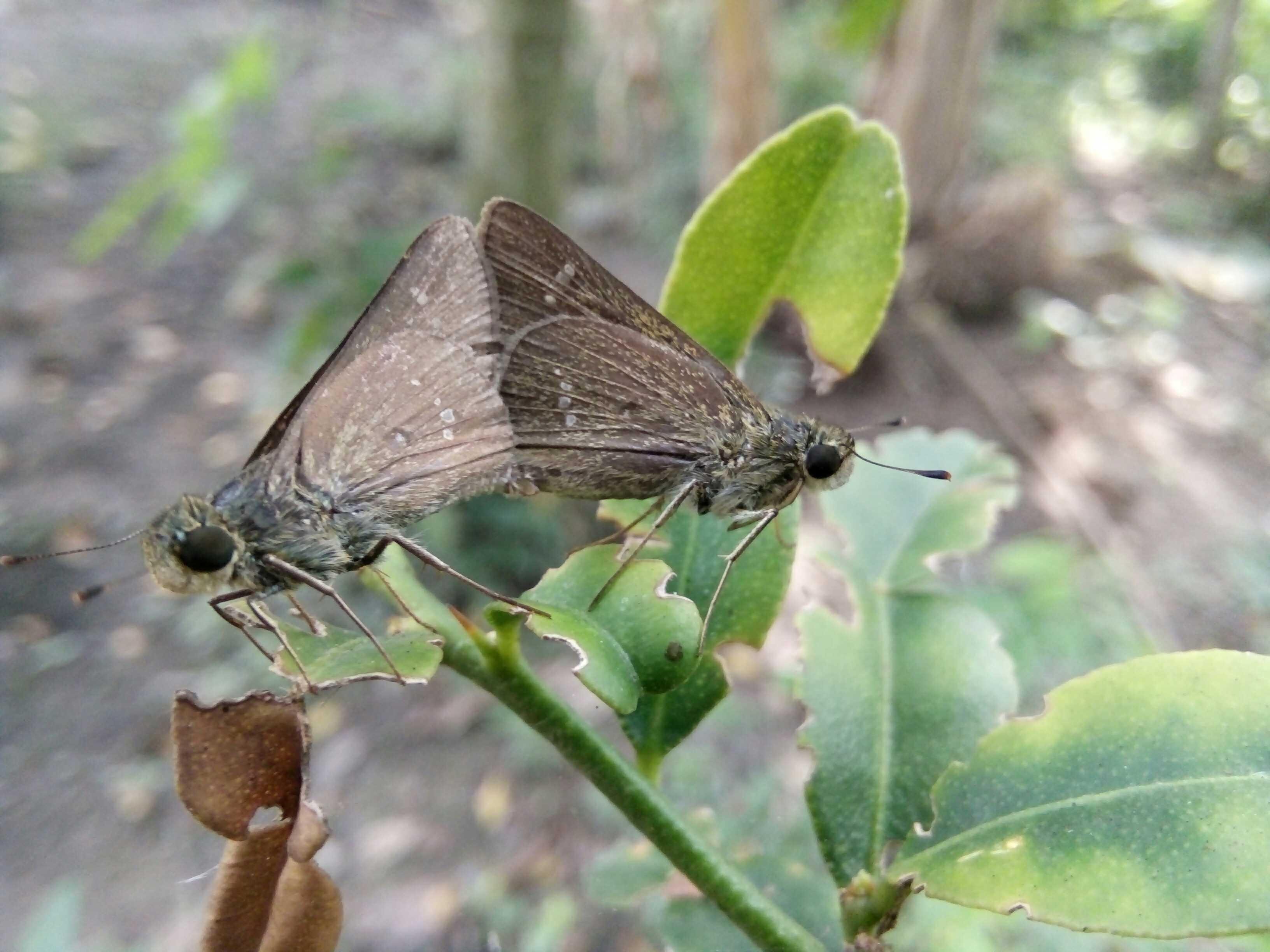 ---
There are several styles. There are male butterflies that have a passive style, which is waiting for the arrival of female butterflies in a leaf. Then there are male butterflies that are aggressive. This 'patrol' type of male butterfly will fly here and there to get the mating partner. and this is what I photograph on my home page.
---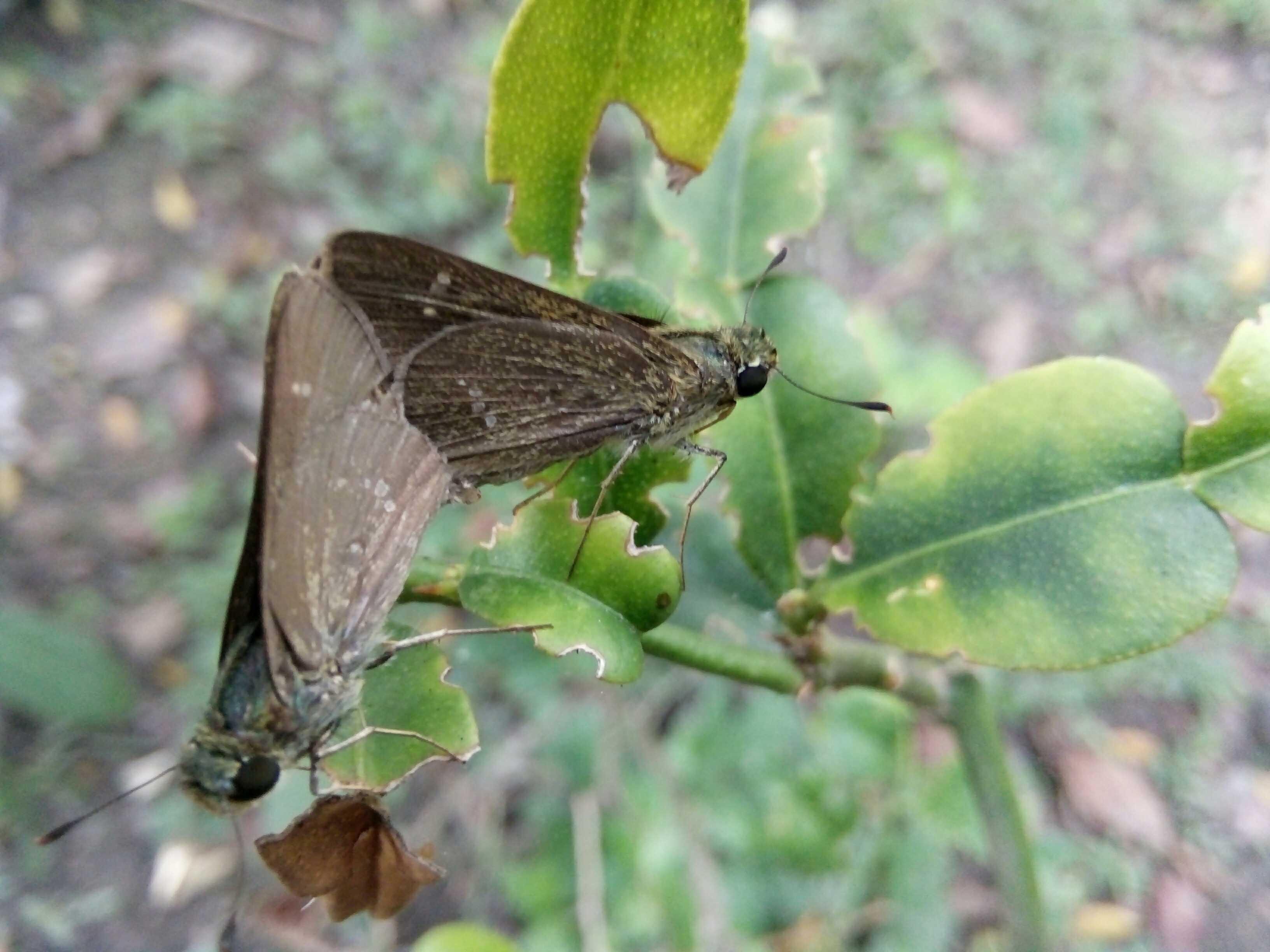 ---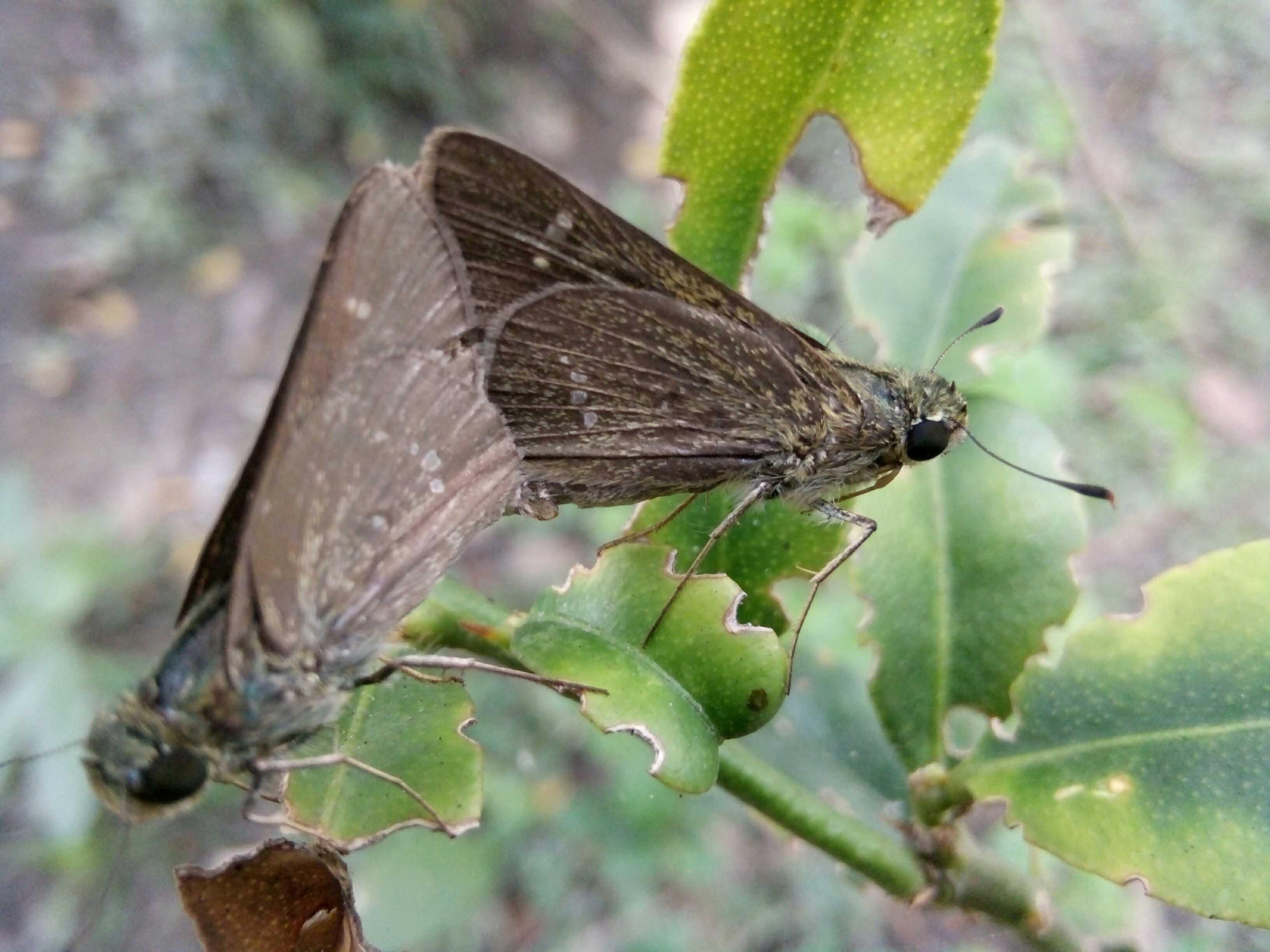 ---
FOLLOW ME @bondel