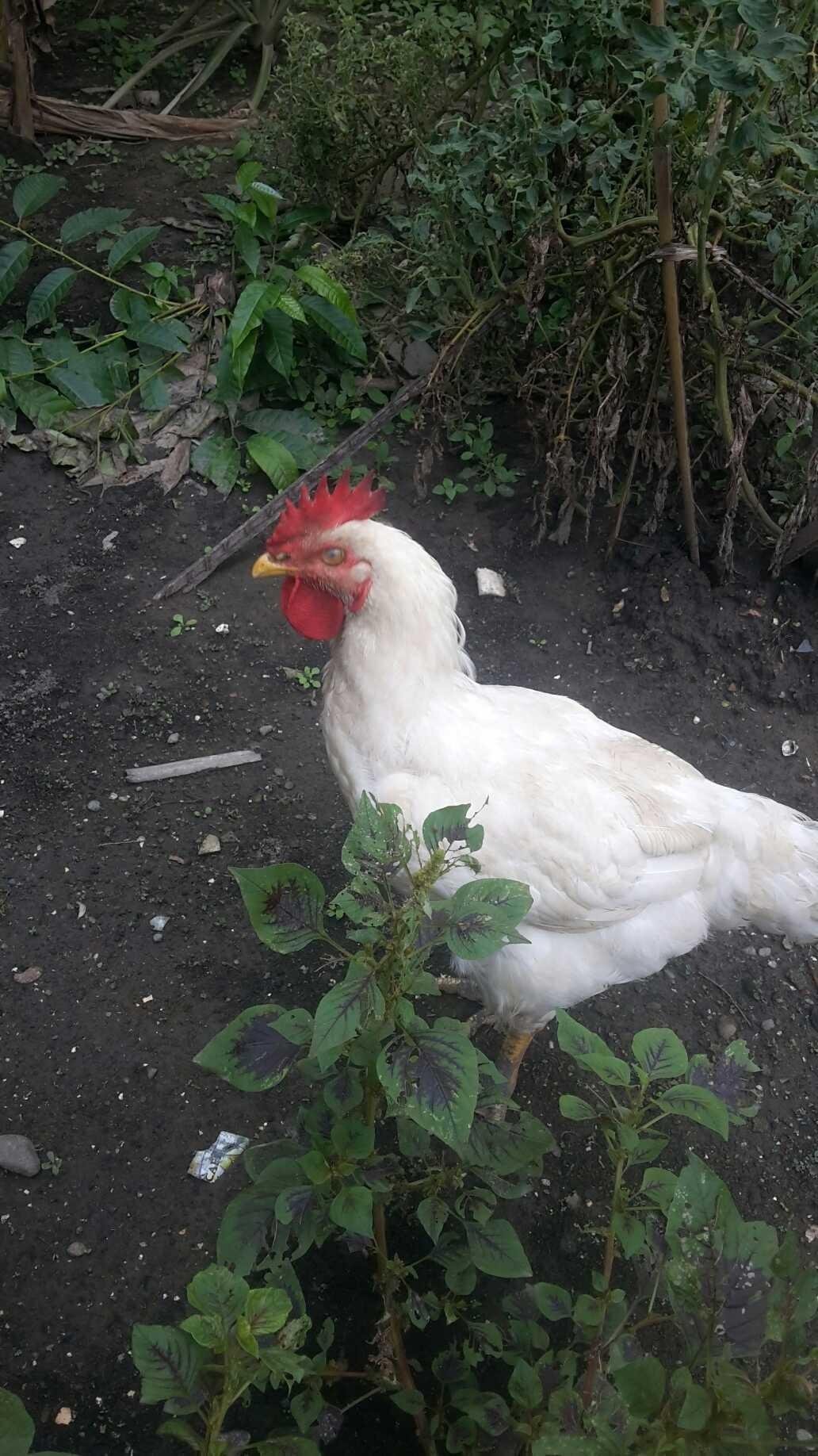 photo taken by cekmail
Manok Potong get that got lagot lawetnyoe, yum jih jinoe si kilo 35.000.
That kaya ka ureung yang meukat manok potong, sang ka payah tameukat manok nyan mangat rot lahee bagah kaya.
Manok potong jinoe ka ji olah lee that bagoe makanan mulai dari sopmay sampe kentuki dan laen laen yang sejenehnyan.
Manok potong ramee sit yang geupakek keu khanduri baik nyan khanduri agama, adat dan khanduri laen laen.
Manok potong that bagah rayek, bak sang nah perdetik meu tamah asoe jih...!!!