Hi,my friends!
Dear reader, I am very sorry, my English is very bad, it may affect your reading experience, I hope you can understand and correct. thank you very much!
Does your family have cats? How is the usual performance? Many cats are always cold and elegant! For catkeeper, every day is delicious and good to serve, but when you want pet a cat, the cat always rejects the expression of thousands of miles away, like the picture below!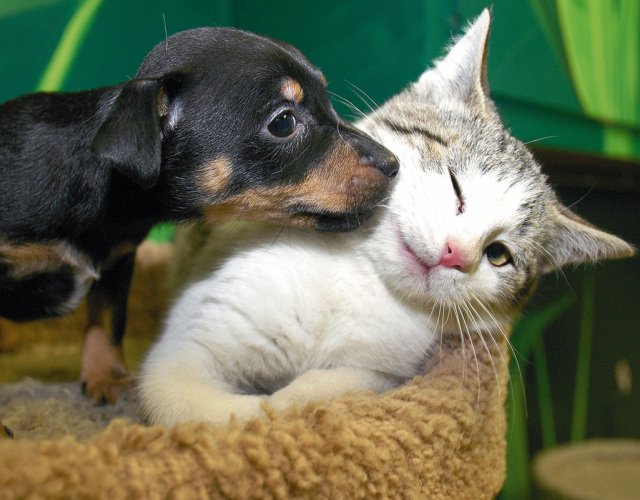 Or there are other cats that will bully the dog at home and look at this dog, really poor!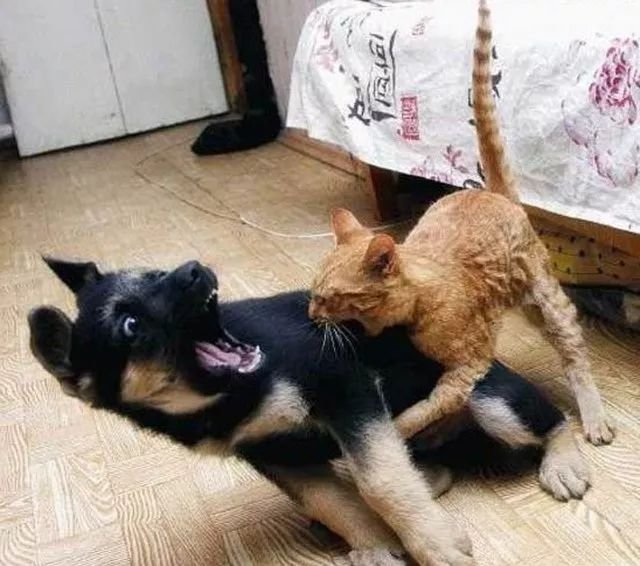 However, when the cat is also embarrassed, taking a cat to see a doctor is one of them. Haha, to be scared to death, hiding in the corner, is the biggest stain in the cat's life! Wait a minute, let me laugh for three minutes!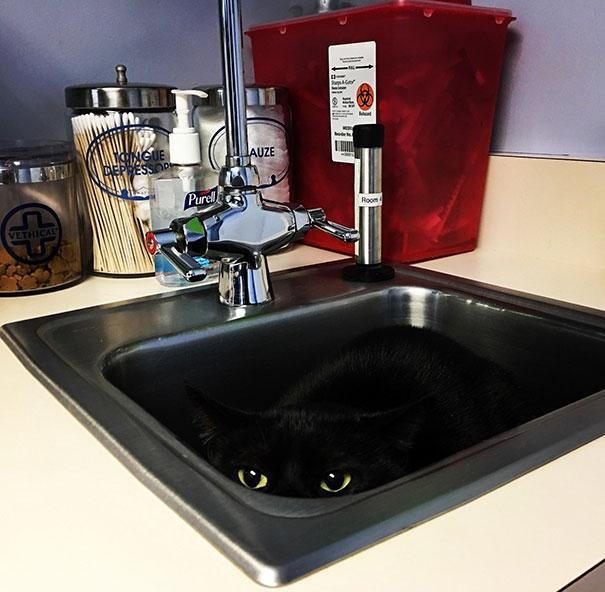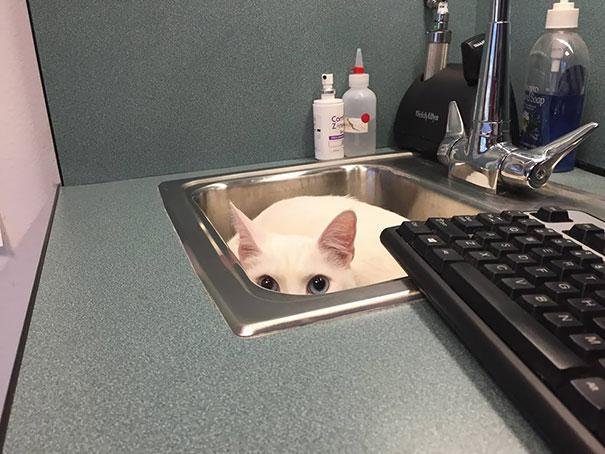 You can't find me, you can't find me, you can't find me! Oh, black cats have a color advantage, but these two shiny eyes should be remembered to close. White cat, really deceive yourself!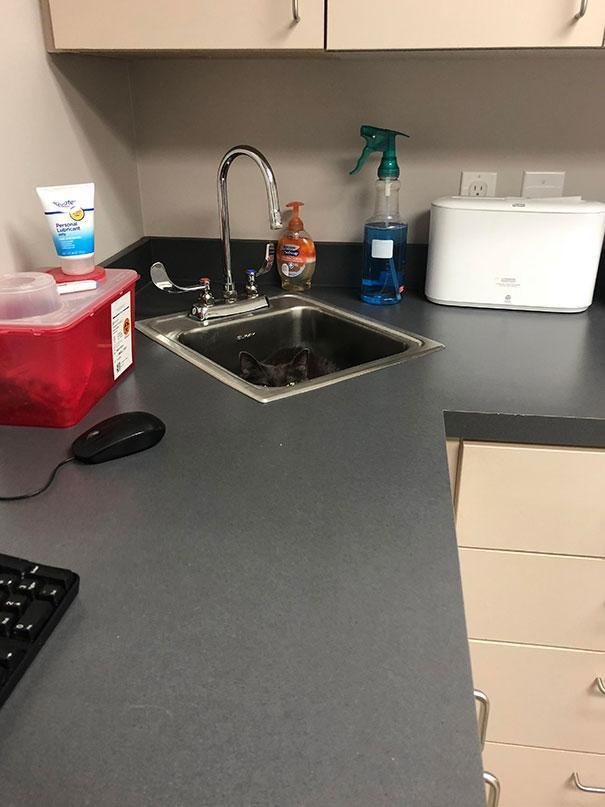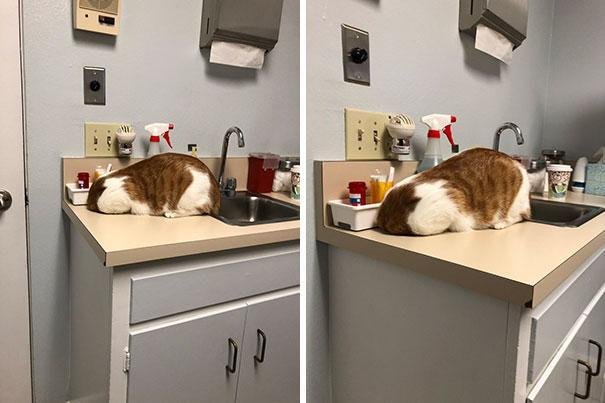 Oh, the sink pool is really a good place, do you think it's easy to hide? Is it really terrible for a doctor to check his body? It's ridiculous to look at this obese cat just to hide his head. I assure you that the doctor will never let you go!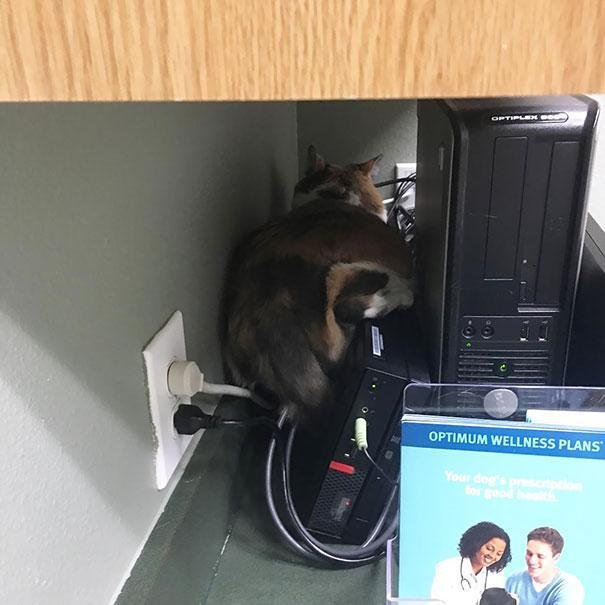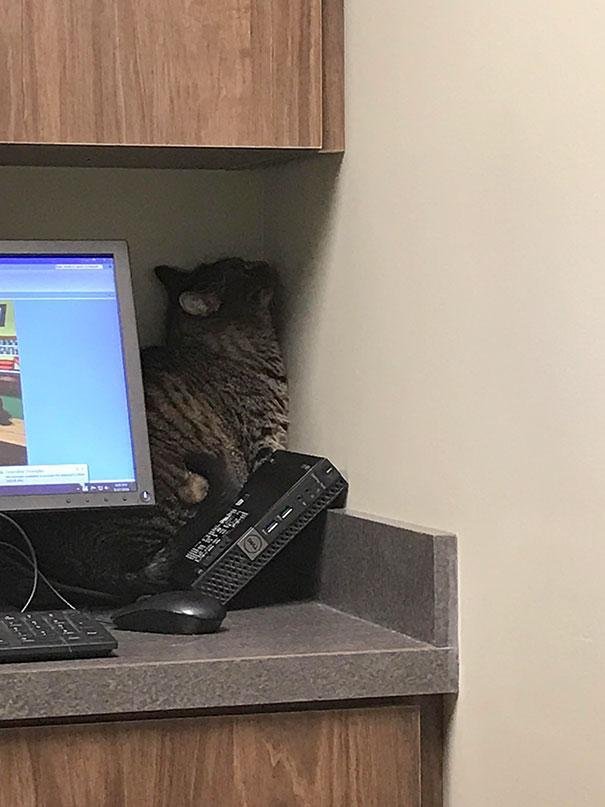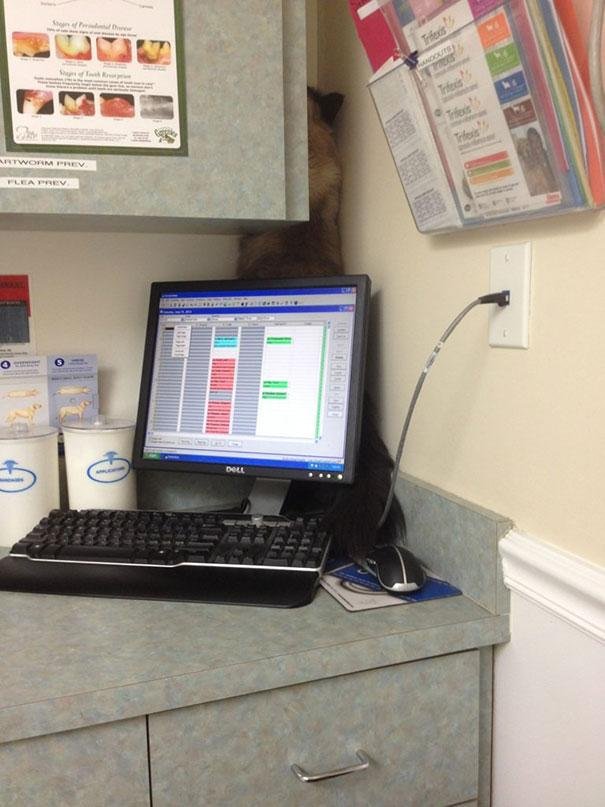 My goodness! I don't want to see a doctor, hide, hide, hide! The back of the computer seems to be a good choice, but the doctors are very dedicated, I told you to hide is definitely useless!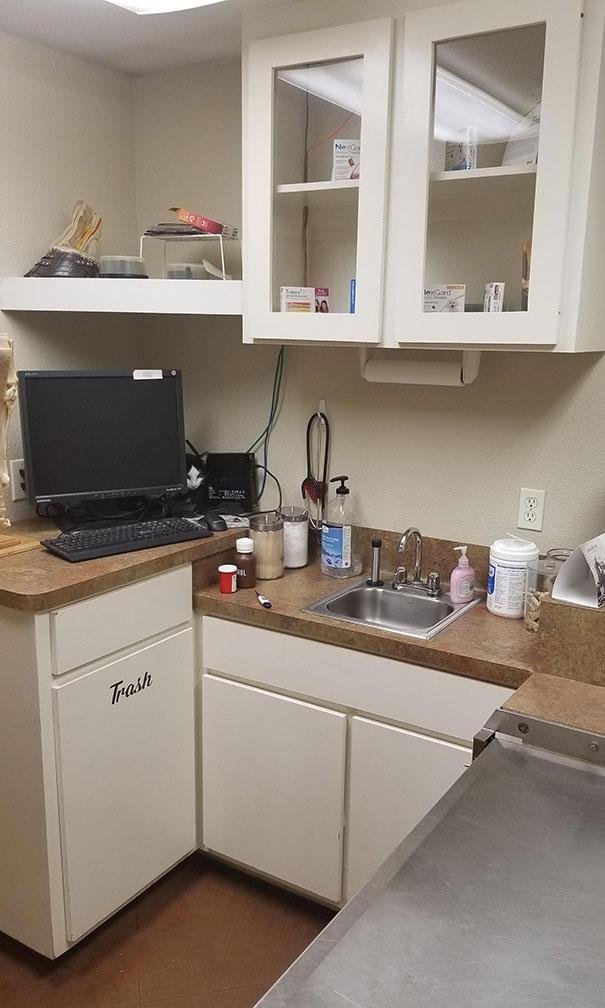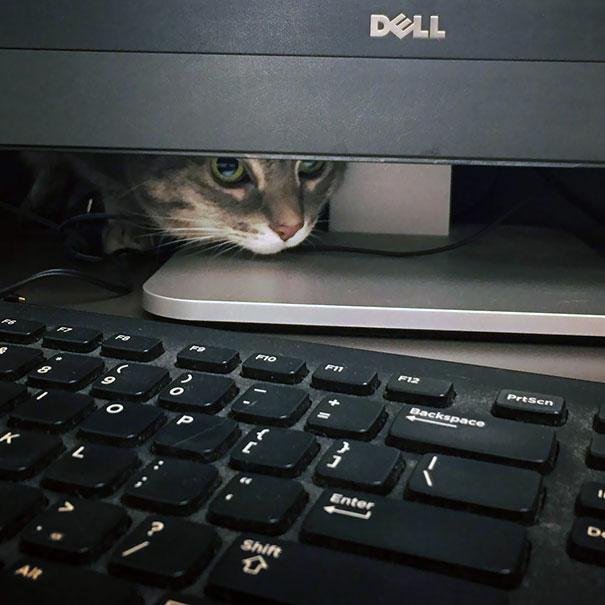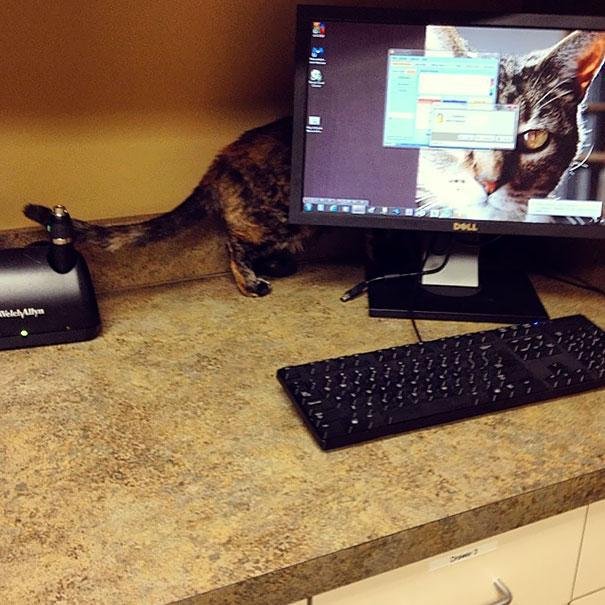 These are only hidden very well, especially the last one, which is almost exactly the same!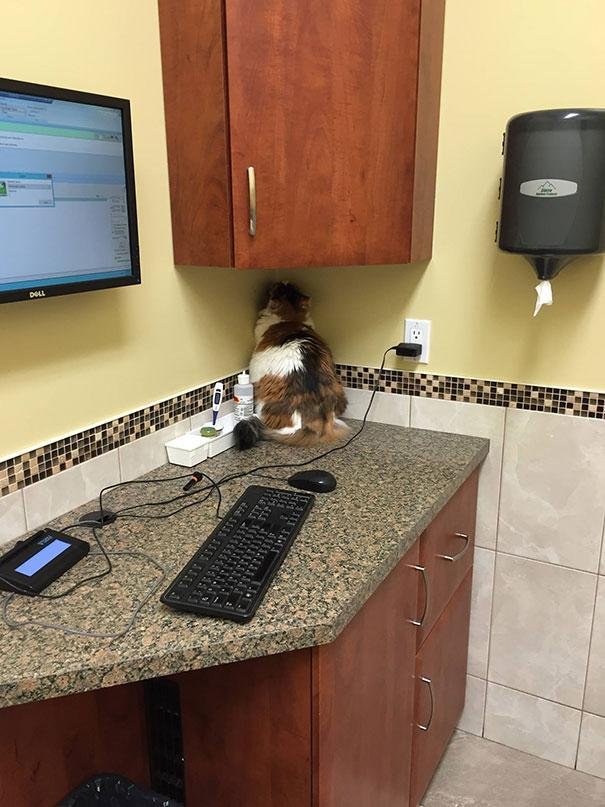 Disgrace, my reputation is destroyed in the matter of seeing a doctor!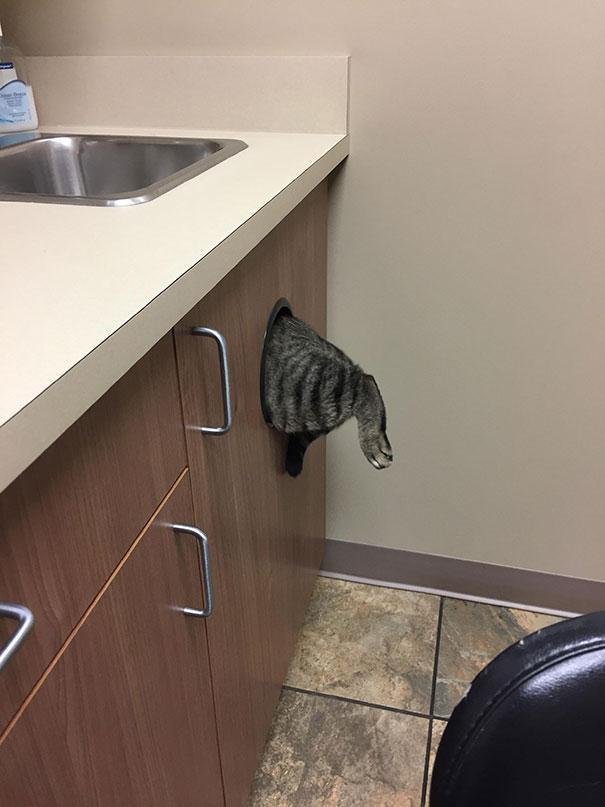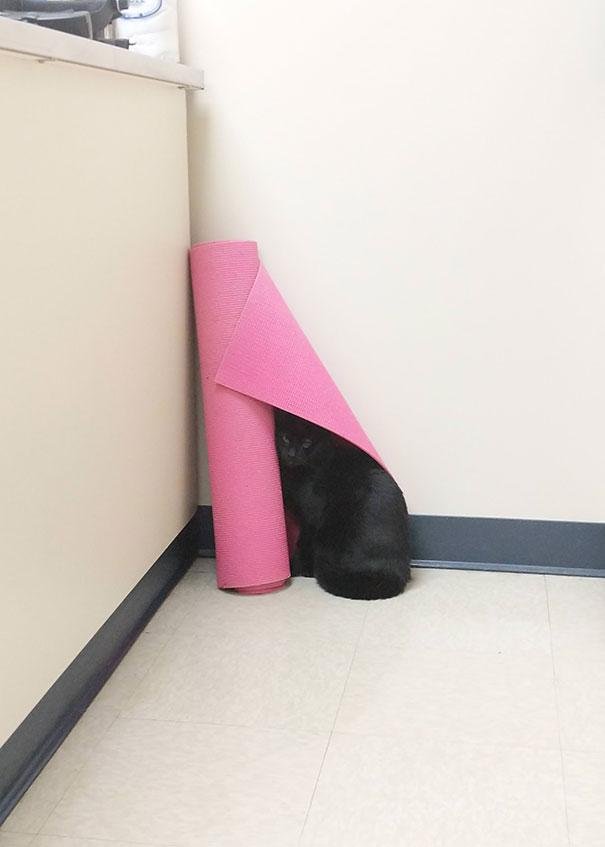 To hide, you need art, and you really appreciate these two art cats.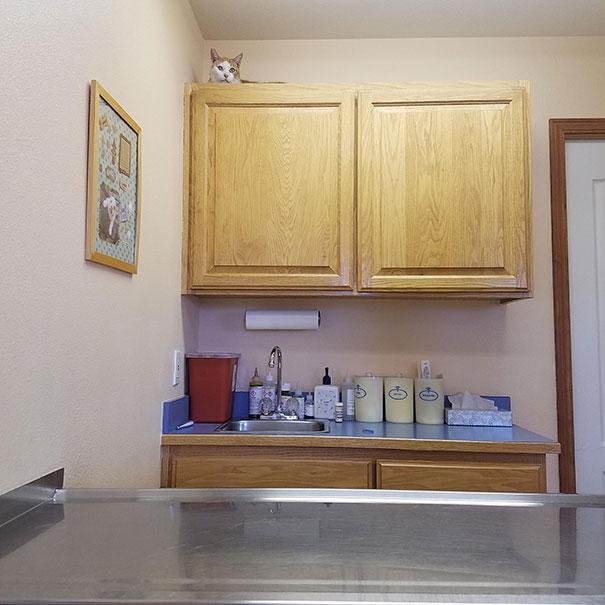 It looks calm, but do you know that the doctor has a ladder? Wait a minute, you are not calm!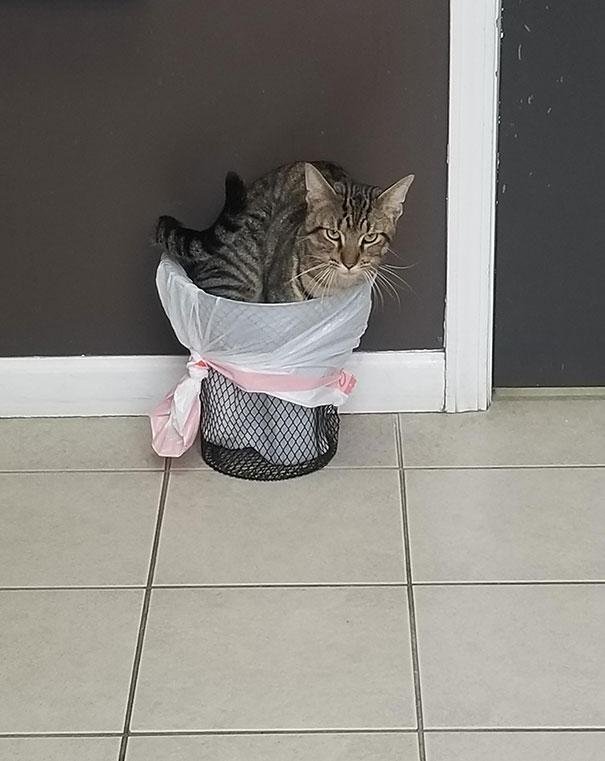 I am rubbish, I tell you, I am rubbish! When are you throwing away the garbage?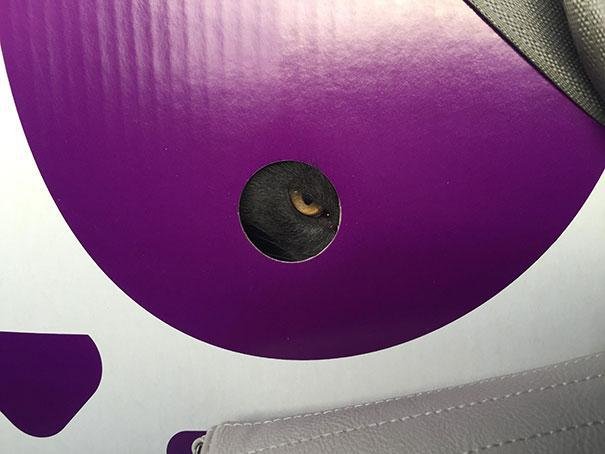 caveat! First level warning! Don't approach me, I will kill you with my eyes!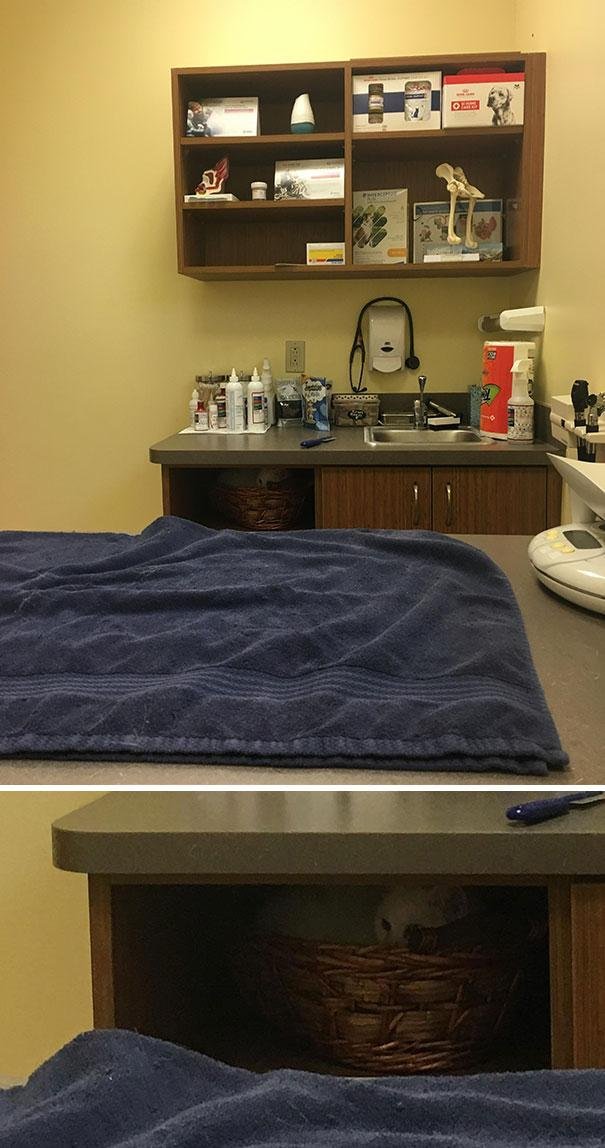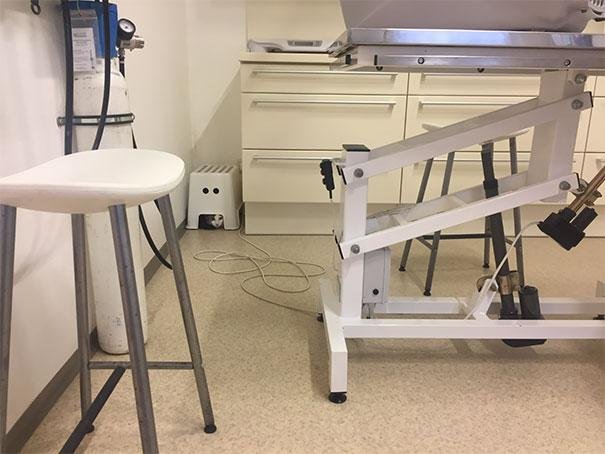 These two cats are very smart, looking for them, where are they hiding?
Haha, I am very happy to see these cats! Always bullying me at home, You also have today? I decided that if the cat bullies again, I will take it to the doctor.

Can you talk about your cat, how does it look when you take it to the doctor? I am looking forward!
Statement : I just want to share these interesting pets with you. The pictures are all from China's online search. If there is any infringement, please contact us.