Hi,my friends!
Dear reader, I am very sorry, my English is very bad, it may affect your reading experience, I hope you can understand and correct. thank you very much!
Pampas, have you heard of it? I have known it very early. Not in my country, in South America, it is a vast area with an area of about 760,000 square kilometers, also known as the South American steppe or the Argentine grassland. I really like the Pampas eagle - the Argentine national football team, so I know the Pampas. The Pampas grassland not only parenting the Pampas eagle, but also parenting many or novelty or unique species. The cute Pampas steppe fox is one of them.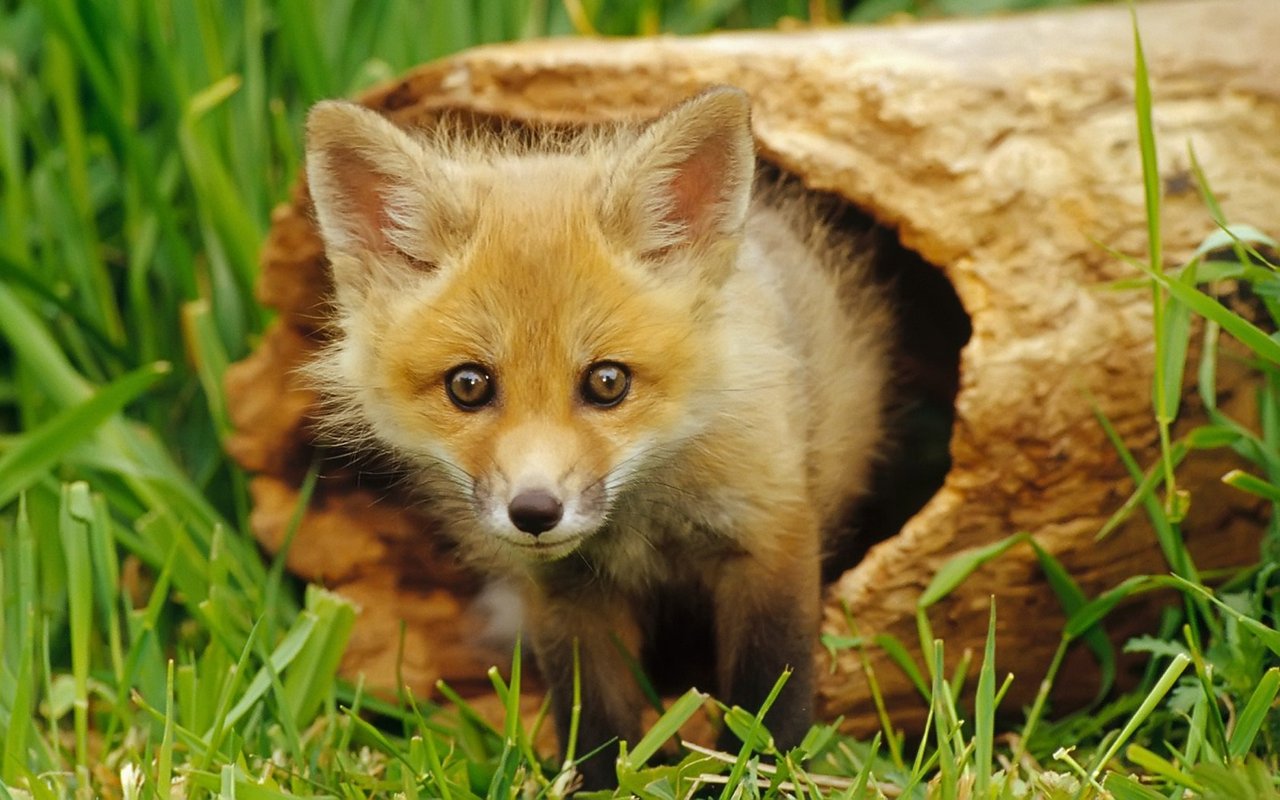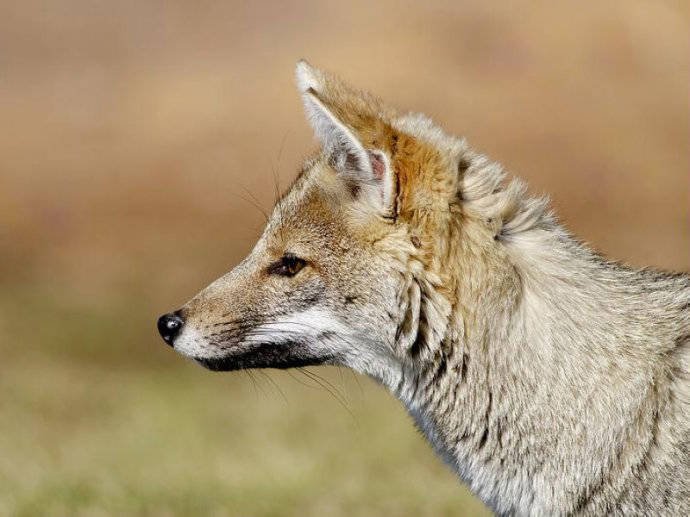 The Pampas fox is also known as the Paraguayan fox (scientific name: Lycalopex gymnocercus), and the Chinese name is the river fox. I have been thinking for a long time. Why did it become a river fox when translated into Chinese? This is not living in the river, living on fishing every day! The Pampas fox is a medium-sized fox with an average length of 50 cm to 70 cm and a weight of 4 kg to 5 kg. The ears are large, triangular, and the hearing is very good, so don't talk about the fox's bad words, it will hear, haha!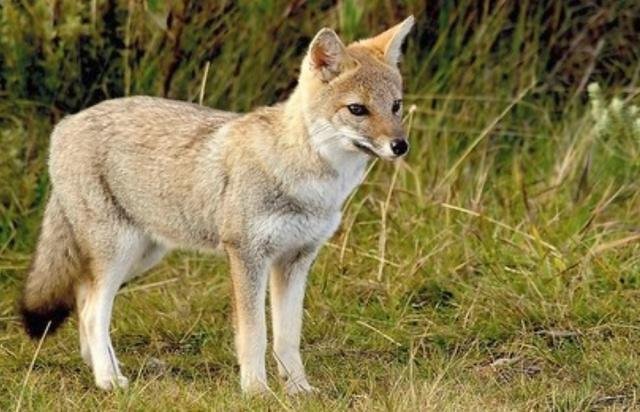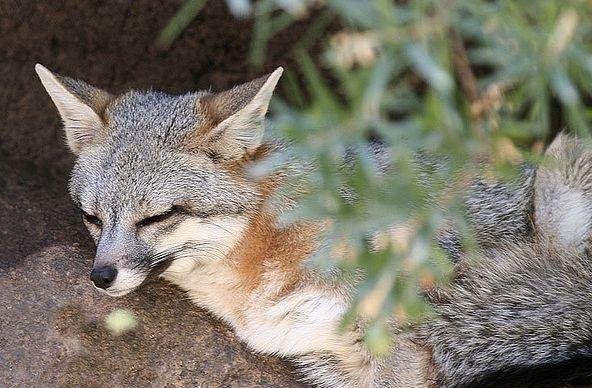 The Pampas Prairie Fox has two very interesting features:
The first habit, like to collect waste, especially discarded objects, worn clothes, empty bottles, etc., so often see a variety of human-use items in the simple room of the Pampas fox. I think this habit can communicate with the raccoon who loves to turn the trash can!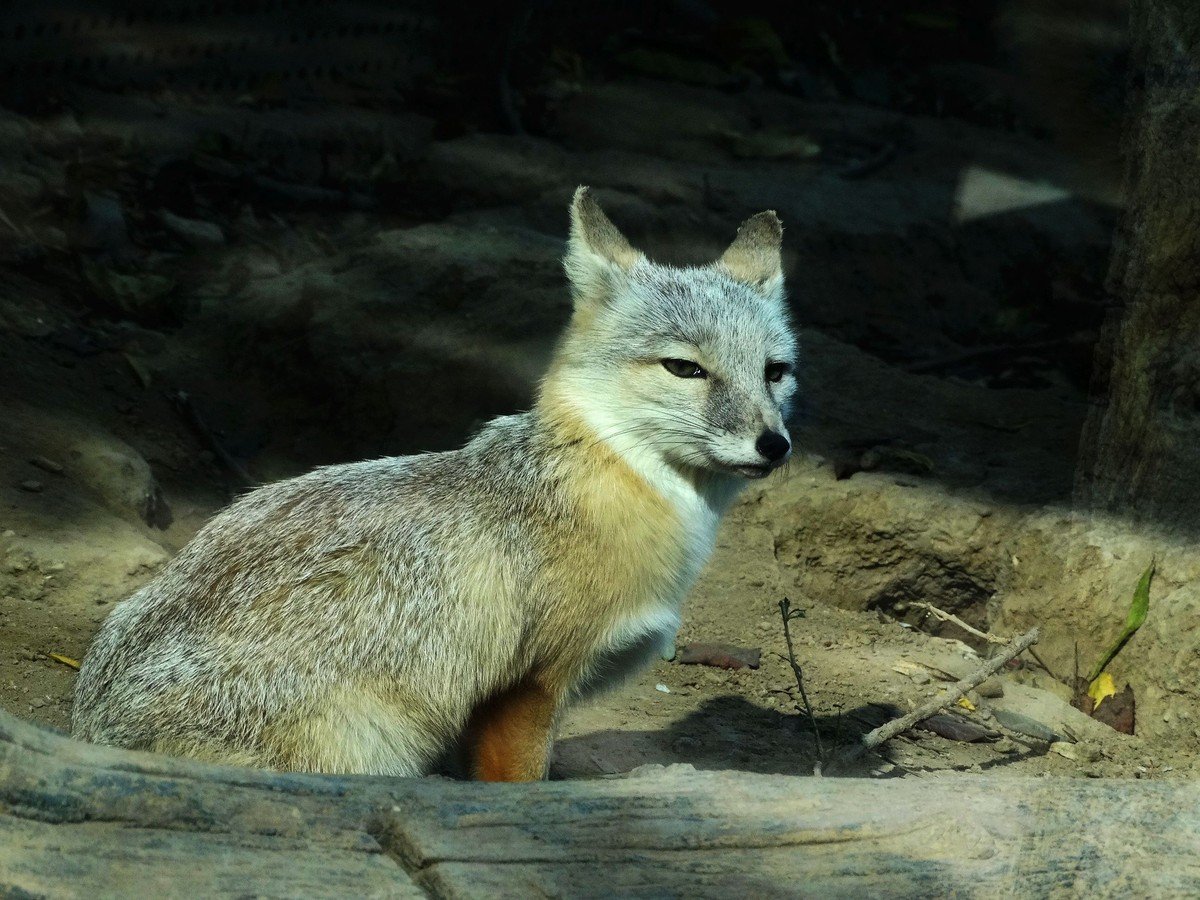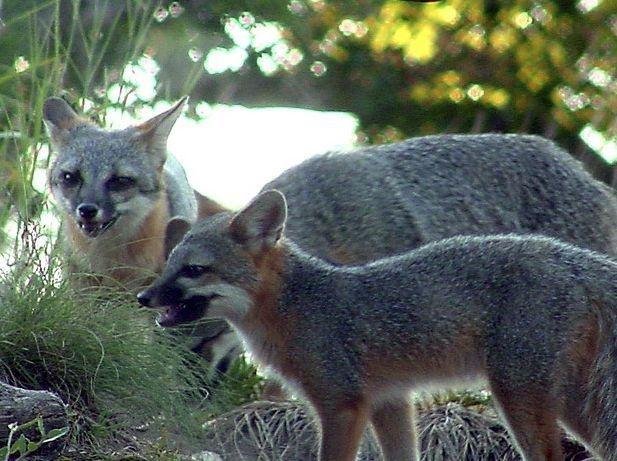 The second habit ,says that the fox is very clever, but the habit of Pampas fox really surprised me. They pretend to die! When they suddenly feel the threat is coming to their side, they close their eyes and lie down on the ground, especially when humans sneak up behind them from behind. My God, this is the case, pretending to be dead may be able to fool other animals, but it should be impossible to deceive humans.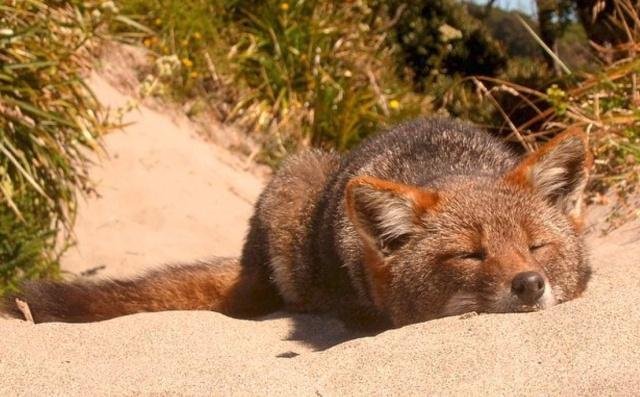 Ok, let me introduce you to the love of this fox. The Pampas fox is living alone, but it is a standard monogamy, only to live together during the breeding season and taking care of the little fox. When the mother fox takes care of the little fox, the male fox will be responsible for going out to find food and bring it back to his wife and children.A good husband worth learning!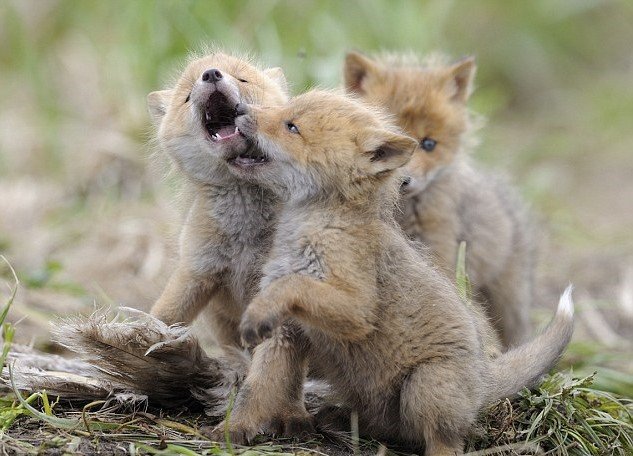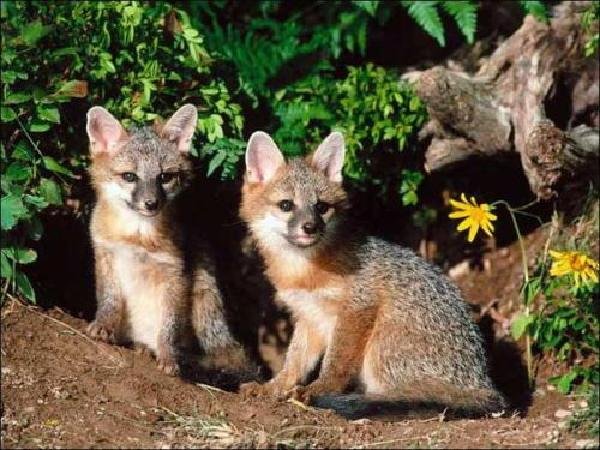 So cute little fox! I always think that many animals are very cute when they are young.



What do you think of such a fox? Welcome message!
Statement : I am not a science writer, just share some cute animals with you. The pictures are all from China's online search. If there is any infringement, please contact us.