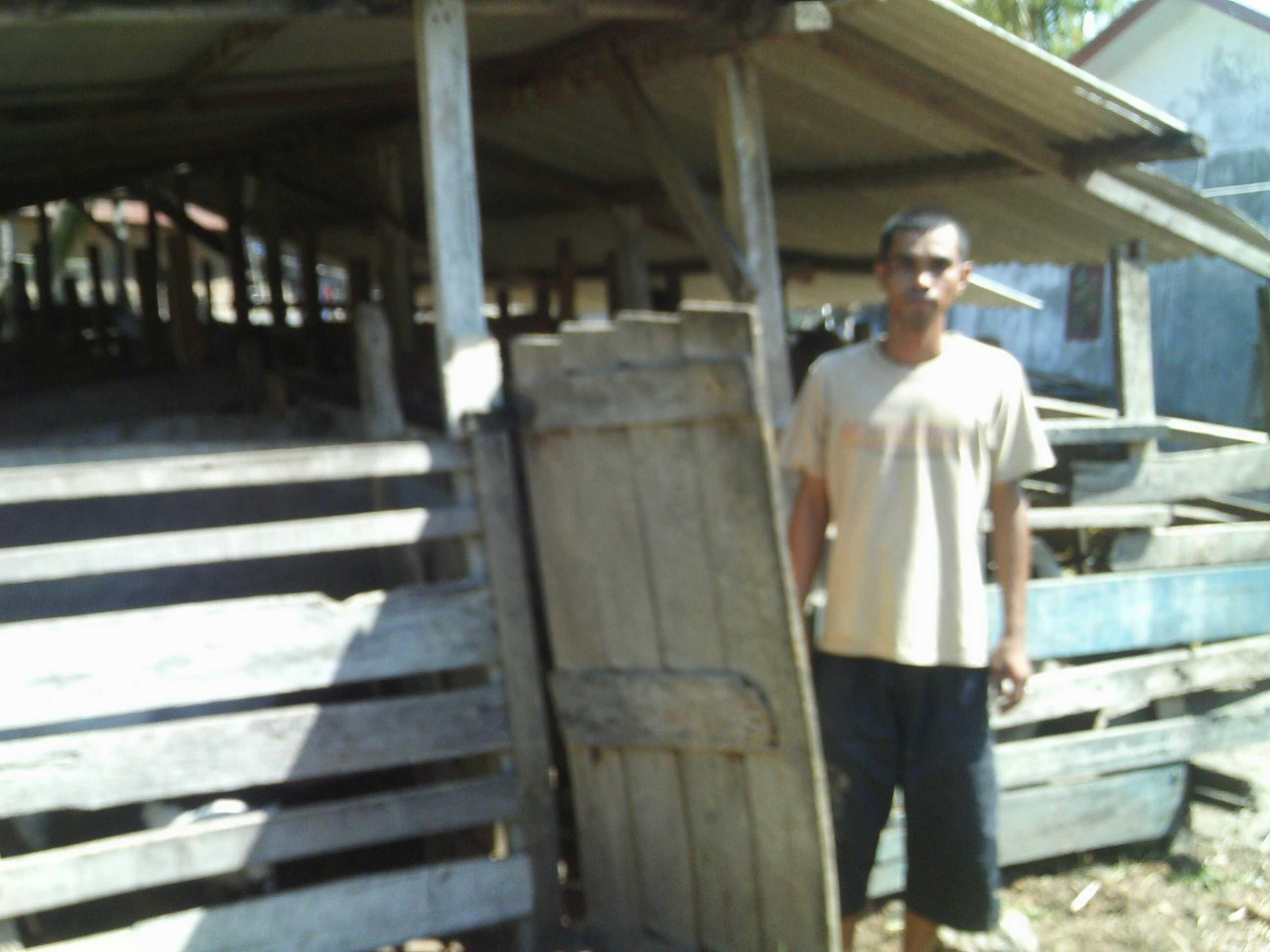 This is a pet rest area that becomes a source of income for cattle ranchers, so that pets reach the maximum price. In a time that reaches sales targets with priority marketing arrangements.
Usually in rural areas do not use the market system that can achieve regular sales time.
By making a good cage and clean animals are healthy and animal systems are given natural feed and concentrate.
This system in pets achieved sales targets.
Friends stamian all for those who like in this field certainly understand and happy tehadap what is done to be able to meet every need.
Follow me
Duekiey