Hello Stemians,
Admiring the beauty of various types of birds is indeed very happy, although I do not have a pet bird, but every morning the sound of birds singing that fly freely here and there can be enjoyed in the yard. If observed carefully, several types of birds are always around us. They are indeed types that are commonly found in settlements and often stop by to chat, find food, even to sleep and nest in the yard.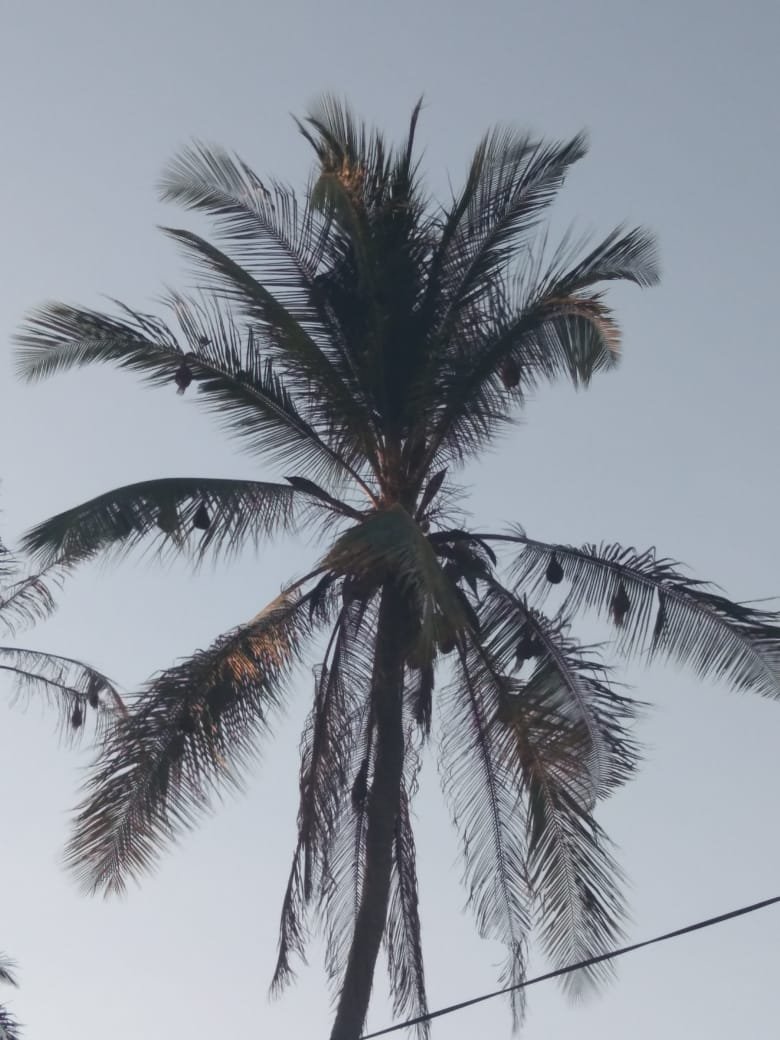 Sparrows usually live in open areas near their food sources where there are many plants or rice fields or grasslands. Sparrow nests are usually on trees at an altitude of more than 3 meters, including in front of my house the height of the nest is about 3 meters above the ground. The trees that are usually chosen as the place to make the nest are the Pinang Tree, Coconut Tree which is safe from the reach of predators such as house cats.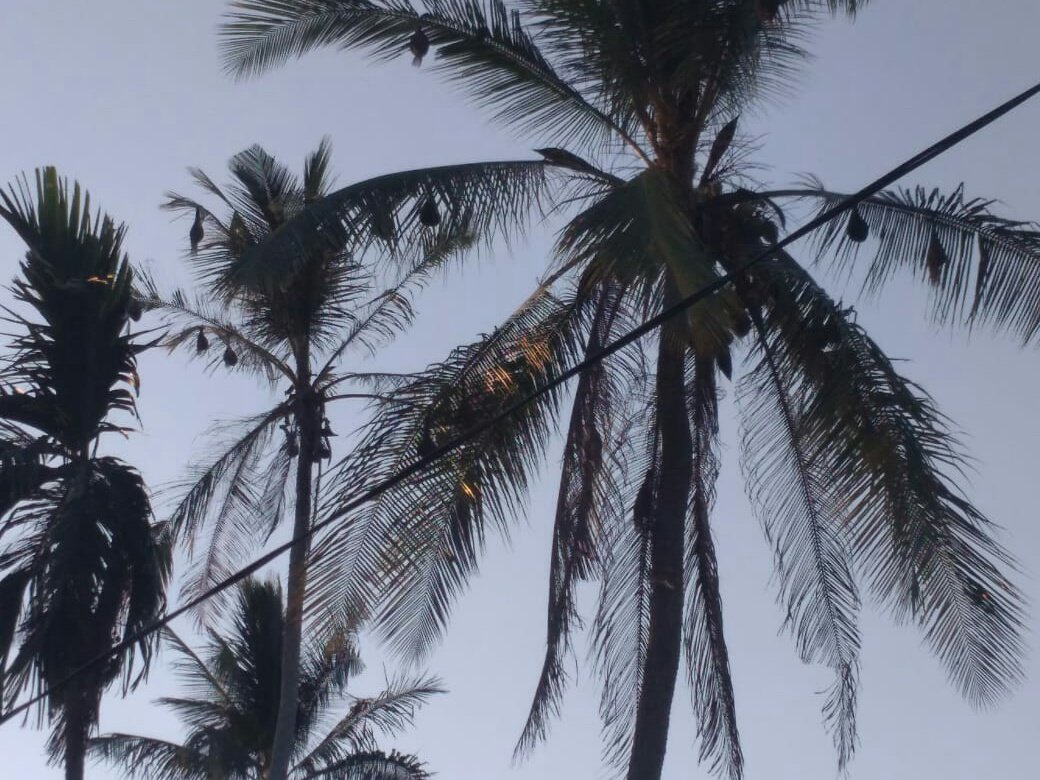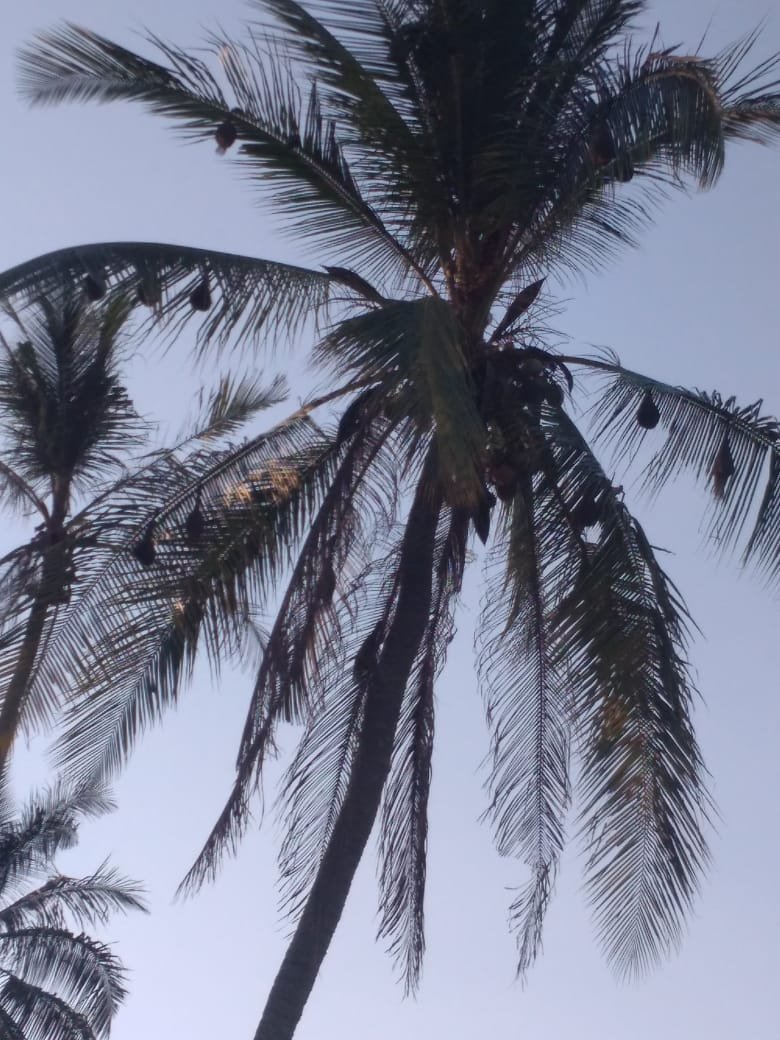 The picture of a sparrow nest in a coconut tree in front of my house was taken with a smartphone camera in the afternoon.
---
The latin name of sparrows is Leonchura punctulata..
Thank you !