Hallo Steemians..
Look at this, I found a unique animal, this animal is like a beetle, but it is not. this animal is unique and spooky.
According to me, this animal is a group of pests, this animal I can over the young plants, and I see the plants are already defective, that is, the plants have the leaves that have been damaged, and withered. I am sure, the plant is damaged because it is attacked by the animal, therefore, in my opinion, the animal is a group of pests.
However, hewat looks very unique, much different from the beetle. this animal is very rare, before, i have never seen this animal. so I took some pictures of the animal and put it in steemit.
---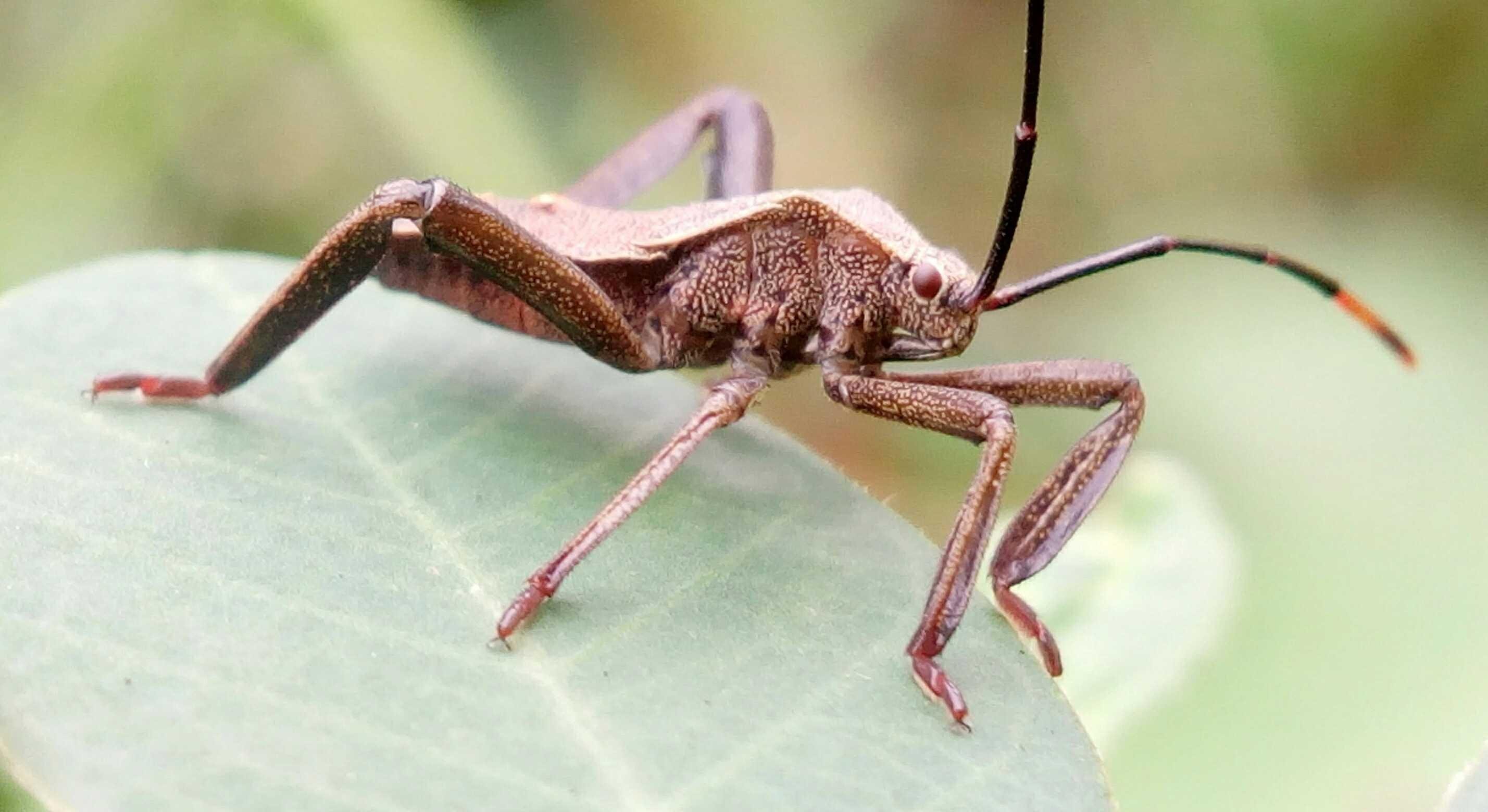 ---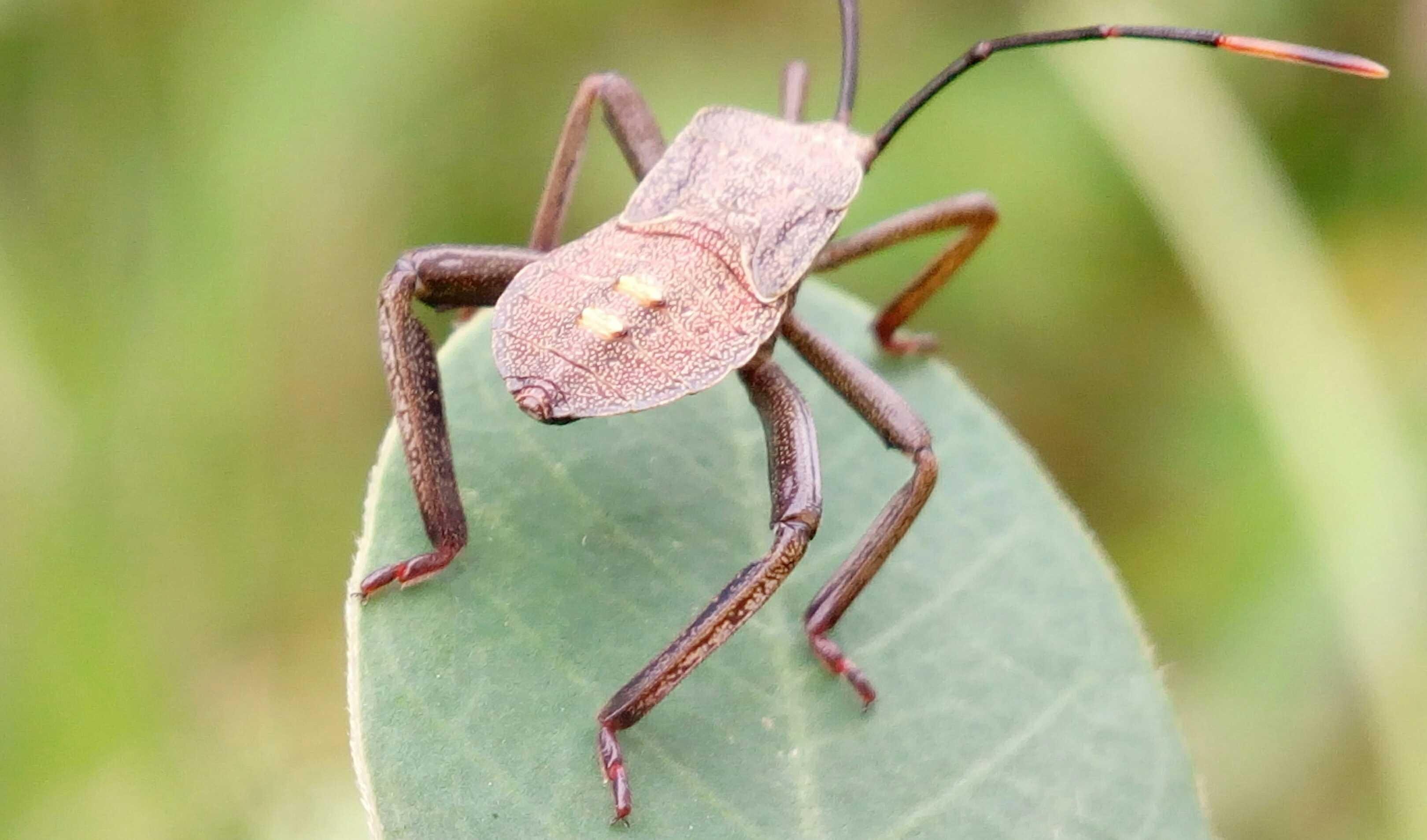 ---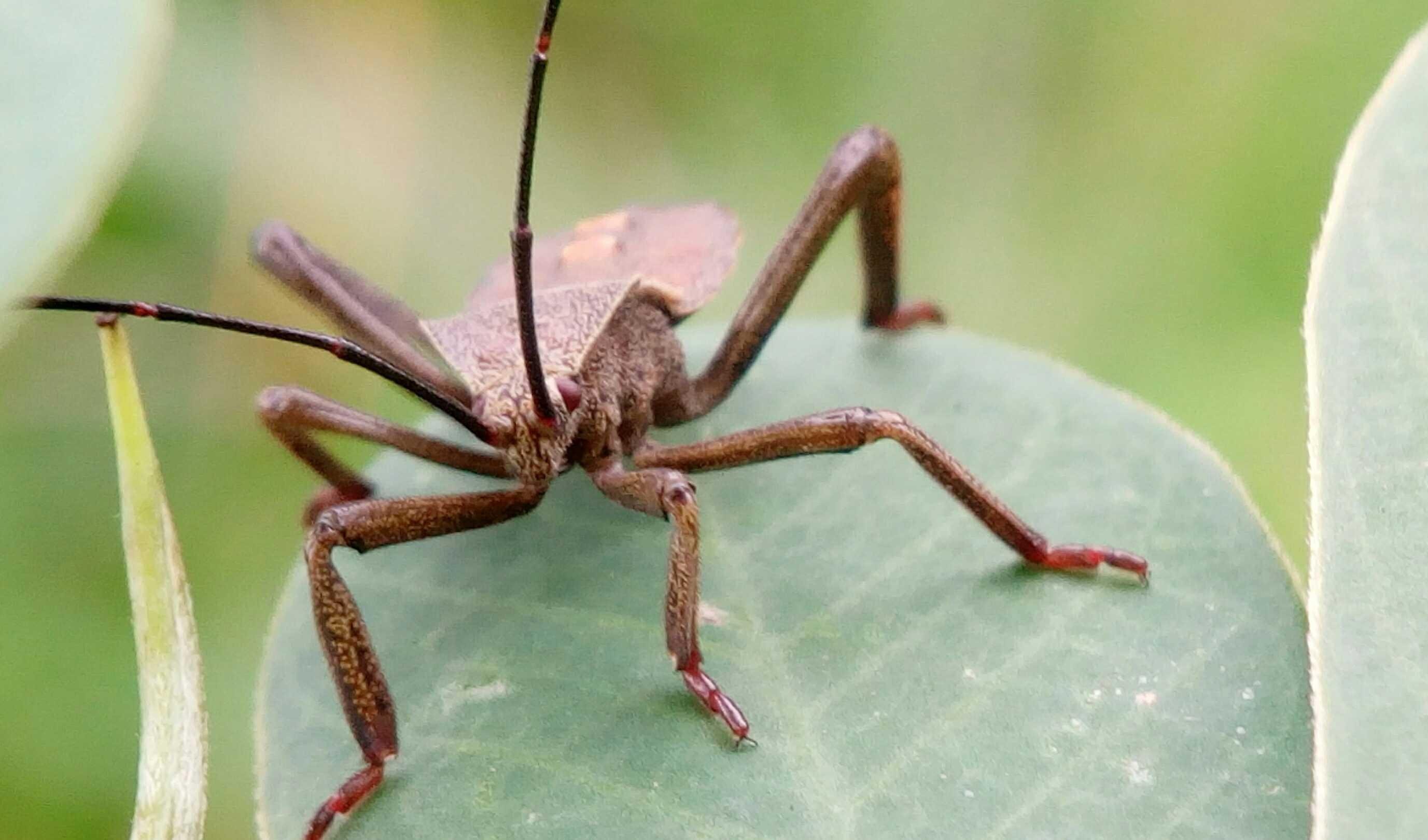 ---