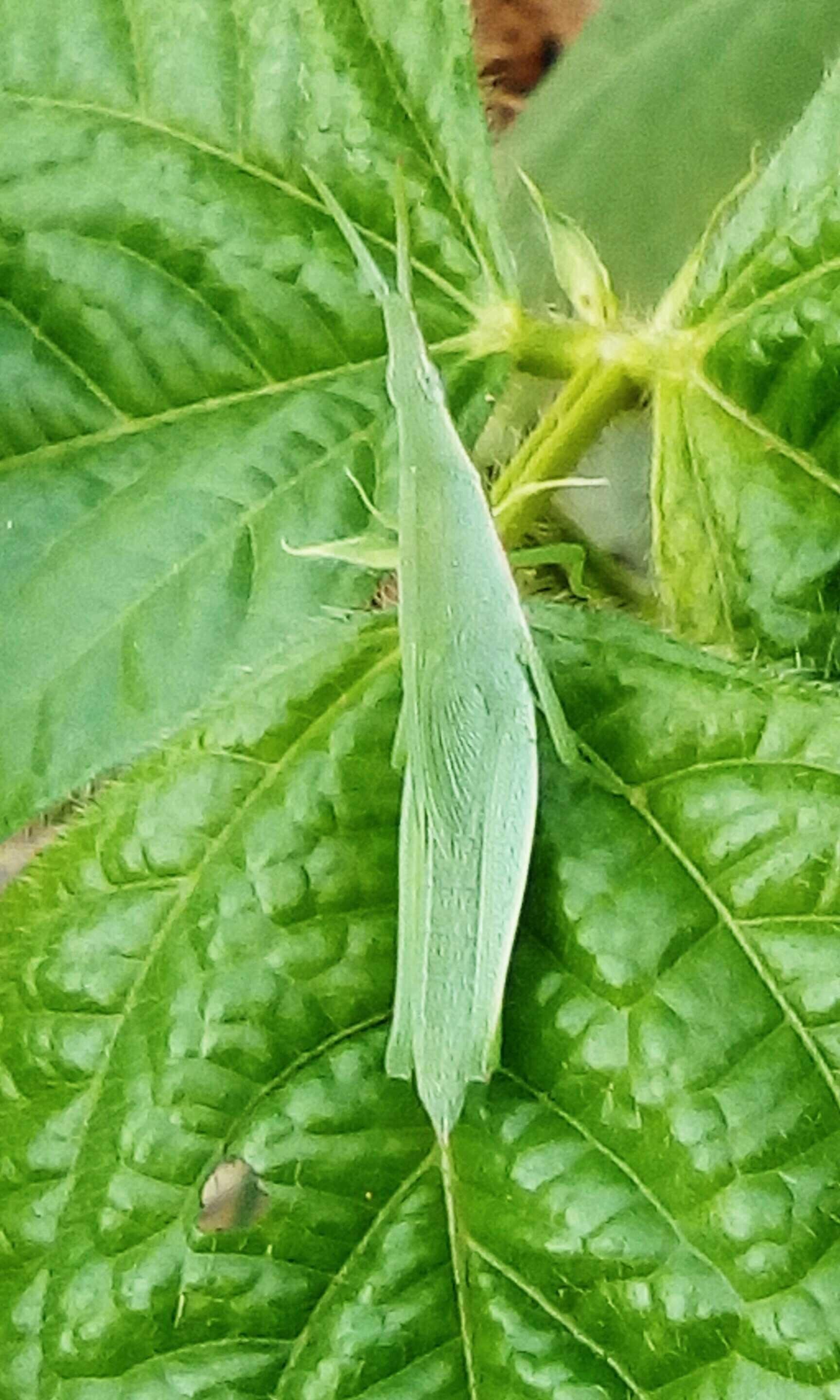 Grasshopper is a herbivore (plant-eating) animal feeding on leaves and vegetables.
on its habitat land and spend his time by jumping and perched on the ground.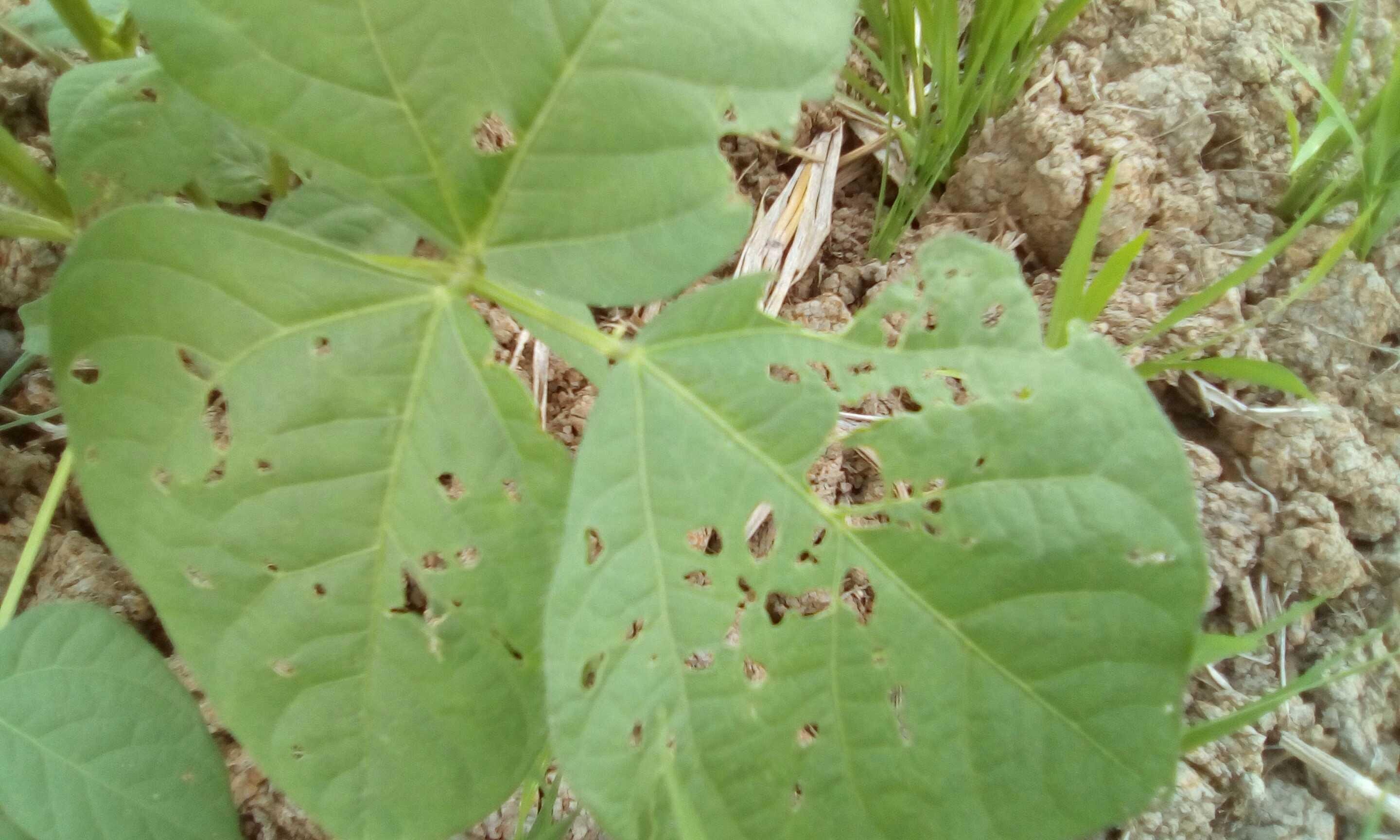 Grasshoppers attack the soybean and green beans, the symptoms of the attack are the tearing of the leaves, and on the great strikes can be seen only leaves bones.