Among the many things I do, sometimes I get involved in dogsitting. I make available my time, my home and my care to people who, for whatever reason, cannot take care of their pet for longer or shorter periods of time.
These days I am lucky enough to have this beautiful French bulldog named Filippo at home.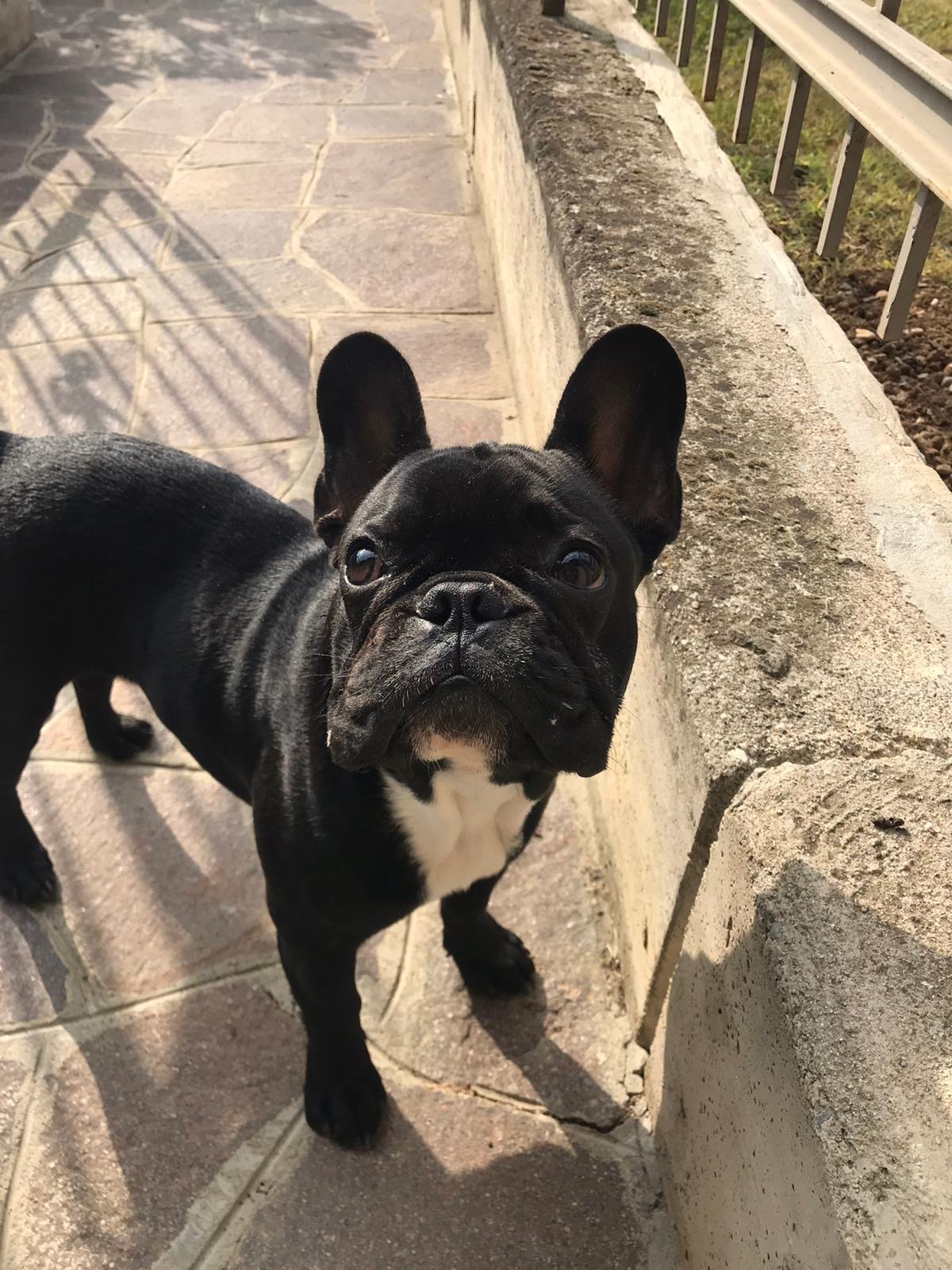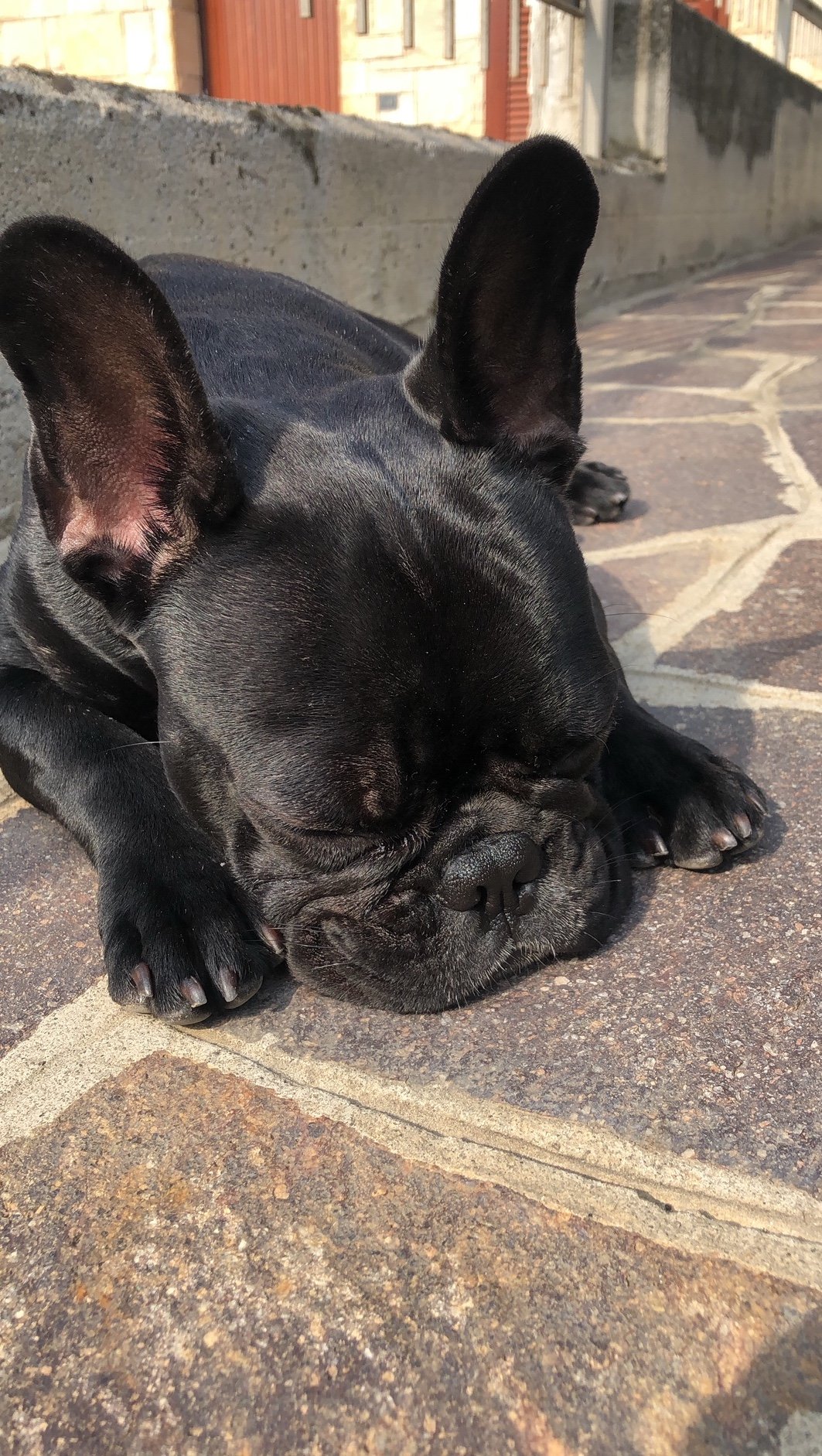 In fact, his full name is Filippo Lord Byron, he probably has some noble descendants, perhaps parents descended directly from some noble English family. Hahahahah.
He is a puppy of 8 months, he is very sweet and in need of care and affection.
In return, however, he is able to give so much love.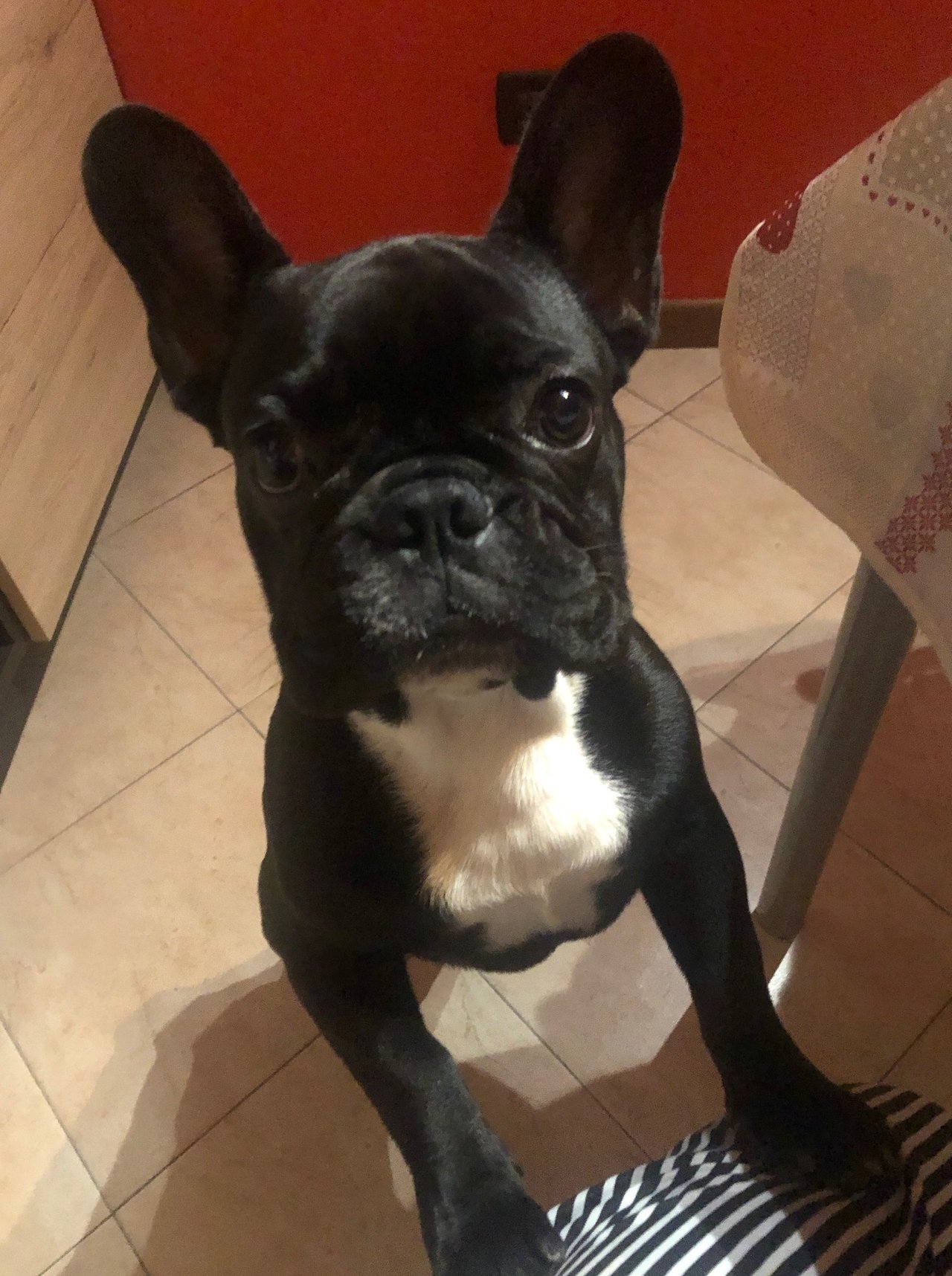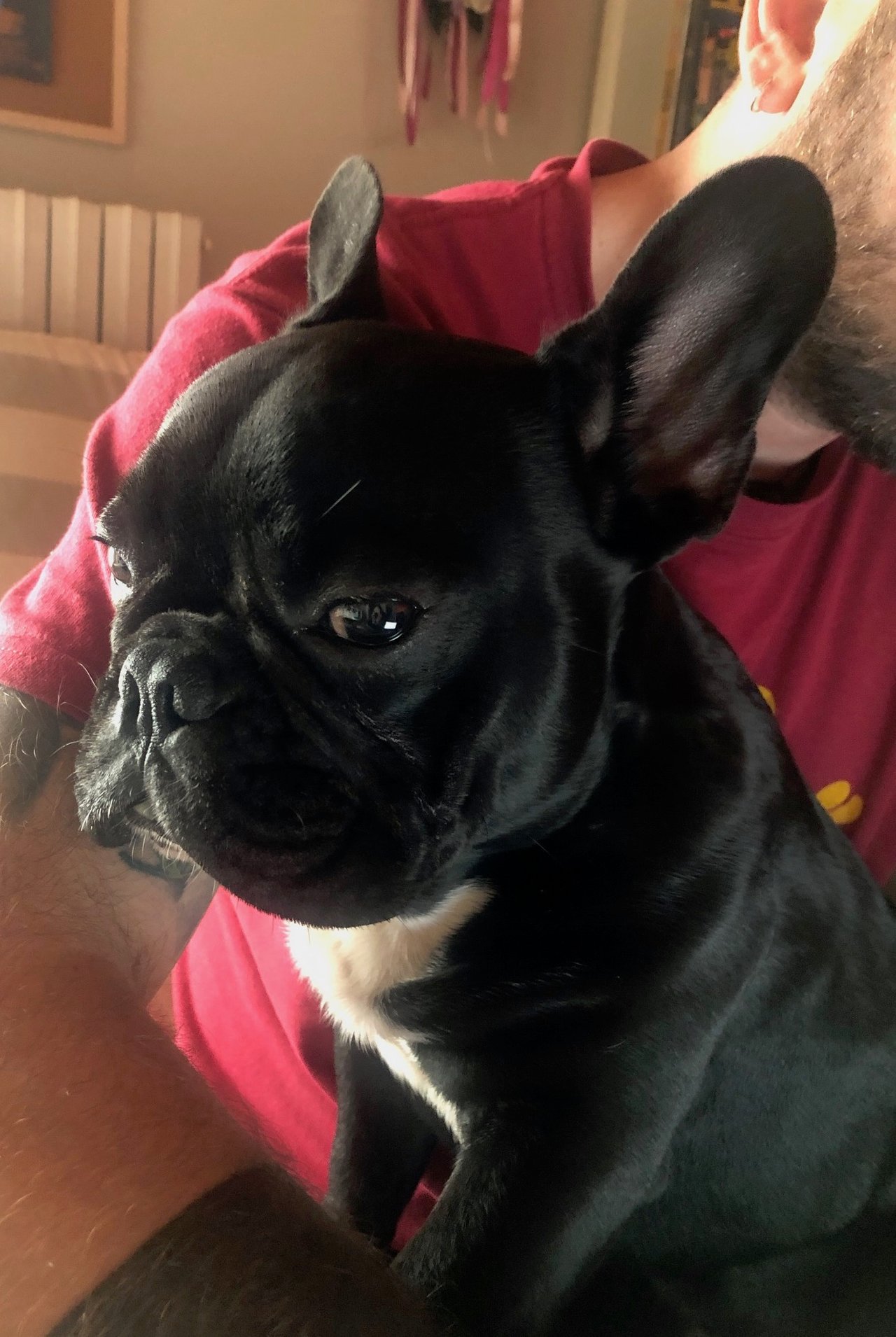 I love doing petsitting because I love animals but, due to my work that sometimes involves me at absurd times, I wouldn't have time to have one of my own. I am therefore always very happy when I find someone who wants to entrust me with his pet for a few days.