Animals wrote faithfully and have heart, here's the picture: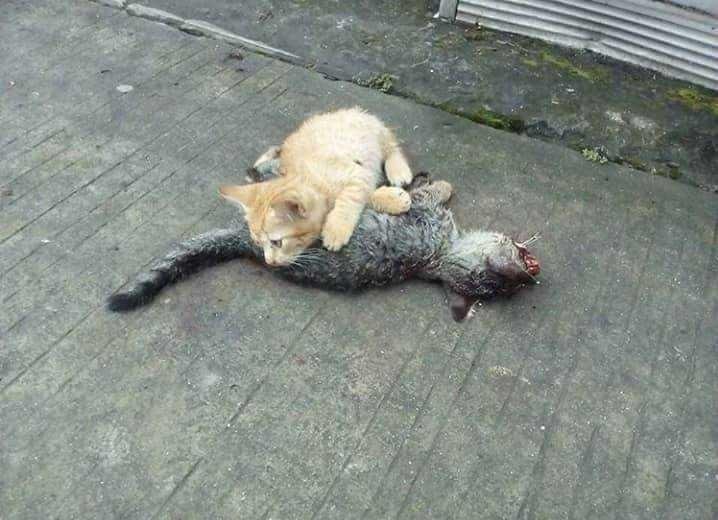 Not only humans, cats also often show the sadness and grief when left his closest friend, whether it's his master, fellow cats or other animals. Accompanying the cat through grief is different from accompanying our fellow human friends because the cat has its own way of expressing it. This is what we can do for the pet cat that is grieving.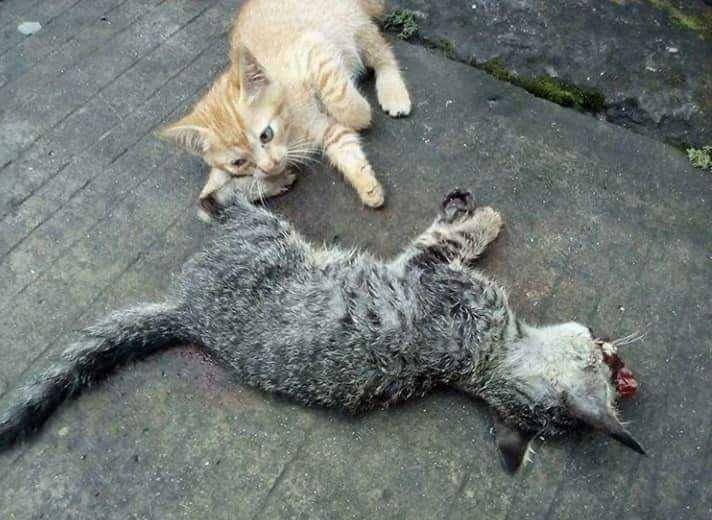 Cats are animals with routine behavior and they tend to be disturbed if their routine changes. Lost dear friends including routine changes for cats. We can alleviate her stress in these difficult times by doing as much of her usual routines as her feeding hours, punctuality and going home.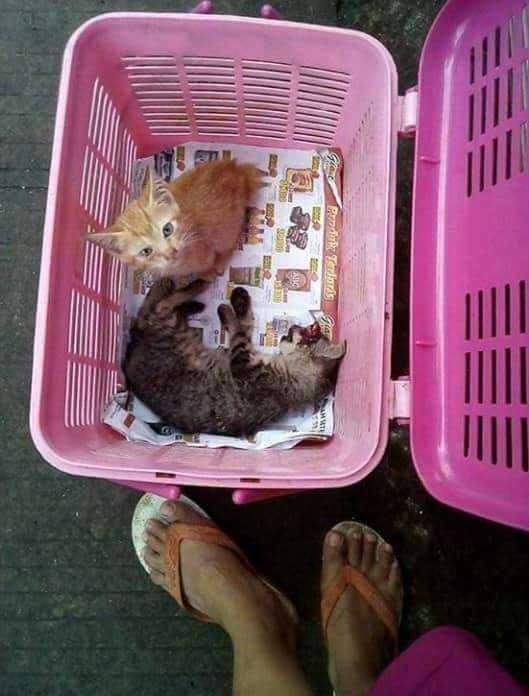 If our cat mourns, of course we also grieve. With our feelings like this it may be a bit difficult to respond to our cat's grief behavior. If the cat becomes more spoiled and frustrates us with its attention-seeking behavior, try to understand that it's just the way to grieve.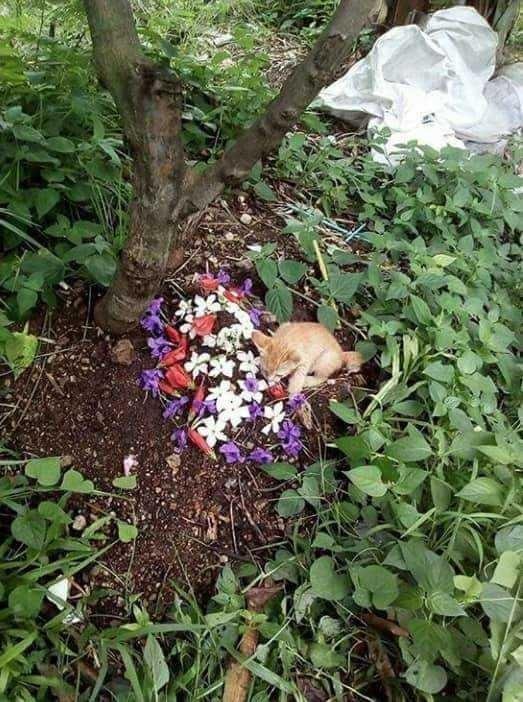 A grieving cat may be more calm if he listens to his master's voice. Even if we do not believe the cat can understand the words we say, rest assured that the message we submit can be accepted by the pet cat. For ourselves talking to cats can also make us more comfortable. Most importantly the animal cat is listening without judgment.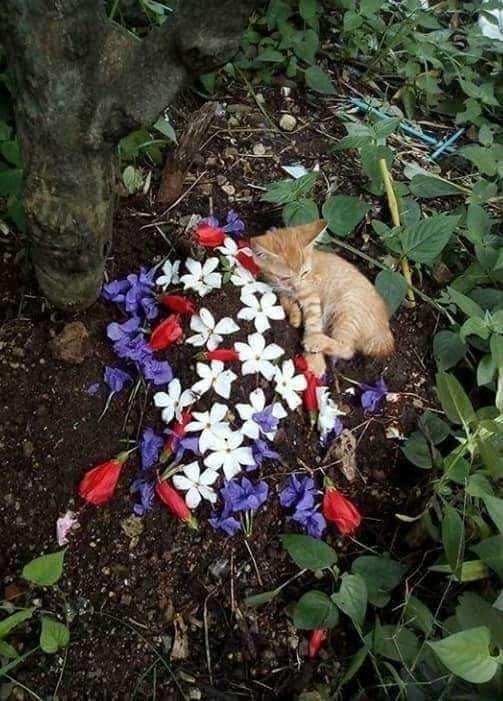 We and a pet cat need time to go through a period of grief before accepting a new cat at home. The existence of a new cat makes our cats have to go through a period of stress even in the best environmental conditions though. So, it's good postponed to bring a new cat some time.