Desert Iguana Flexing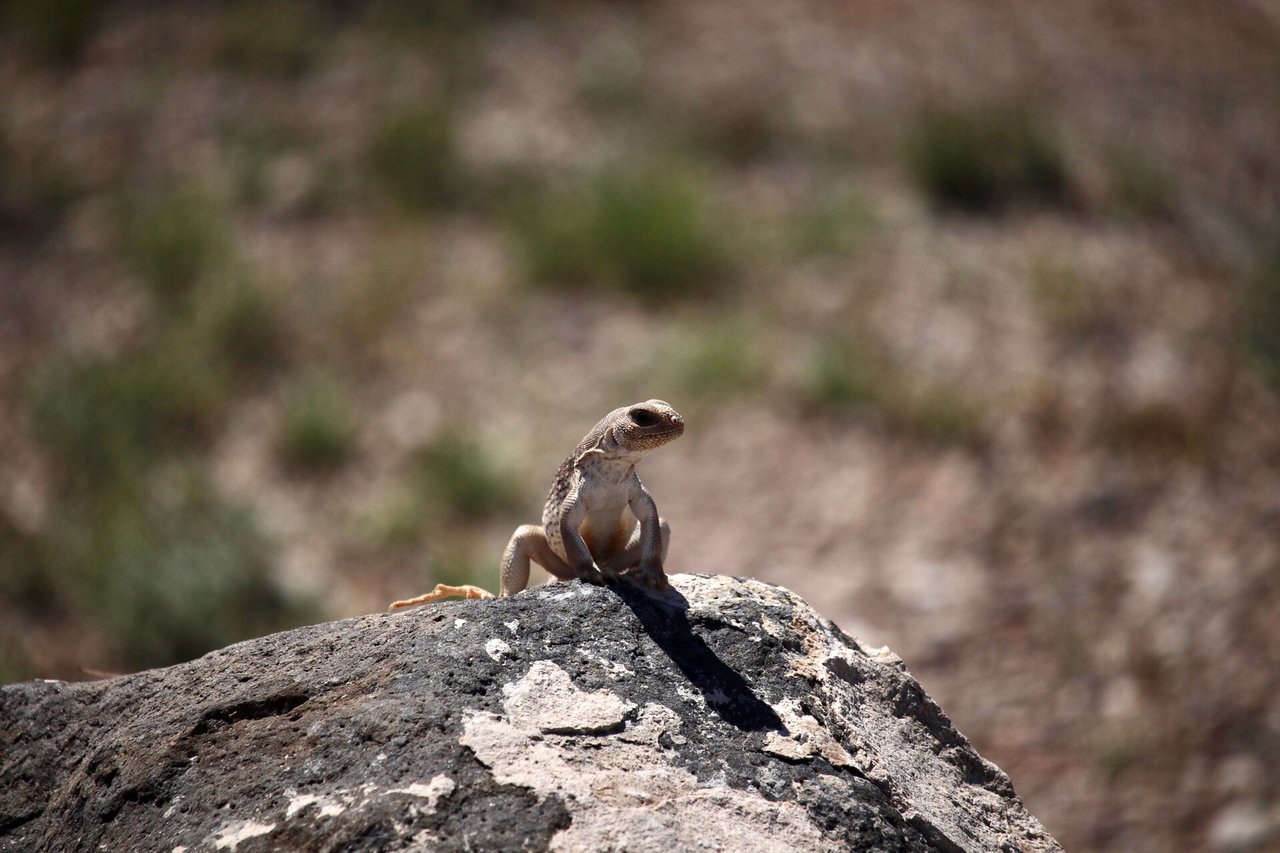 If this is not flexing than I don't know what is 😆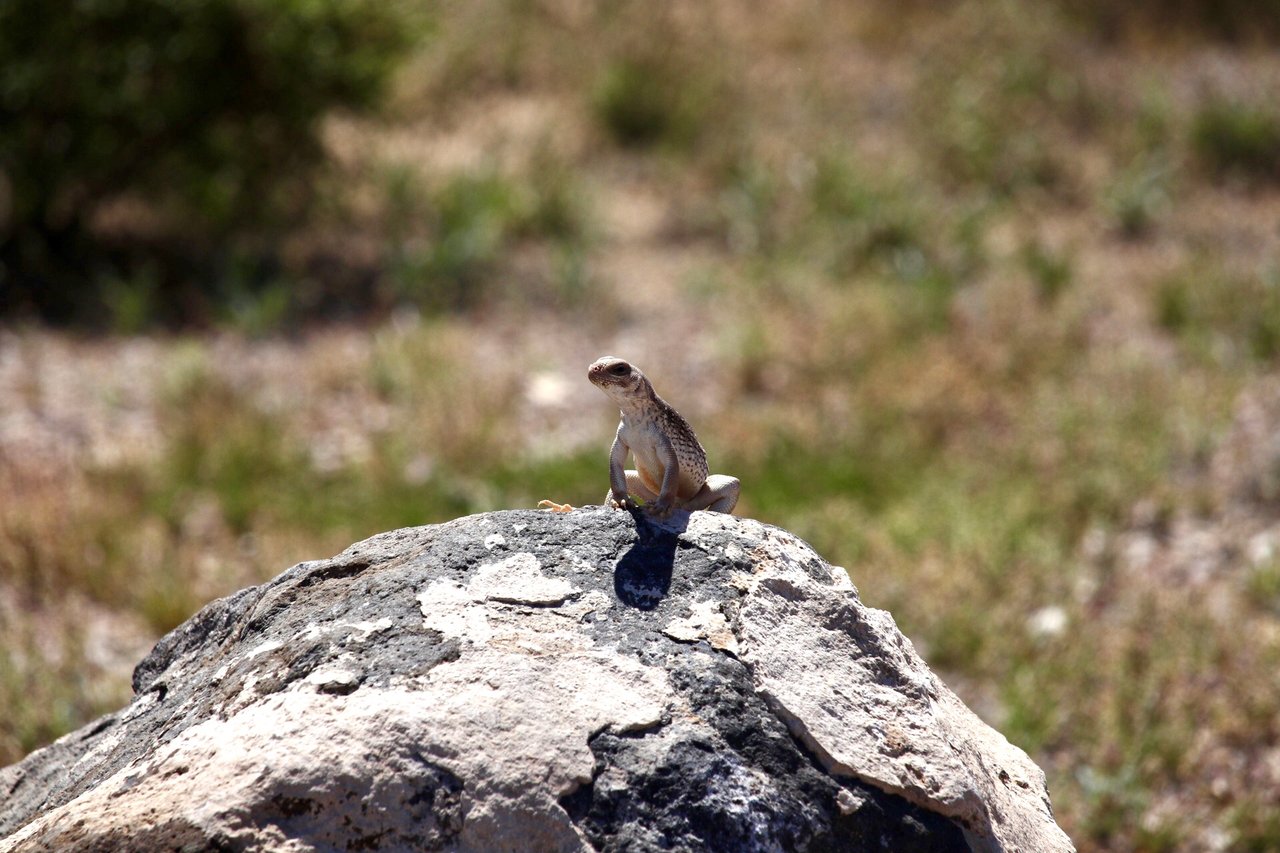 The Desert Iguana (Dipsosaurus dorsalis) is native to southwestern United States and northwestern Mexico, this one in particular I found in the Sonoran Desert.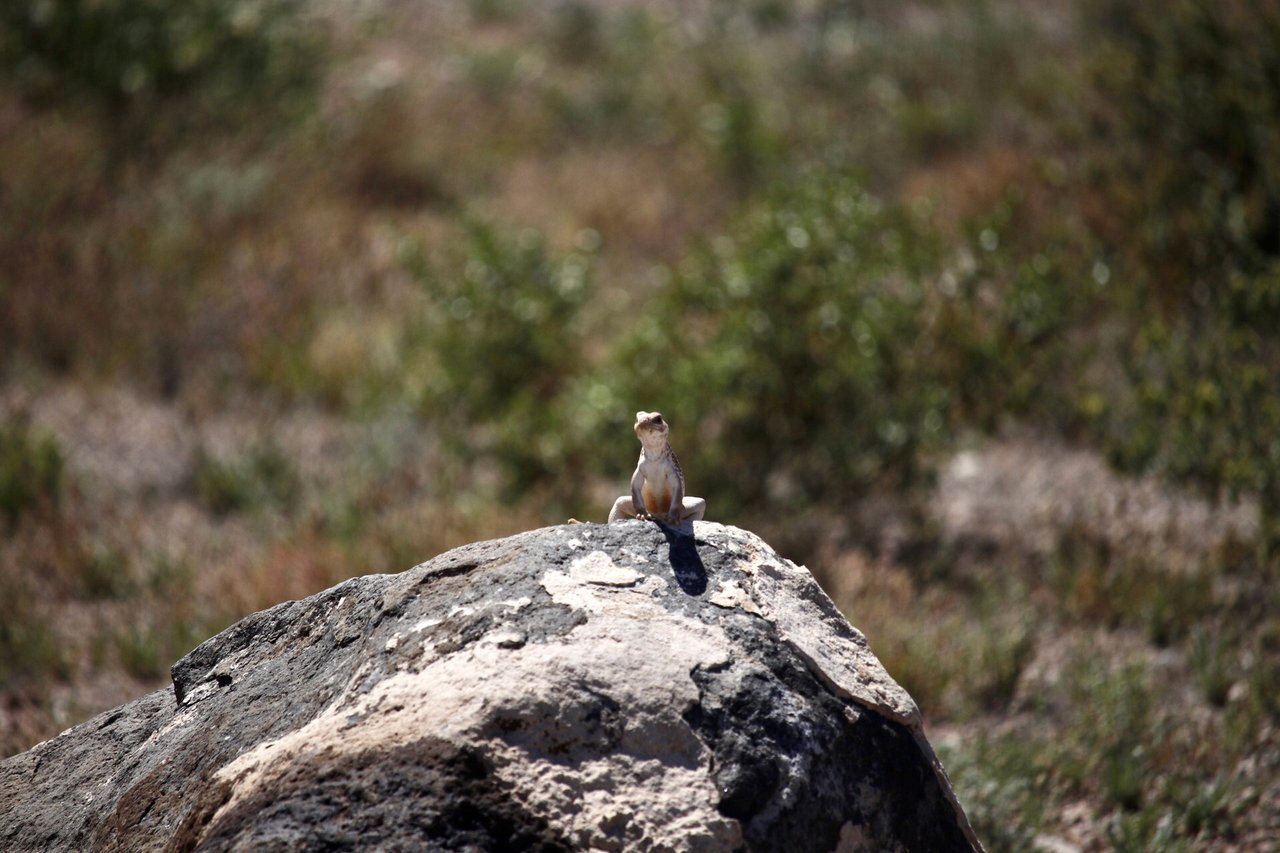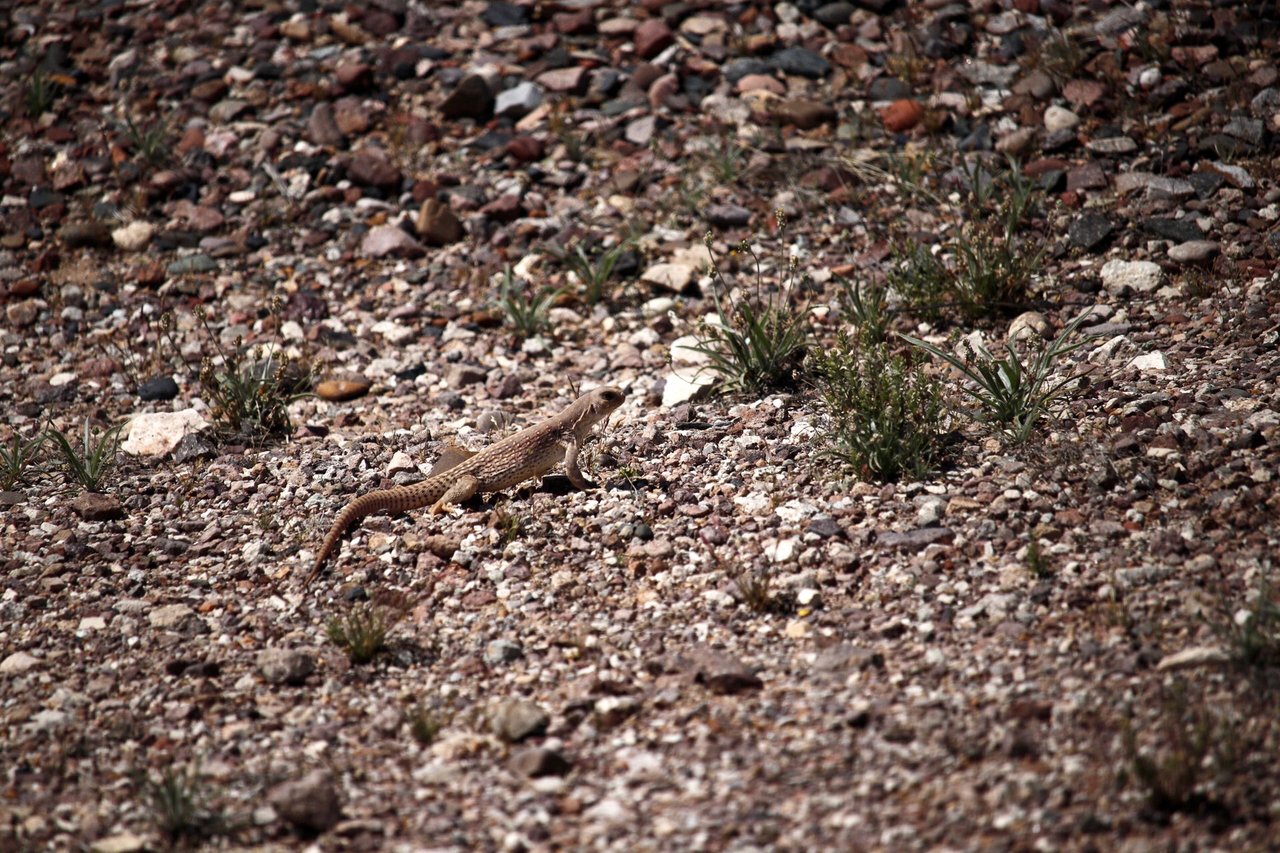 The Desert Iguana can live 7 - 14 Years and grow to 16 - 18 Inches.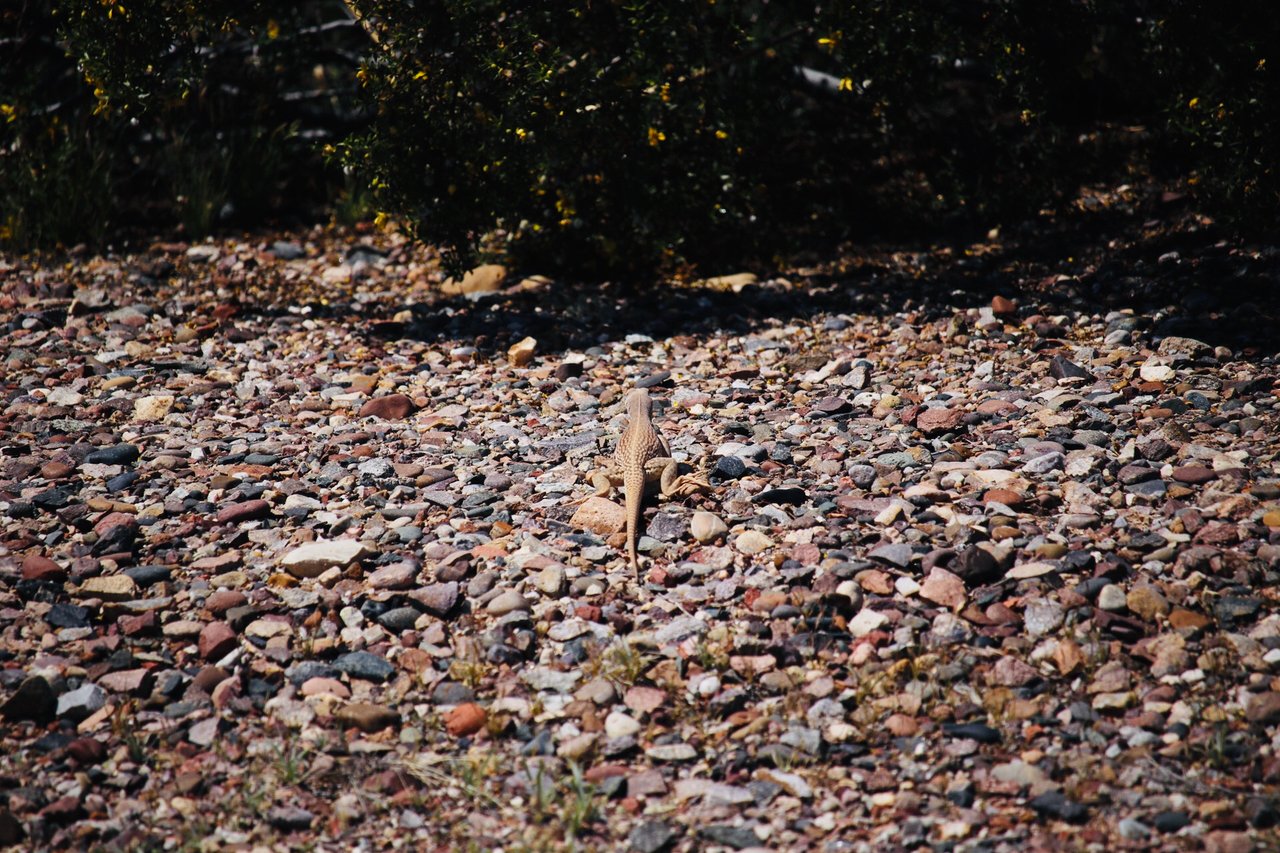 Chuckwallas
(Sauromalus obesus)
Order: Squamata
Family: Iguanidae (iguanid lizards)
Spanish name: iguana
Chuckwalla Male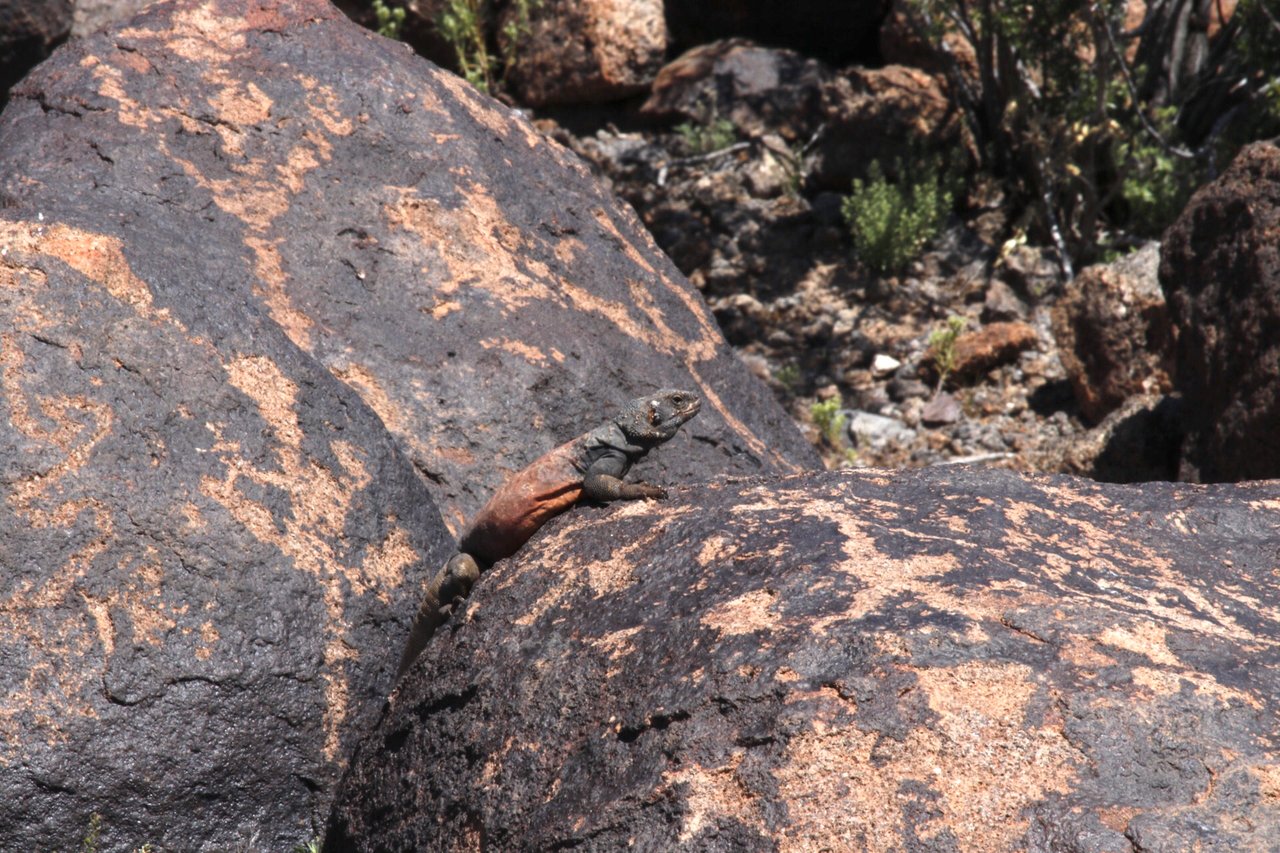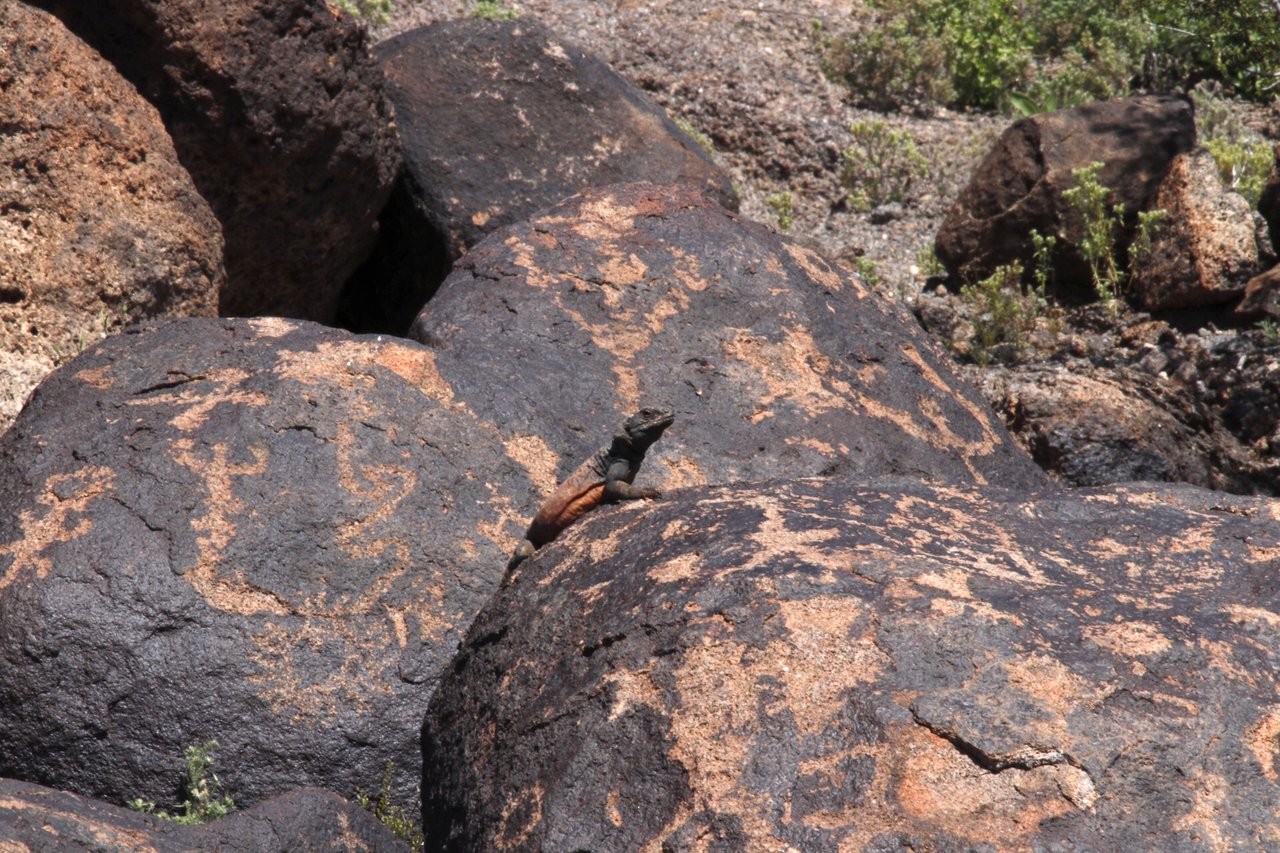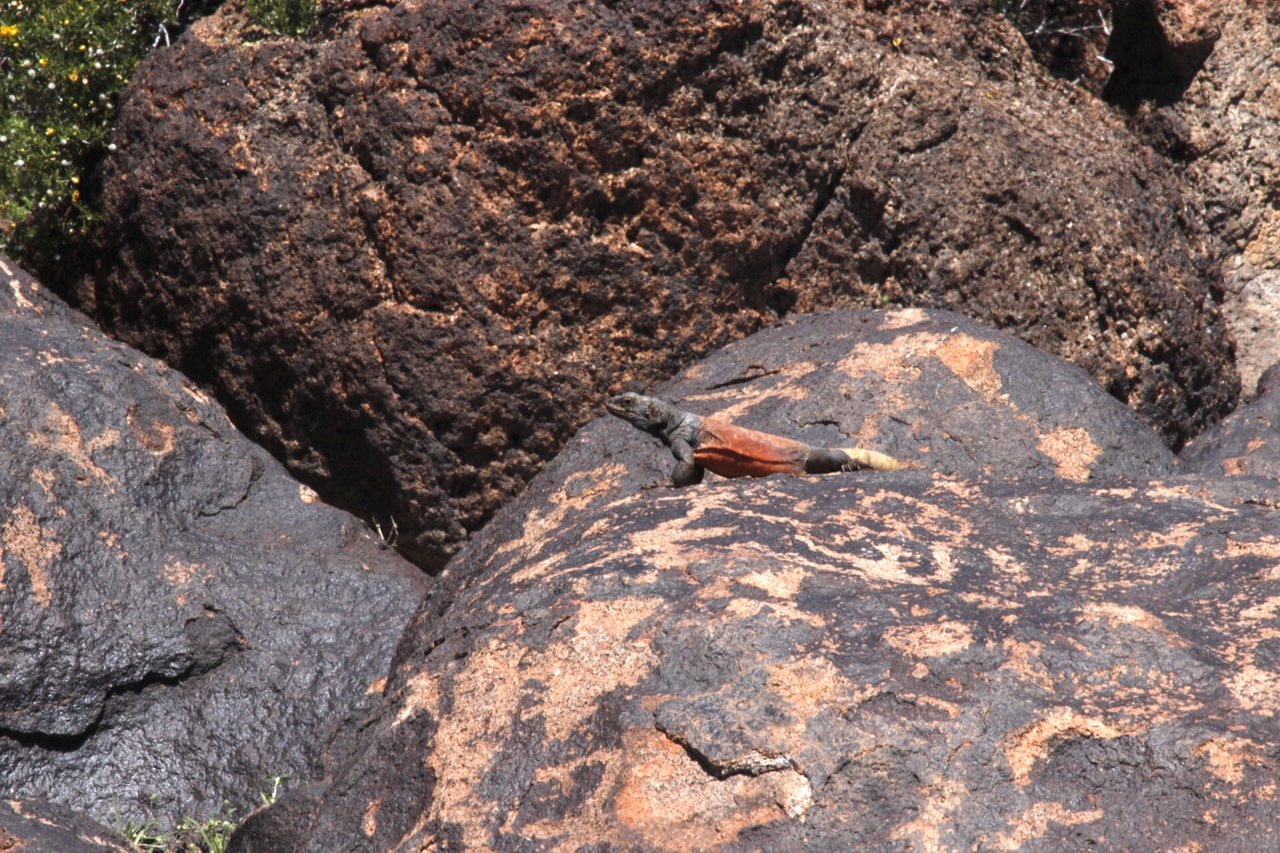 I found this male chuckwalla basking on one of the rocks at the Painted Rock Petroglyphs State Park.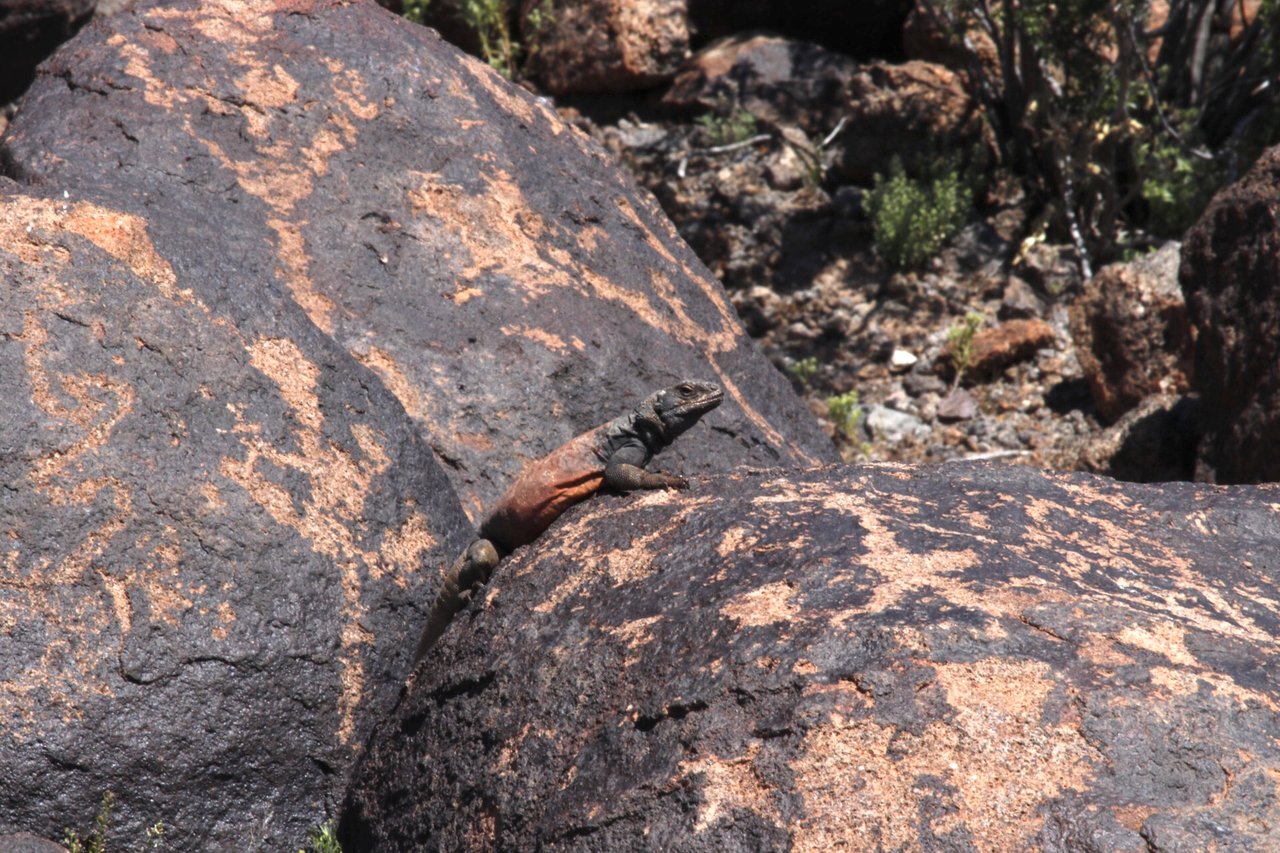 The coolest thing happened! A female friend chuckwalla decides to join the male.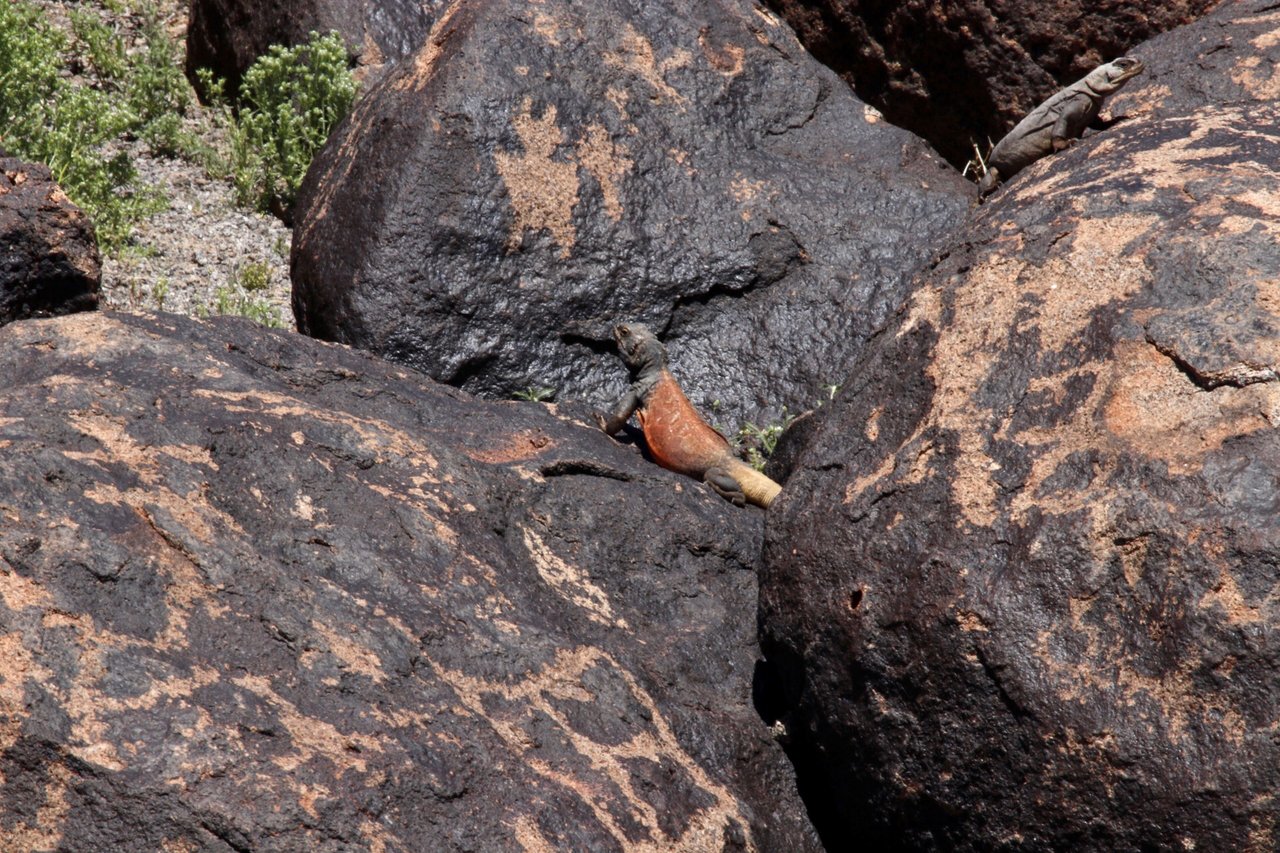 It was amazing seeing both together! I only wish I had a better lens to capture the moment.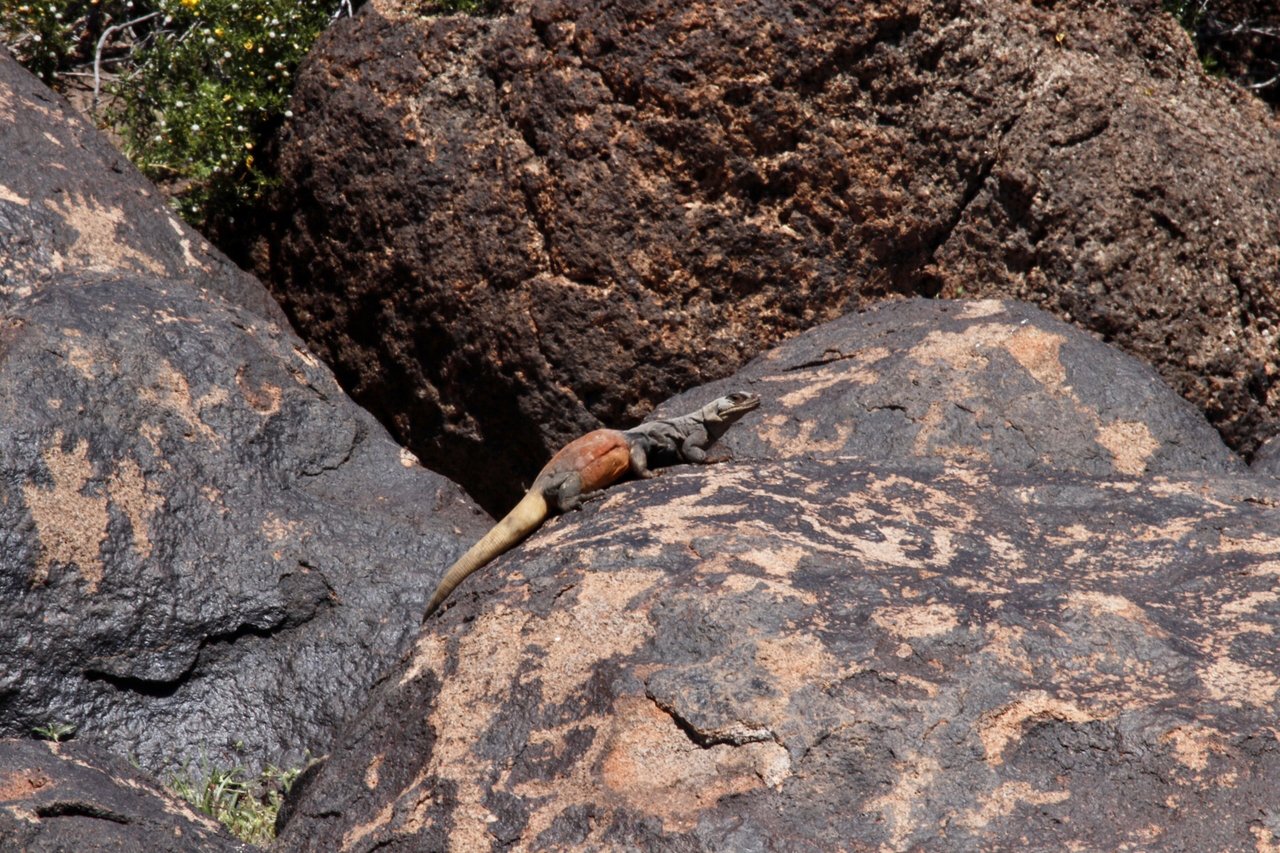 The male even attempted to "cuddle" with the female.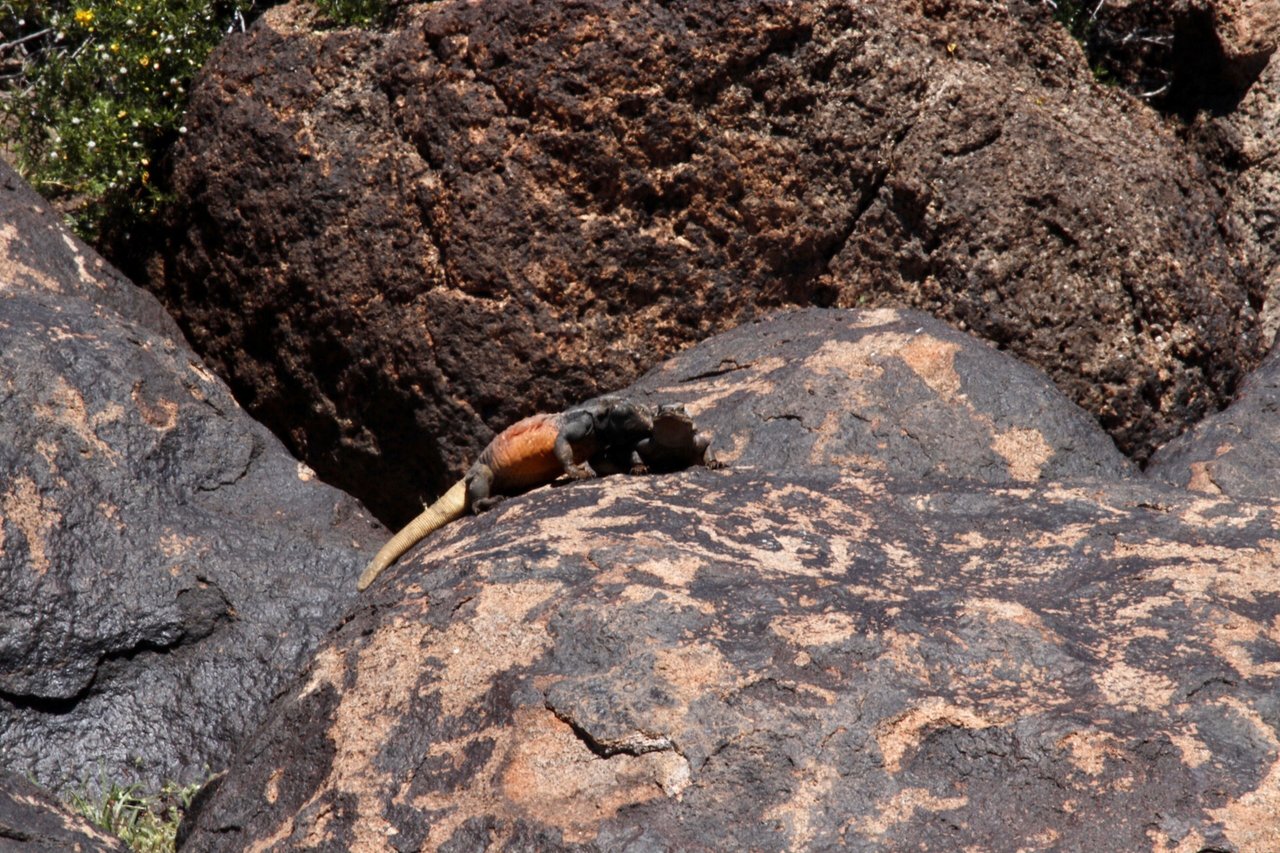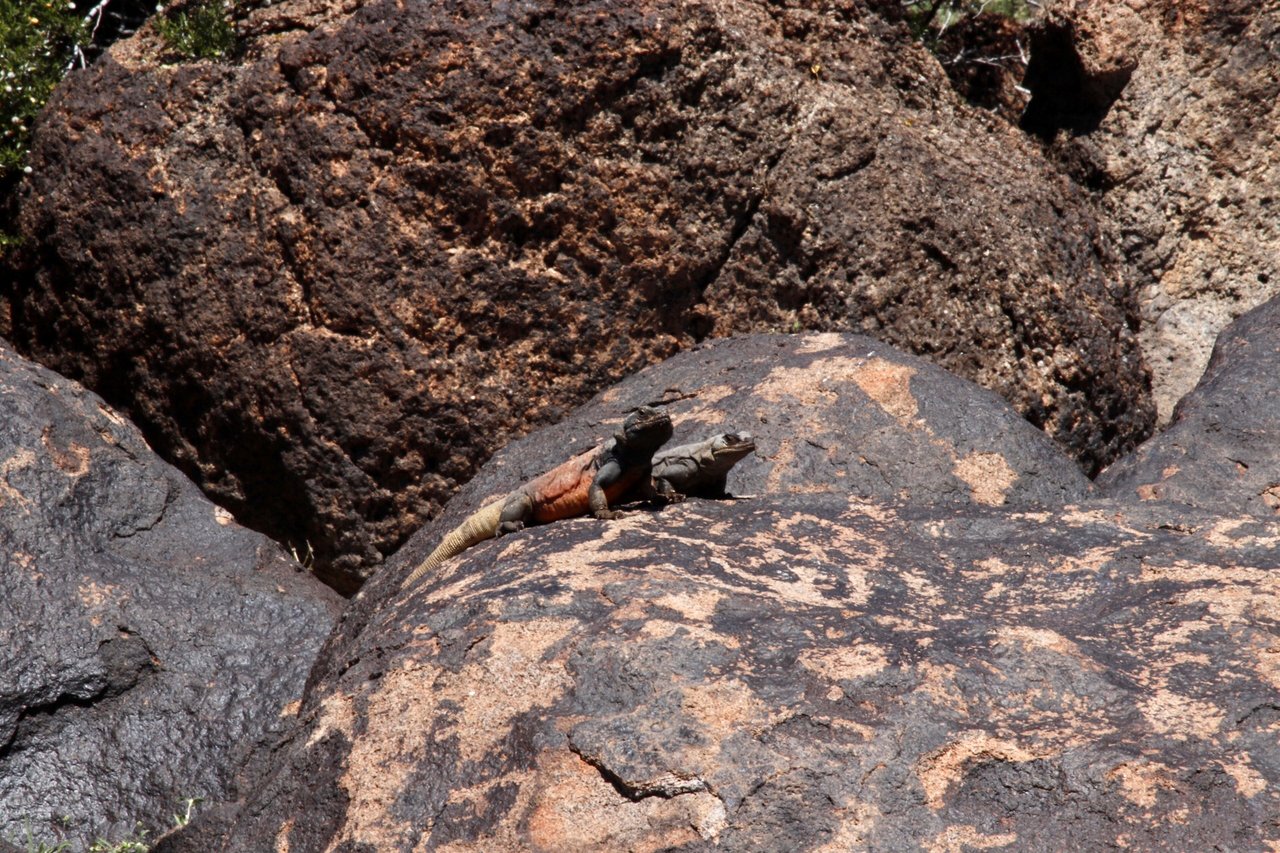 Social distancing is not a thang out here in the Sonoran Desert.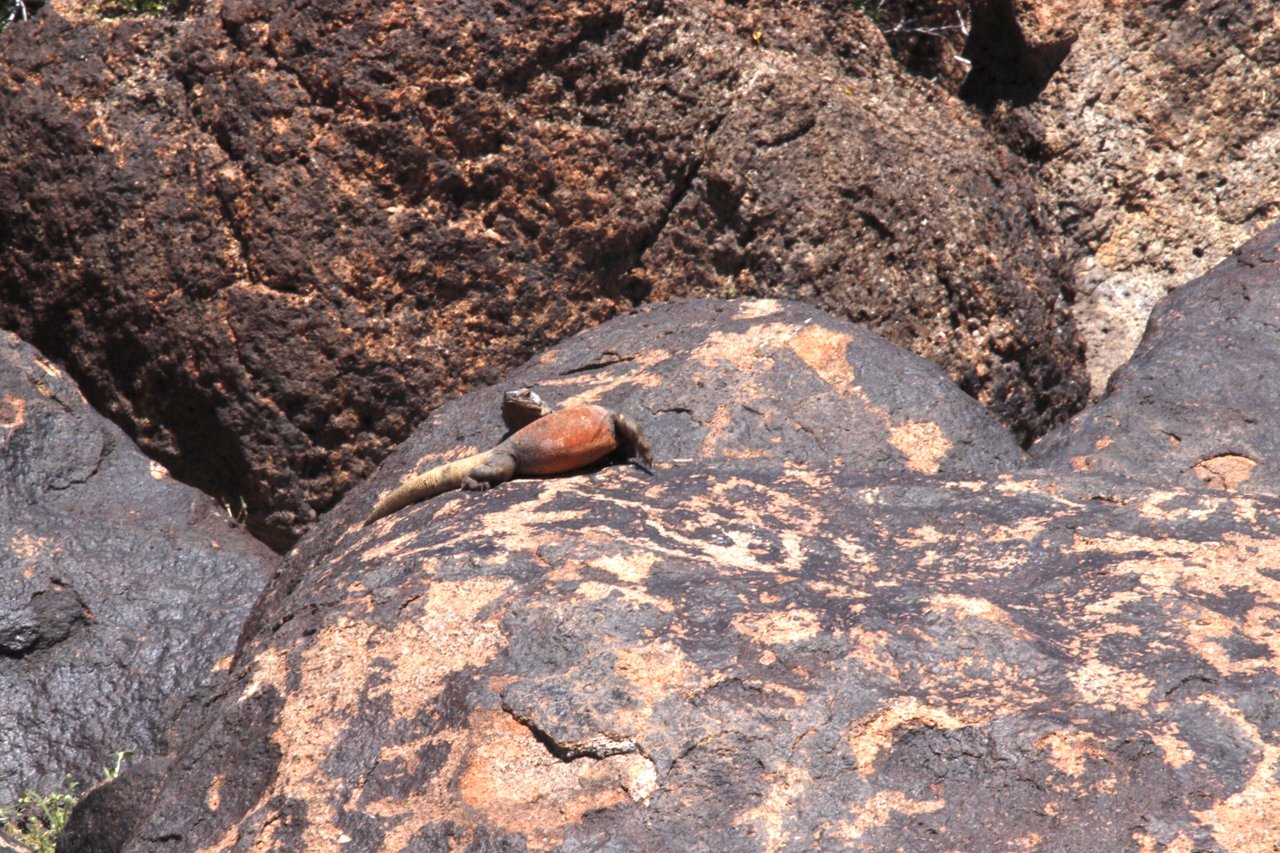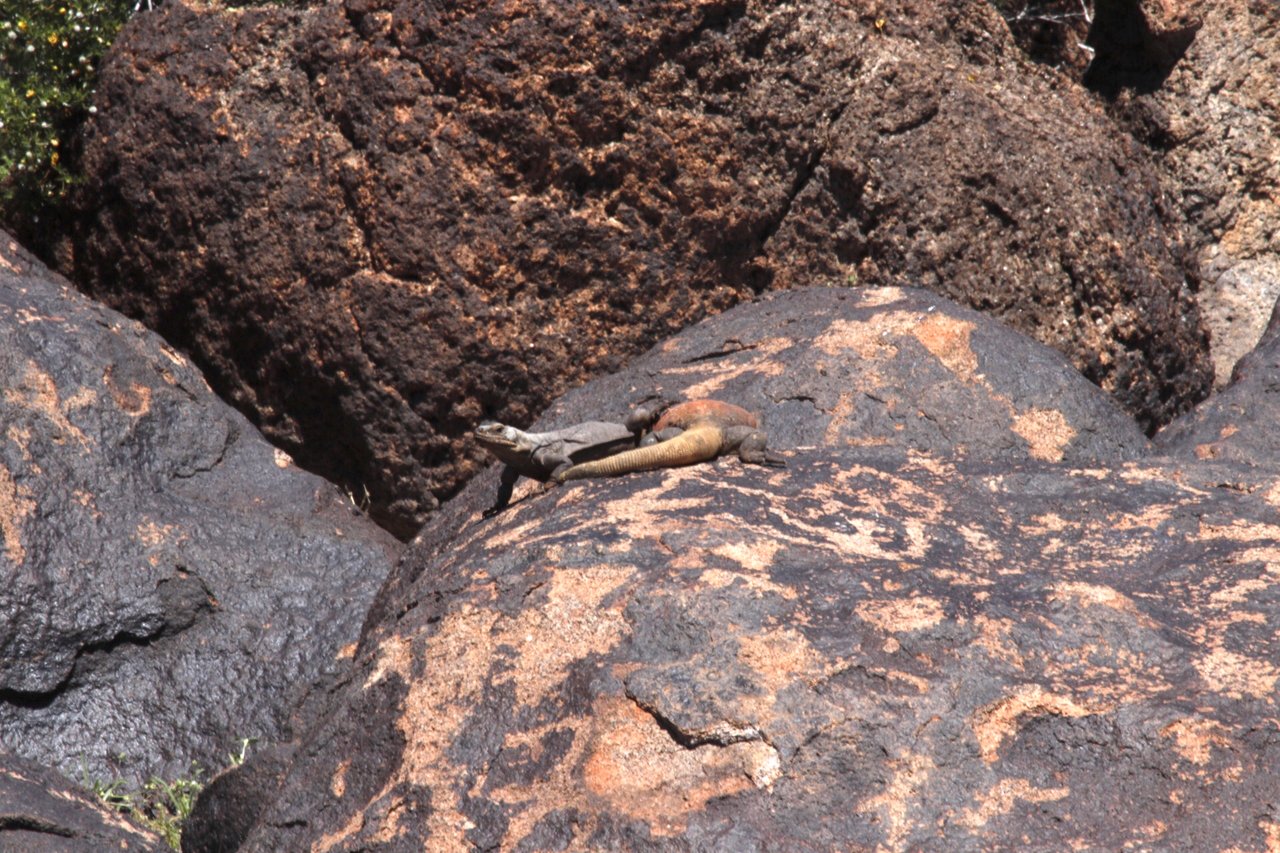 More Chuckwallas I found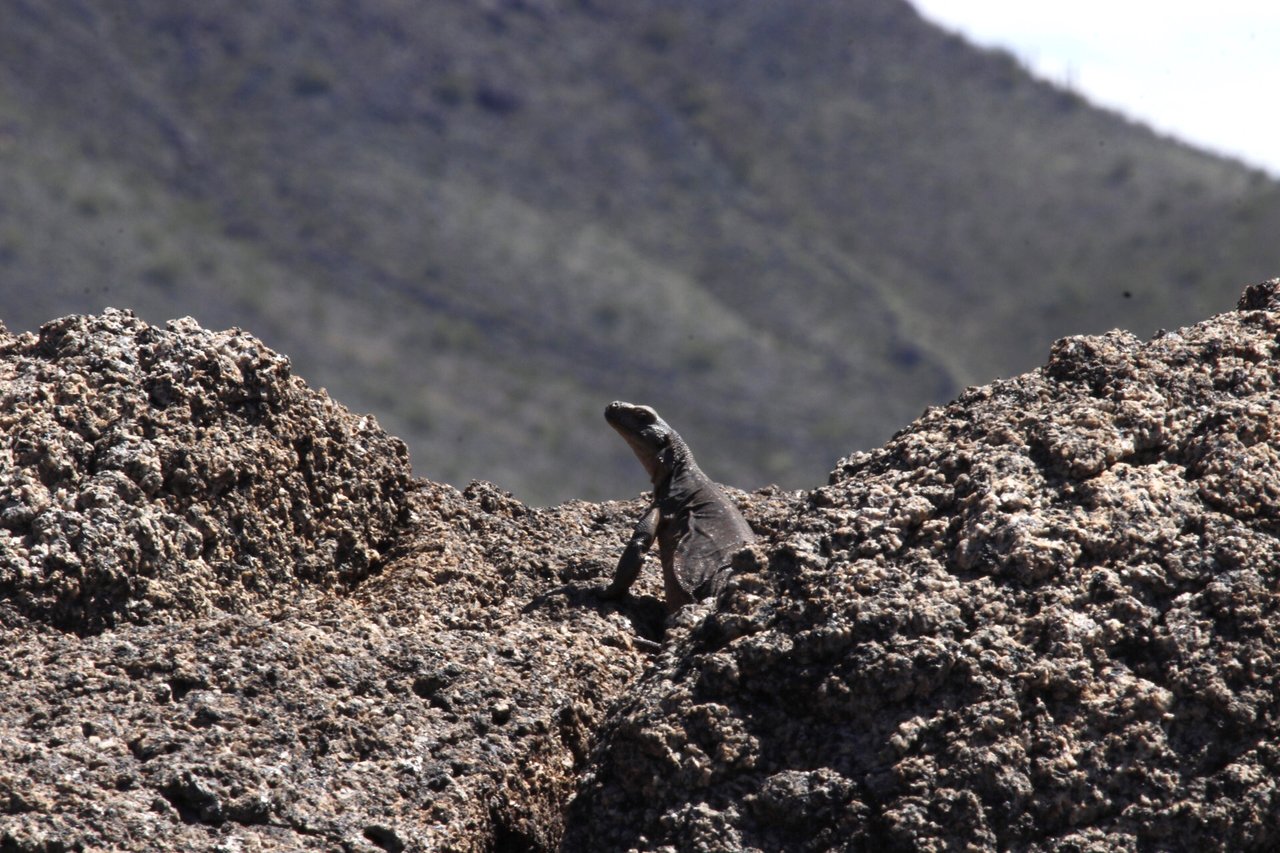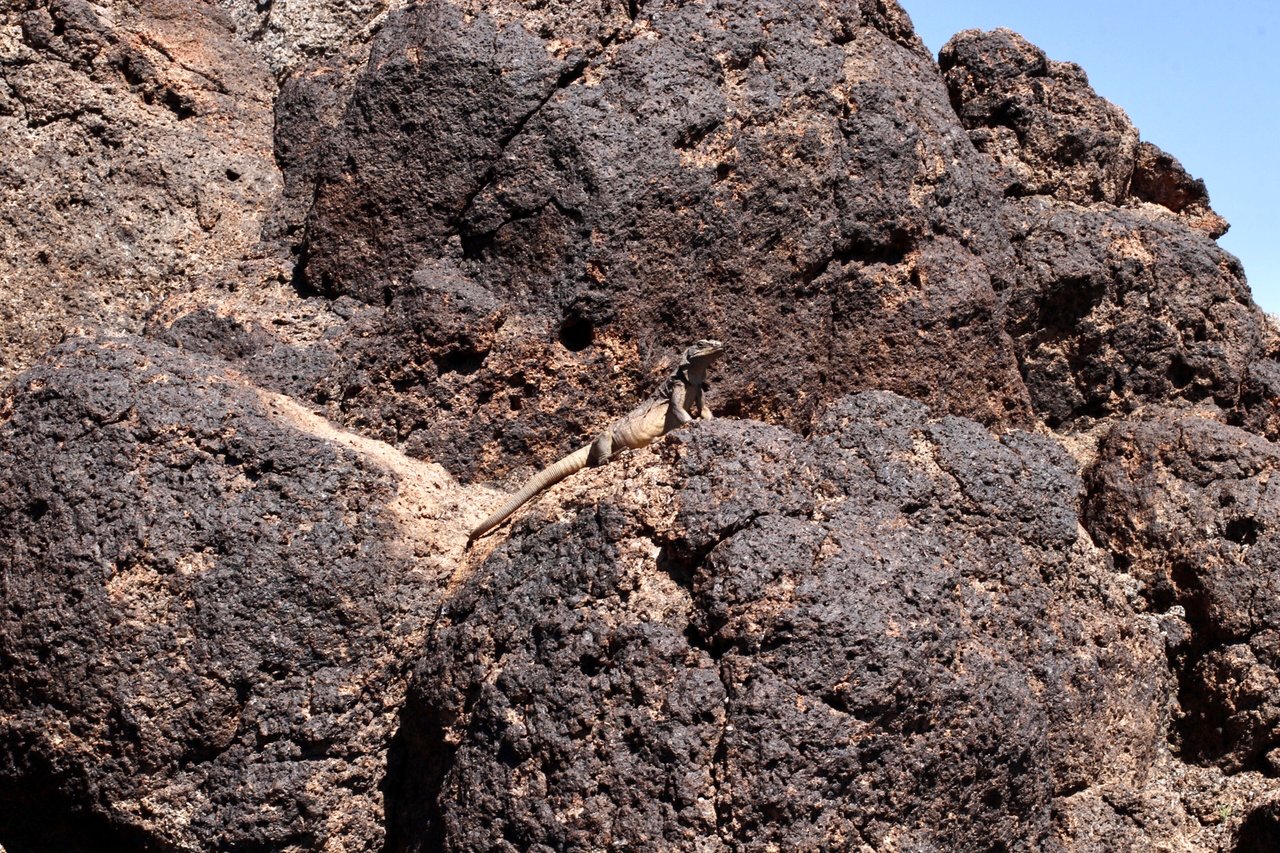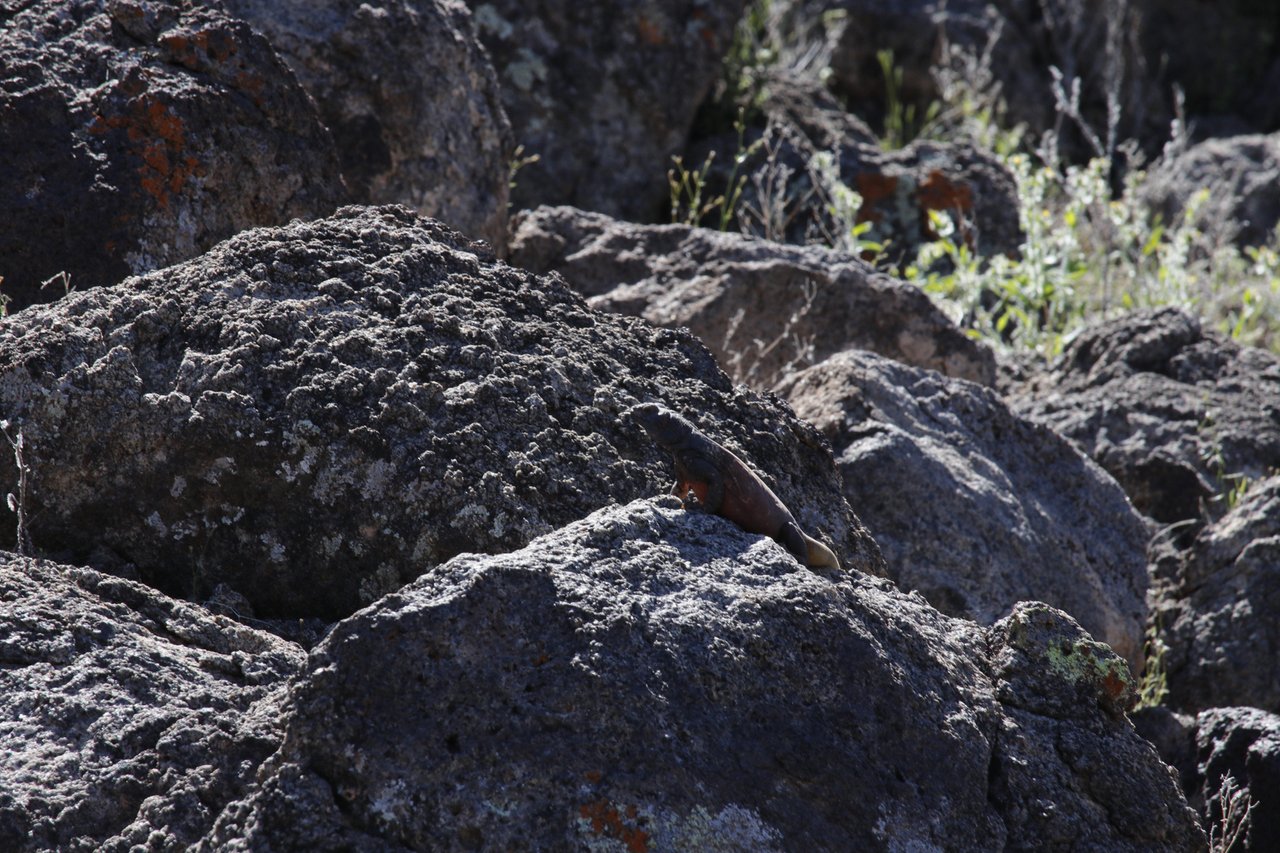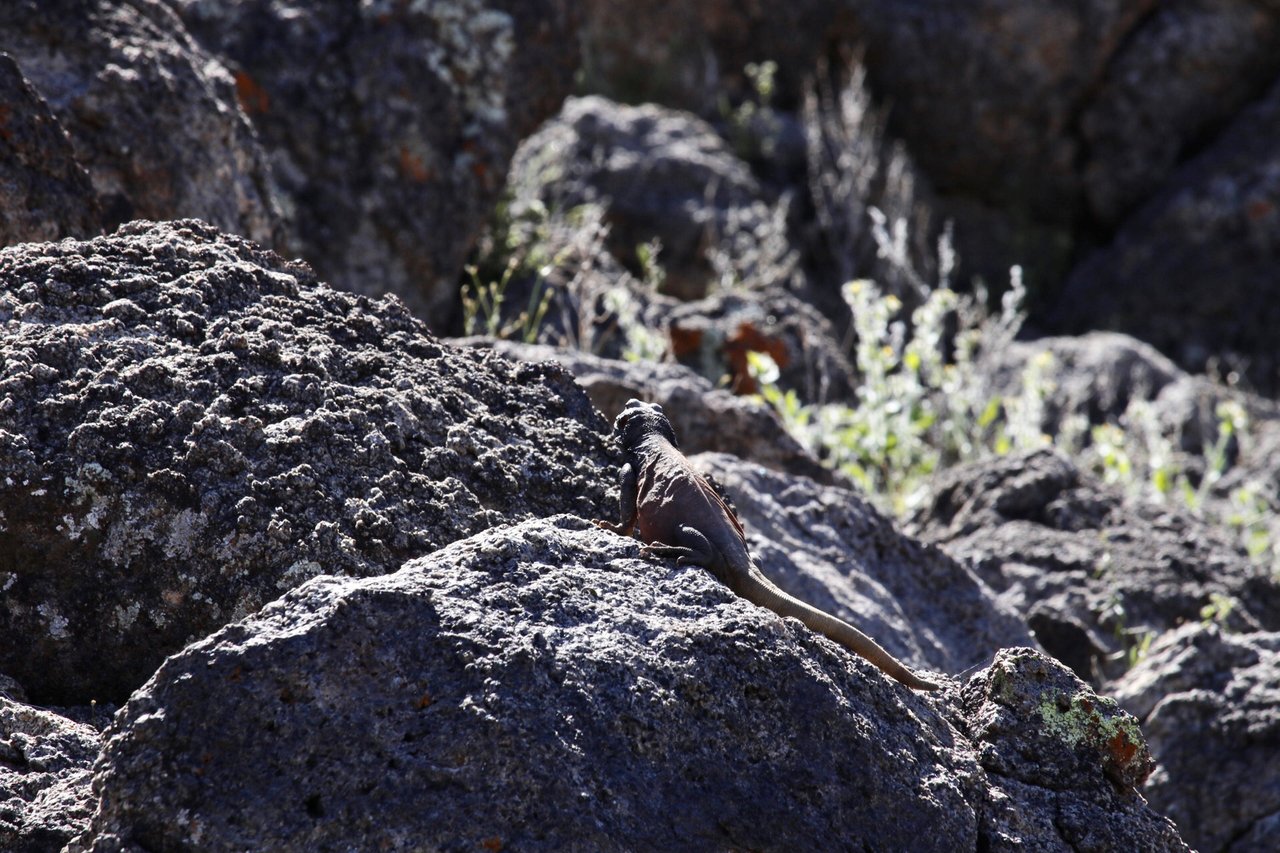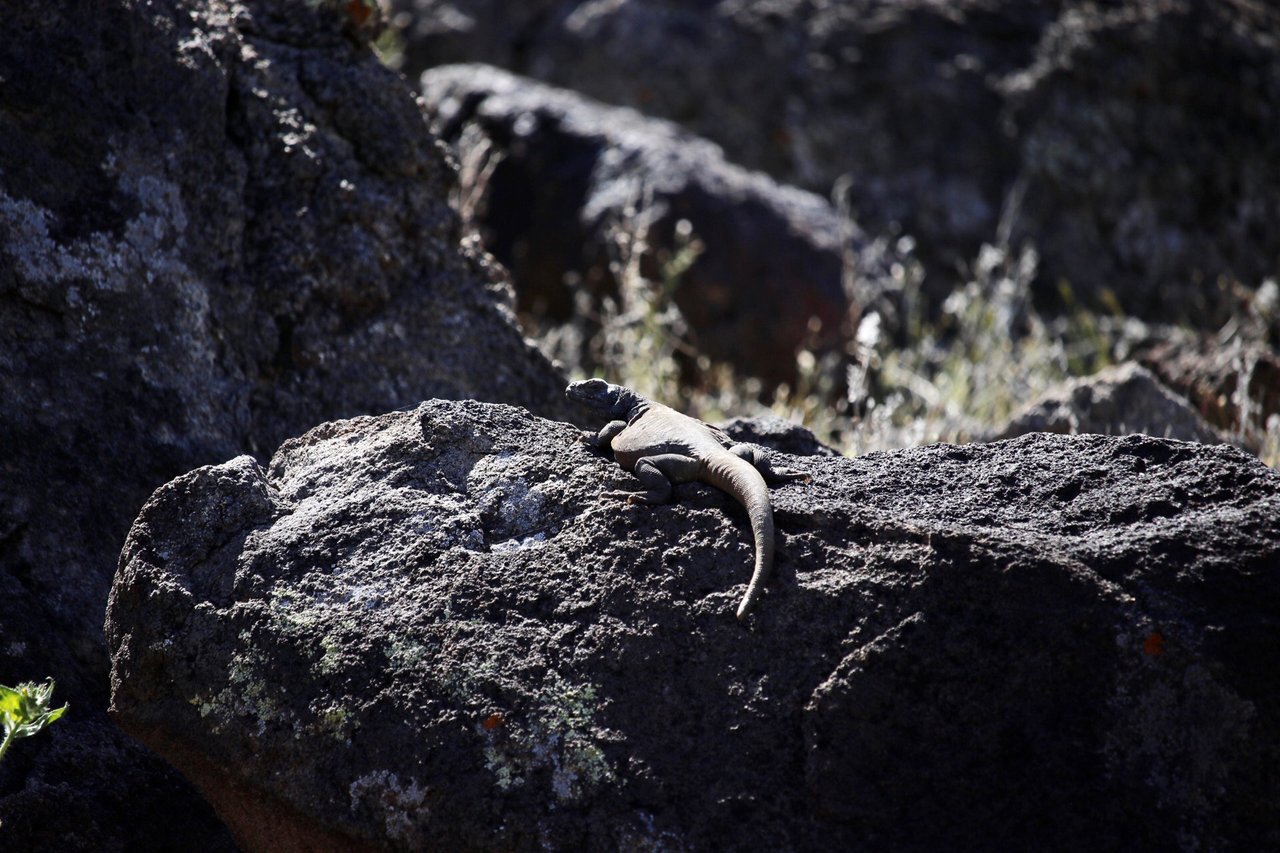 Here are some other more common lizards I found at different times while hiking out here. Hope you like them!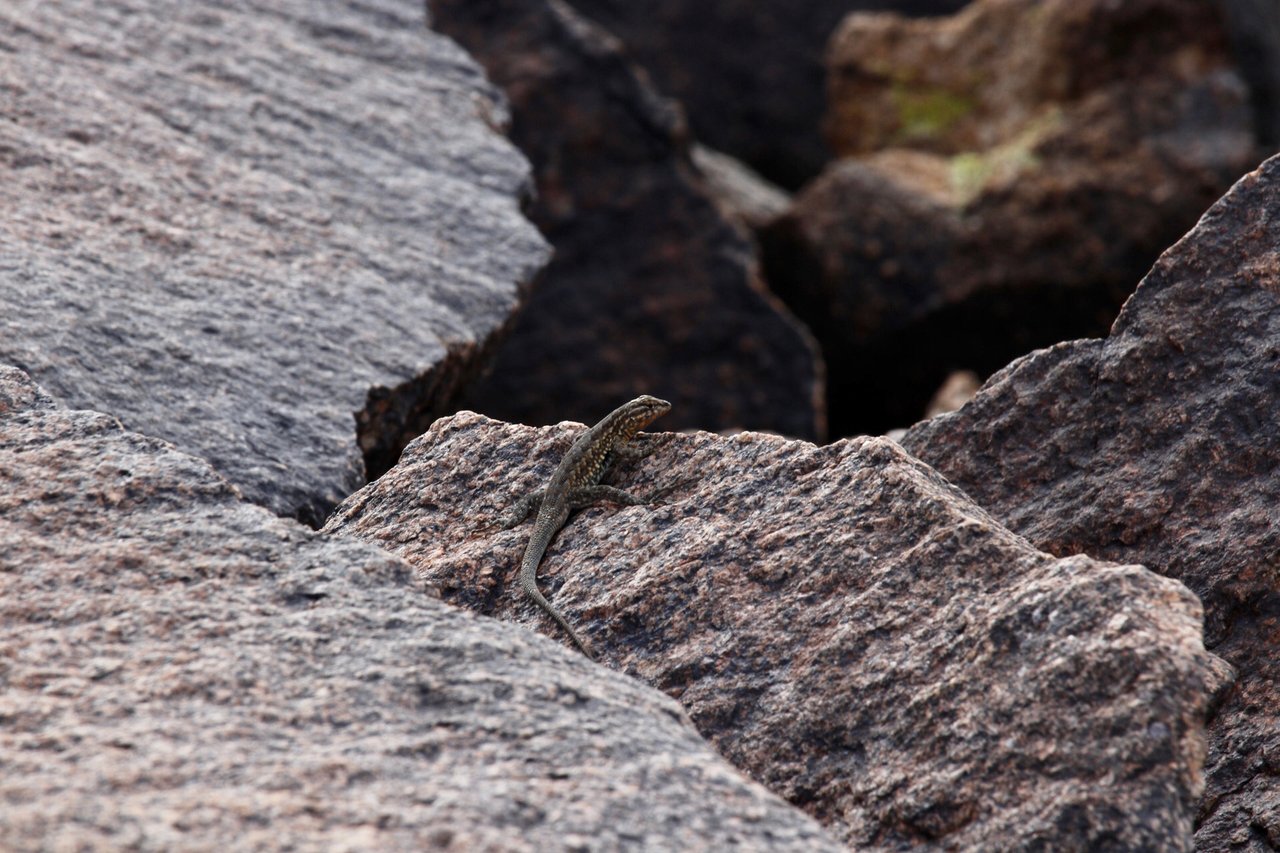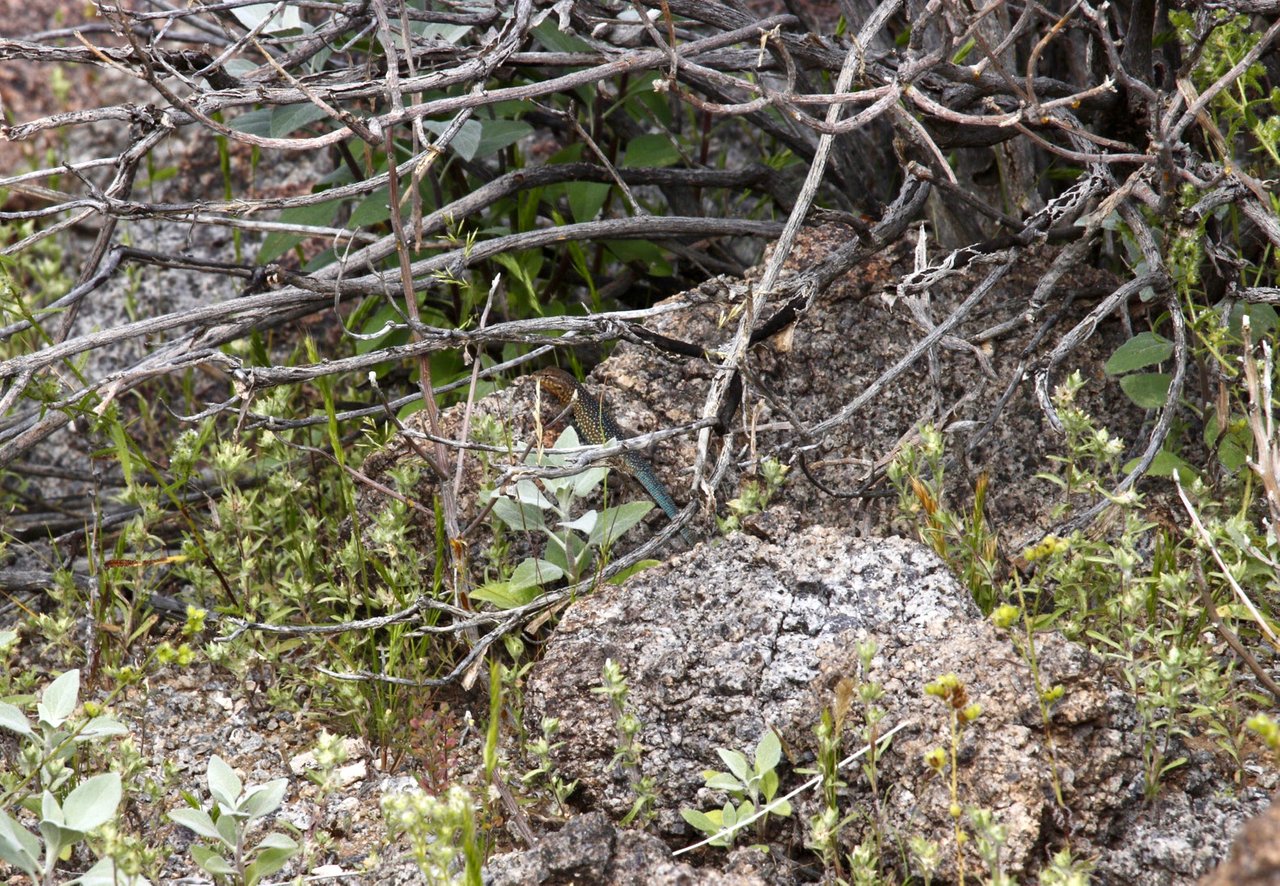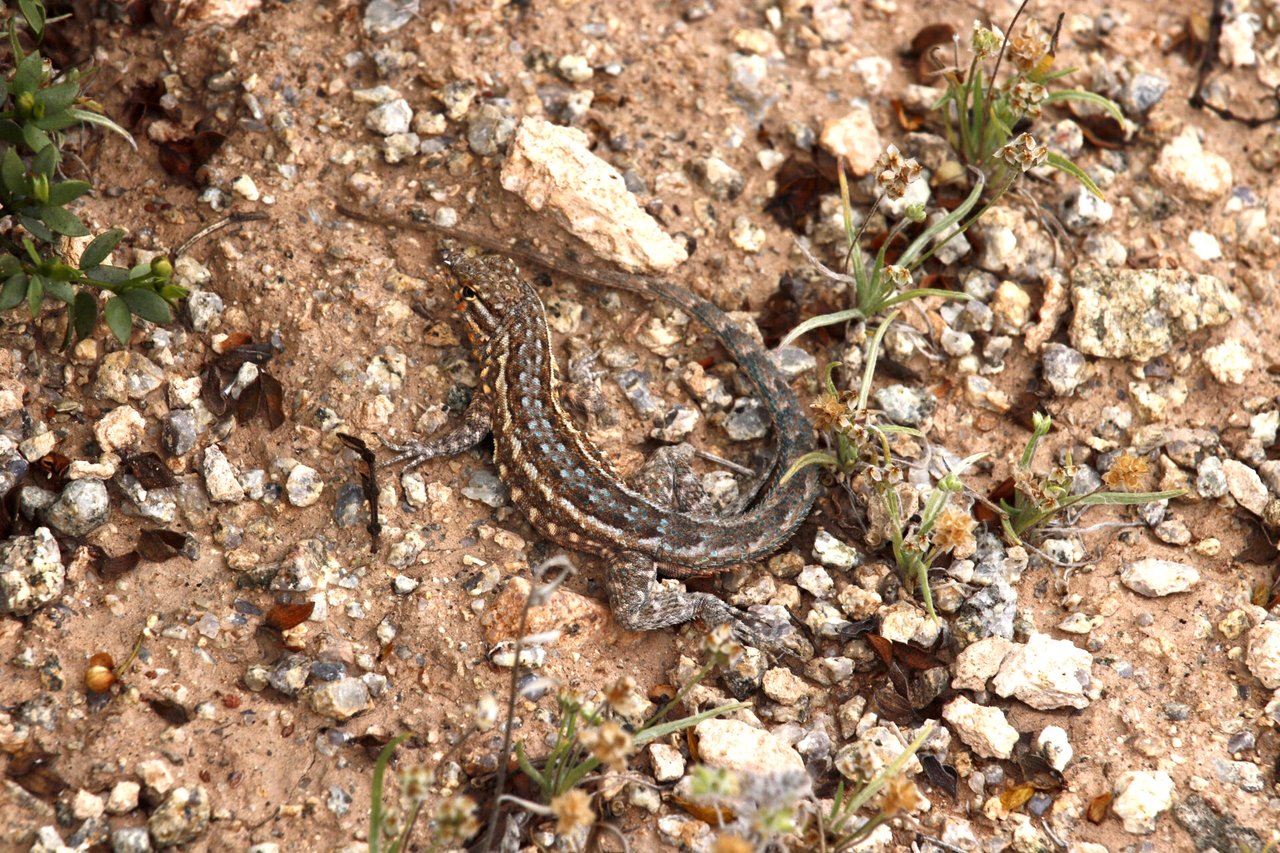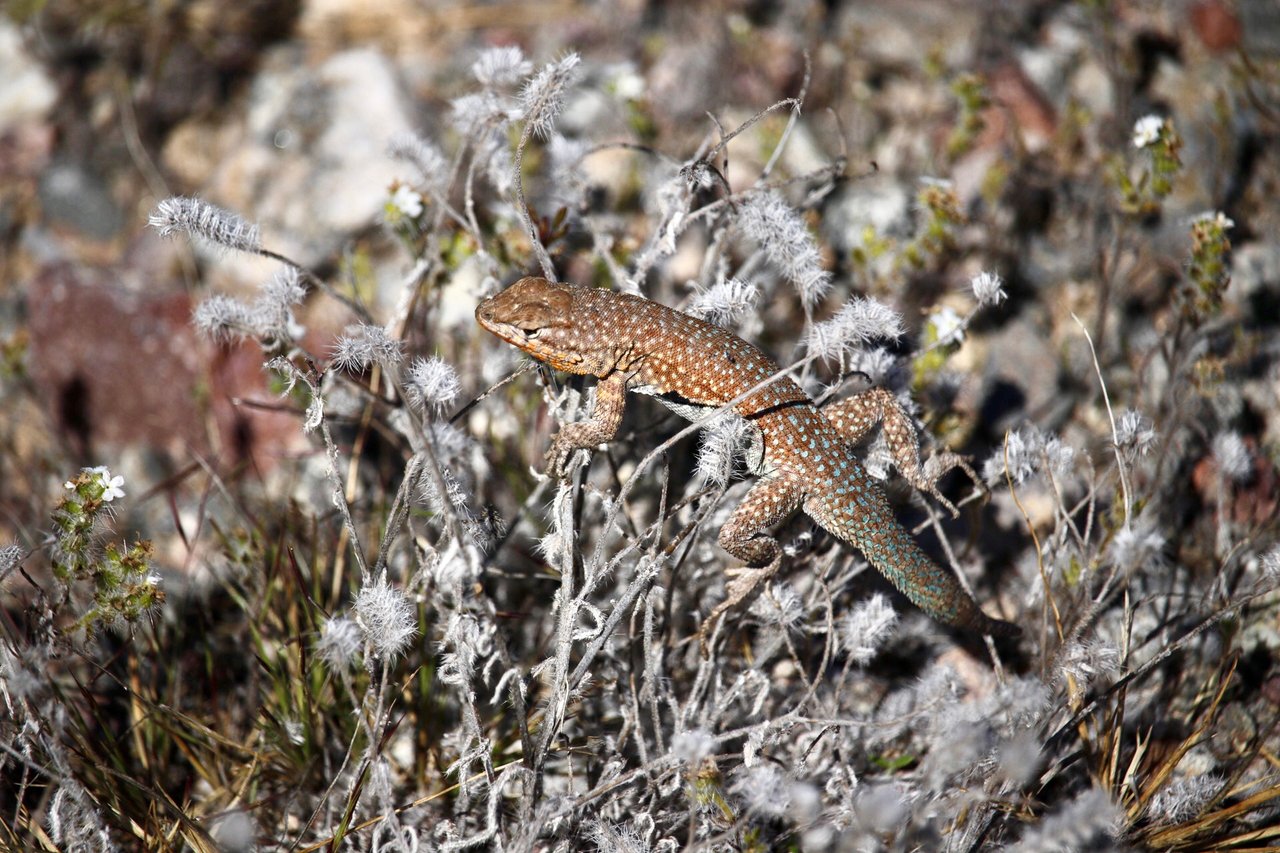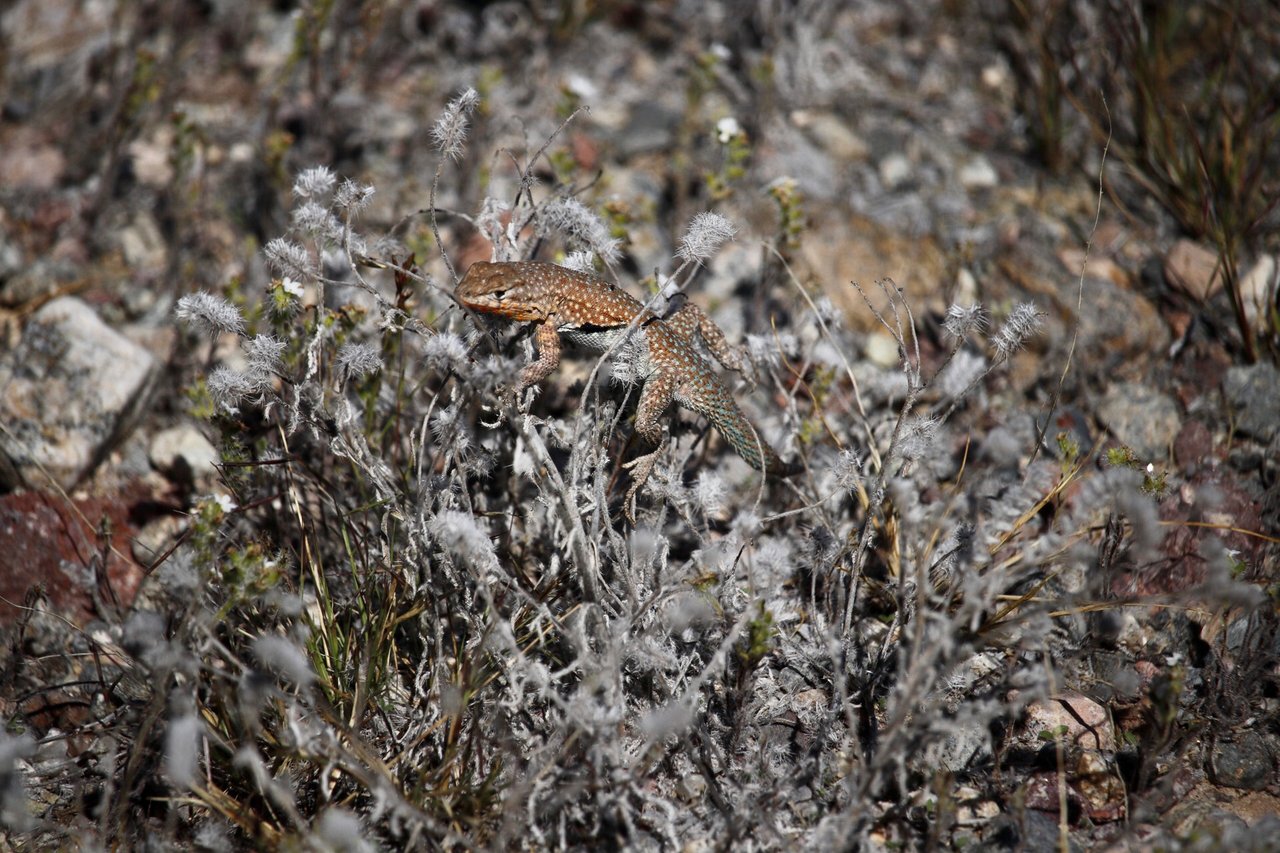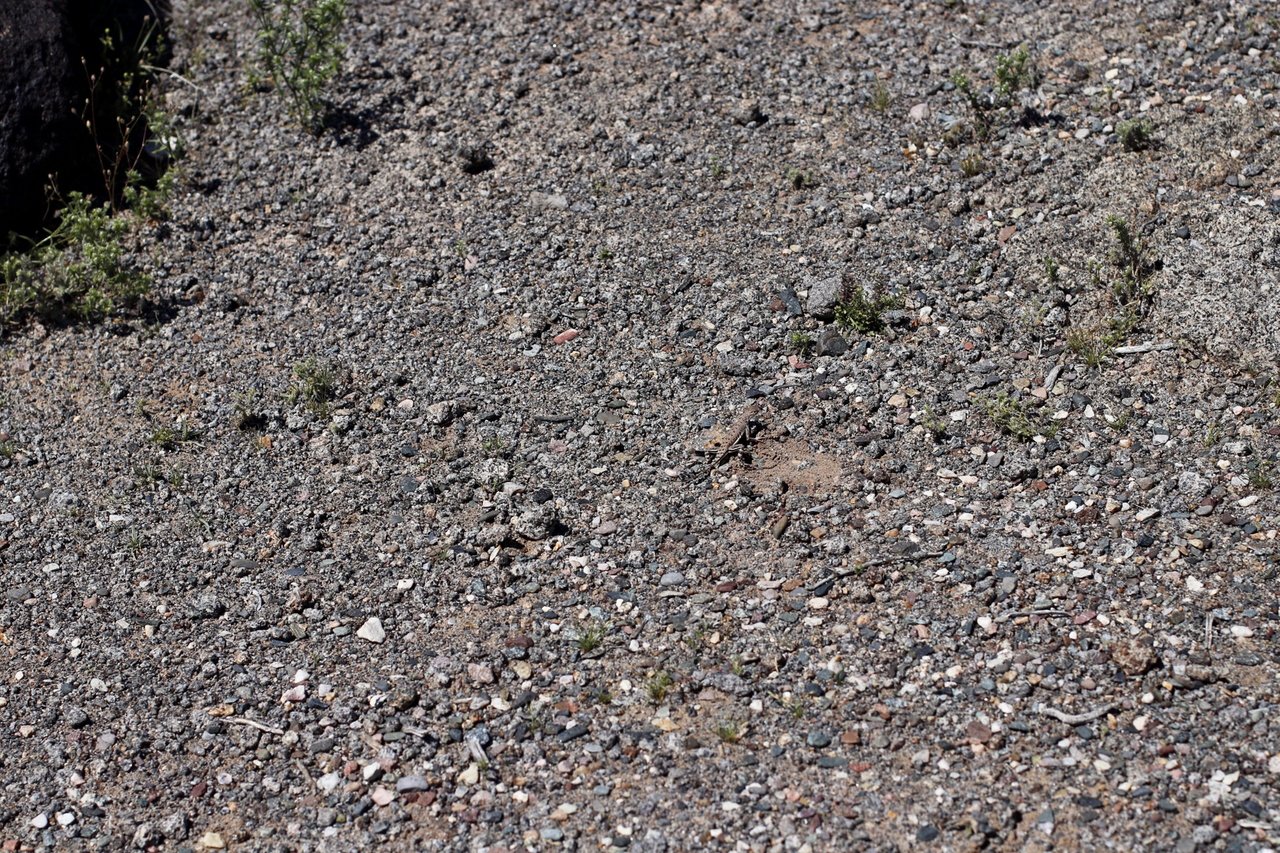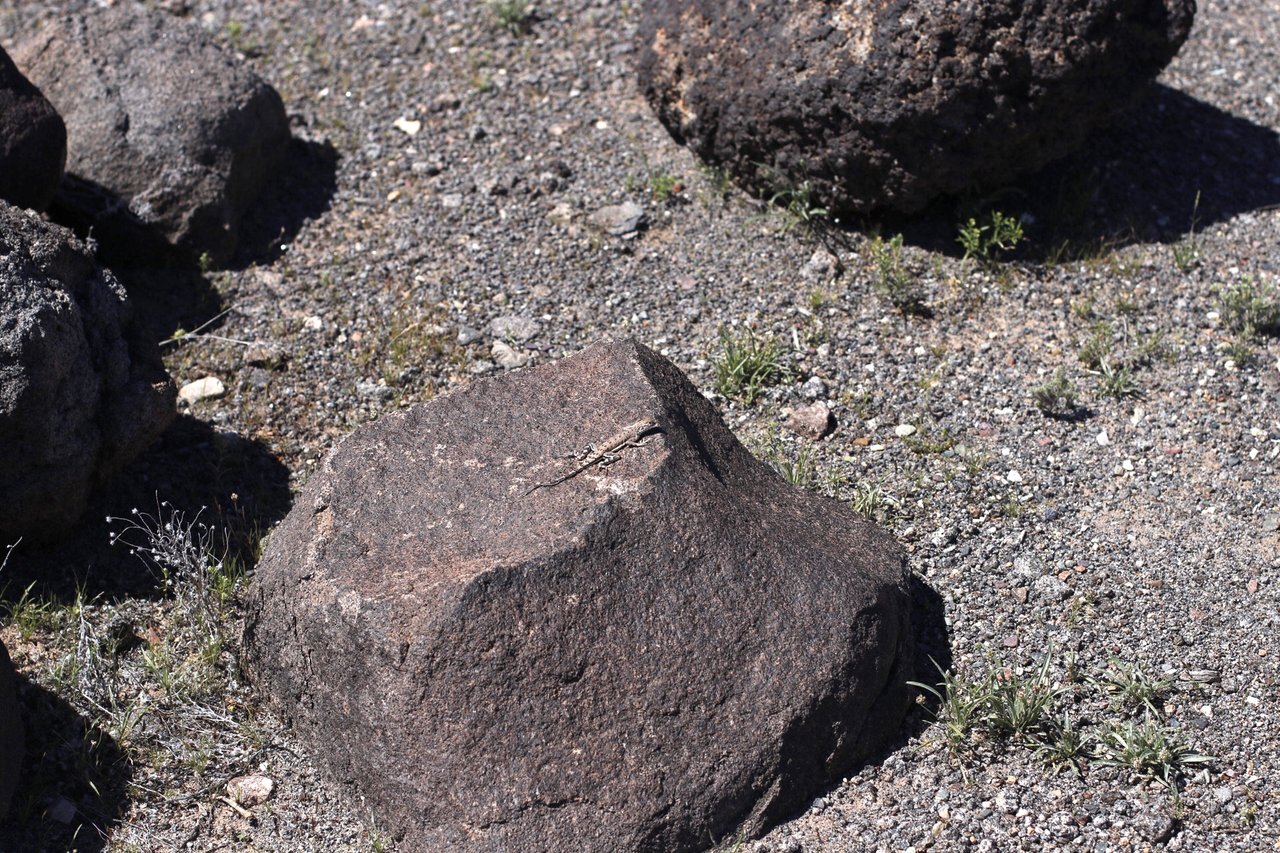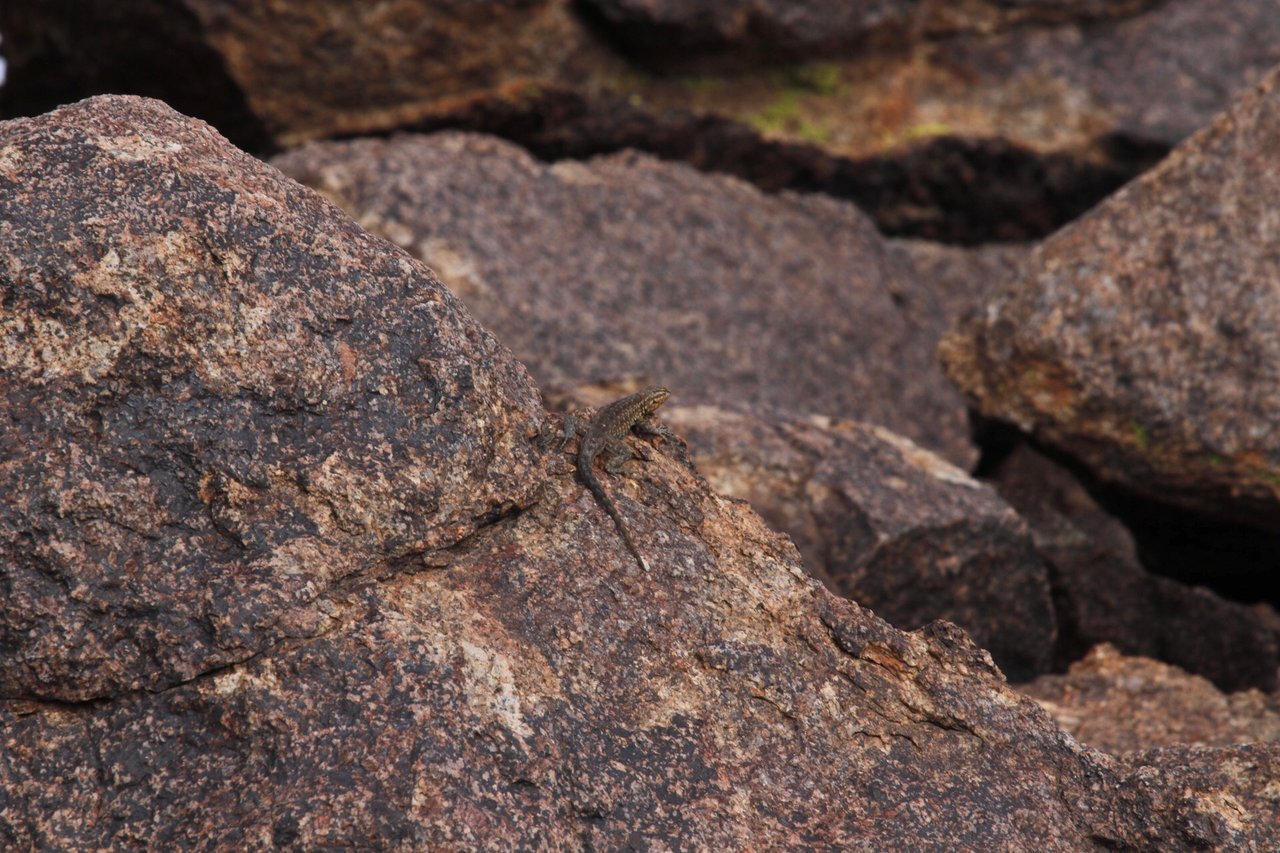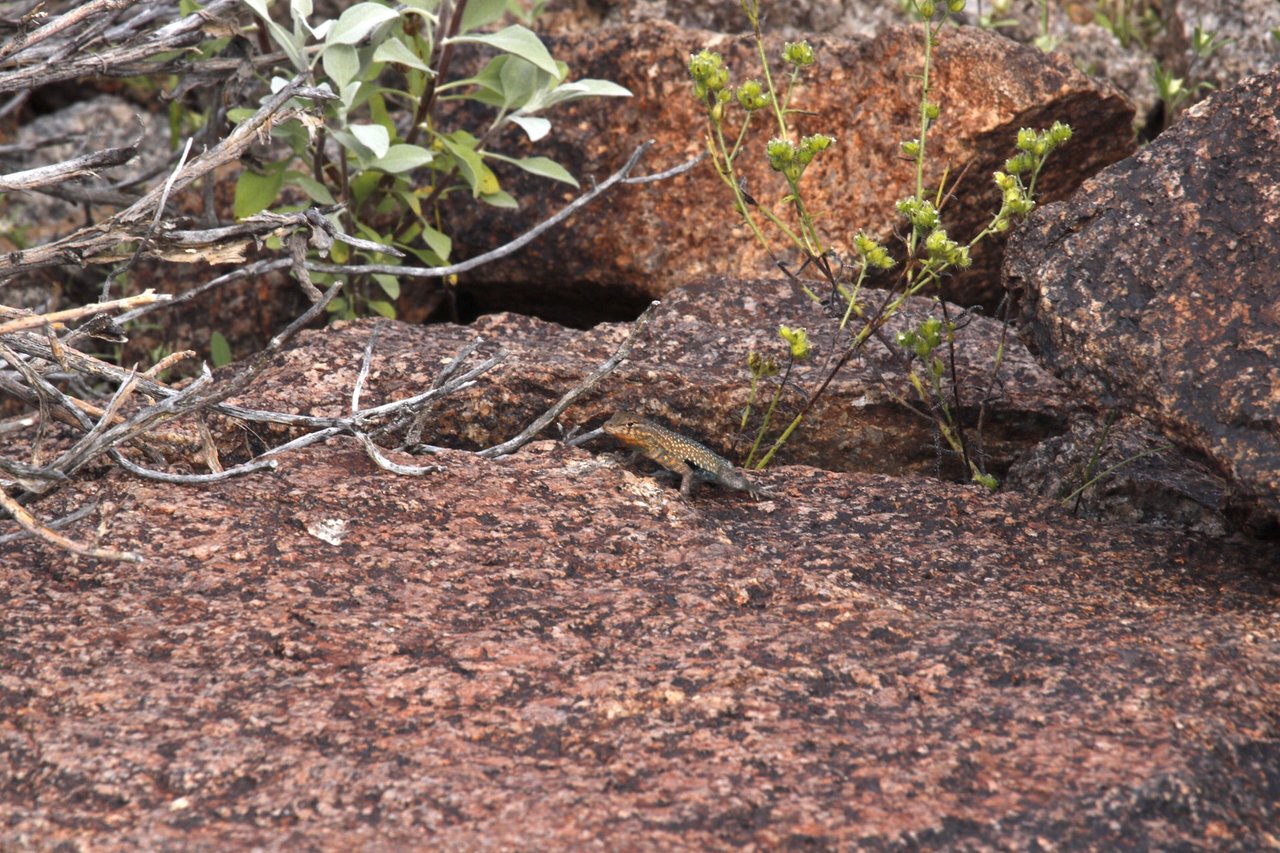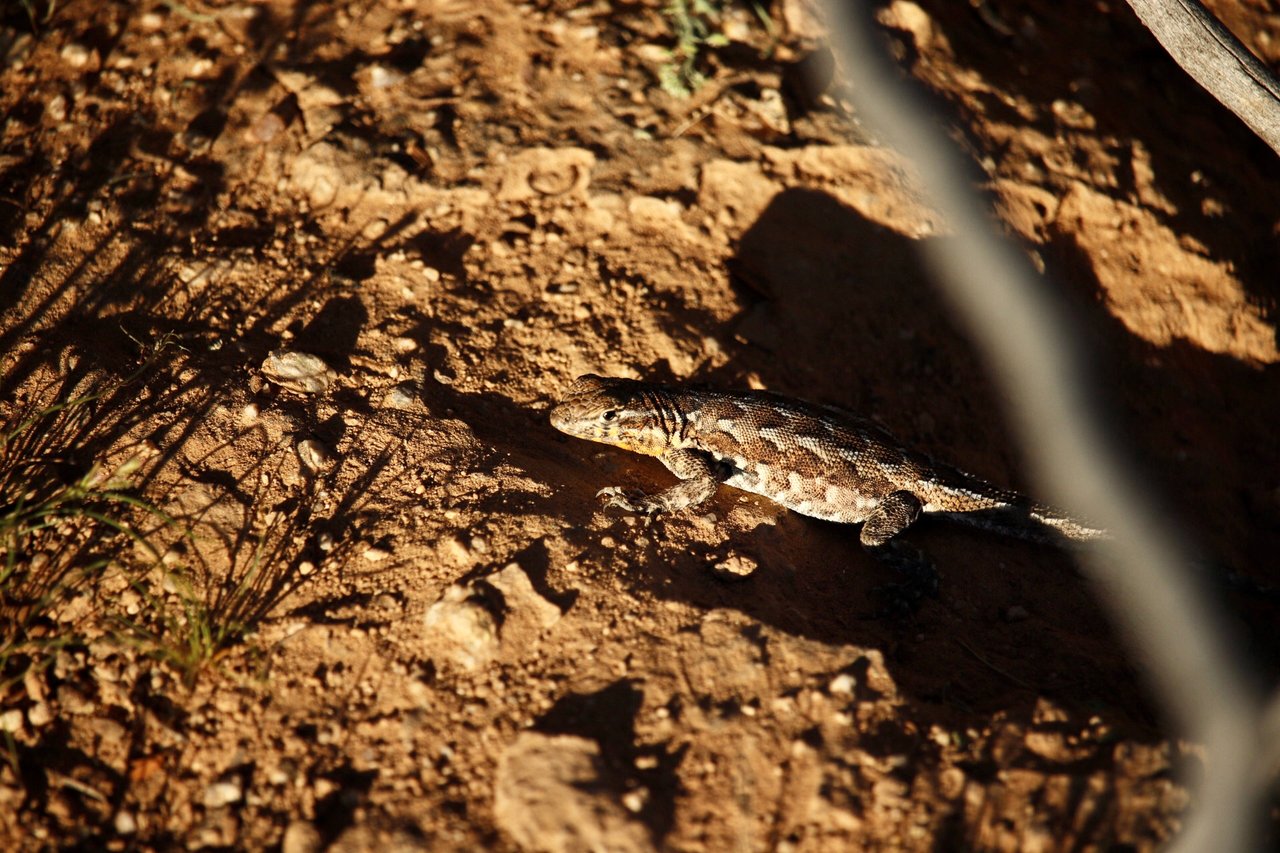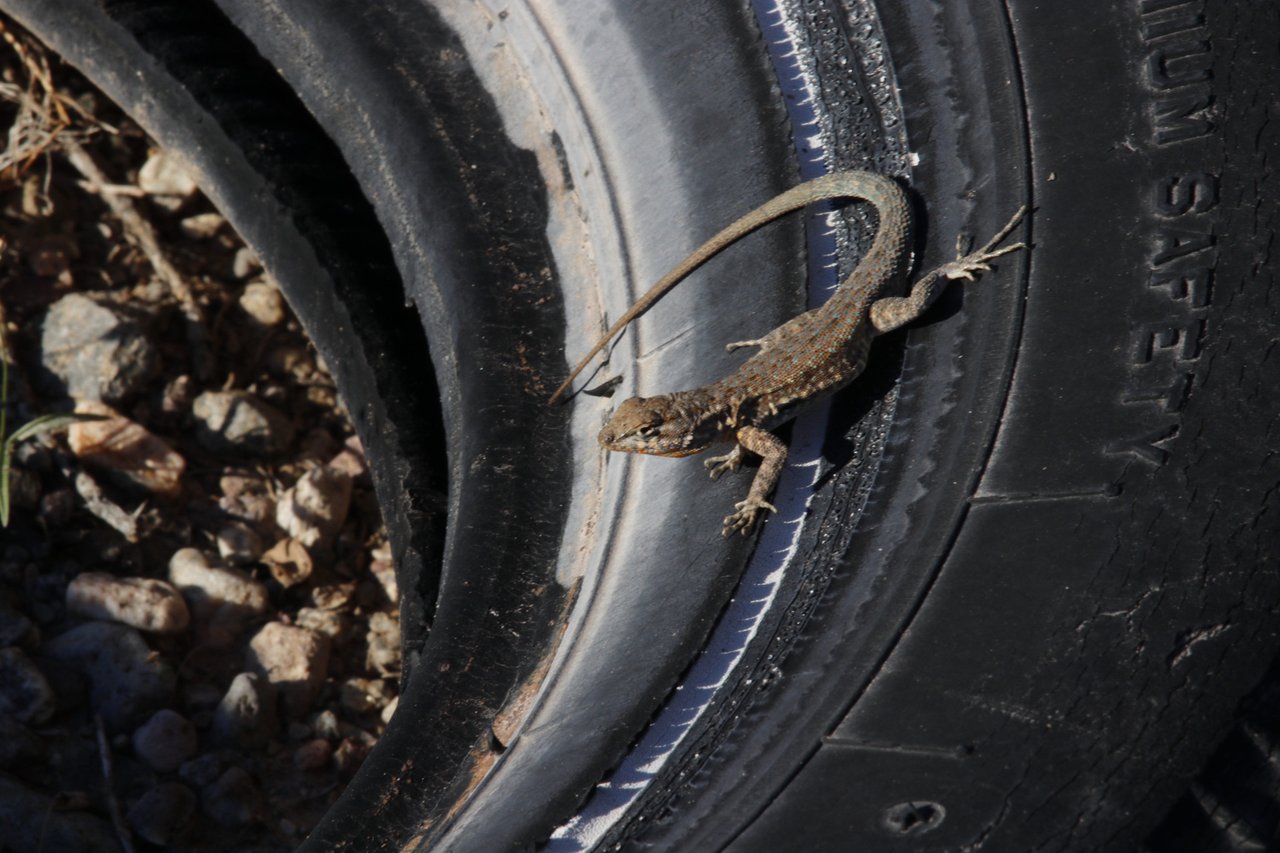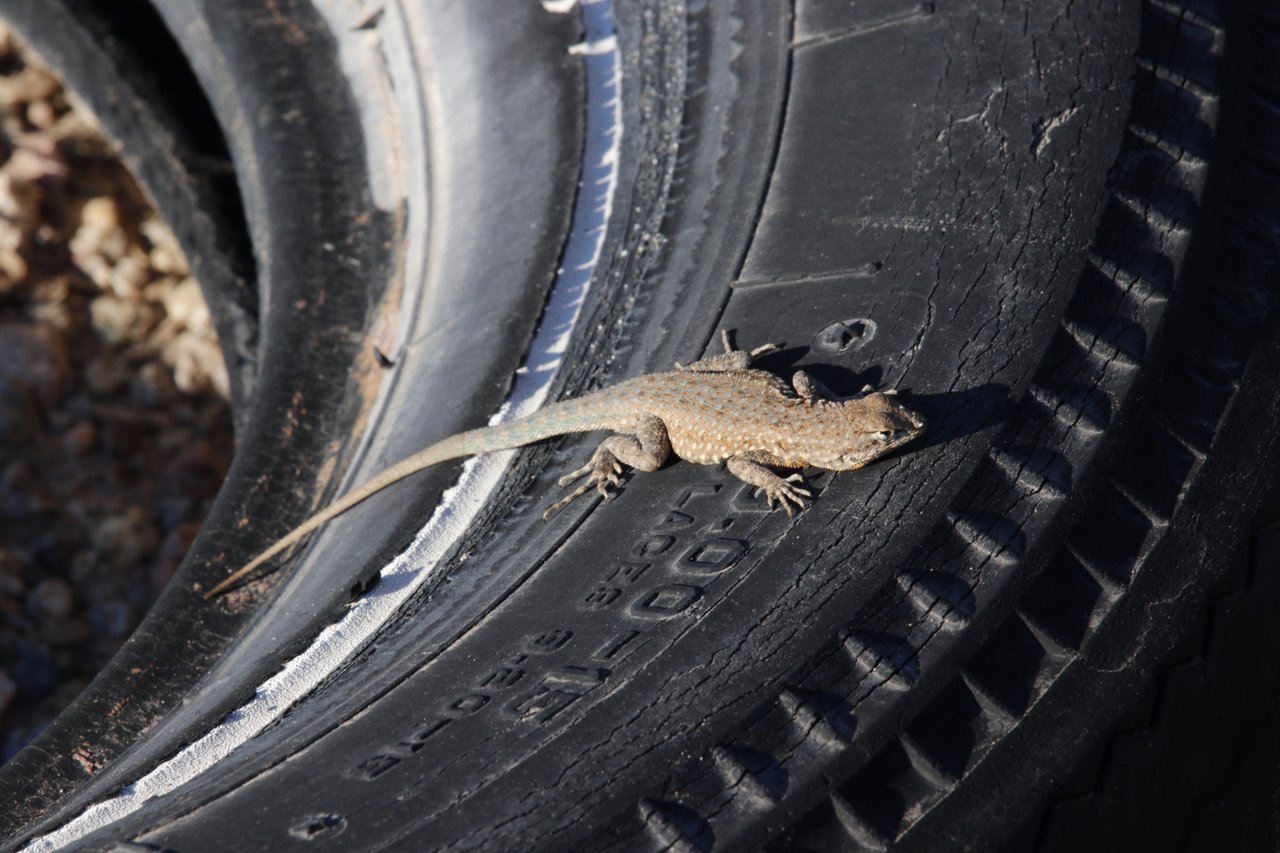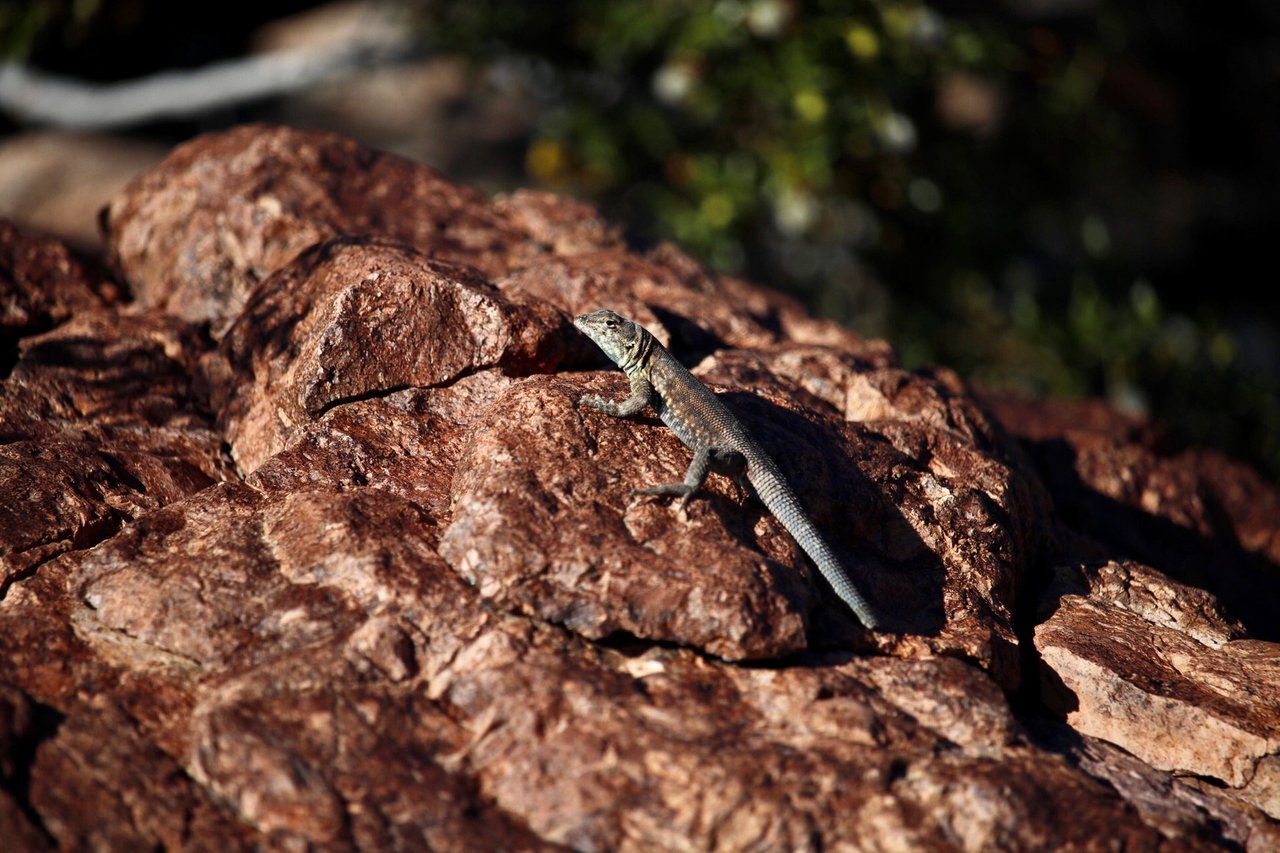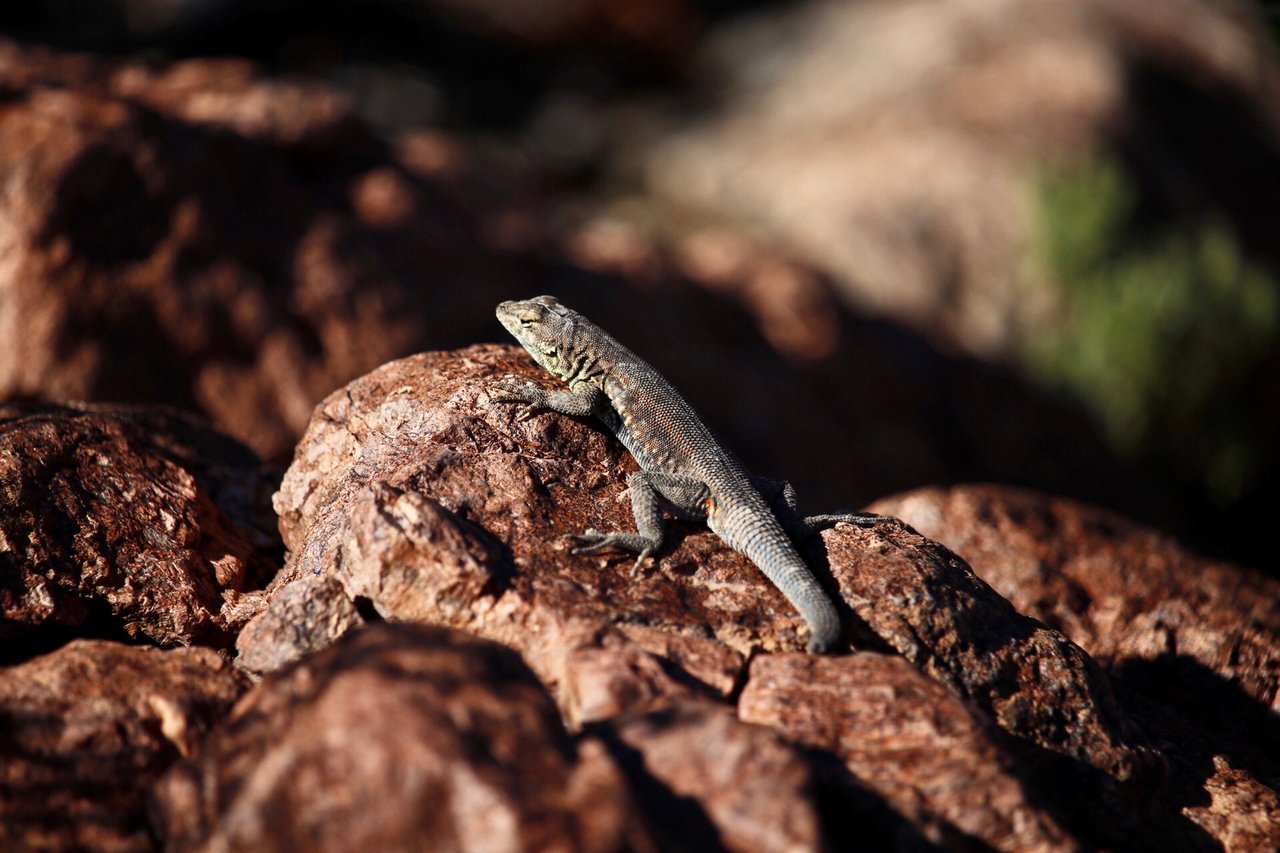 Bonus Photos of my very first rattler! I was shocked to see how fast they can move. I didn't really get to take good photos of it and I was way shocked too seeing it out in the open.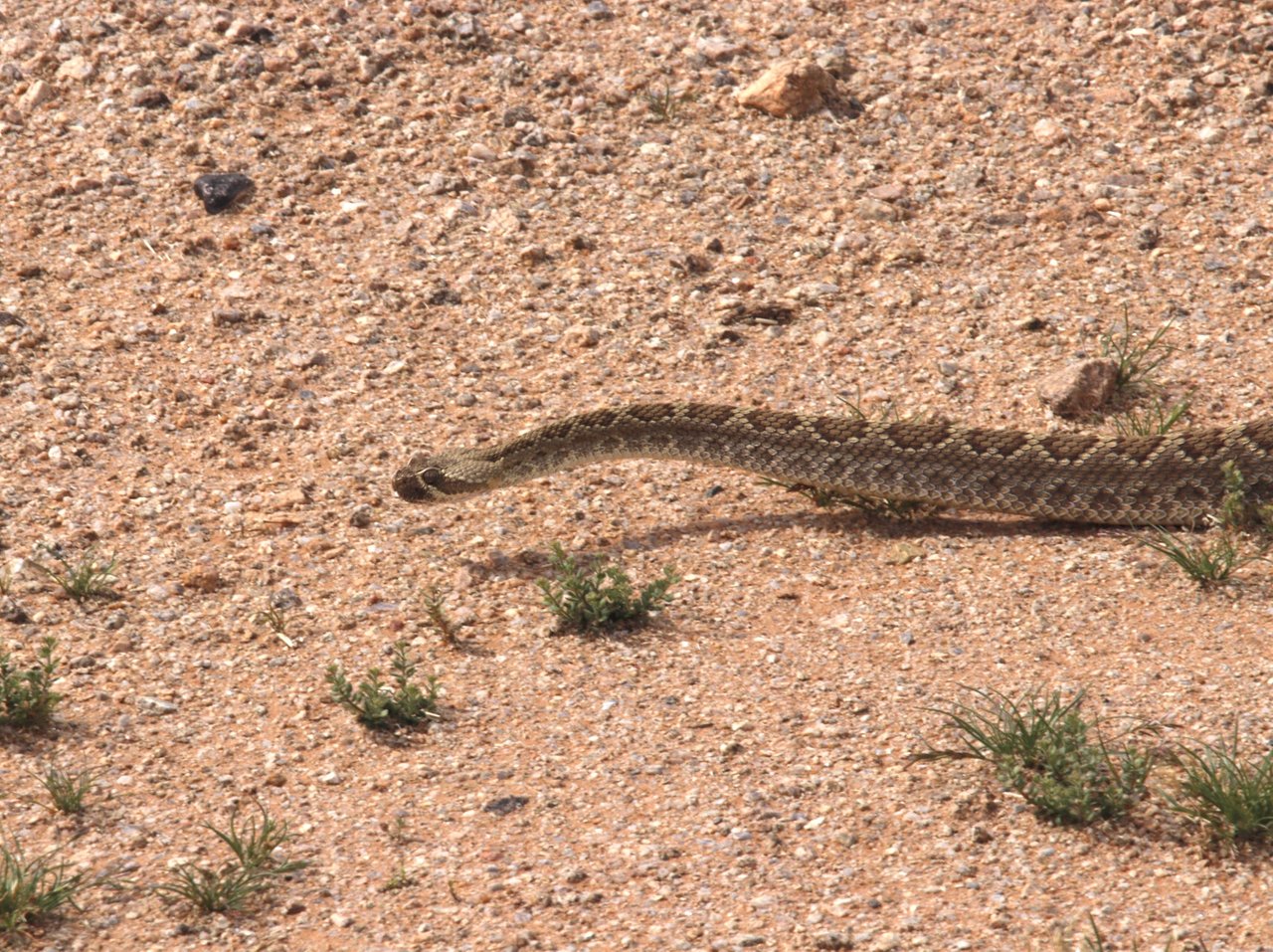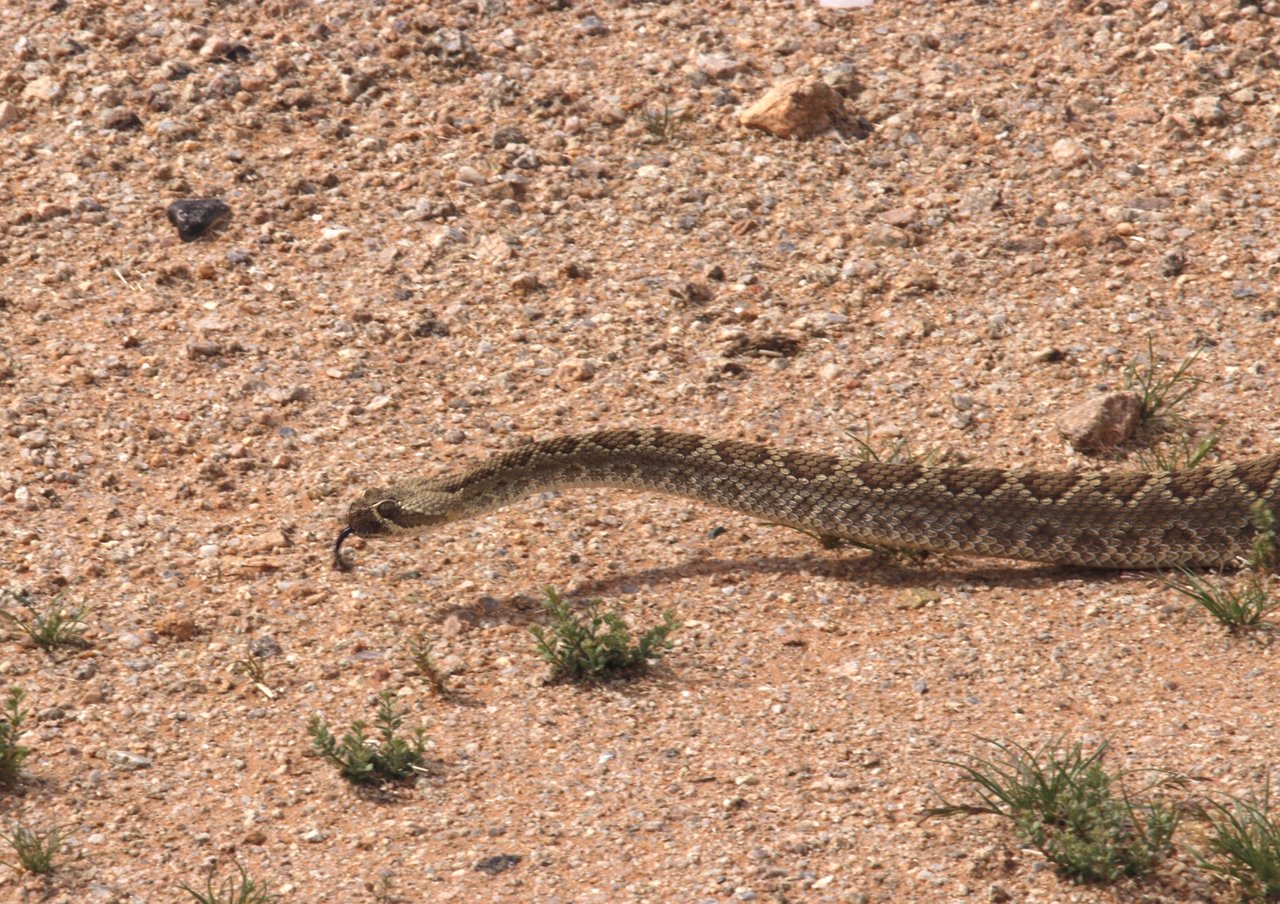 It wanted nothing to do with us (thankfully), it just scurried away as fast as possible.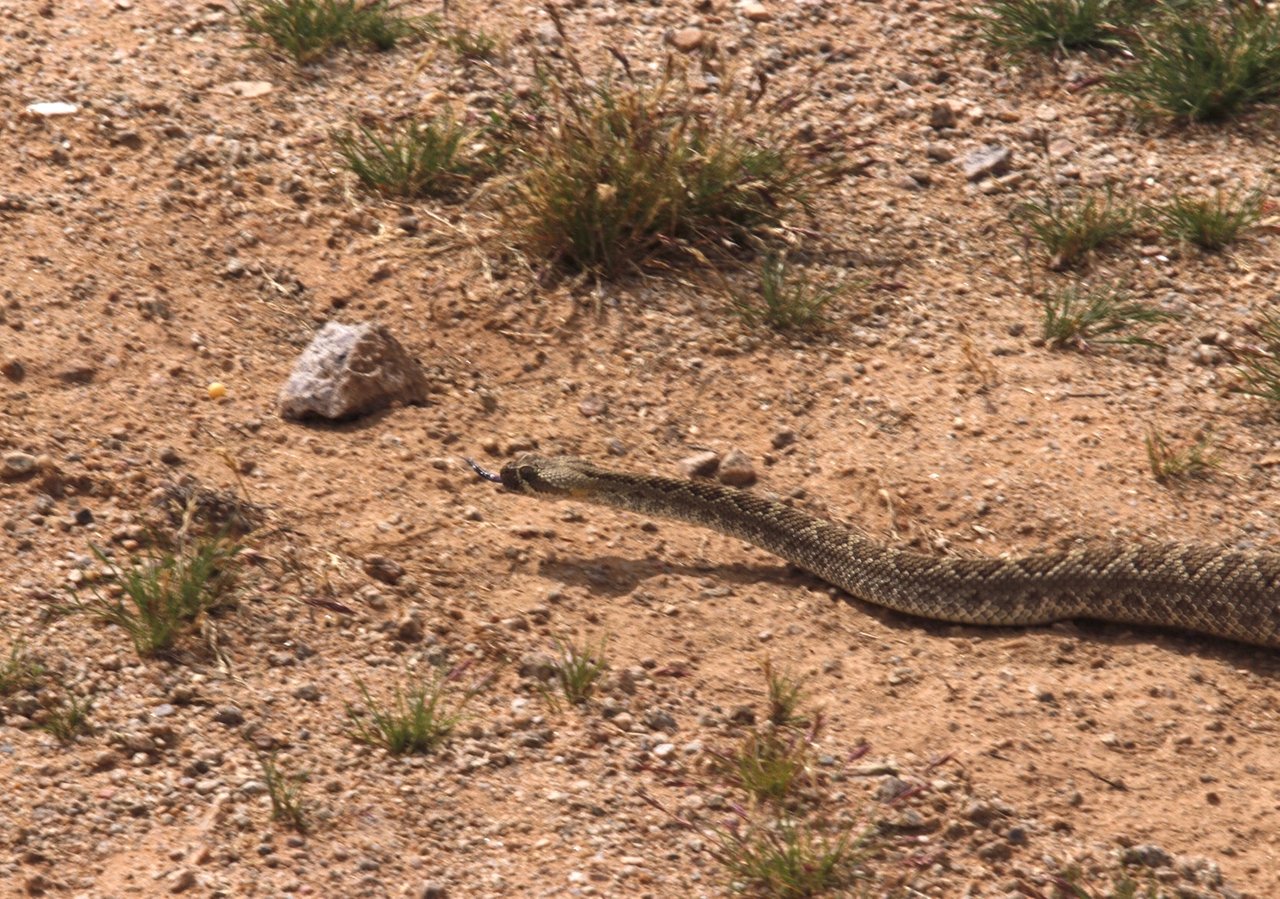 I found some neat information about the type of rattle snake it was on the web and I was not thrilled to find out how venomous this cool guy is.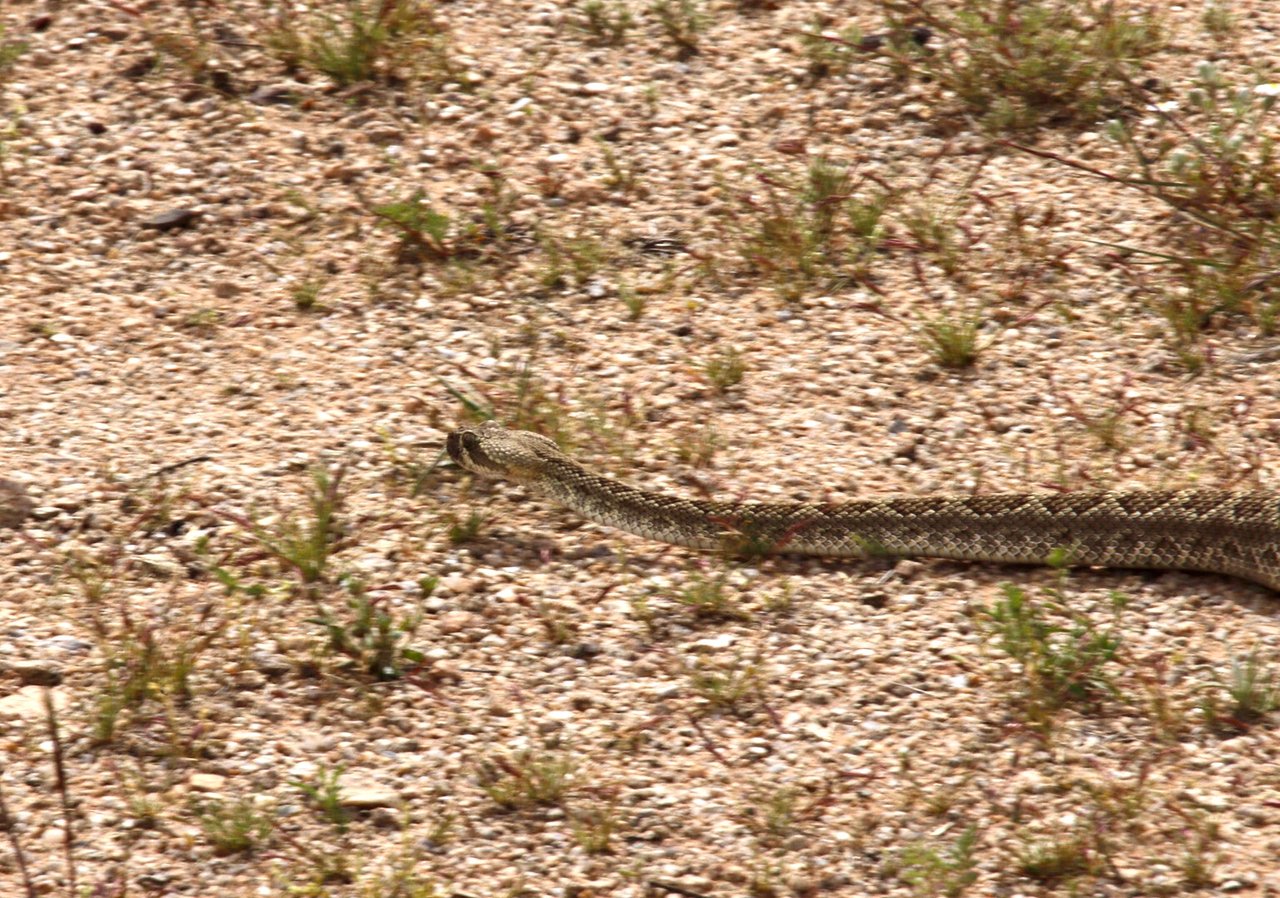 Mojave rattlesnake, is a highly venomous pit viper species found in the deserts of the southwestern United States and central Mexico. It is perhaps best known for its potent neurotoxic-hemotoxic venom, which is considered one of the world's most potent rattlesnake venom. (DOUBLE UGH)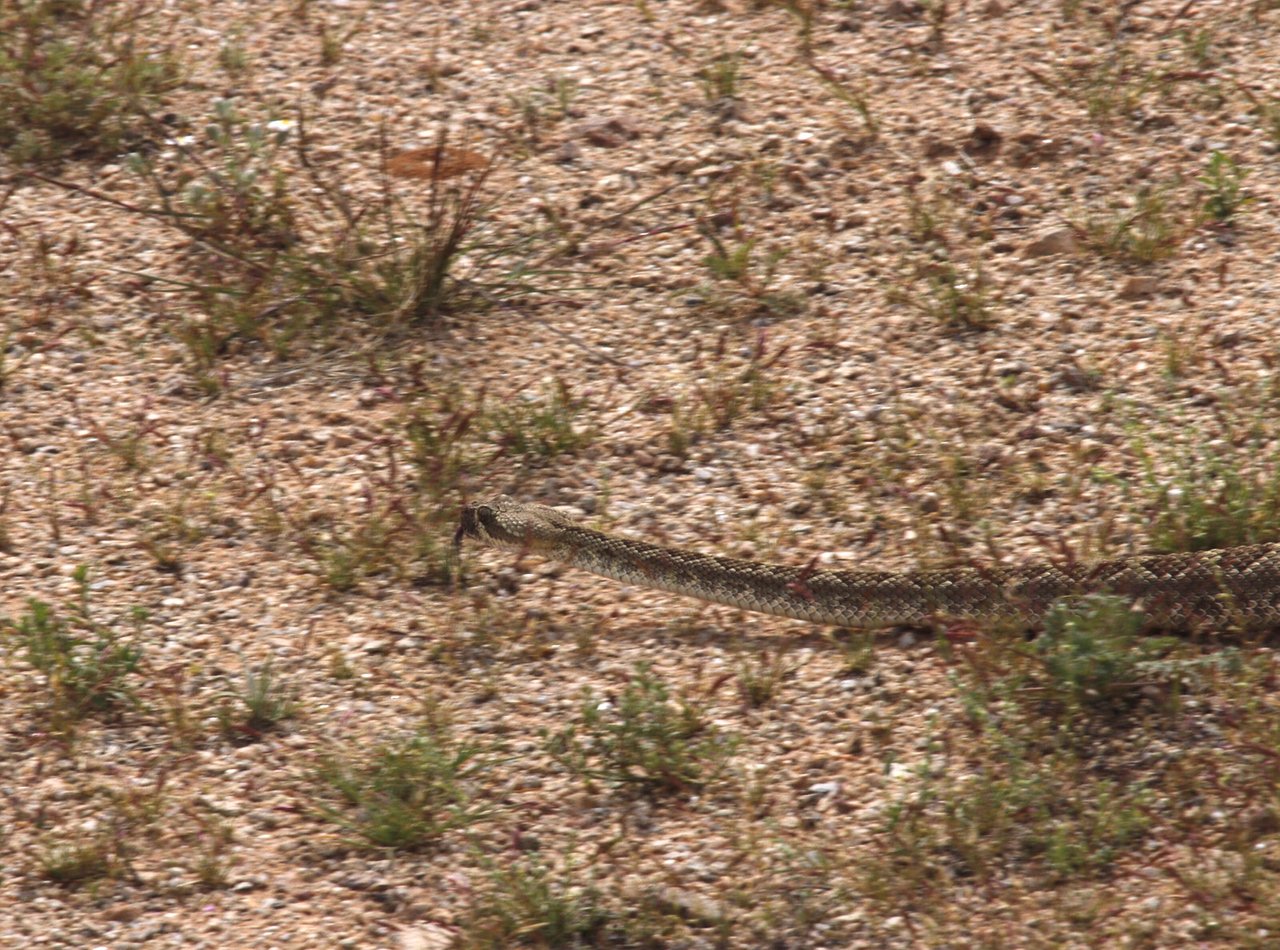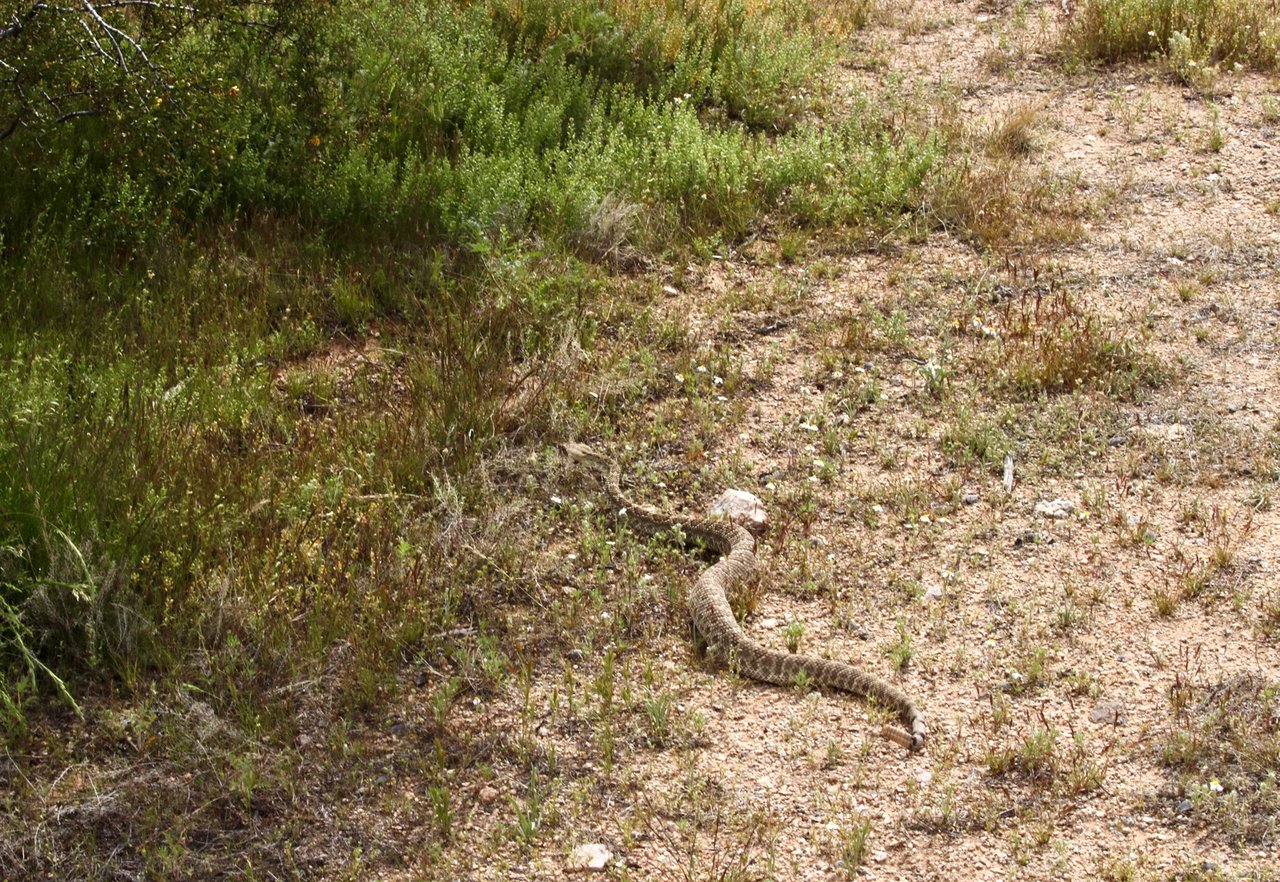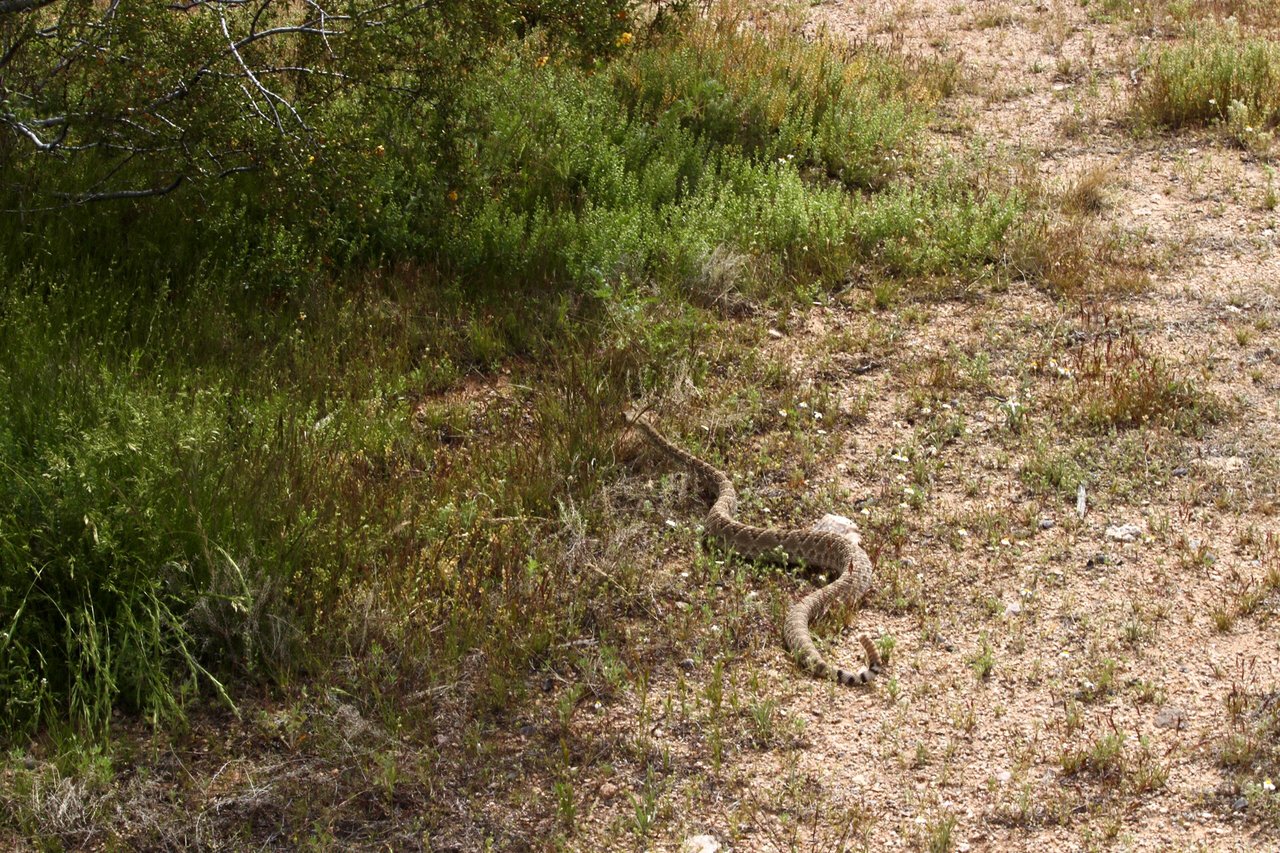 I hope you enjoyed the photos. Always here to share the beauty I find. Stay well and keep smiling my beautiful Steemit family. We got this!