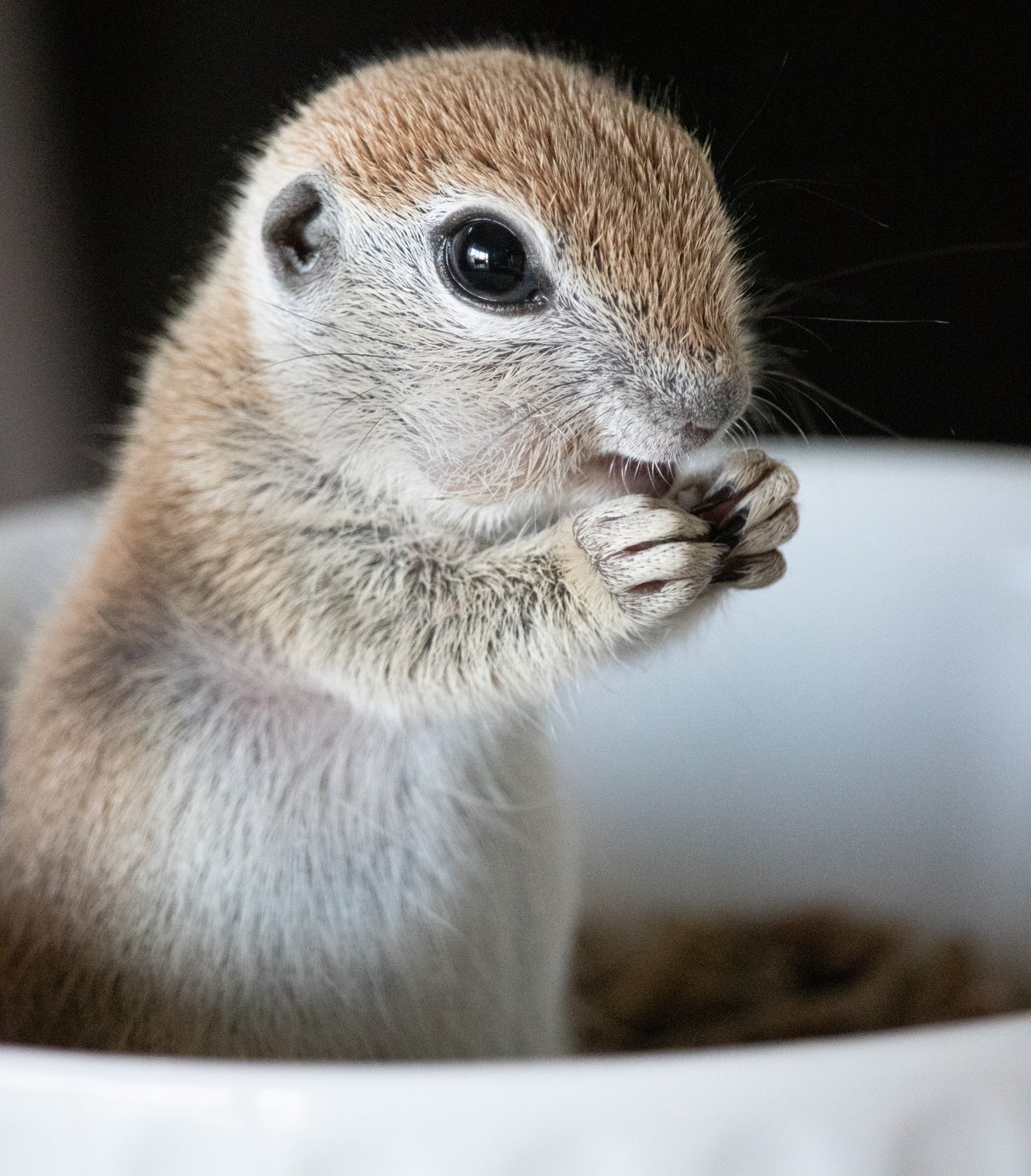 This little guy, he's incredibly crazy. We call him our attack squirrel. We found him in the middle of the desert, well, our dog found him. He was so tiny and his eyes were closed. I took him in, bottle fed him and took care of him with the intention to give him to a wildlife rehabber to be reintroduced back to the desert.
That was my idea then, after much research, talking to several wildlife experts, etc., it seems this little pest will stay part of my family :)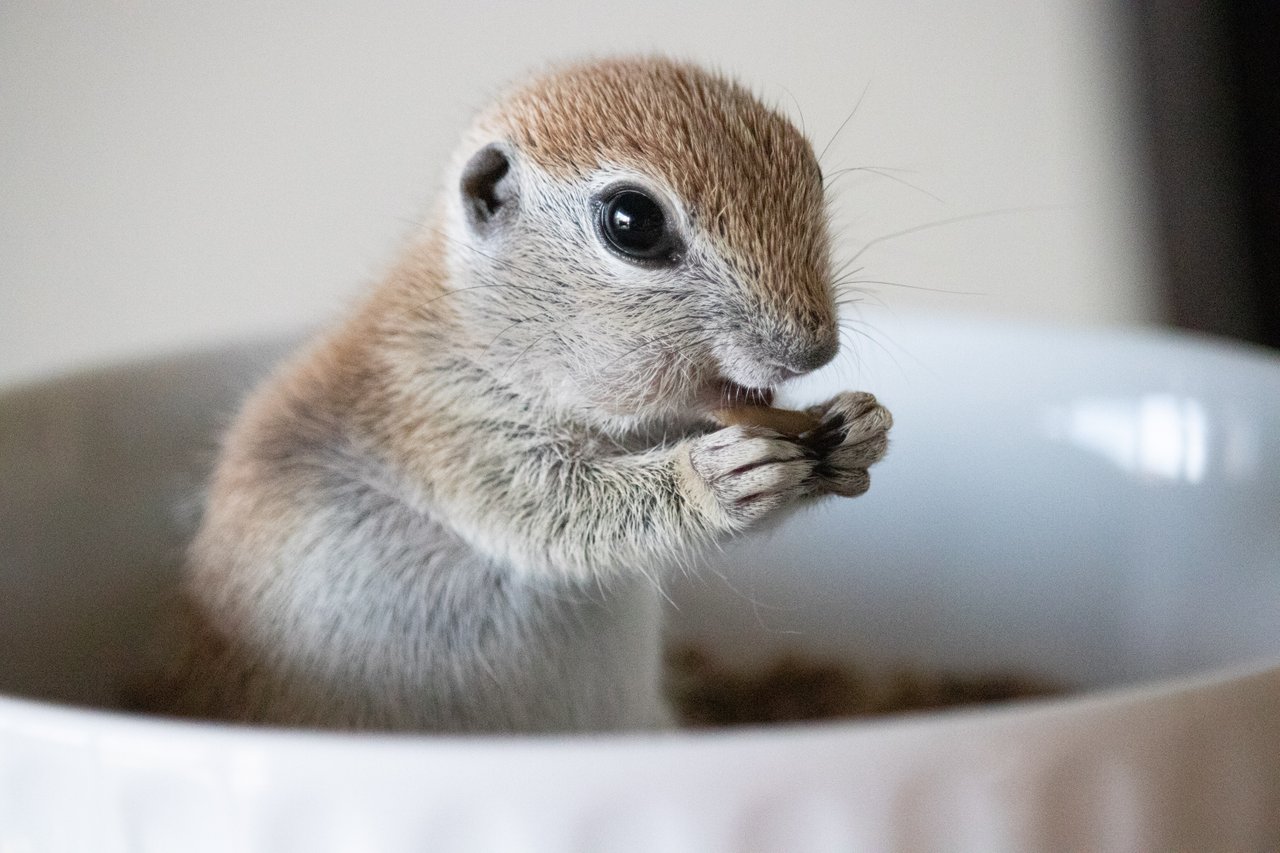 Look at him stuffing his cheeks with sunflowers seeds, he's stinking adorable! :)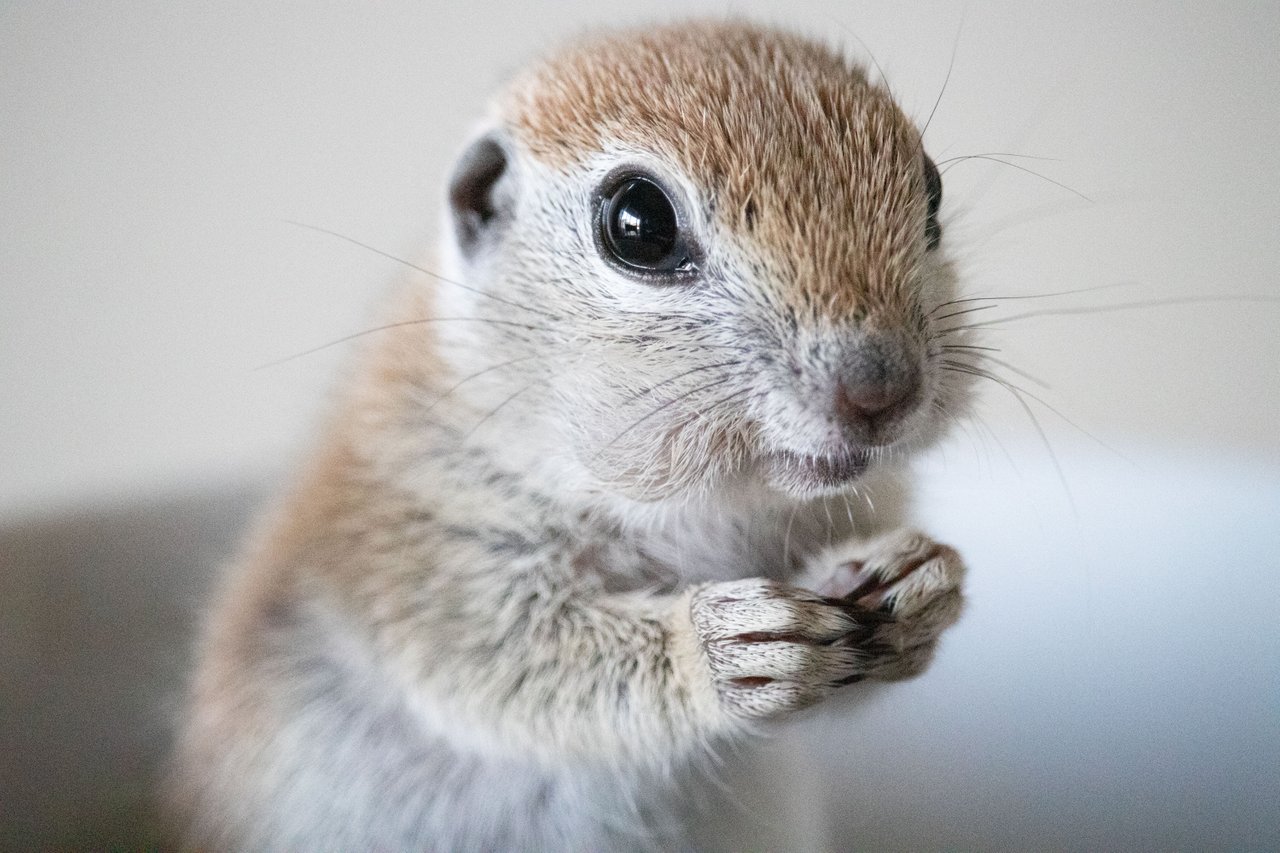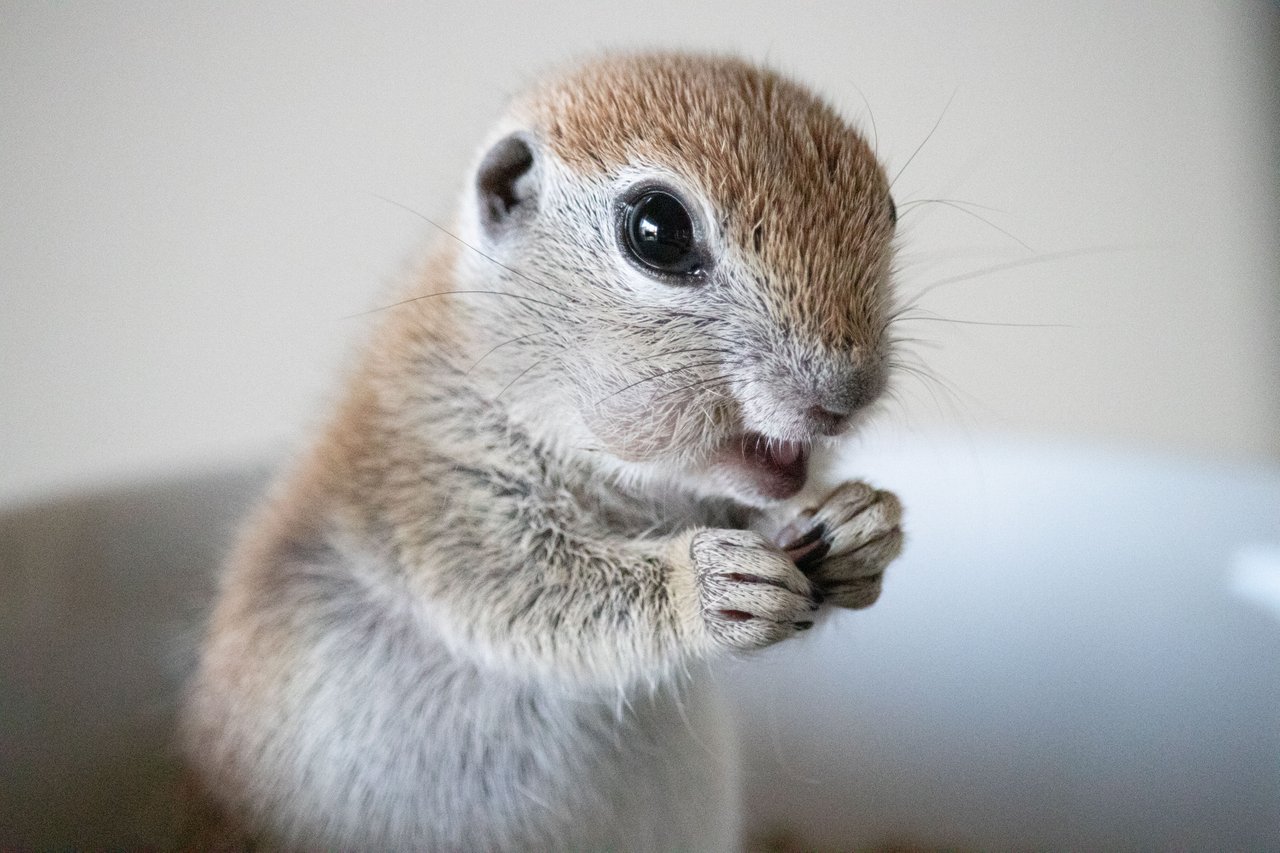 Thank you for stopping by to check out Mr. Squeaks photos, he appreciates it very much! ;)
More photos to come!