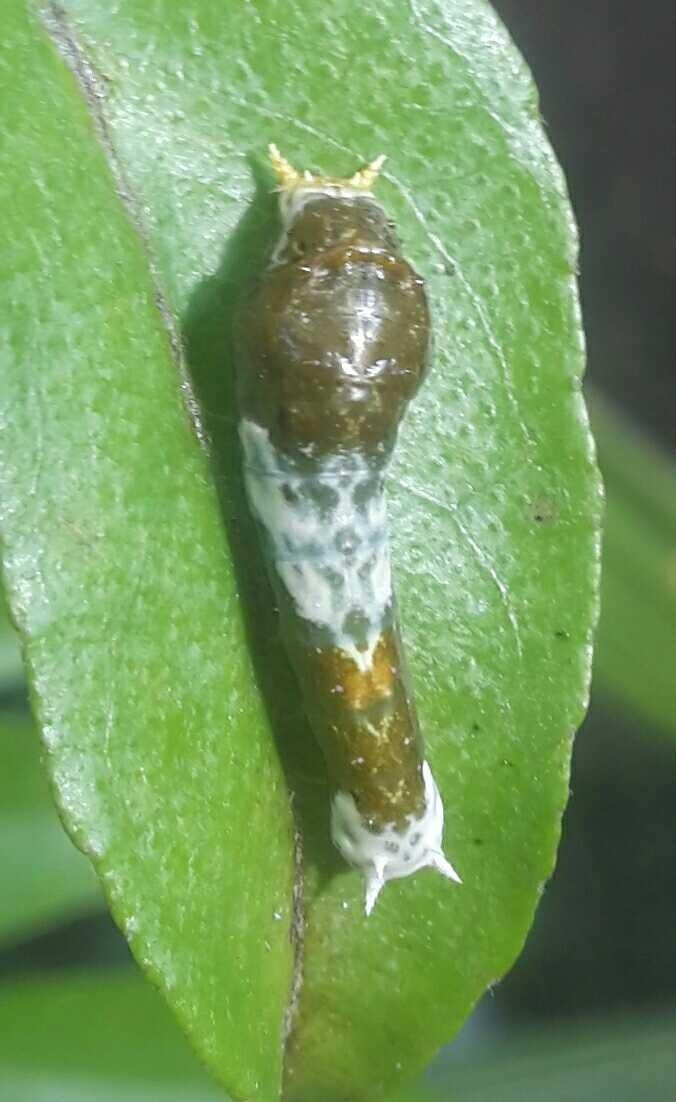 photo taken by @cekmail
Leaf caterpillars are a type of caterpillar that has a strange and varied shape, color, and appearance. Leaf caterpillar seems to have green blood and this caterpillar is a caterpillar that is very much found in the garden garden residents. This caterpillar is also a very disturbing plant pests.
Leaf caterpillar many kinds and shapes it is caused by weather and leaves where he lived.
Photo photo above is the result of my own work and photo photos that I took with my own hp camera.
Ulat daun adalah sejenis ulat yang memiliki bentuk, warna, dan rupa yang aneh dan bervariasi. Ulat daun rupanya memiliki darah yang hijau dan ulat ini adalah ulat yang banyak sekali ditemukan di kebun kebun warga. Ulat ini juga tergolong hama tanaman yang sangat mengganggu.
Ulat daun banyak sekali jenis dan bentuknya itu disebabkan oleh cuaca dan daun tempat ia tinggal.
Foto foto diatas adalah hasil karya saya sendiri dan foto foto itu saya ambil dengan kamera hp saya sendiri.