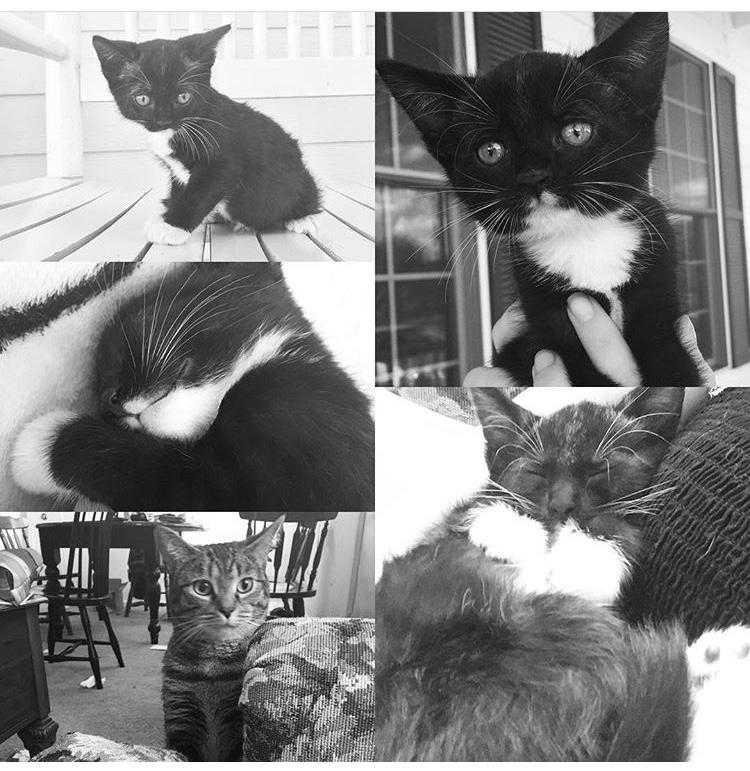 See this little tuxedo cat? Her name is Rora and I adopted her from a farm. When I got her she was so tiny she could fit in a coffee cup.

This should show how tiny she was. Anyway how did I choose her?
Well there were a bunch of kittens and they were all pretty friendly but Rora was special. I would pick her up and she would fall asleep. I would hold her upside down and she would just keep sleeping. Nothing disturbed or upset her. Hence her name Rora short for Aurora the Sleeping Beauty. There is just something about a kitten that will sleep upside down. She was really cute and sweet.