also known as (Agapornis) native of Africa.
These little cuties 💛 are all about 4 to 5 weeks old. A mixture of fishers and peachface varieties in several fun colors.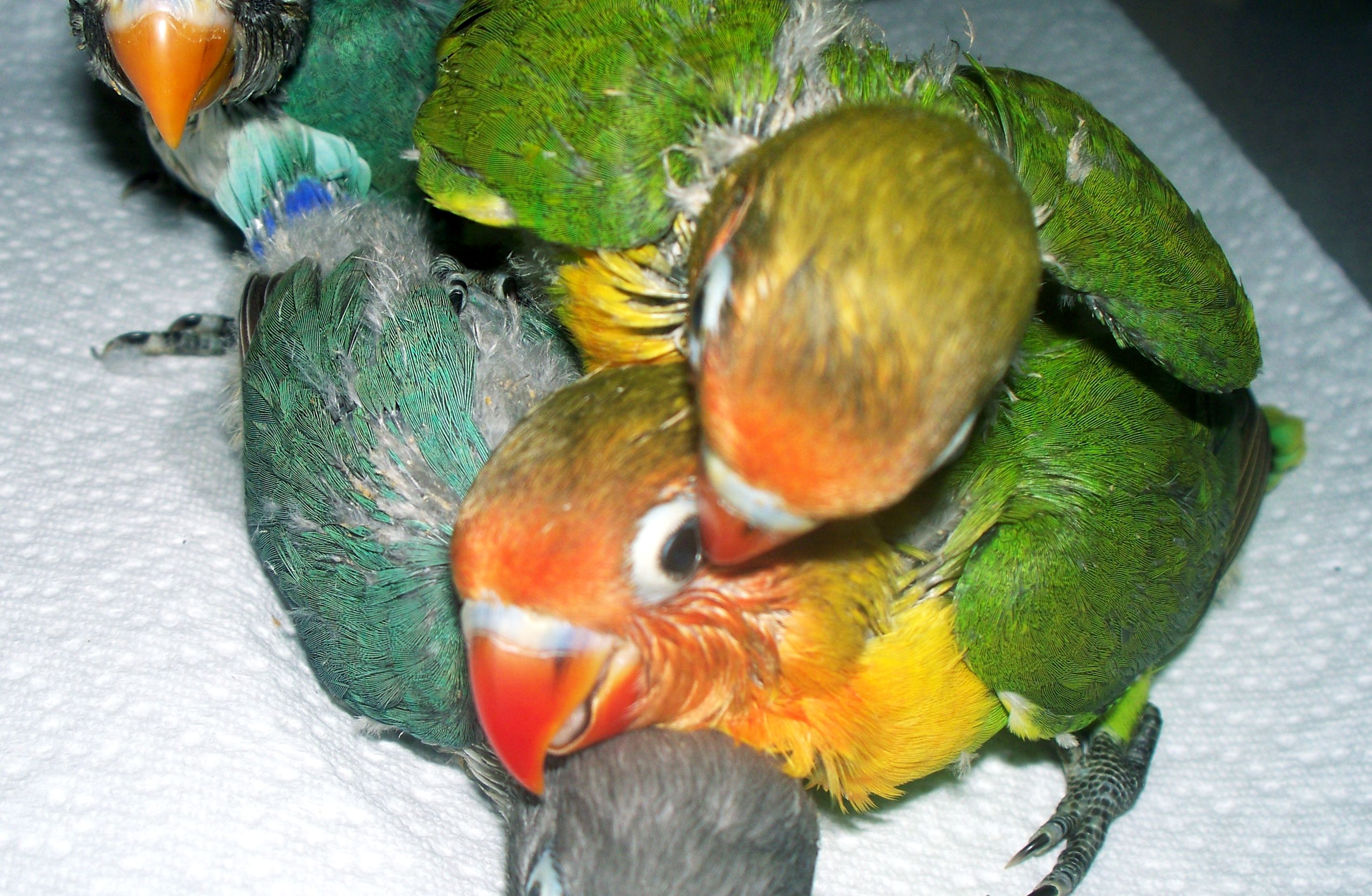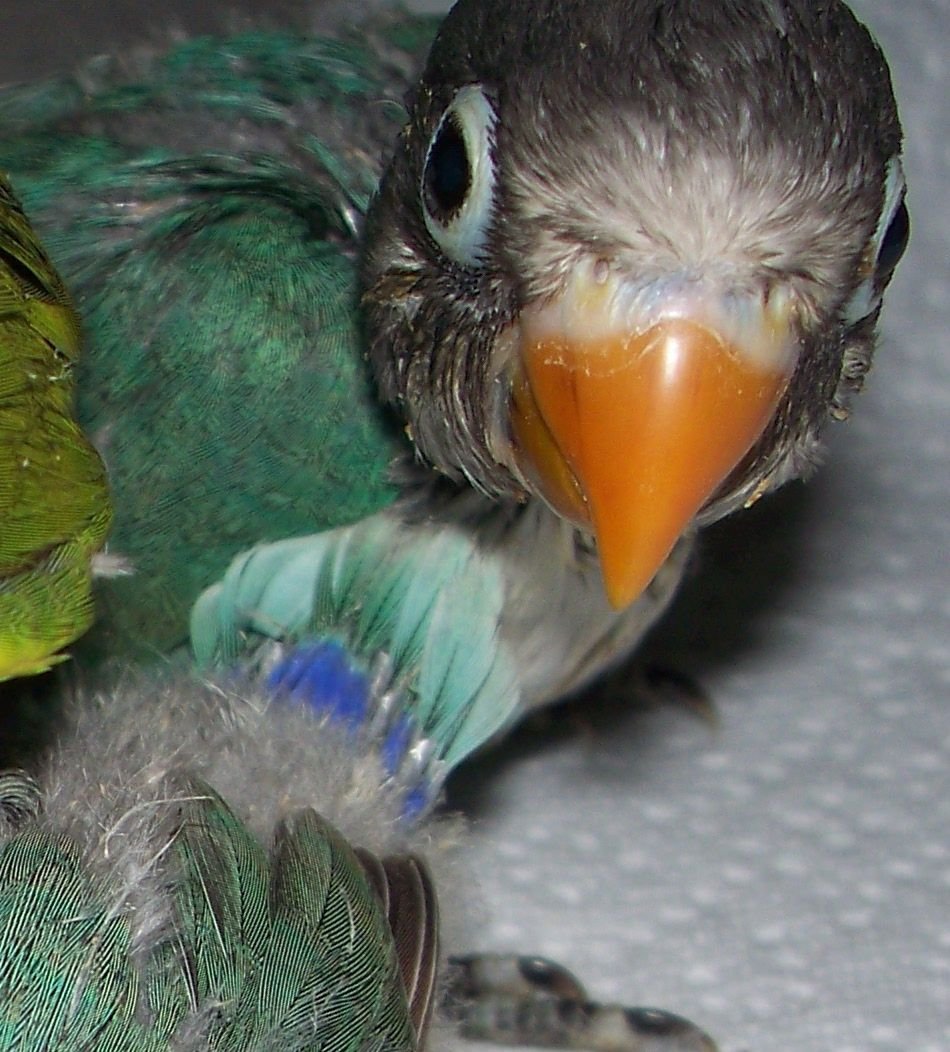 This is a fun age where the lovebirds are curious and learning their suroundings.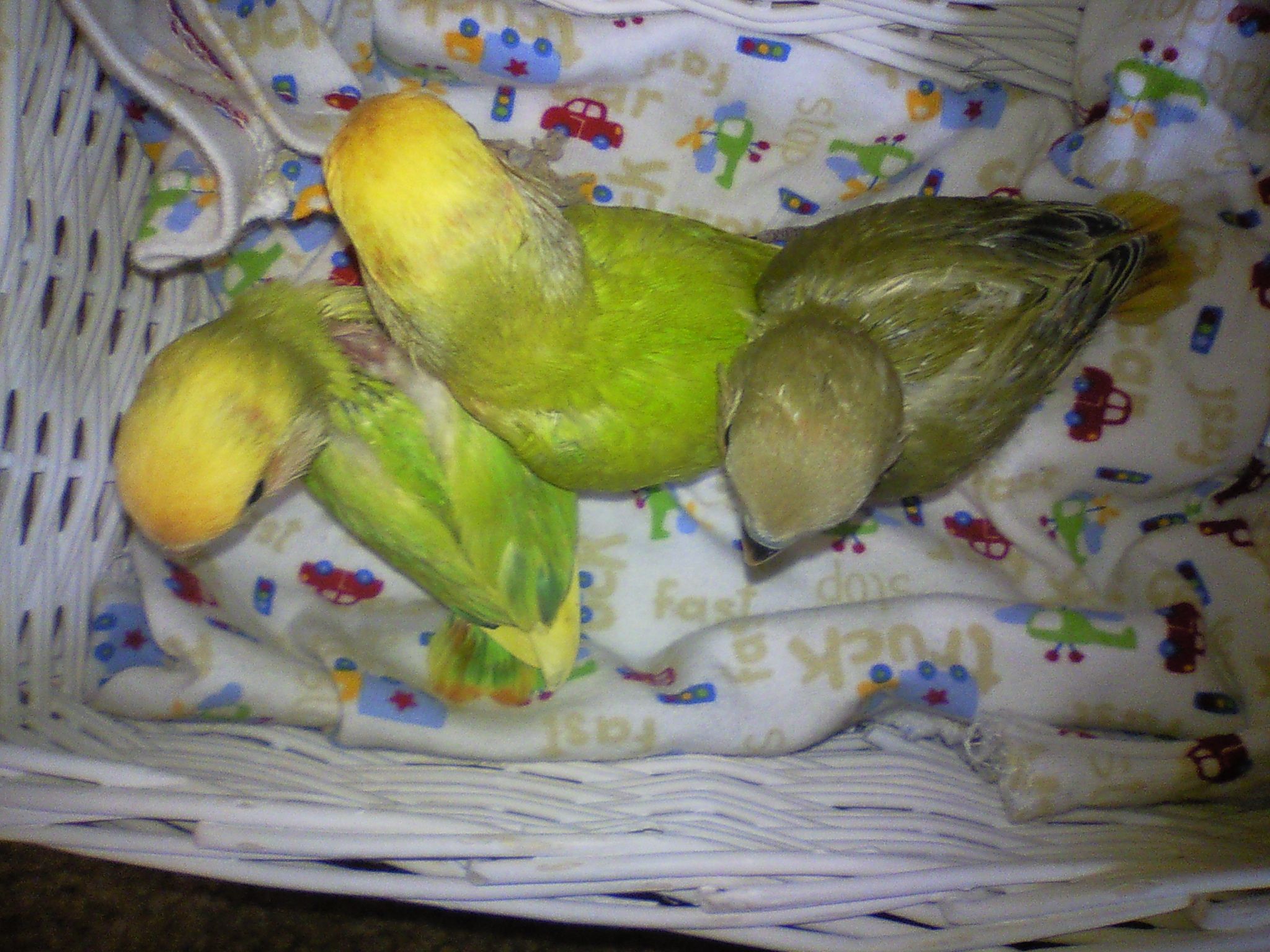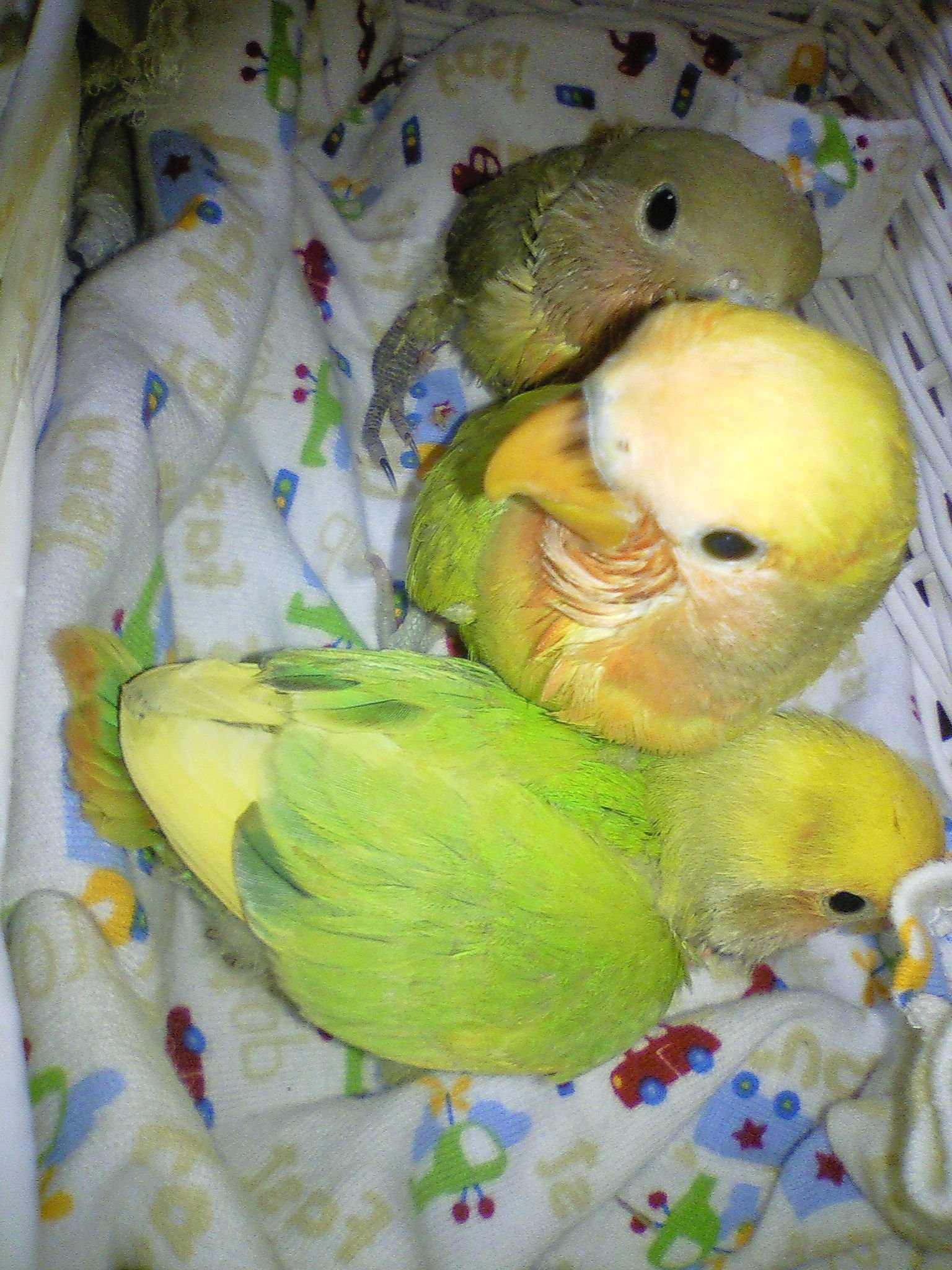 We have play time on little baby blankets where the babies stretch their wings and explore.
They also learn things like balance and perching.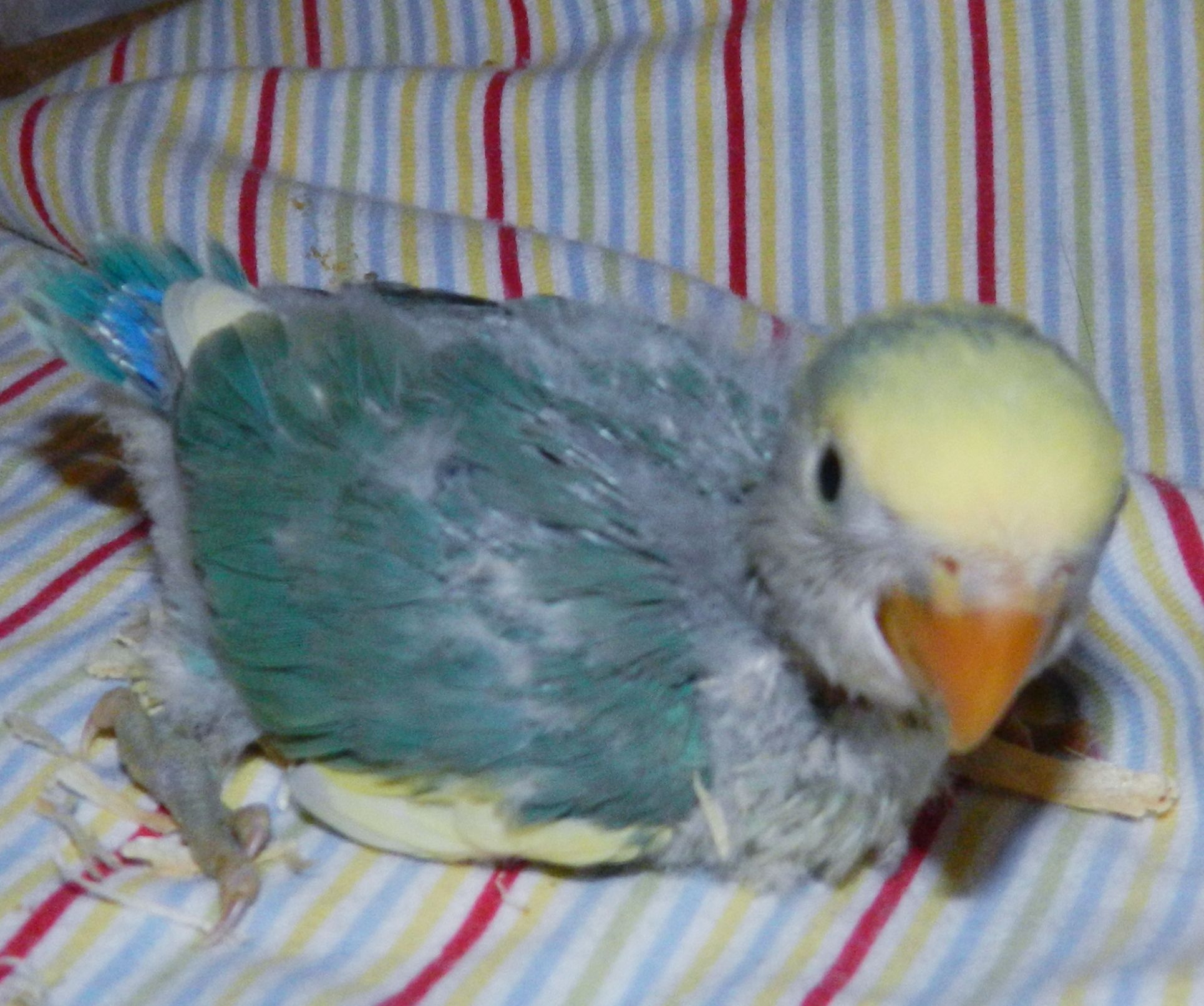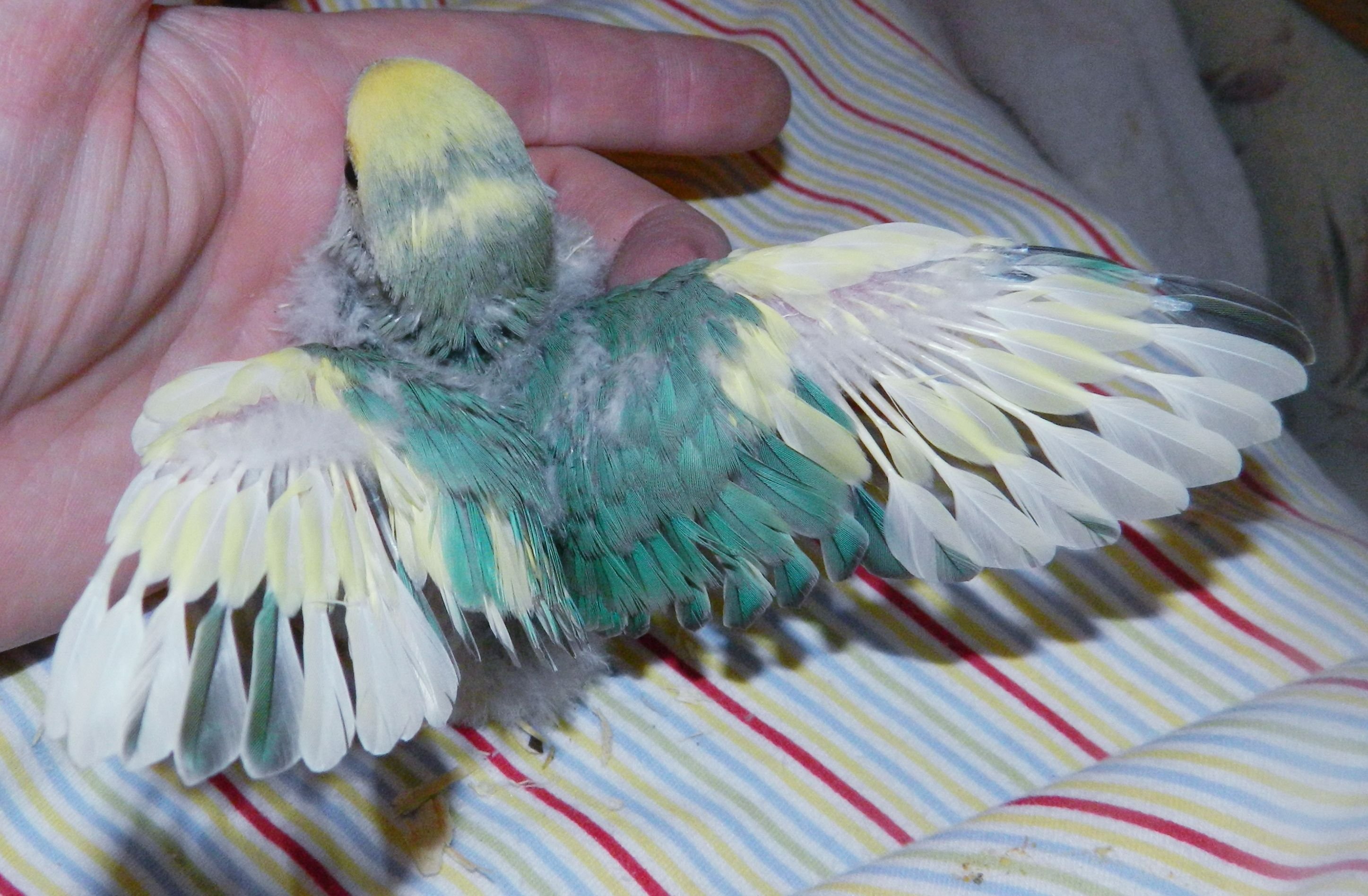 Its so much fun to do play time with these little guys.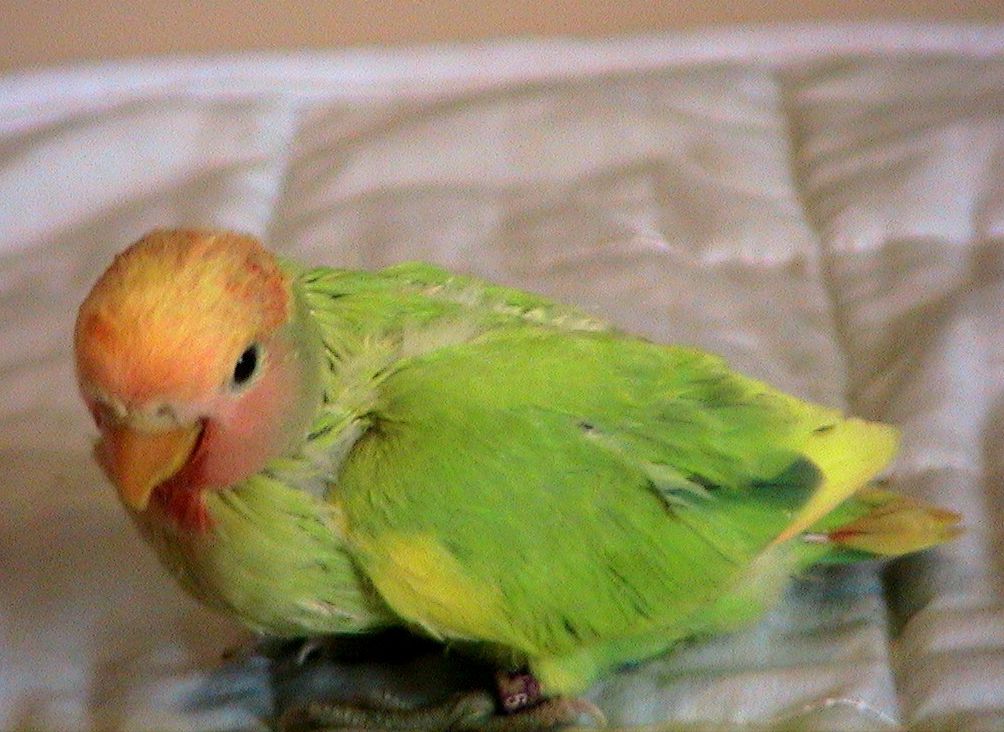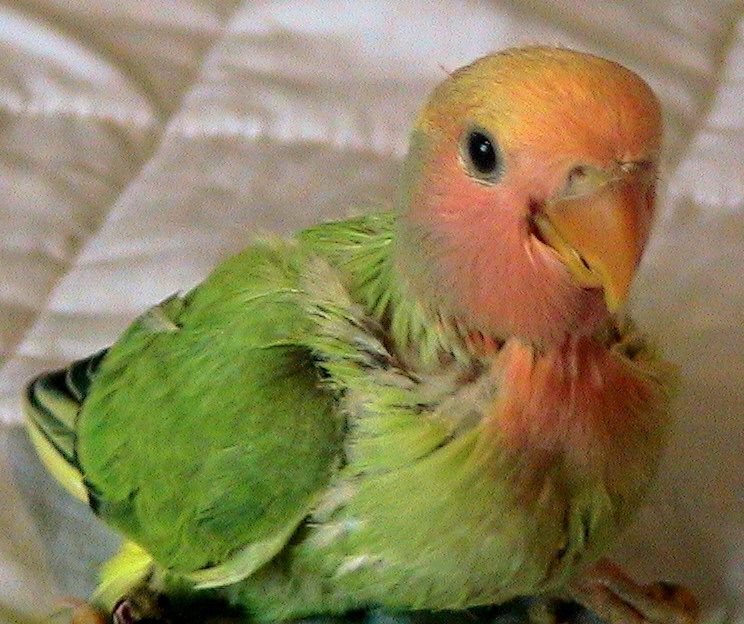 These last two lovebirds 💛 are 2 weeks older then the rest. It's amazing how fast they change and grow at this age.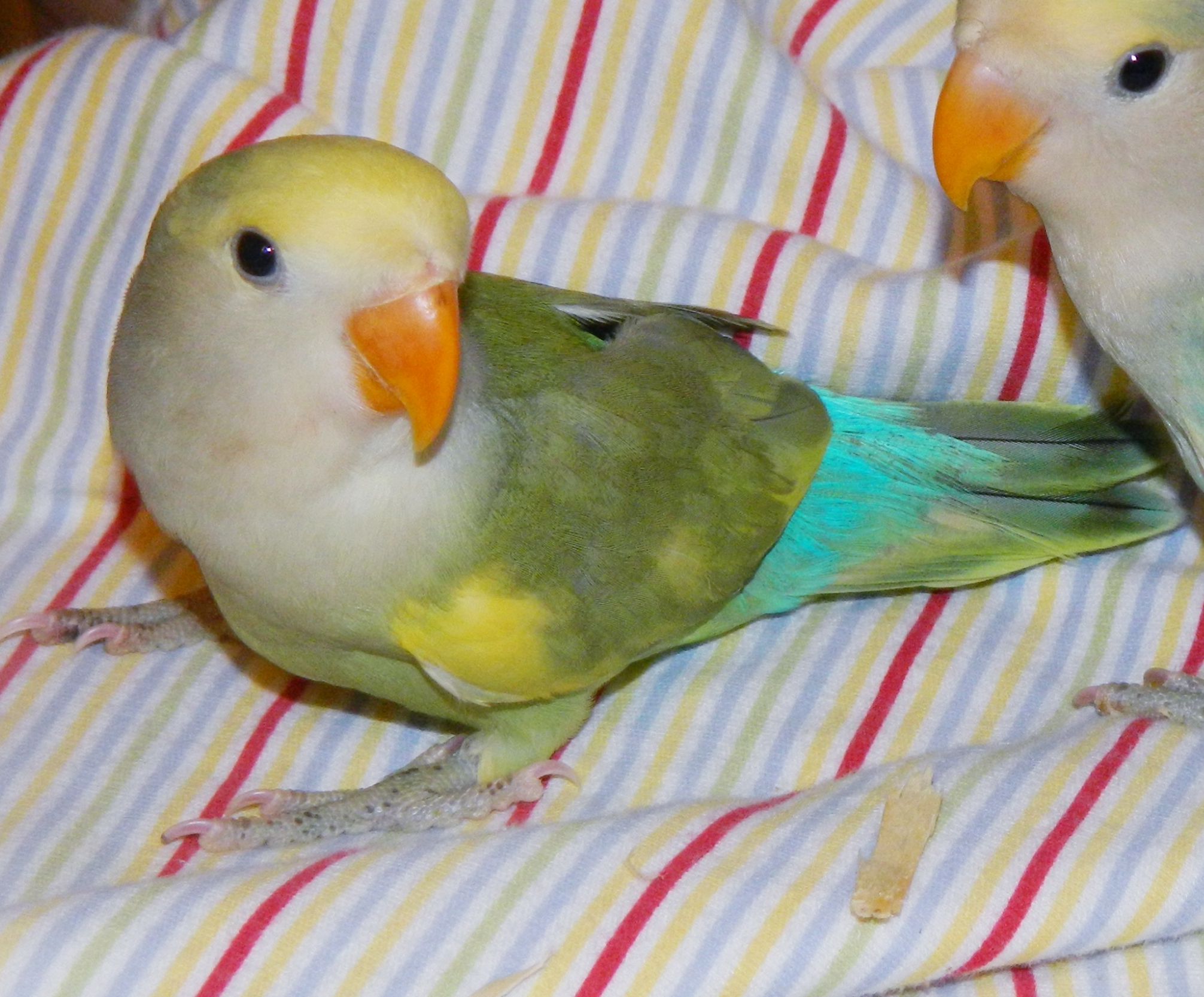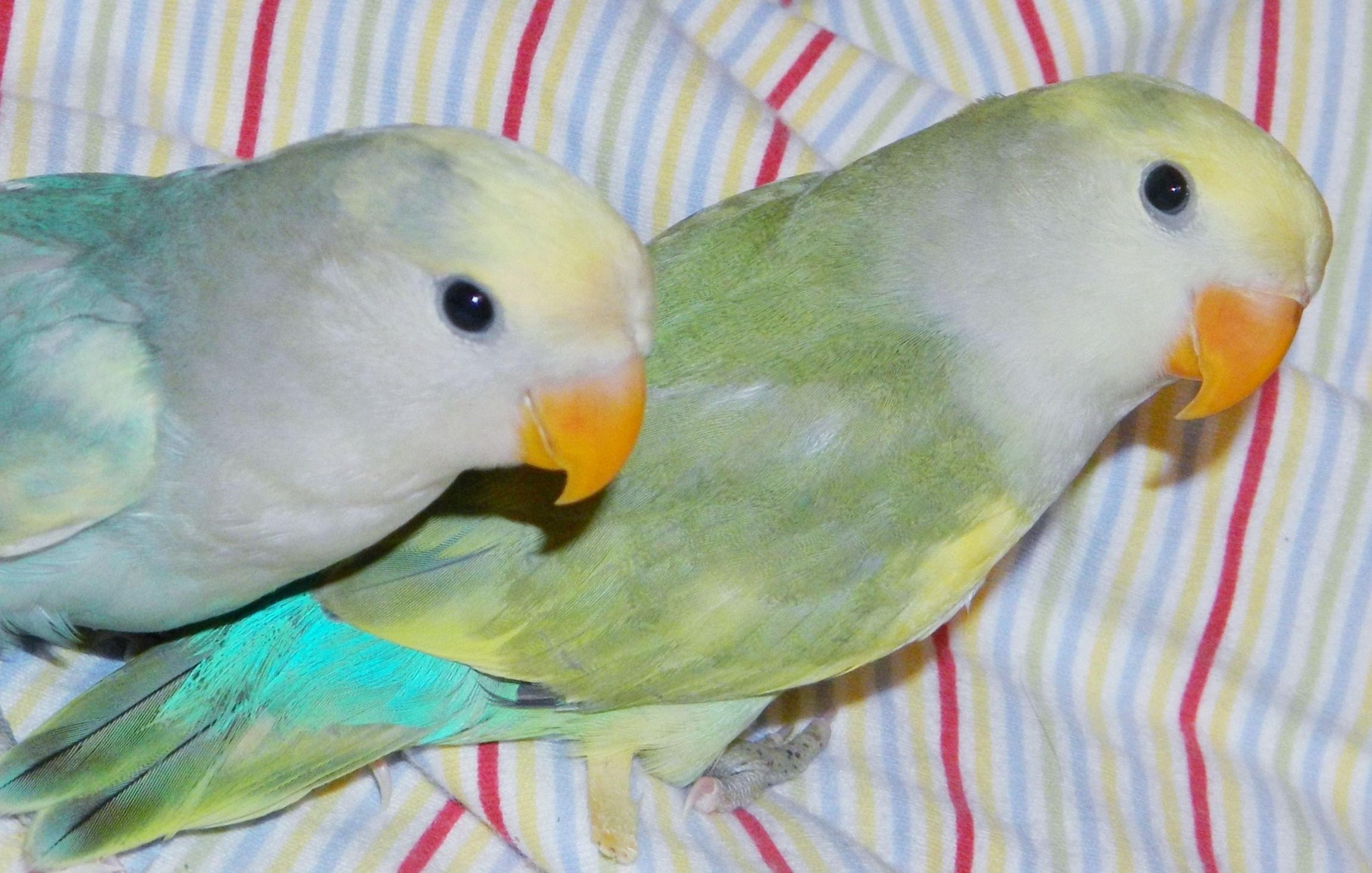 Thank you for visiting and peeking at the feather babies.
Every Moment Matters @kamimorrow
Thank you for your support, upvoting and following...