A couple of years ago I visited the safari in Dvůr Králové nad Labem (Czech Republic). Driving a car after a zoo was very interesting. From the car you could almost caress close grazing animals.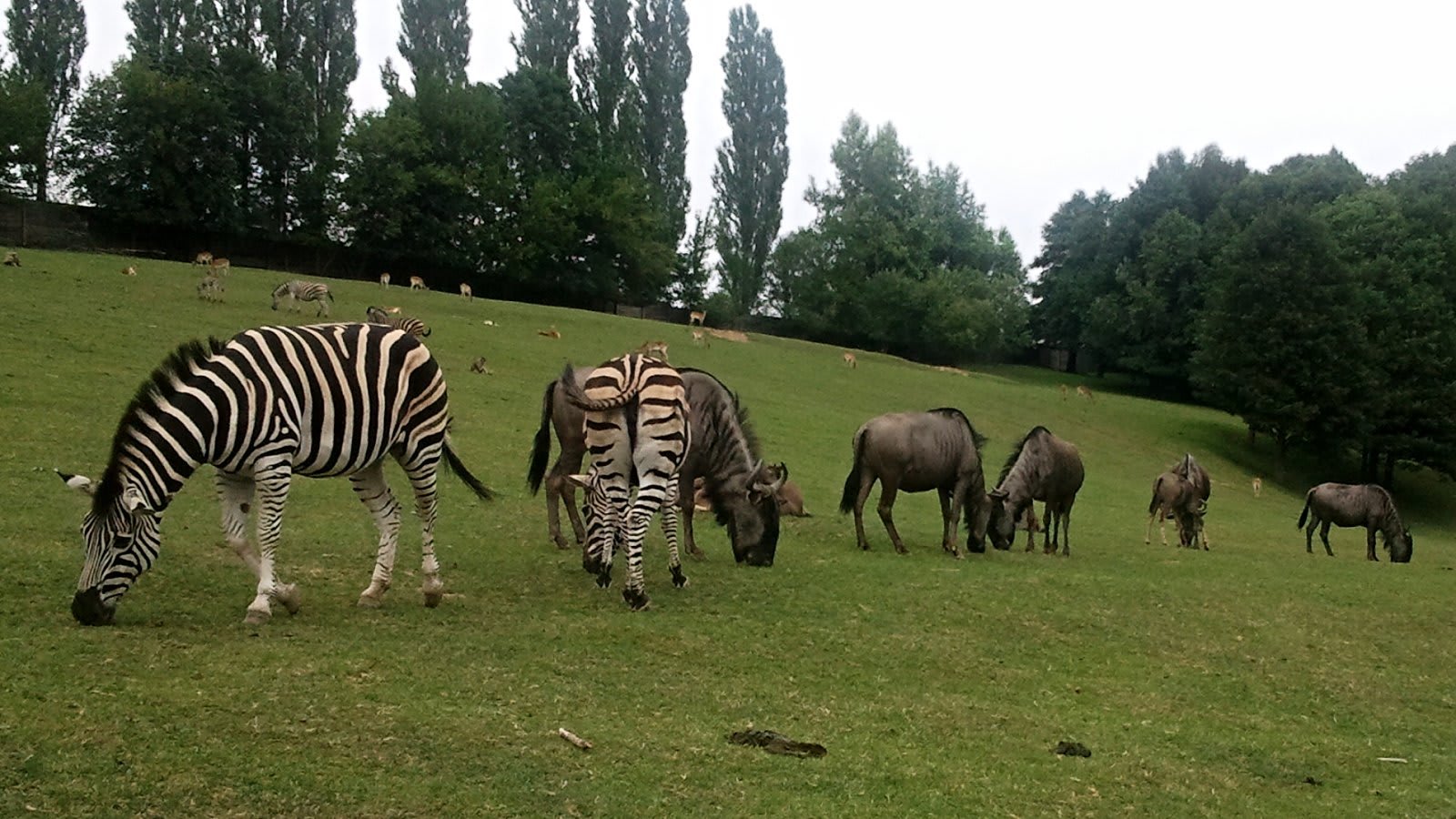 Vast plains inhabited mainly ungulates. The Zebras played together to get rid of the boredom.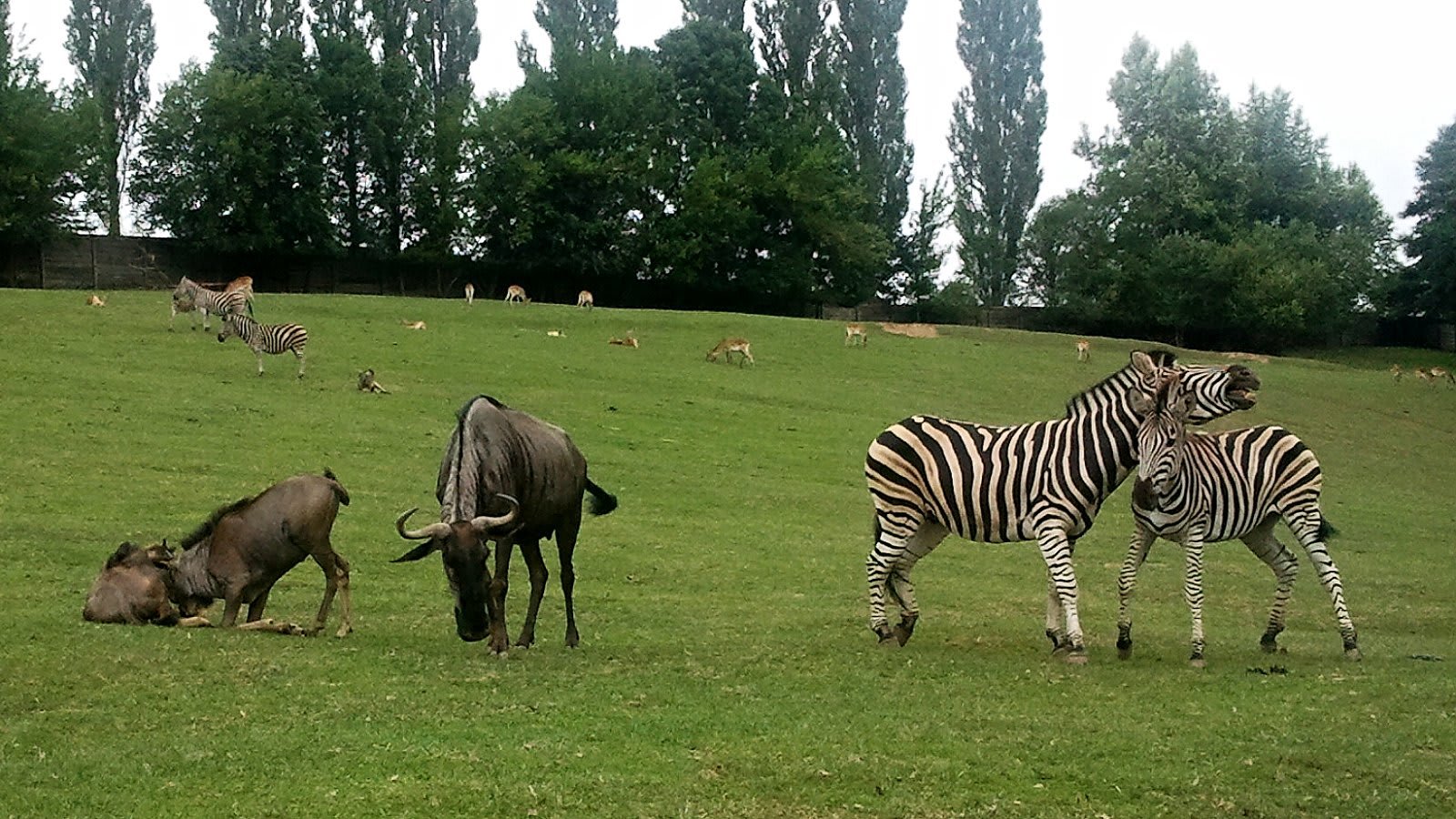 The young animals were not afraid and approached the car to the touch.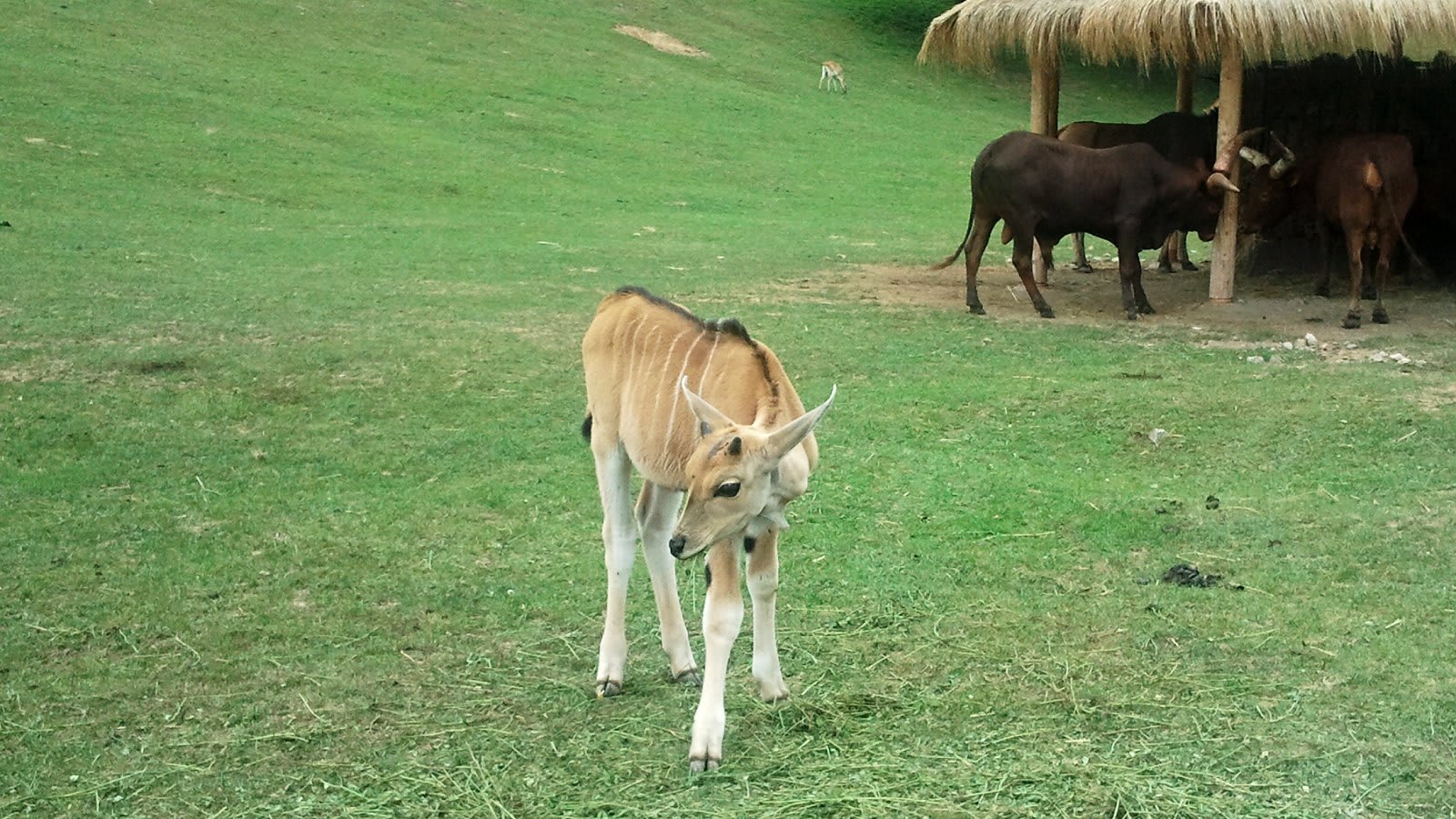 But most of the time ungulates grazed grass.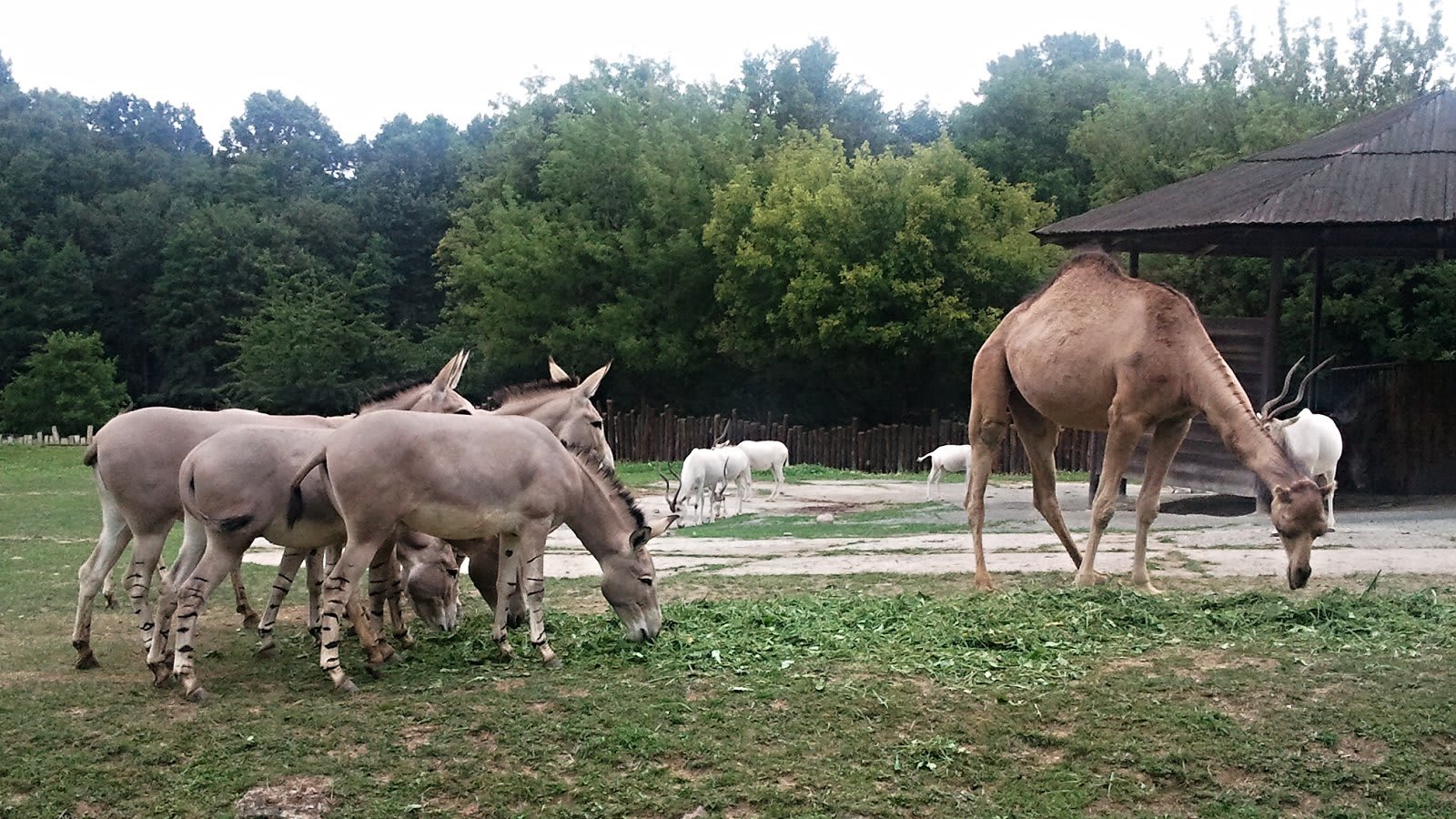 ---
Be glad of life because it gives you the chance to love and to work and to play and to look up at the stars. (Henry Van Dyke)
---