Your friend under water
If you dive in the philippines, turtles are pretty much part in almost all your dives. I had the opportunity to film and photograph a few during my dive. I also tried to follow them for a while to experience how they live in their natural habitat. Here a photo of the biggest turtle i have ever seen in my life so far. Sadly on the photo it doenst look that big but this turtle had about 3 times my body mass index so it was huuuuuuge!
---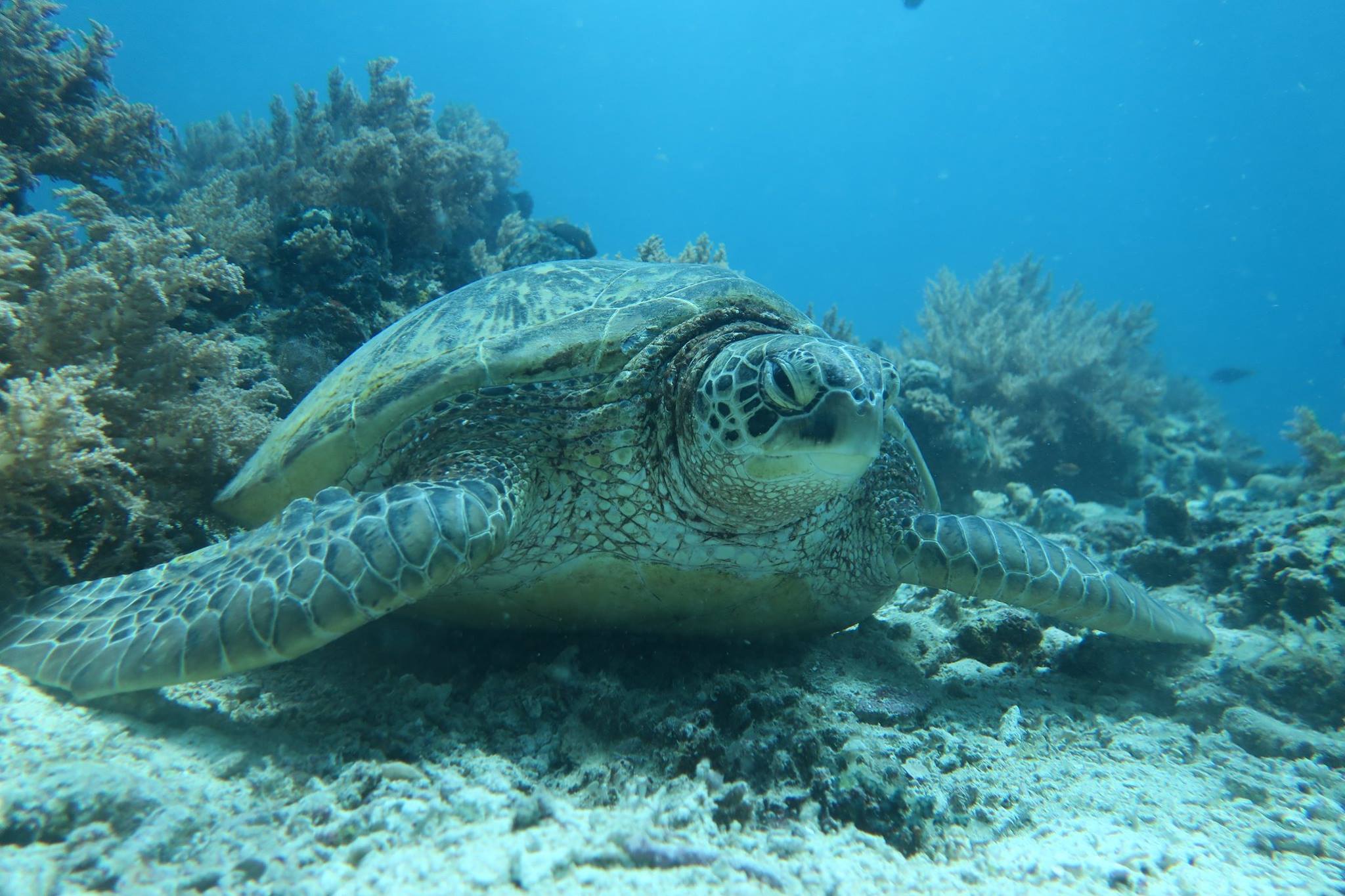 ---
Turtledive in apo island
The following video is actually in apo island and not in bohol but it really like it cause the quality is kinda nice and the weather conditions were great. I followed him for a couple of minutes while he was doing his daily business.
---
Turtlebreeding in amanpulo (Pamalican Island)
Also if you have been to amanpulo island im sure you have found paradise. They actually breed turtles there and set them free. Here a really cute video of how babyturtles go back to their ocean!
| Category | animalphotography |
| --- | --- |
| Settings | auto |
| Camera | Canon Eos |
| Lens | Canon 18-55mm |
| Location | Bohol, Philippines |
This is my entry in the #animalphotography contest hosted by @juliank and @photocontests.
---
Check out my other posts:
Travelblog: Morocco - Marrakech
Travelblog: Brasil - Fernando de noronha
Museumtour Venice: Palazzo Grassi
Best diving in the Philippines - Malapascua
Best diving in Egypt - SS Thistlegorm
Share your blogs in our steem private community! Join our telegramchat: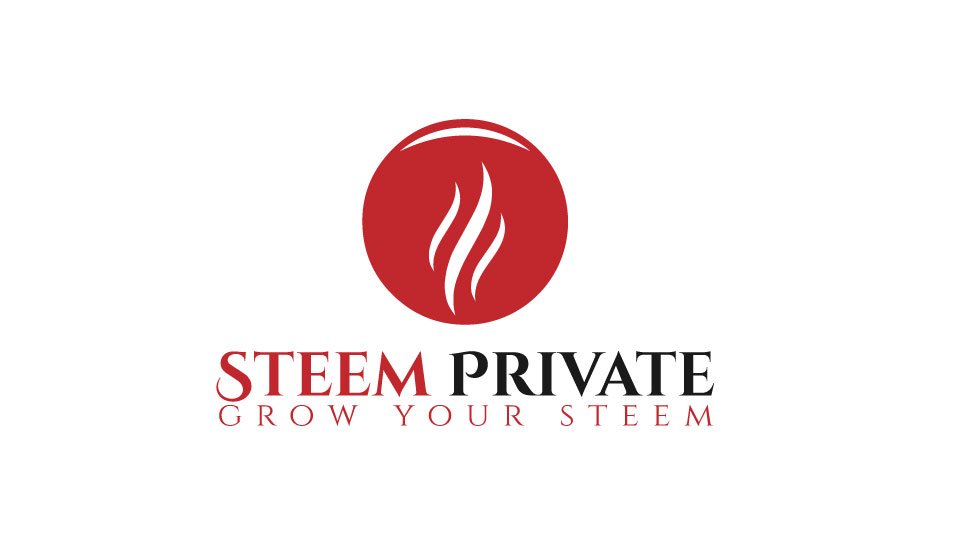 Steem Private Group telegram chat and channel