Adorable. Animals.
---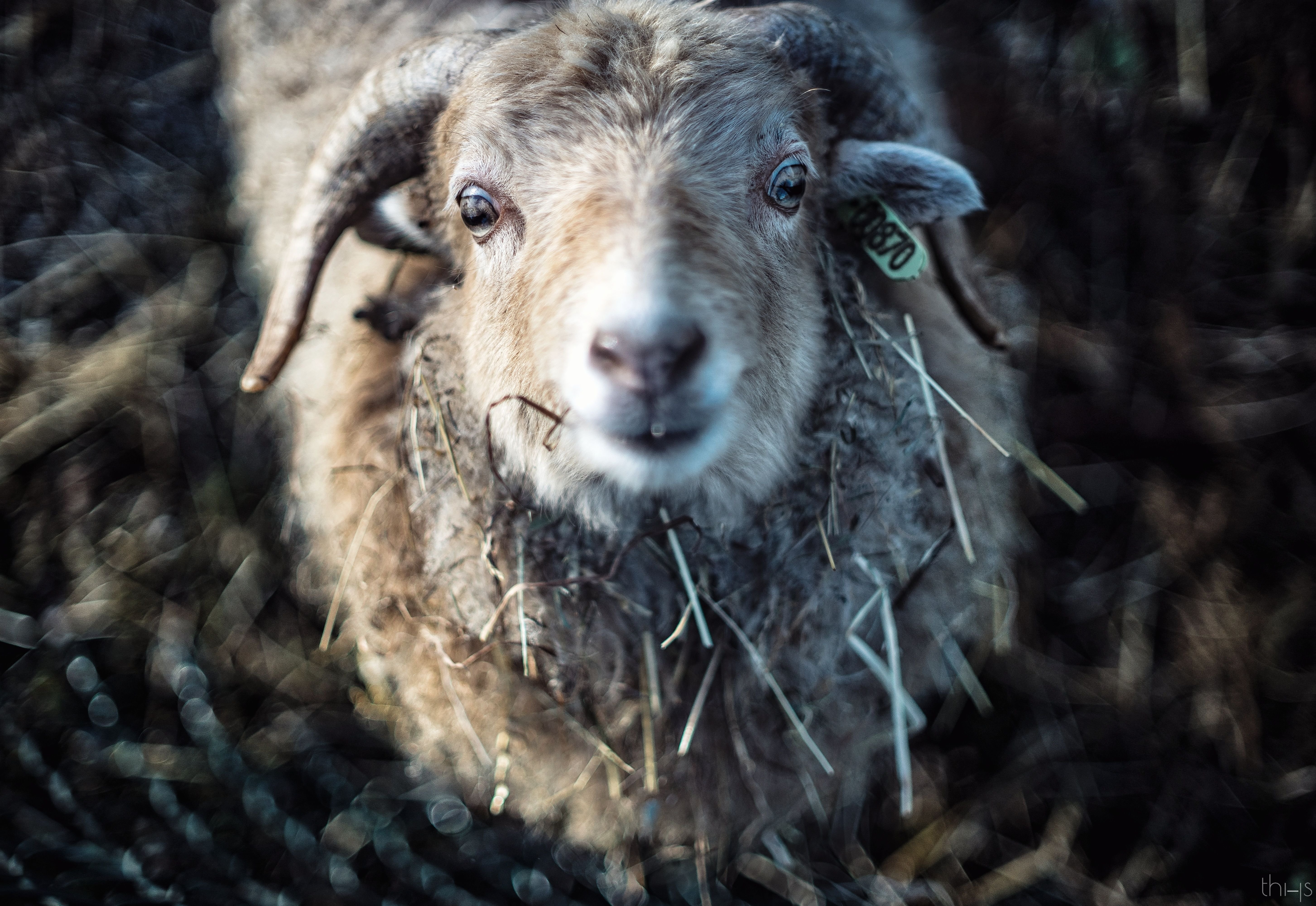 ---
There are only a few things in life that more easily puts a smile on my face than going to a local petting zoo. 🐵🐑🐥
Although I am not a fan at all of keeping animals in captivity for human pleasure, these domesticated beings always seem to enjoy the company of their human fellow earthling. 🤔
Let me show just a couple of shots I took at the petting zoo nearby my mothers place in the north of Holland. I will finish this post with a .GIF that shows you how I edited this post's cover photo, but first let me show you two more shots of my easter visit. I hope you will enjoy these shots, I know I do. 😇
QUESTION: How was your easter, did you also go out to shoot?
---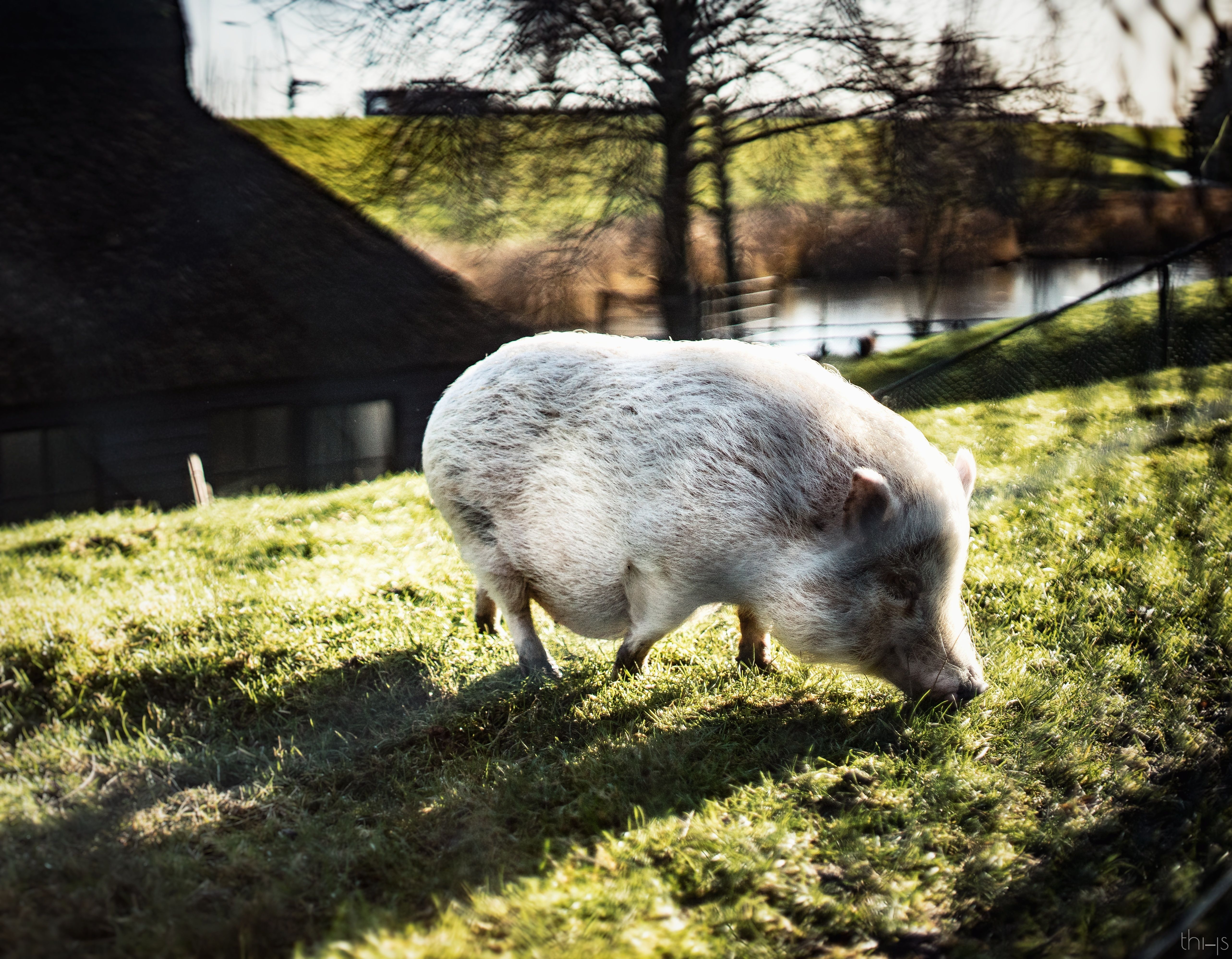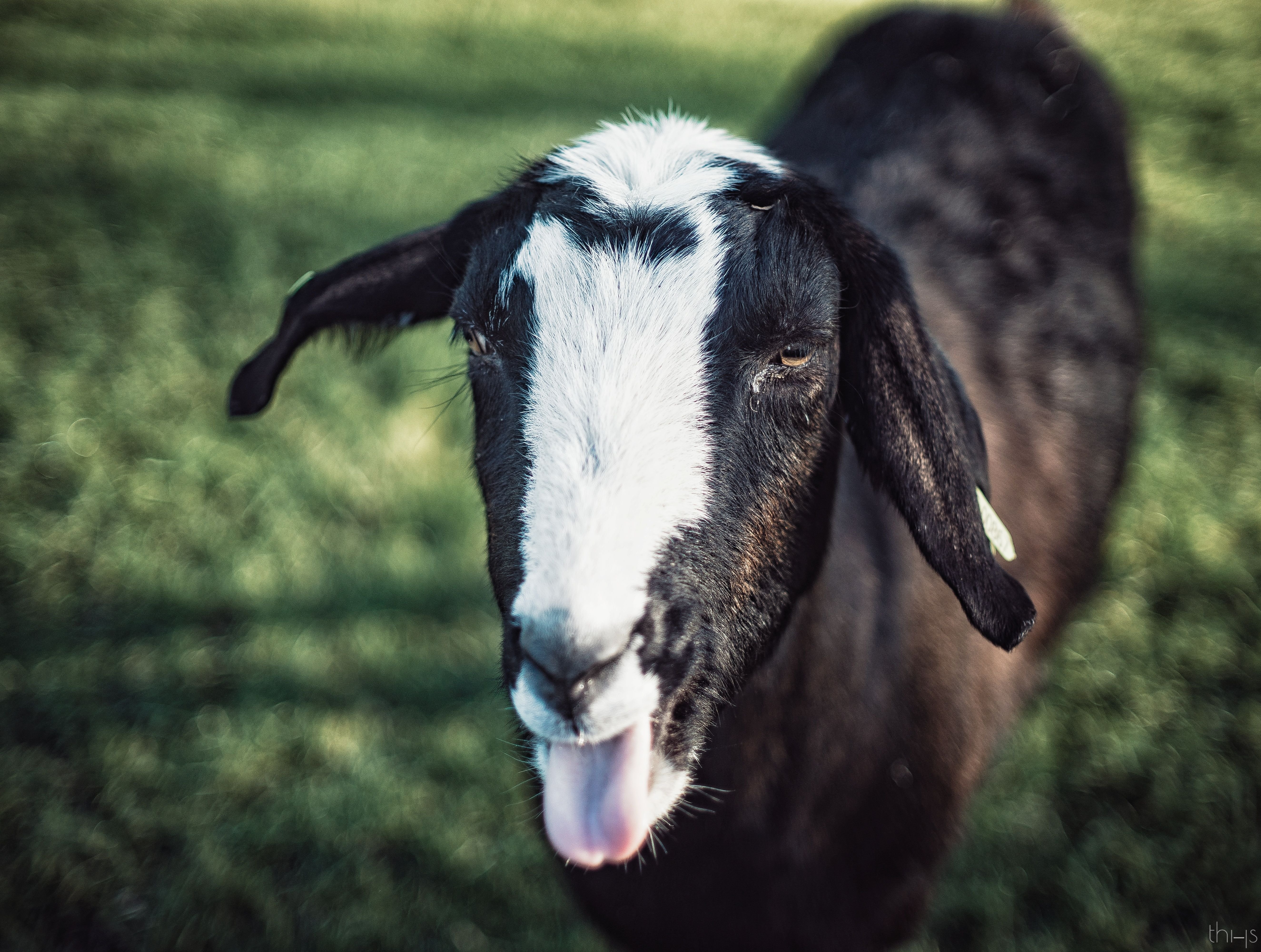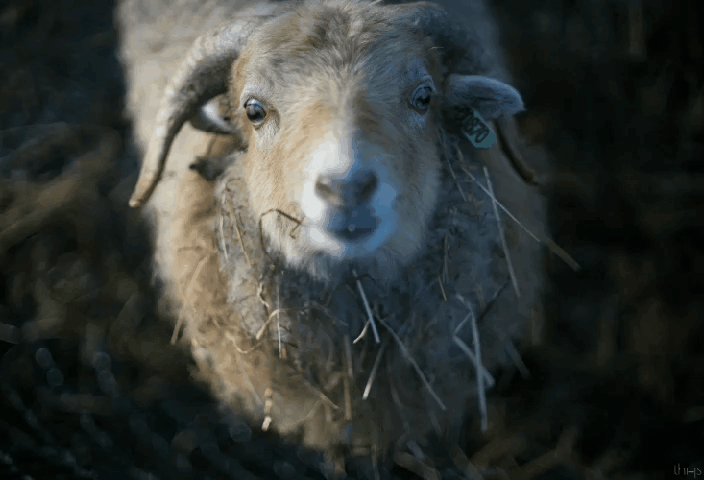 ---
Shot with a Canon fd 50mm @1.4 on my Sony A7II
---
---

---
Thanks for your time, Feedback is always appreciated!
"Emotions are there to be expressed, not to be suppressed and bottled up. I do photography in order to take my mind away from the dilemma's I encounter during my medical internships."
💞🎥💞
To receive an notification whenever I start a LIVE editing broadcast:
>>Sign up for email notifications <<
thi-js. Out.
Up-vote, re-steem and follow ♥