Analyzing. Apes.
---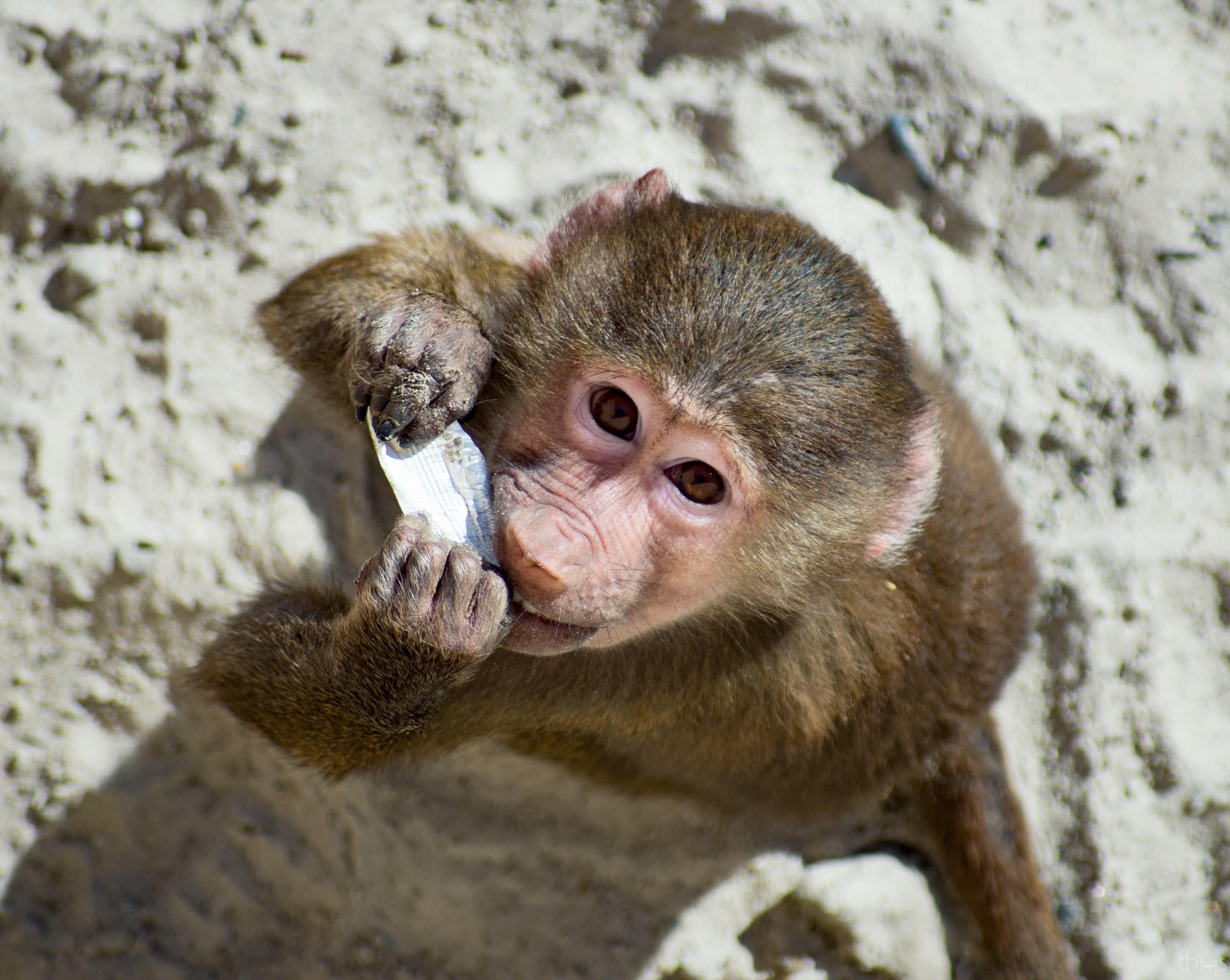 ---
It's a curious question right? We have known for ages that apes do experience human-like emotions. When I was invited by my brother to go and visite this new zoo in Holland this knowledge didn't stop me.
After some hours of walking around, I found myself looking at these clever beings.
Of course, I both felt sad they were sitting there day by day for our pleasures. Furthermore, I did definitely feel honored to be able to watch the group behavior of about 20ish of these apes. Obviously, I couldn't keep myself from taking a few shots while being a visitor of their fancy-fied cage.
If it's true that these beings experience approximately the same emotions humans do, then one agonizing truth emerges. Don't they know they are held in captivity? Realising this, I immediately felt sad for being there. Looking back at those pictures I keep wondering the same question. Who is observing who? Did they look at me while thinking:
"Dude, only today you are already the 144th person taking photographs of our desperate faith, dont you realize this?"
Again I aks myself. Who is observing and judging who?
---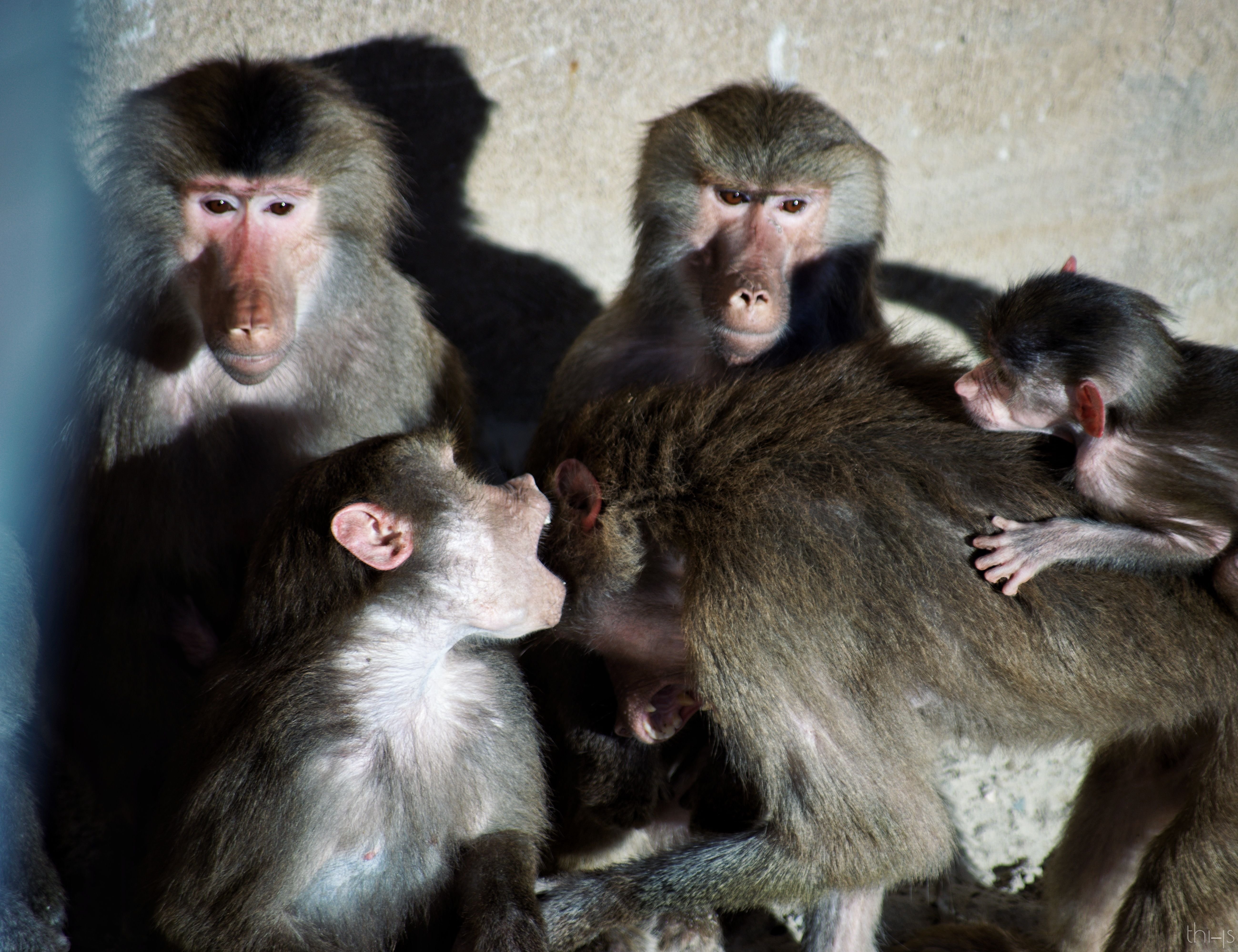 ---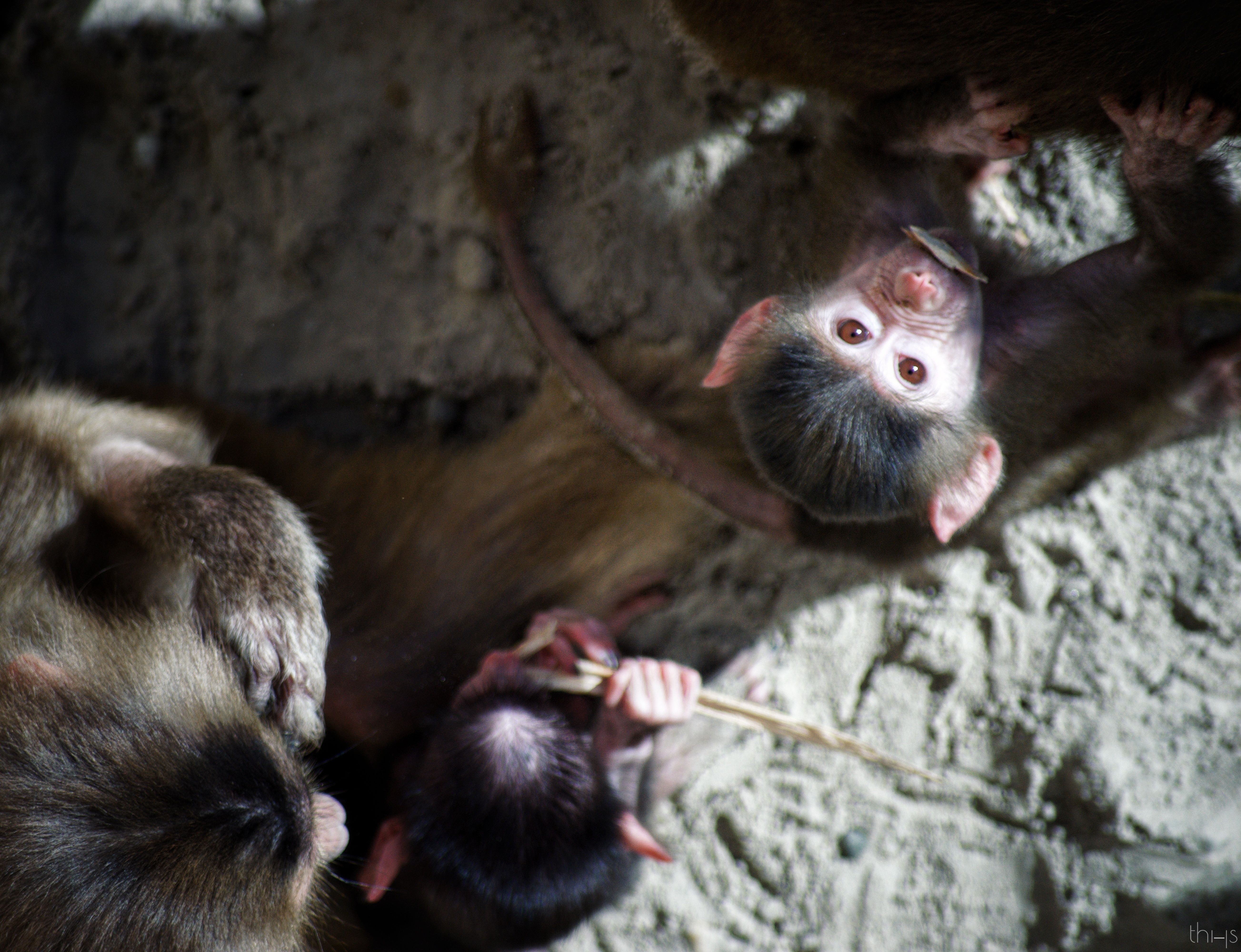 ---
Post-Processing .GIF
---

Shot with a Canon fd 50mm @1.4 on my Sony A7II
---
---

---
Thanks for your time, Feedback is always appreciated!
"Emotions are there to be expressed, not to be suppressed and bottled up. I do photography in order to take my mind away from the dilemma's I encounter during my medical internships."
💞🎥💞
To receive an notification whenever I start a LIVE editing broadcast:
>>Sign up for email notifications <<
thi-js. Out.
Up-vote, re-steem and follow ♥