Ruffed. Red.
---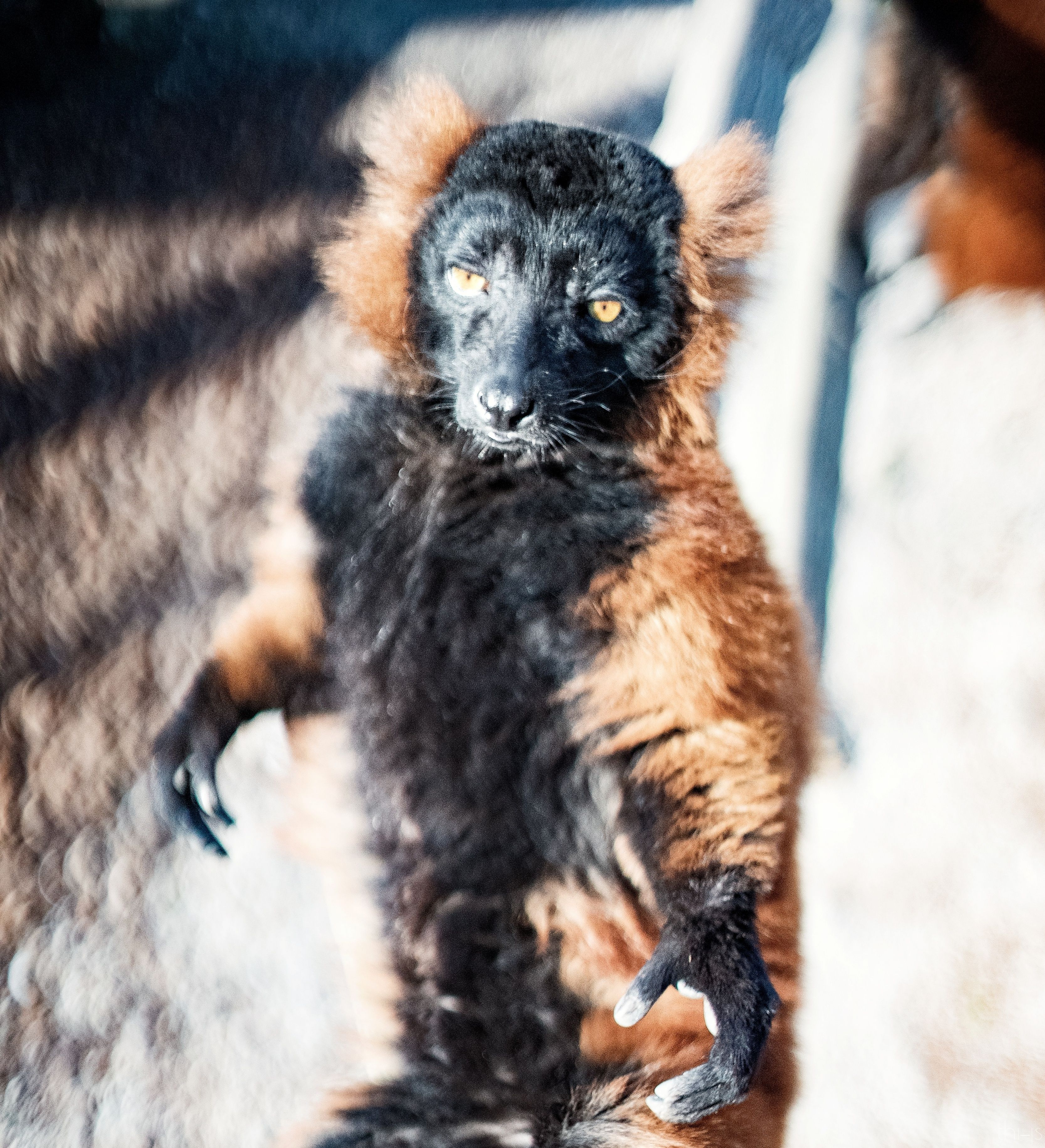 ---
"Red ruffed lemur" is how this rapper animal is actually known. I found this out after googling "Red panda looking bear monkey" and search-terms alike. This day I equipped this insanly heavy and old manual focus 300mm Pentacon lens weighting a full quarter of a KG (without camera). The beast is shown at the bottom of this post.
I always love to go out with historic gear since it forces me to think about each and every shot. Seriously, my hands, back, arms and shoulders hurt so much after just 3 hours of walking around and taking some shots.
I somehow managed to transport it to the Amsterdam Zoo in order to play around a bit 😇 Today I included the post-processing .GIFs of both shots! Tell my, how do you like these two rapping beings?!
---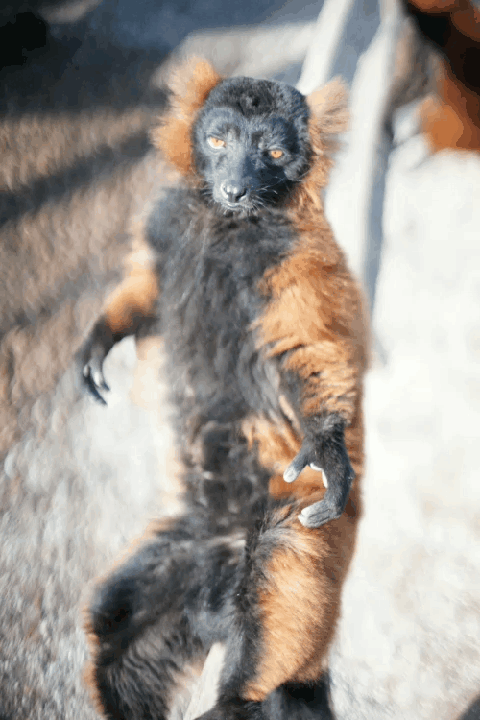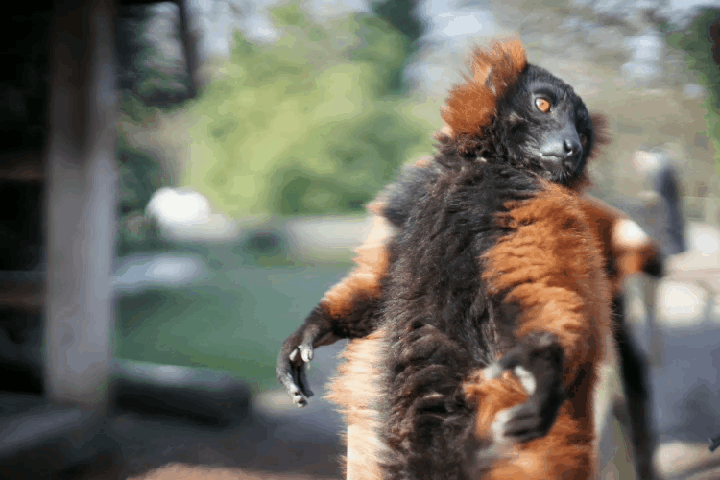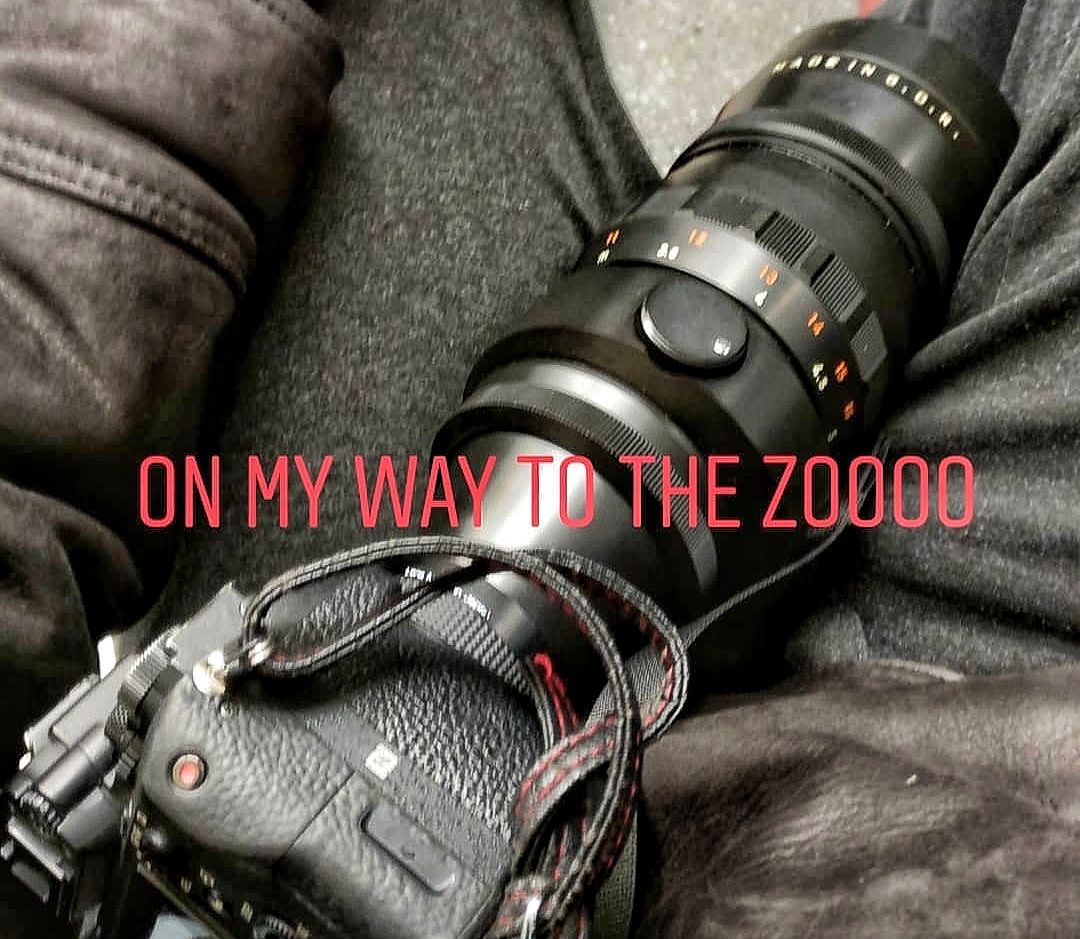 ---
Shot with a Pentacon 300mm @4.0 on my Sony A7II
---
---

---
Thanks for your time, Feedback is always appreciated!
"Emotions are there to be expressed, not to be suppressed and bottled up. I do photography in order to take my mind away from the dilemma's I encounter during my medical internships."
💞🎥💞
To receive an notification whenever I start a LIVE editing broadcast:
>>Sign up for email notifications <<
thi-js. Out.
Up-vote, re-steem and follow ♥