In a previous post I referred a first impression of what it could be to start in the world of aquariums and mistakes you can commit as a newbie ...
From now on, in the new post I will indicate how step by step you will become an expert and you will acquire experience over time. Therefore, we begin: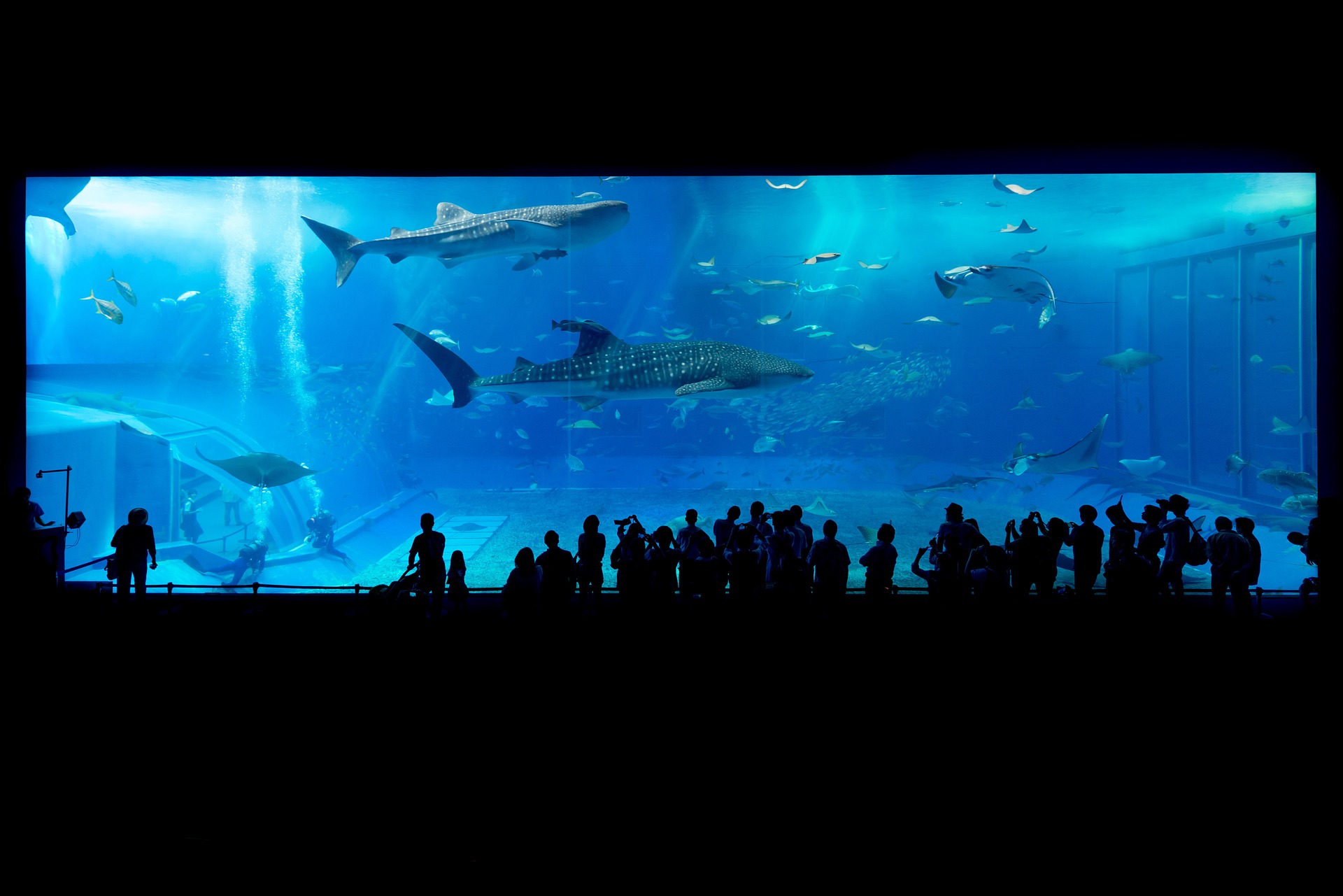 The first steps will be to acquire an aquarium for our house and therefore we will take the following indications prior to your purchase to correctly establish your location:
It must be a quiet place, with little flow of passage (so as not to stress our future fish)
It can not be located next to a window with direct sunlight.
It can not be located below a direct point of heat and / or air conditioning.
It is recommended that it be a visible place in a large area, the most common is to install it in the living room and / or failing in the kitchen.
Important:
Keep in mind that once you install the aquarium, you will not be able to move it.
After the first steps and already located the ideal place for the location of the aquarium in our house, now we will take into account the dimensions of our aquarium. To do this, take note of the following data:
To calculate the volume of our aquarium we will do it using the following formula: length x width x height
The dimensions are calculated in dm (decimeters)
Example measures: 120 cm x 60 cm x 50 cm
Volume: 12 dm x 6 dm x 5 dm = 360 LITERS
Therefore, the weight of our aquarium will be in turn to the volume, that is, 360 liters. To which we will have to add the gravel, rocks, filters, etc ... with what its weight can increase 25% Approx. Therefore, this factor must also be taken into account to acquire adequate support.
For a better understanding I provide a video below where we can verify these first steps: