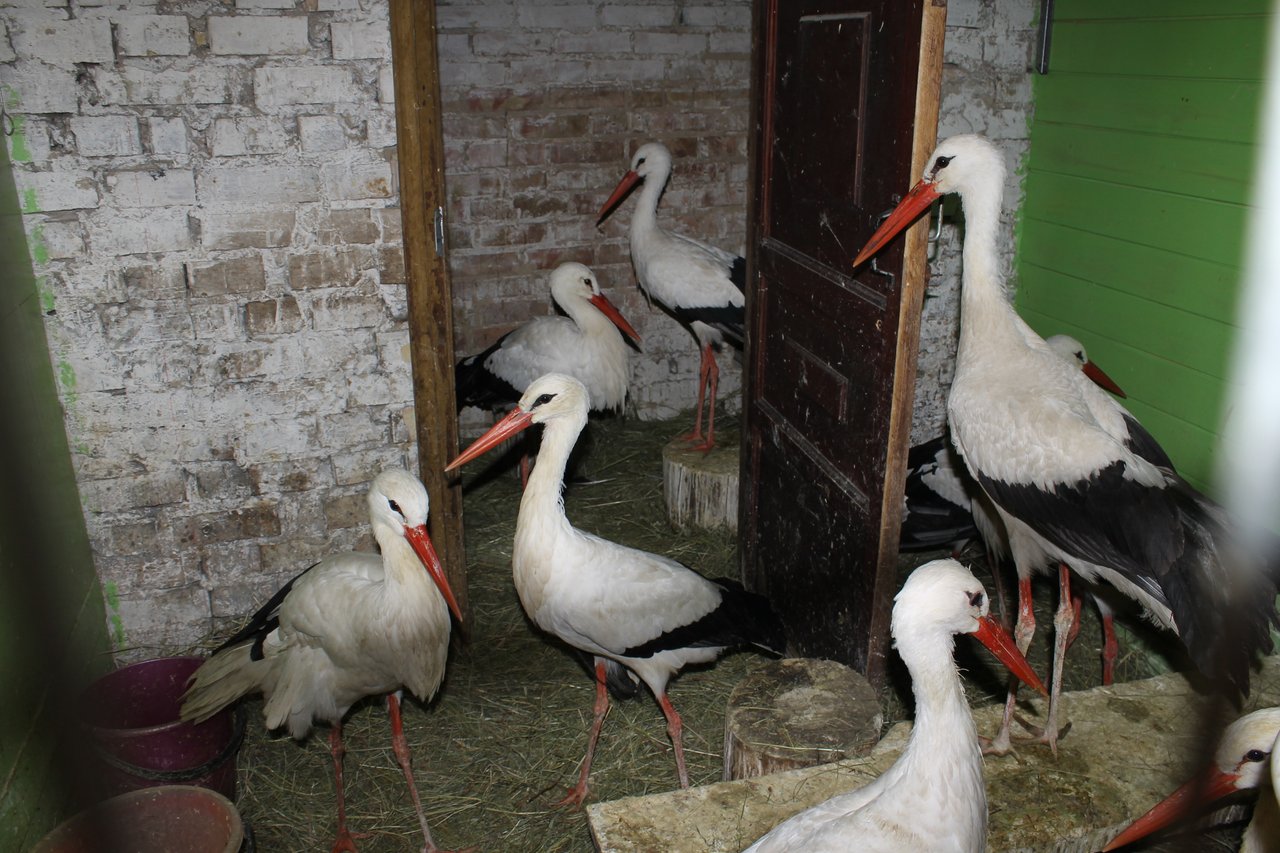 For a long time I did not dare to write this post. You know that I rarely ask for help. But now the situation is just that. After the divorce, it's very difficult for me to keep all the animals. Winter is ahead and we really need firewood to provide warmth for disabled storks. A firewood lorry costs about $ 300. This is a huge amount for me. So I have to turn to those of you who can and want to support me and my animals and birds.
Our btc wallet on Bitrex is 1B8vZrCcnaRfgxSAFD4emS3TN2277NagXb
You also can send a little steem if you want. Or simply vote and resteem.