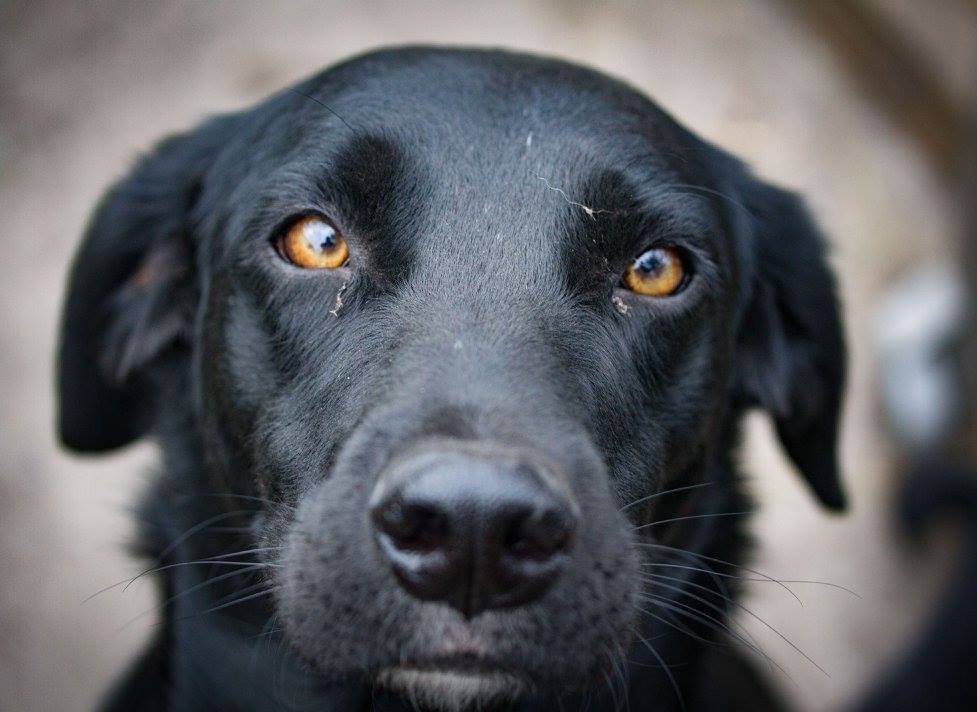 As always, Saturday is a very busy day. In the morning I bought grain for pigeons, wild ducks and geese, and then went to the city. A few days ago I asked people who have old unnecessary rugs to give them to us for dog bedding. I prefer not to buy new bedding because dogs really like to bite holes in them ... On the other hand, people often keep unnecessary old blankets that they feel sorry to throw away. The benefits are mutual.
Everything went well until my navigator went crazy! It seemed to take revenge in my face to all mankind. It drove me in circles, it changed the route several times. Basically, I went to unfamiliar places, so when it got dark, everything became very complicated. Fortunately, people were sympathetic to these problems and waited patiently.
When I returned home, the dogs immediately demanded dinner. They were unhappy with my long absence. To make amends I bought each of them a sausage ... and for some - two sausages :)
I also want to say thank you to everybody who votes for us and @lichtblick for the donation!