Hi,my friends!
Dear reader, I am very sorry, my English is very bad, it may affect your reading experience, I hope you can understand and correct. thank you very much!
(scientific name: Setonix brachyurus).Yes, that is it, In China, also known as Short-tailed dwarf kangaroo(Sorry, maybe my spelling is wrong), Let's take a look at their cute look.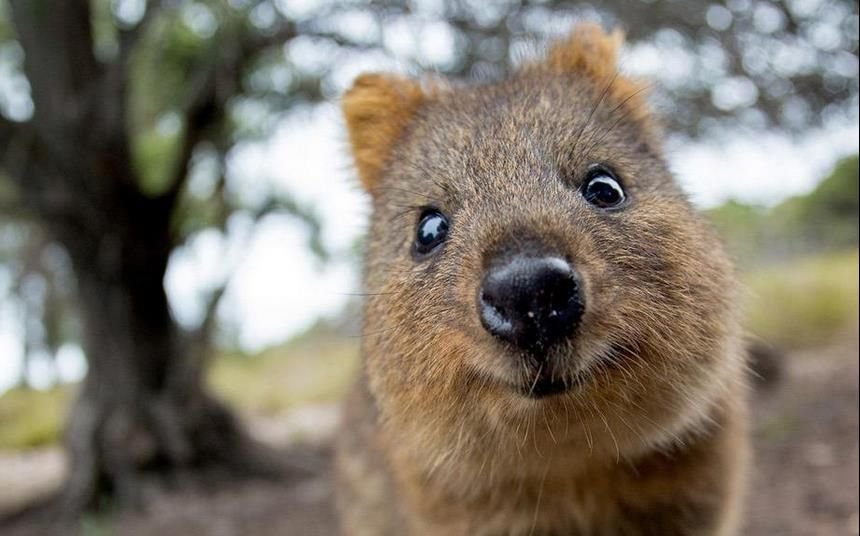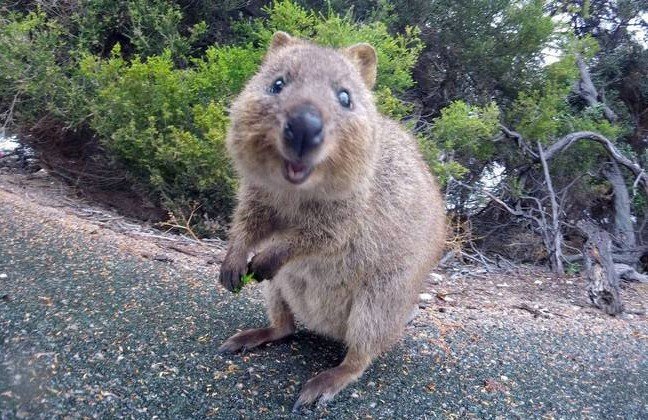 How about it? Is it very interesting? Always smiling. This is one of my favorite animals!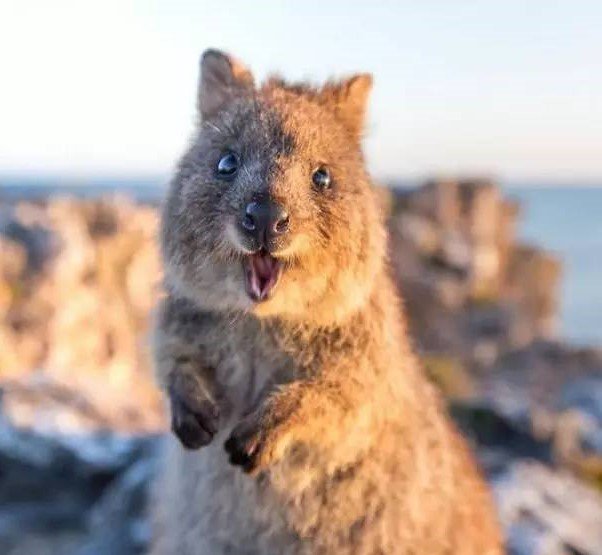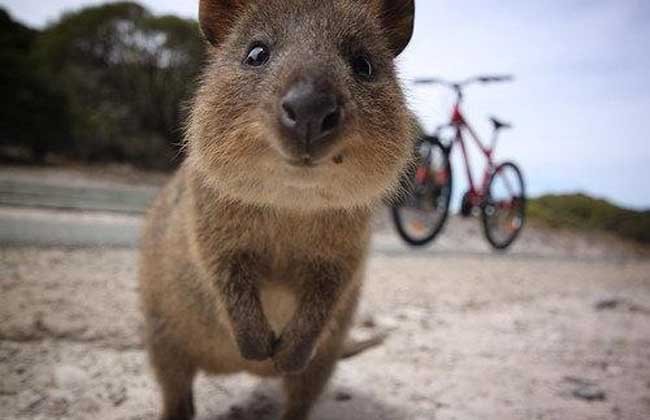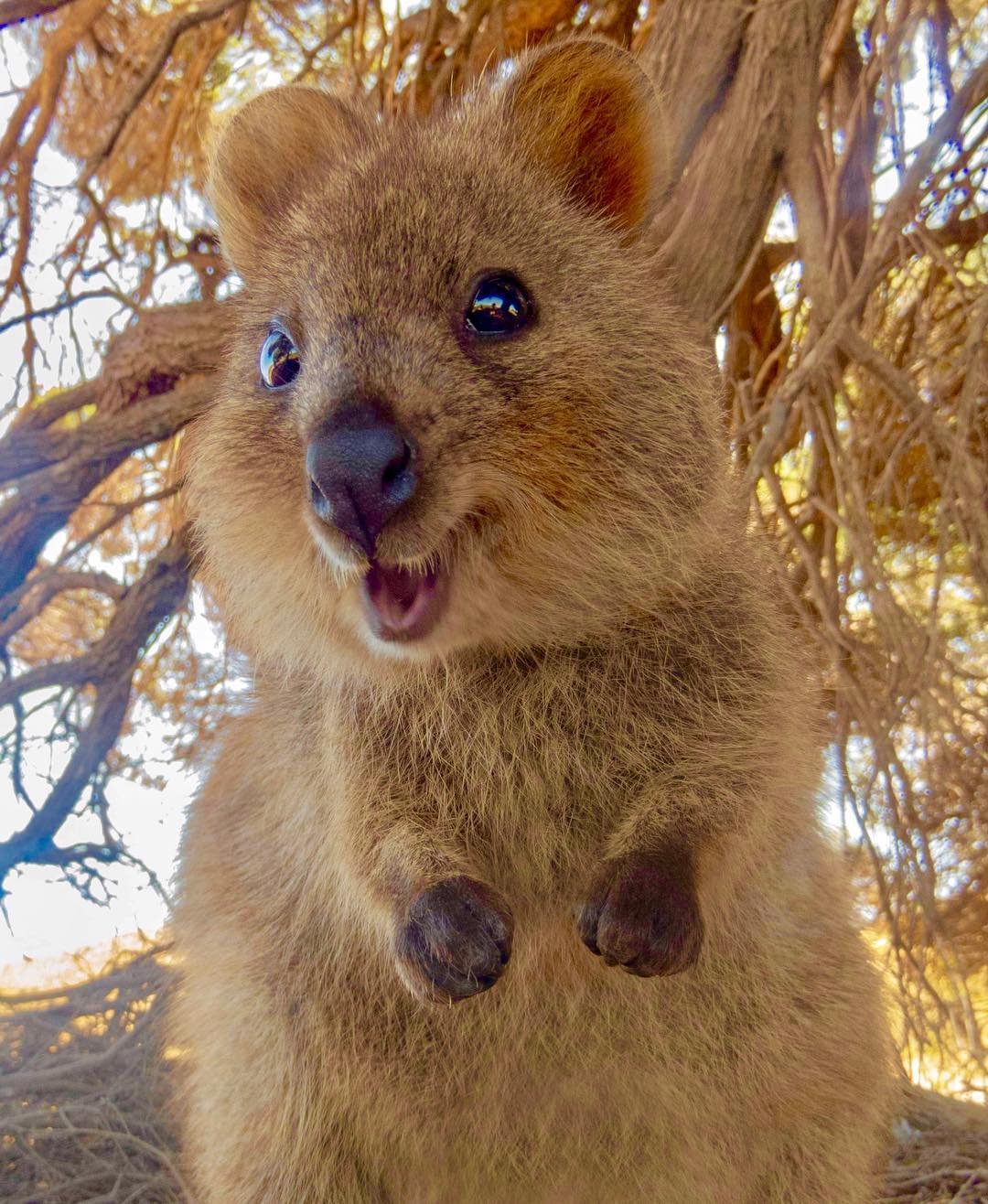 This is one of the smallest kangaroos with a body height of less than 60 cm. Most of them live on the island of Lotnes, off the southwest coast of Australia. Because of his chubby face and "sweet" smile is called "the happiest animal in the world." There is only one, and it has now been included in the Red List of Endangered Species by the World Conservation Union.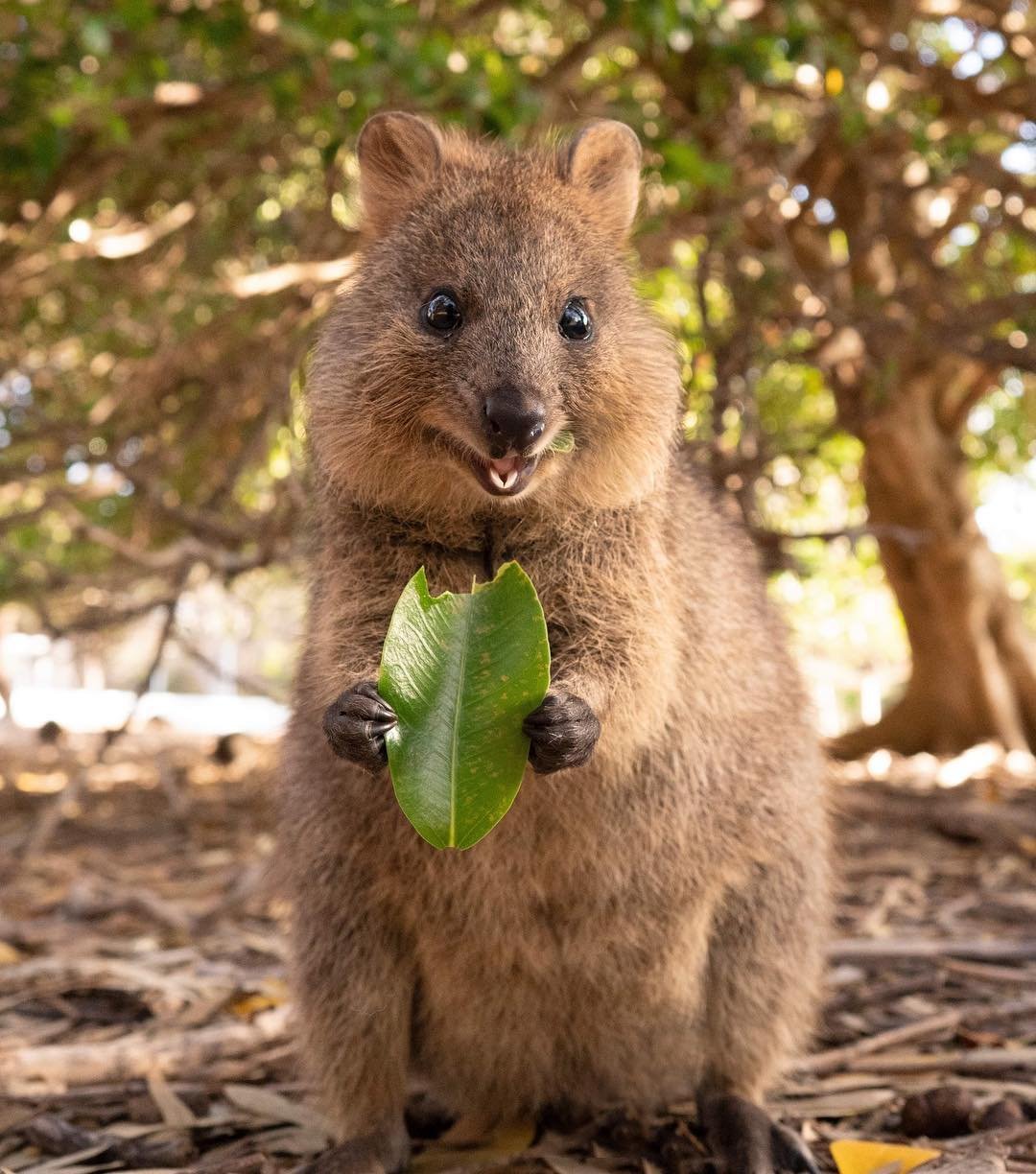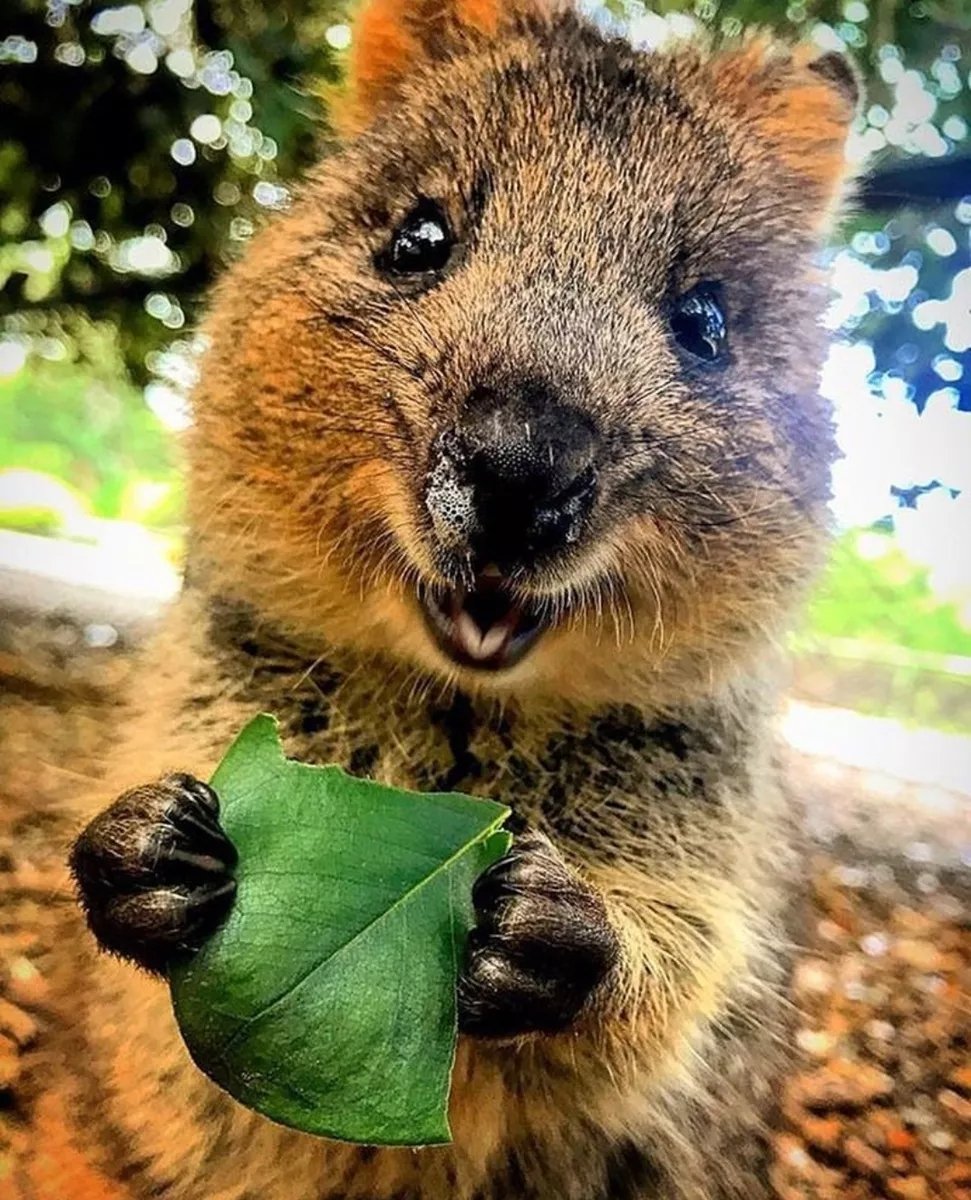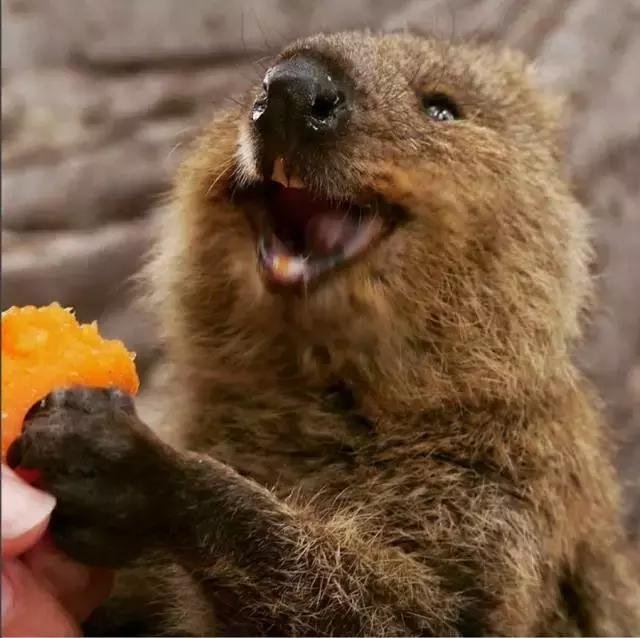 I am the happiest to have something to eat, even if there is only one leaf. The weather is hot, I am happy, I can swim, the weather is cold, I am happy, I can ski, I will always be happy!
As a species on the Red List of Endangered Species, short-tailed dwarf kangaroos are prohibited from buying and selling, but they are not afraid of humans and like to be in close contact with humans.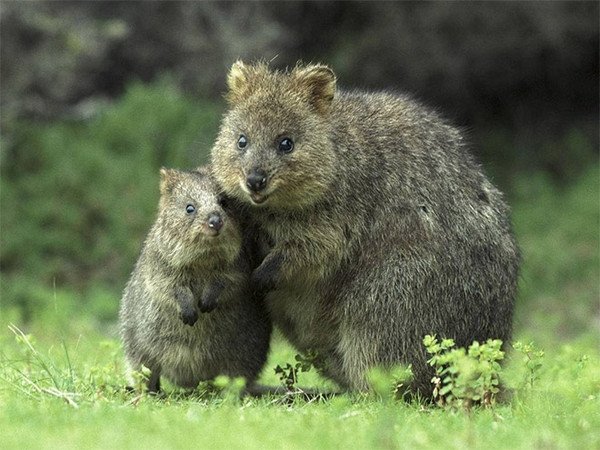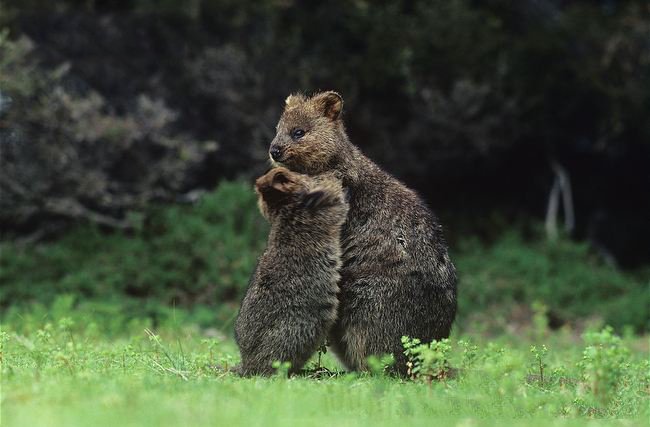 Kangaroo mother "is a little farther away from humans, they are very dangerous!"
Kangaroo baby "Mom, I am afraid"



Do you like these kangaroos? Welcome message!