According to STATISTIC BRAIN, there are approximately 5000 animal shelters in the U.S. alone. Tragically it is estimated that that collectively, these shelters account for the destruction of nearly 3.5 million animals annually.

It is further estimated that of all of the cats that wind up in one of these shelters, sadly 70% of them are never adopted.

Similarly, of all of the dogs that are placed in animal shelters at least 60% of them are euthanized.
I understand that most people find it very difficult to talk about a topic like this, but the truth is that if we don't talk about it nothing will change. If we can save even one more dog or cat through social awareness, it is a small but significant victory. I encourage everyone who is reading this short article to talk to friends and family, in order to raise awareness of this troubling situation.
Our family has actively dedicated ourselves to making a difference. We realize that we can't save every dog and cat that is in need of a good home, but that hasn't stopped us from doing are part. In fact, all of our pets have come from shelters and we feel passionately about supporting those groups that actively rescue animals, like ours, from kill shelters.
So PLEASE, if you have ever considered purchasing a cat or dog as a pet (or know someone who is thinking about it), look to those organizations that rescue these animals. If adoption is not an option, a financial donation would be an immense help as well.
In closing, I urge all of you to make a difference even if it is just by making others aware of the plight of these poor creatures. And for those of you who adopt, believe me when I say that that the love and gratitude that you will receive from your new friend will far out weigh any work involved in caring for them!!!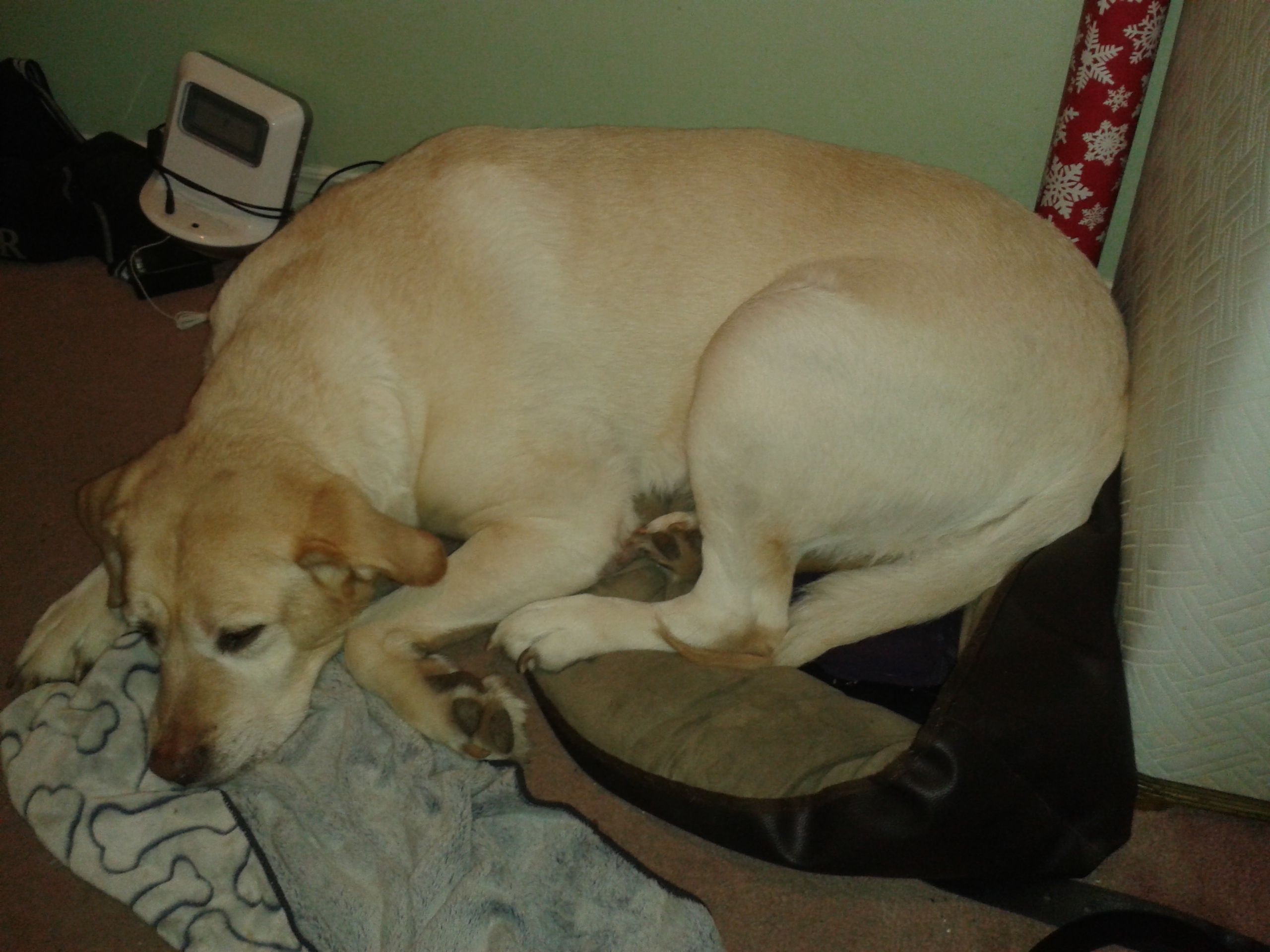 SYDNEY is an 11 year old lab cross who was adopted in 2006.
CASPER is a 3 year old Jack Russel cross who was adopted in 2015.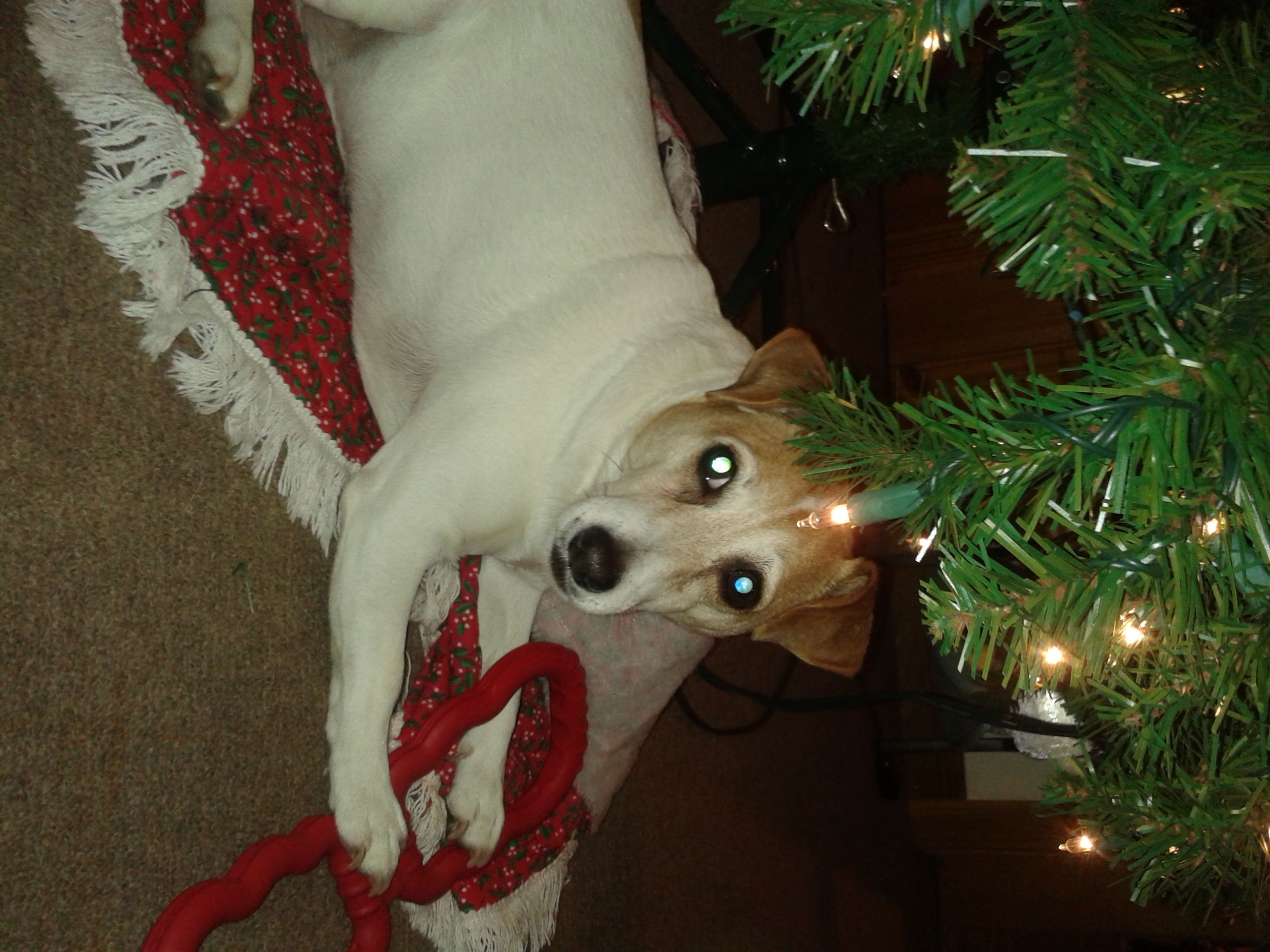 Queenie is a 14 year old Jack Russel who was saved from a kill shelter in 2015 as well.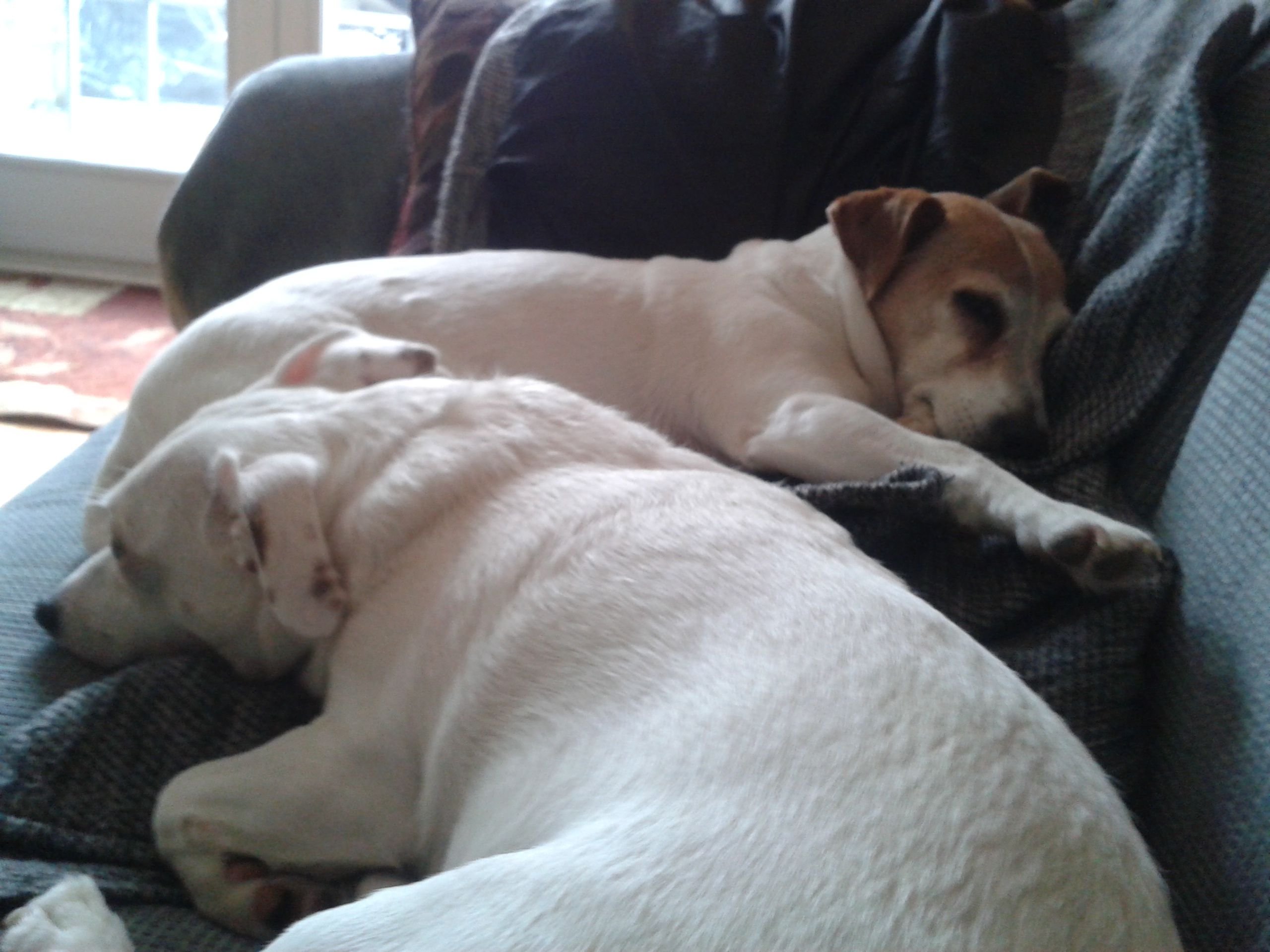 Just chillin!!