SEPTEMBER STUDY
Seeing the shocking breakdown in lovebird bird farms is very sad now, I see it. The beginners' passion is extremely willing to spend big capital. Some are even willing to sell motorbikes, cars, even houses.
For the sake of wanting to start breeding lovebird birds which are said to be promising prospects. By looking at the current conditions of all beginner breeders starting to panic he has not been able to sell offspring yet the return on capital has dropped dramatically. Where is your apparent responsibility that spreads virus_virus ... it's a panic virus_virus. He said it promises ... he said ... try it first the beginner breeders are well directed to buy good quality bird material ...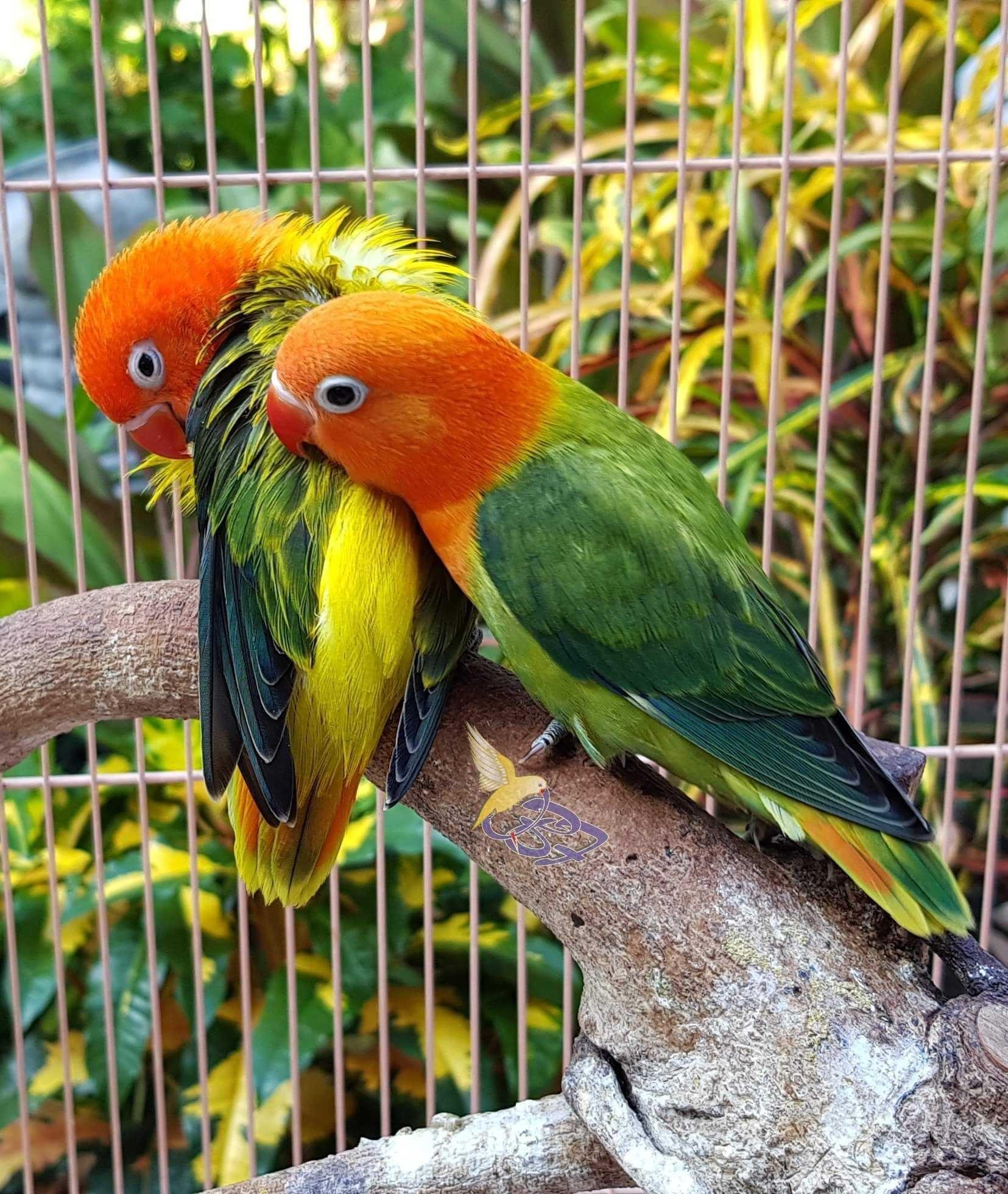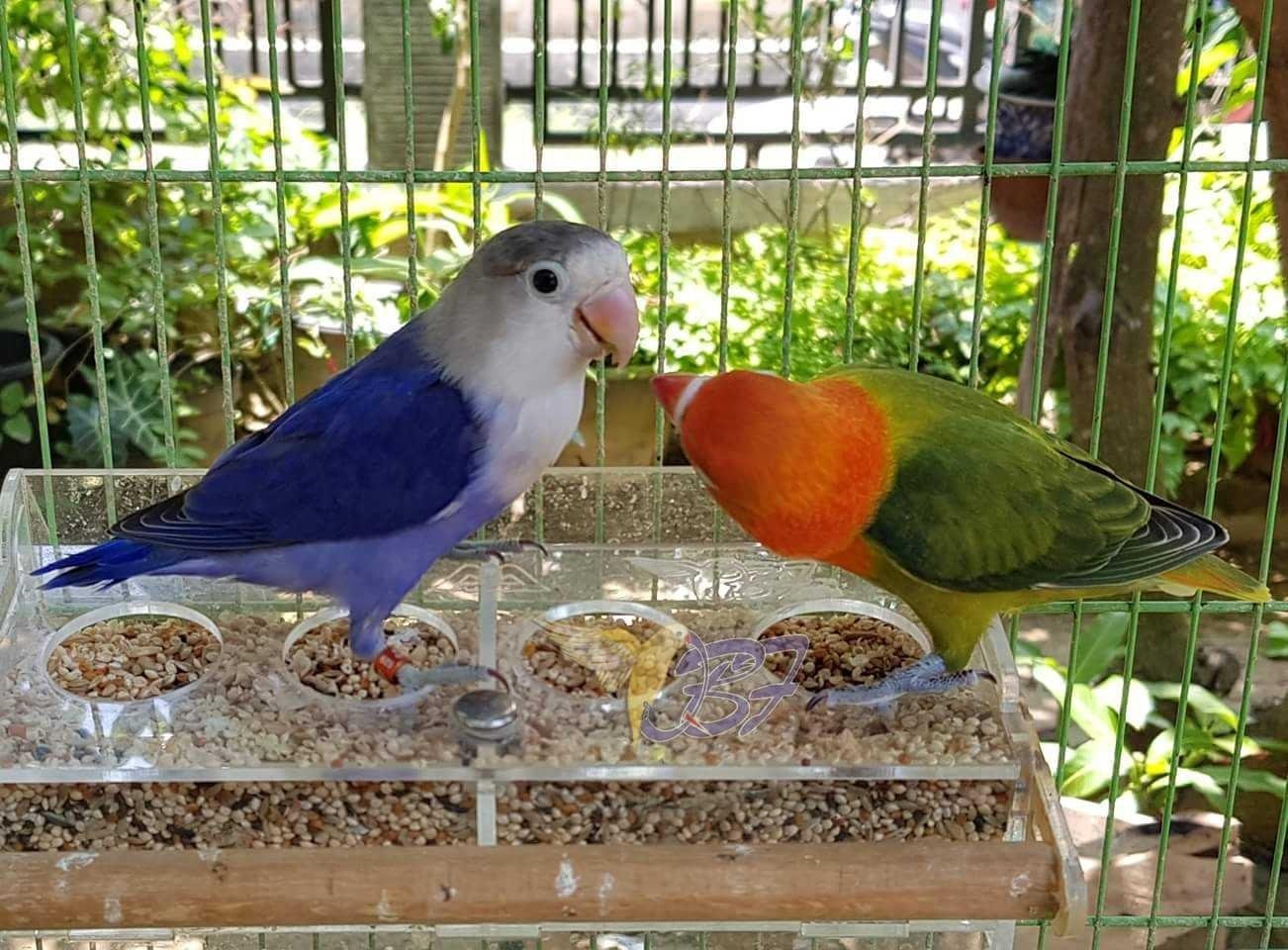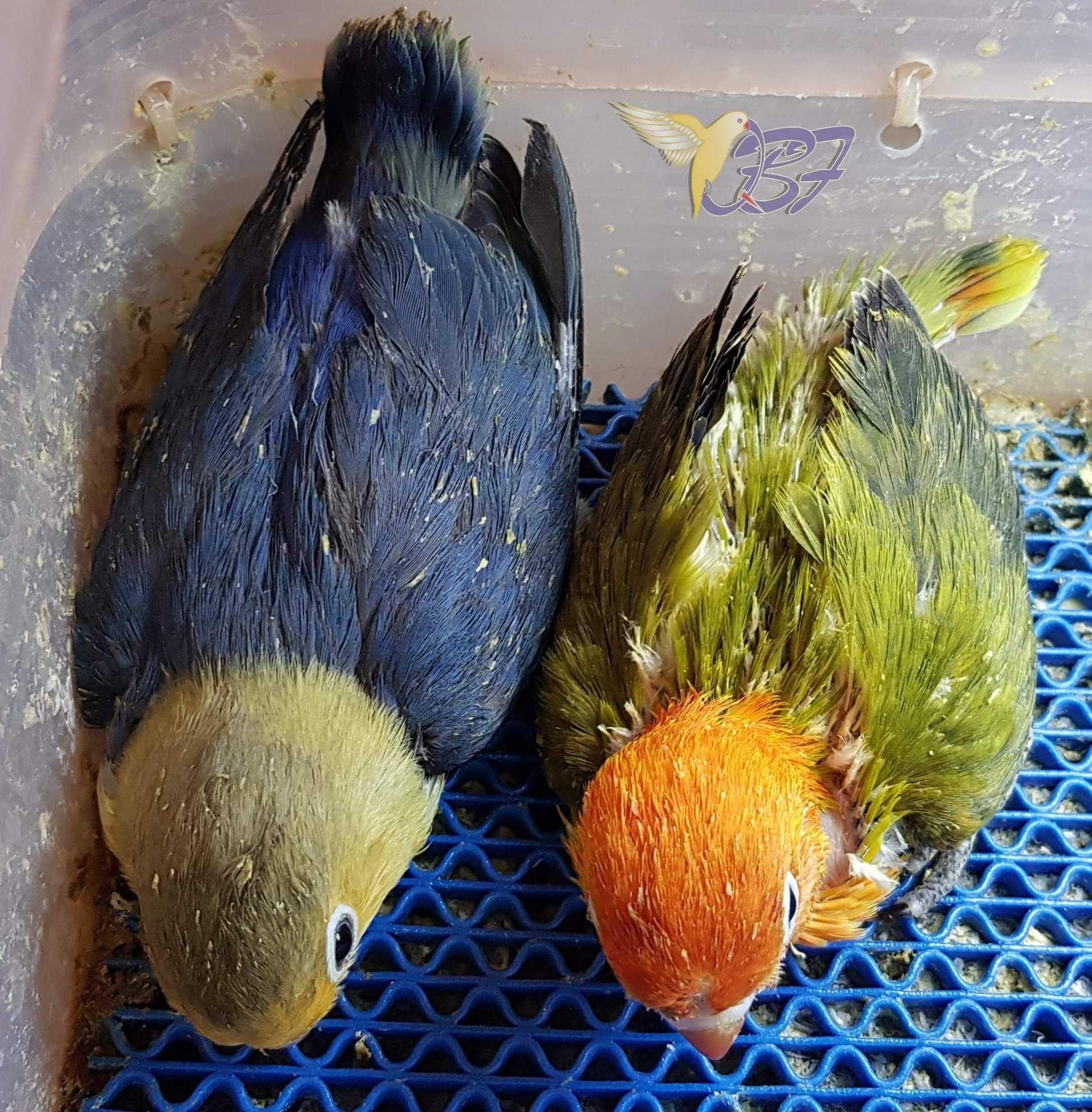 SEPTEMBER GELISAH
Melihat gonjang ganjing dalam peternakan burung lovebird saat ini sangat_sangat miris aq meLihatnya.kasihan para pemula yg semangatnya luarbiasa rela mengeluarkan modal besar .bahkan ada yg rela menjual motor,mobil,bahkan rumah.
Demi ingin memulai beternak burung lovebird yg katanya prospek menjanjikan. Dengan meLihat kondisi saat ini semua peternak pemula mulai panik dia belum mrasakan menjual anakan belum balik modal harganya sudah turun drastis. Mana tanggung jawab kalian semu yg menyebar virus_virus..kebaikan menjadi virus_virus kepanikan. Yg katanya menjanjikan.. katanya....coba dulu para peternak pemula di arahkan dengan baik agar membeli mater_materi burung yg berkualitas baik...