Do you love pets? Will you still love them even if they are acting jerks?
We love them, sometimes we hate what they do to our stuffs, but we still love them knowing they just want our attention. Pets are all cute as we look at them, and we find it amazing and funny the tricks we can see that the truth is they are acting like total jerks.
I don't understand why this dog put the cat head inside of his mouth, does he think it is a ball?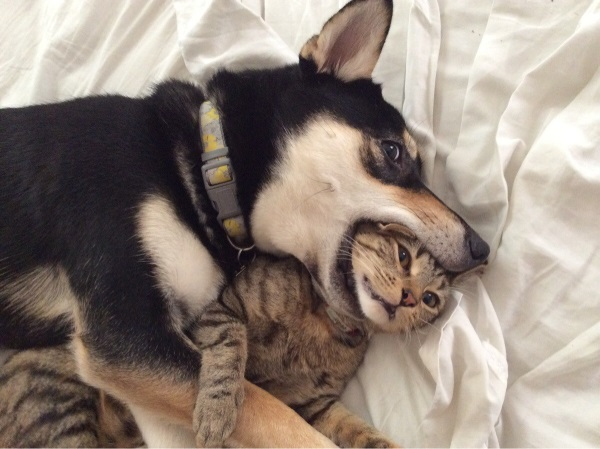 Image Source
Bad dog! What's in his mind to step on the back of the boy foating on the swimming pool?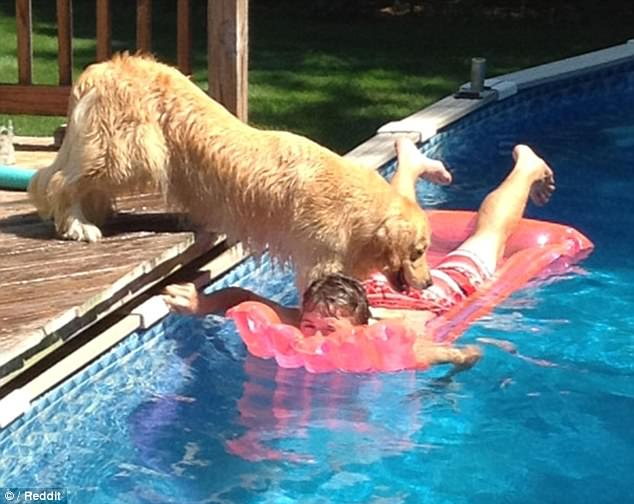 Image Source
Ohh, poor Doggy, Kitty comfortly lies on his bed. The dog is looking to his owner like his begging to get his bed from the cat.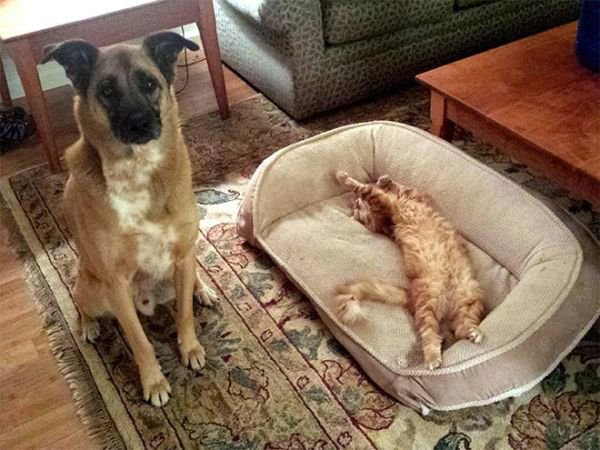 Image Source
You cannot really trust anybody these days, not even your own friends .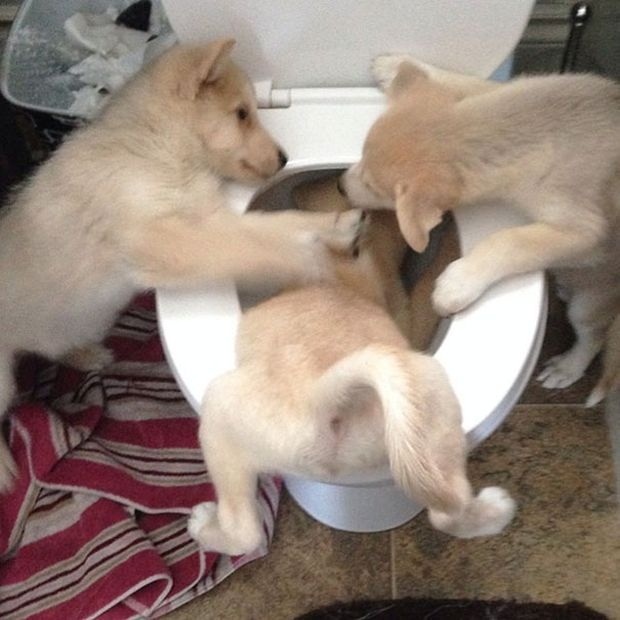 Image Source
Book reading at bedtime , by human or by cats?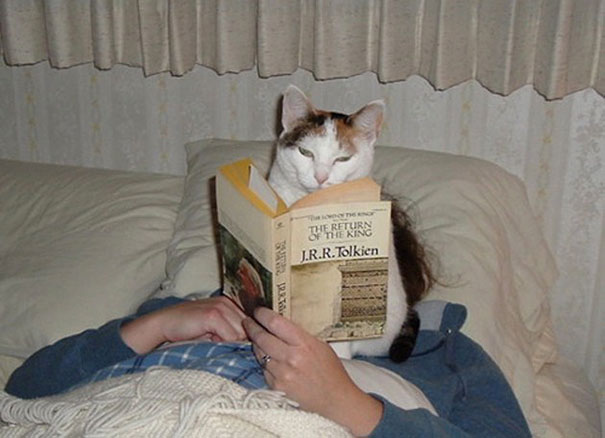 Hope you find this interesting! Thank you for reading and have a great day!