Many times we underestimate the capabilities of animals, we tend to believe that the only intelligent animals are apes, dogs, dolphins, pigs, among other animals.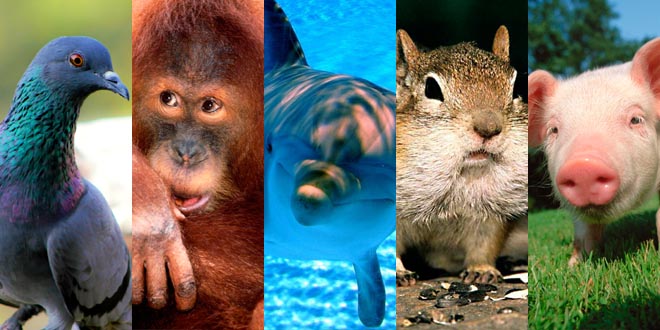 Source
Personally I believe that all animals have their capacity for innate intelligence, that in some of them this ability is much more developed than in others is a subject that is very familiar to us human beings.
Let's see this cute kitten that surprises us with its intelligence capacity as if it were an act of magic.
In Spanish:
Muchas veces subestimamos las capacidades que tienen los animales, solemos creer que los unicos animales inteligentes son los simios, los perros, los delfines, los cerdos, entre otros animales.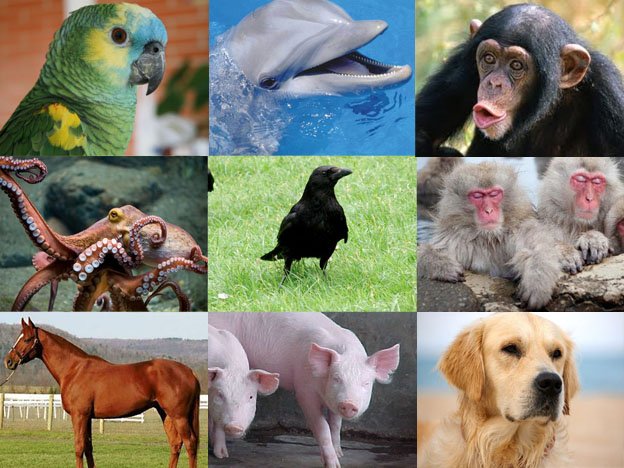 Fuente
Personalmente creo que todos los animales tienen su capacidad de inteligencia innata, que en algunos de ellos esta capacidad se encuentre mucho mas desarrollada que en otros es un tema que nos resulta muy familiar a nosotros los seres humanos.
Veamos este lindo gatito que nos sorprende con su capacidad de inteligencia como si fuera un acto de magia.
YouTube


Thank you for reading
Gracias por leer esta publicación