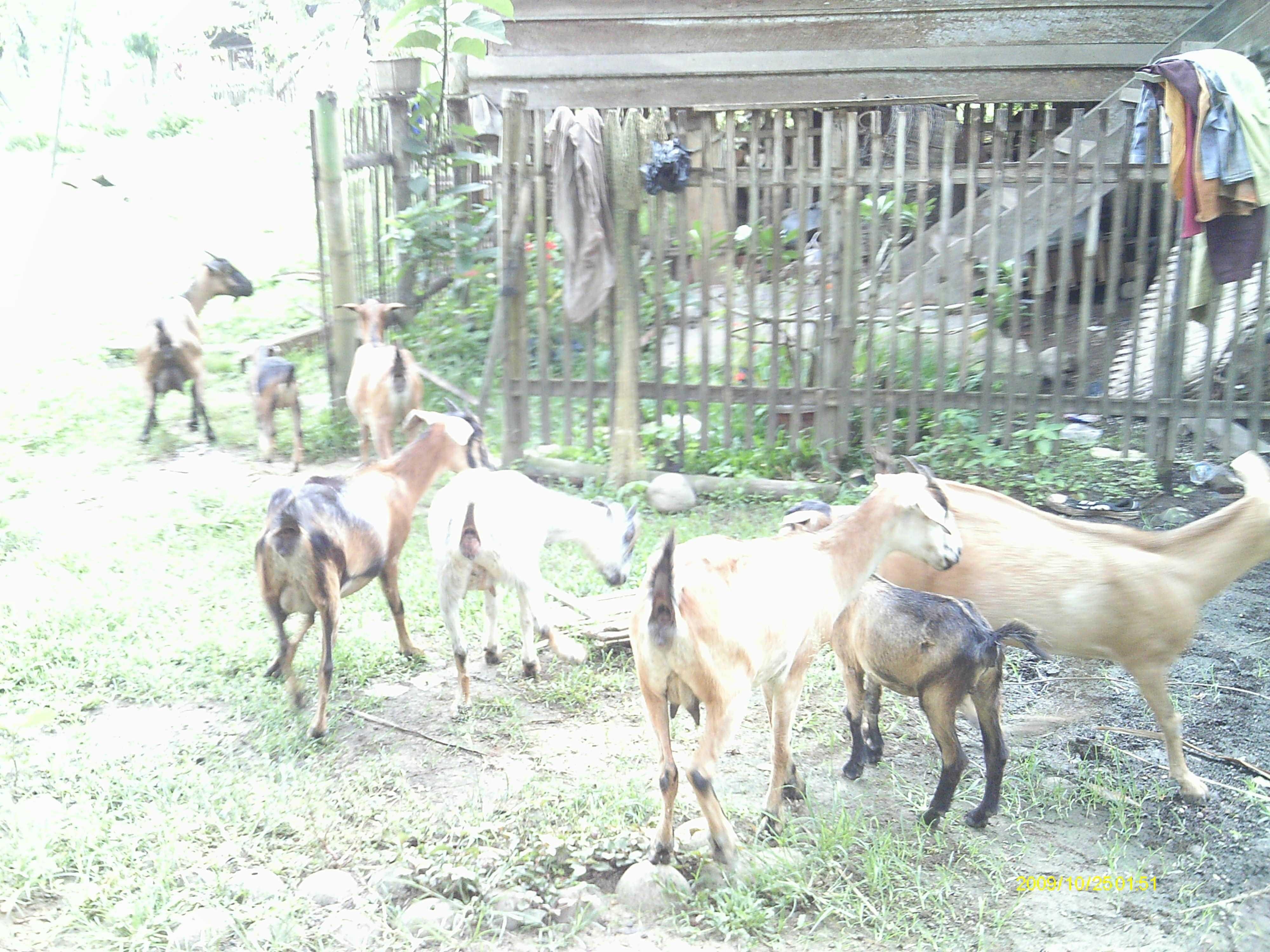 Goats are pets that have a selling price and many contain high protein and energy sources for the human body.
To achieve maximum results should be clean starting from the cage and regular feeding arrangements.
The mixture of natural feed and concentrate will produce the maximum.
Friends of stamian all who like goat animals, good tips and clean pets to achieve the desired results.
Follow me
rahmat1