No! Should not.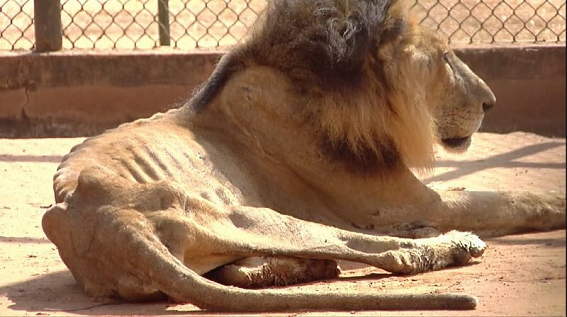 Souce (This is not the fault of the zoos themselves, it is the fault of the socialism implemented by the criminals that governs my country, a sample of the conditions that animals find in zoos in Venezuela.)
The problem with zoos is that during the conservation of the species, that there are zoos that have programs to help wild populations of some species, they also exploit animals and profit from them in the form of entertainment, if you still do a couple of years you would have asked me what it would be like to spend a perfect morning, I would have told you in the zoo.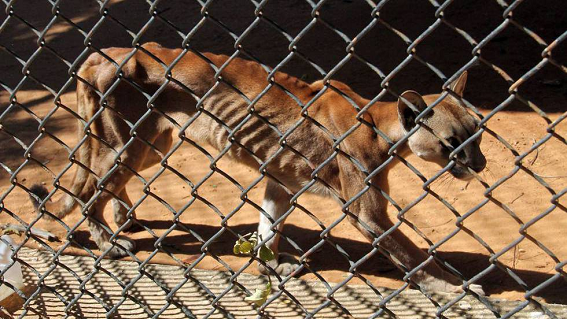 Souce
I have always liked animals, I would not have thought of anything better than going to see them there, my curiosity and admiration for animals did not let me see the problem, when a zoo charges you for showing you animals more exotic, that matters from very remote places, that have a very different local climate or when a zoo practices captive breeding to replace animals that are dying with new individuals that will continue to maintain an attractive population for the public, are exploding.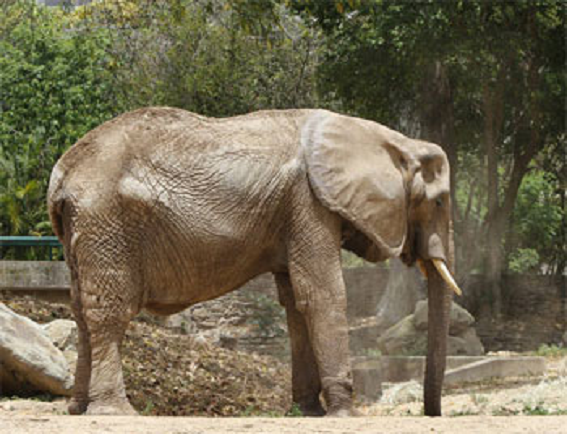 Souce
The strategies they use to look like the good guys in the movie, is that in parallel they carry out conservation programs that we cannot deny that it is something positive as in the case of coyotes and the Mexican wolf, and conservation efforts by the zoo, It should be remembered that these are endemic and threatened species, but when the same institution imports animals from different and remote places like polar bears or penguins as in many cases, where it exposes animals to temperatures that are not adapted, it indicates that the true existence of these places is profit, profit with non-human persons.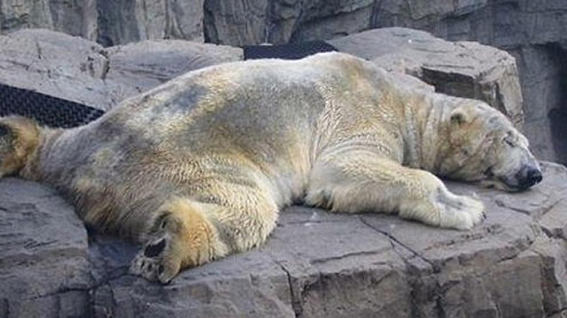 Souce This in the case of Argentina is negligence.