Good morning dear Steemies,
I'm in Székesfehérvár at the moment, but I'm going to travel back to Kunszentmiklós this afternoon. Browsing in my archives, I found some really cute photos that was taken long ago, when my son was about ten and we frequently visited a mini-zoo or rather a farm near Székesfehérvár, with various animals. I remember the days when I studied multimedia and learnt for the exams there - it was so calm and beautiful and nobody disturbed me.
A baby-deer: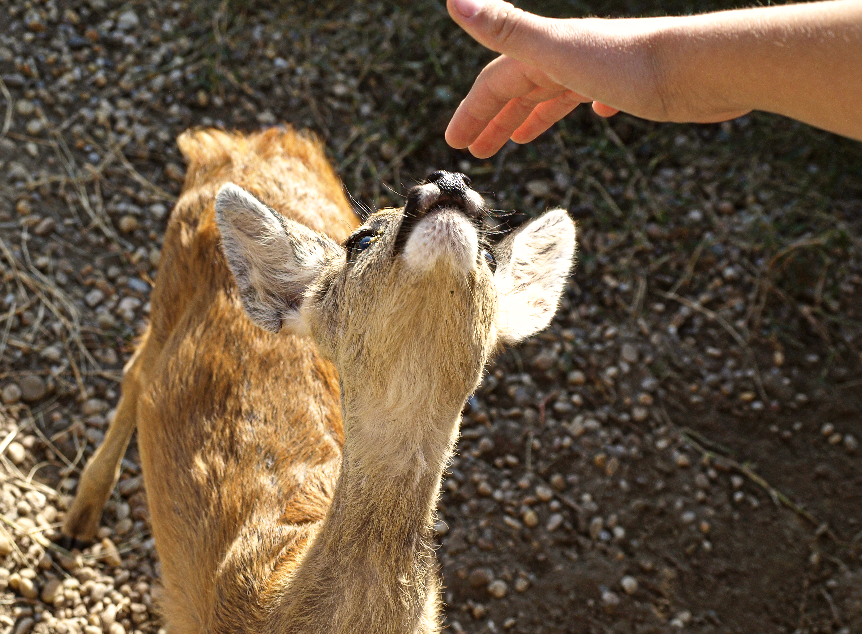 Tiny hamster held by my son: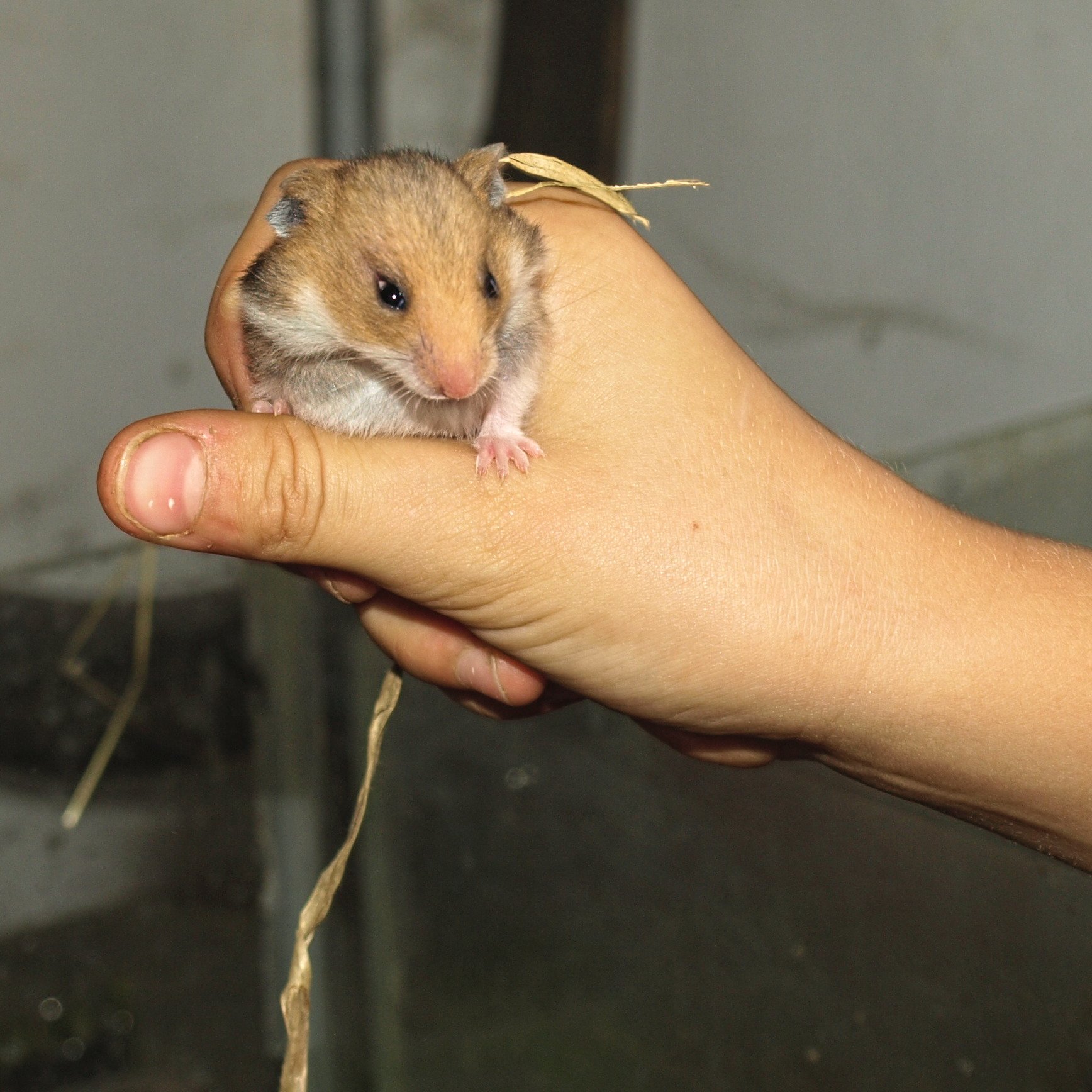 An old white pony: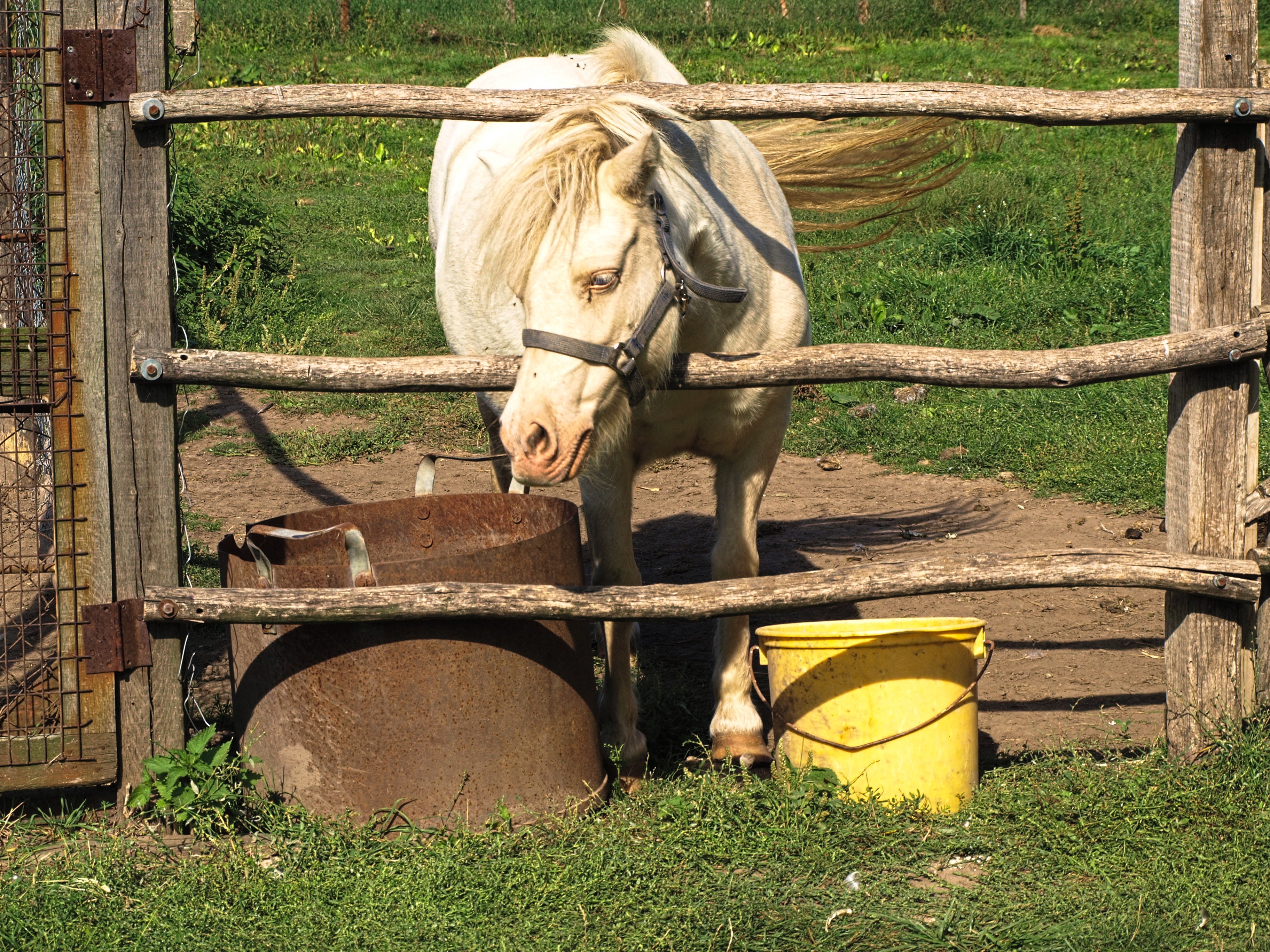 Guinea pig in my son's hands: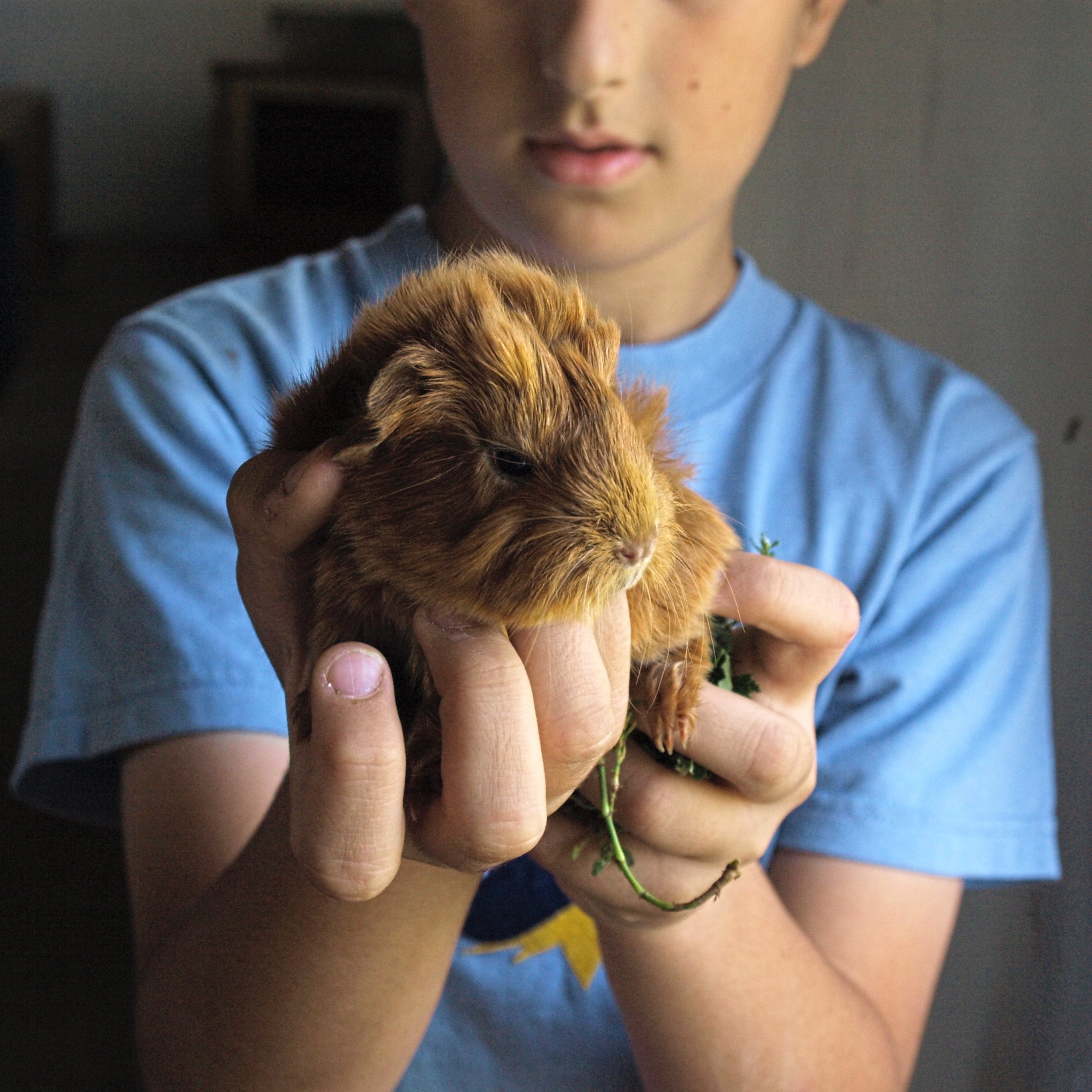 ---
#animalsunday by @homeartpictures
---
---

---


Mannabase is an online platform for the world's first Universal Basic Income cryptocurrency. You are also welcome! https://www.mannabase.com/?ref=27df2bc782


Áldás!♥♥♥Blessing!♥♥♥Namaste!♥♥♥Aloha!