Just 30 mins driving away from Downtown Vancouver brings to the Grouse Mountain. The hike to the peak is pretty intense and took for us 1 hour and 20 mins, but trained people usually do it in 30-50 mins.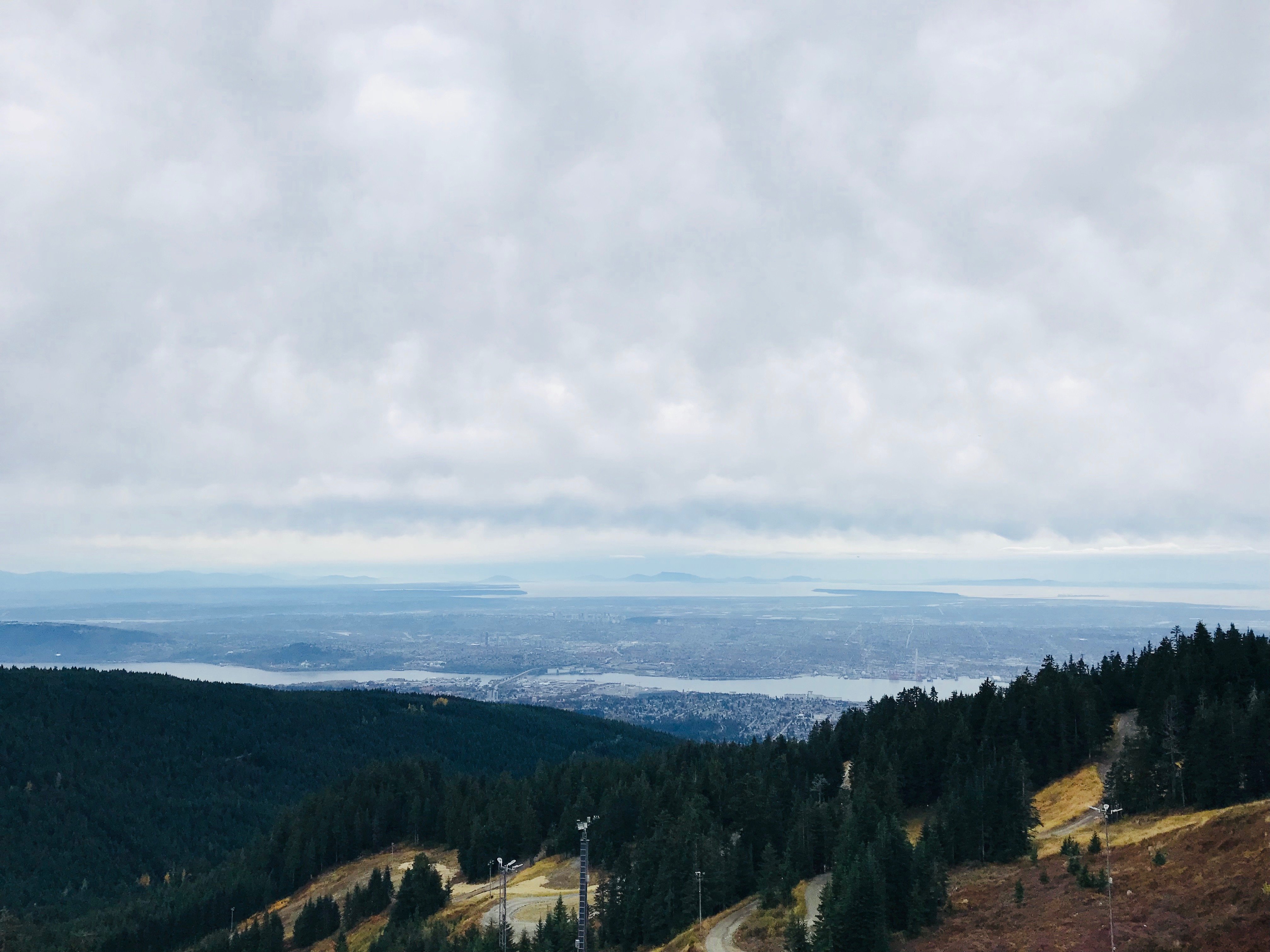 On the top of the mountain, the incredible view meets hikers. You can see the downtown and the whole Vancouver from the bird's eye.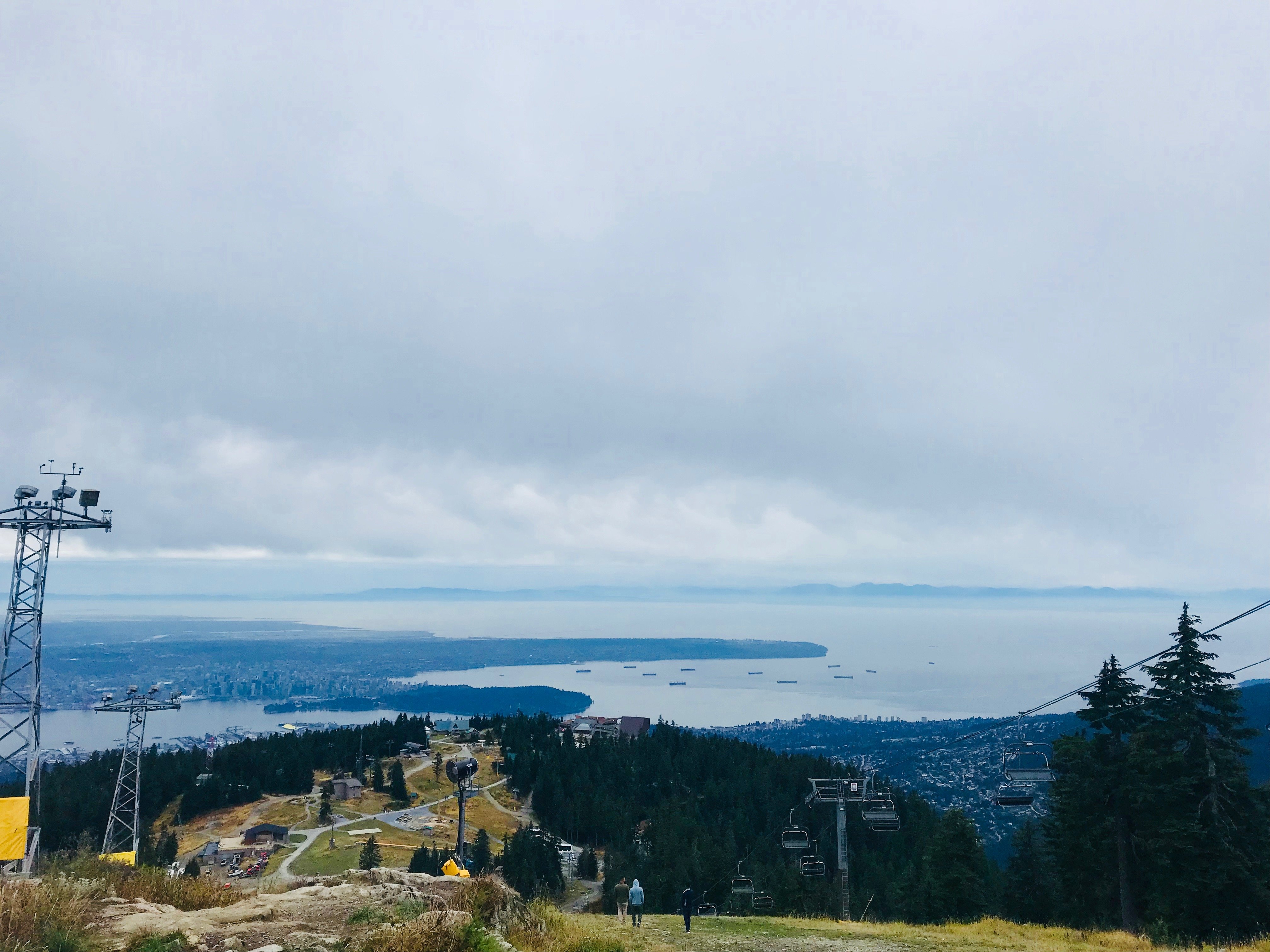 Also, there is a small museum located on the top and theatre where you can find movies about nature, bears, and the environment.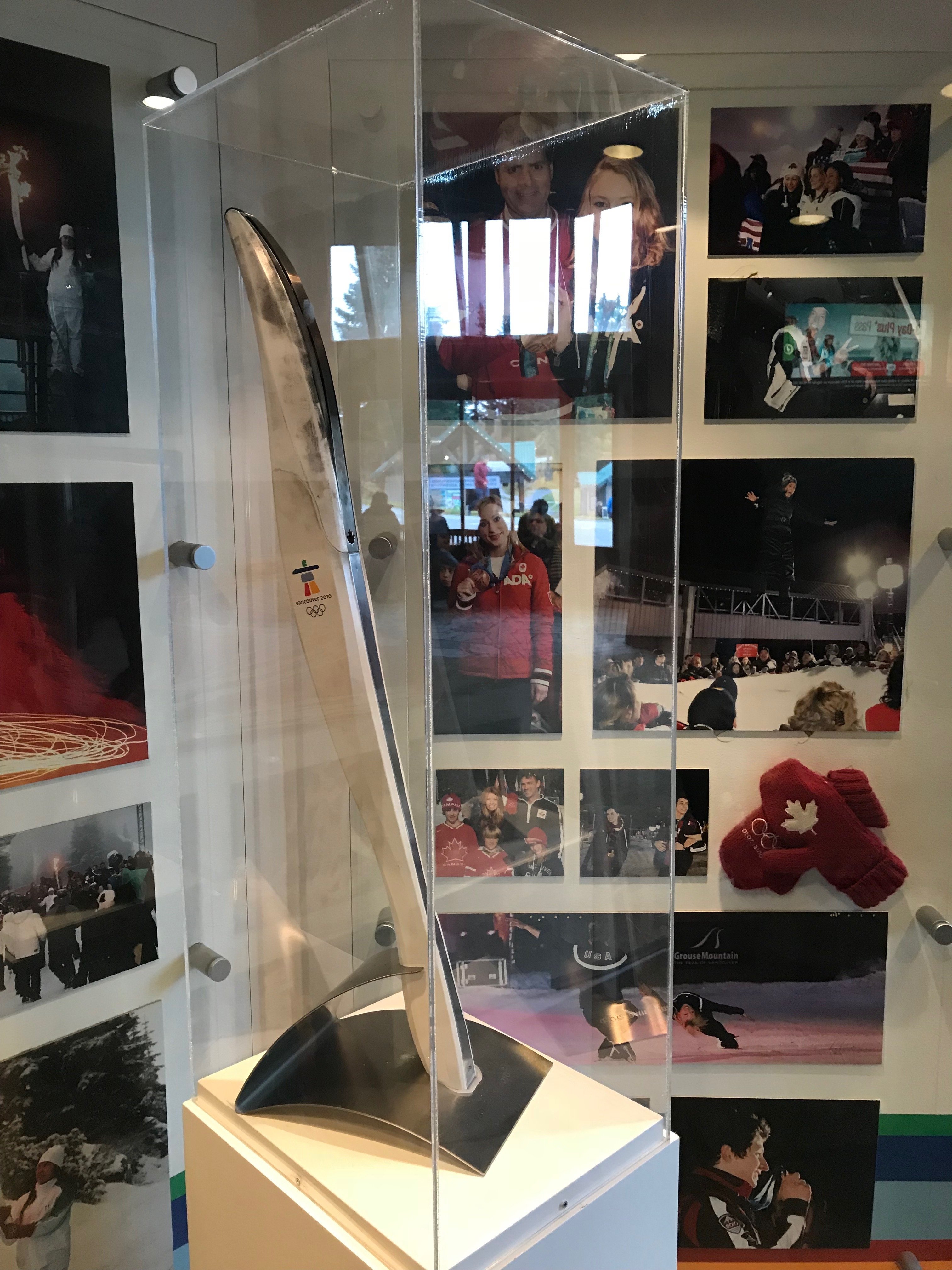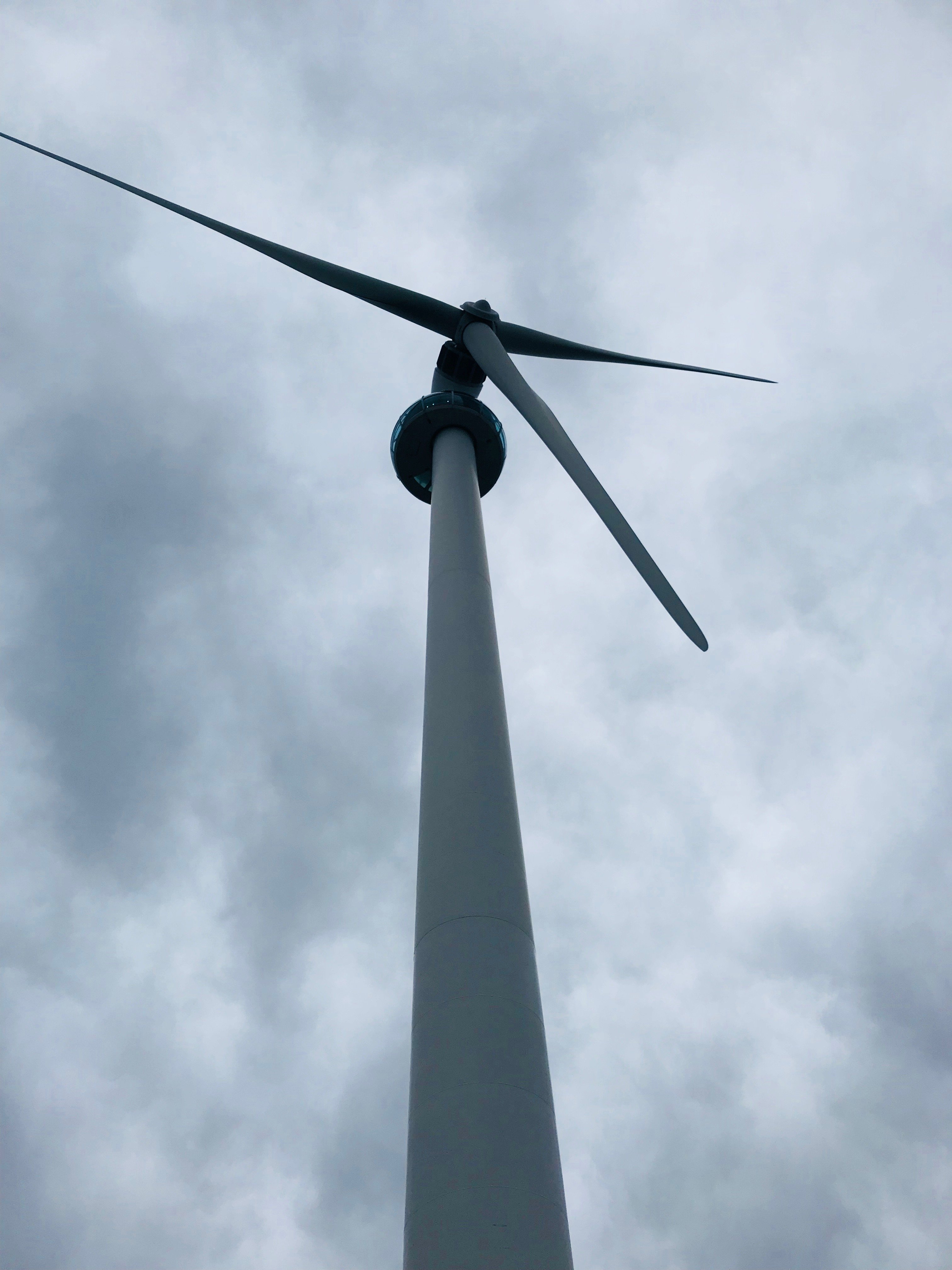 And for sure bears - they help people learn more about their habits, activity, etc. and this information would allow saving the population of the wild bears in the future.