As we're about to head into the next decade, I figured some thoughts on what I hope to learn and accomplish next year would make a good post. So here we go.
My focus going into 2020 is to really become proficient within 3D software. I feel pretty well versed in 2D motion graphics, but I'm still really struggling with 3D work. My focus this year is going to be in taking on small projects that will help me learn the software, but also be self contained projects that actually feel "finished", once I complete them.
Which leads me to my first project. A reimagining of one of my favorite SNES games "UniRacer."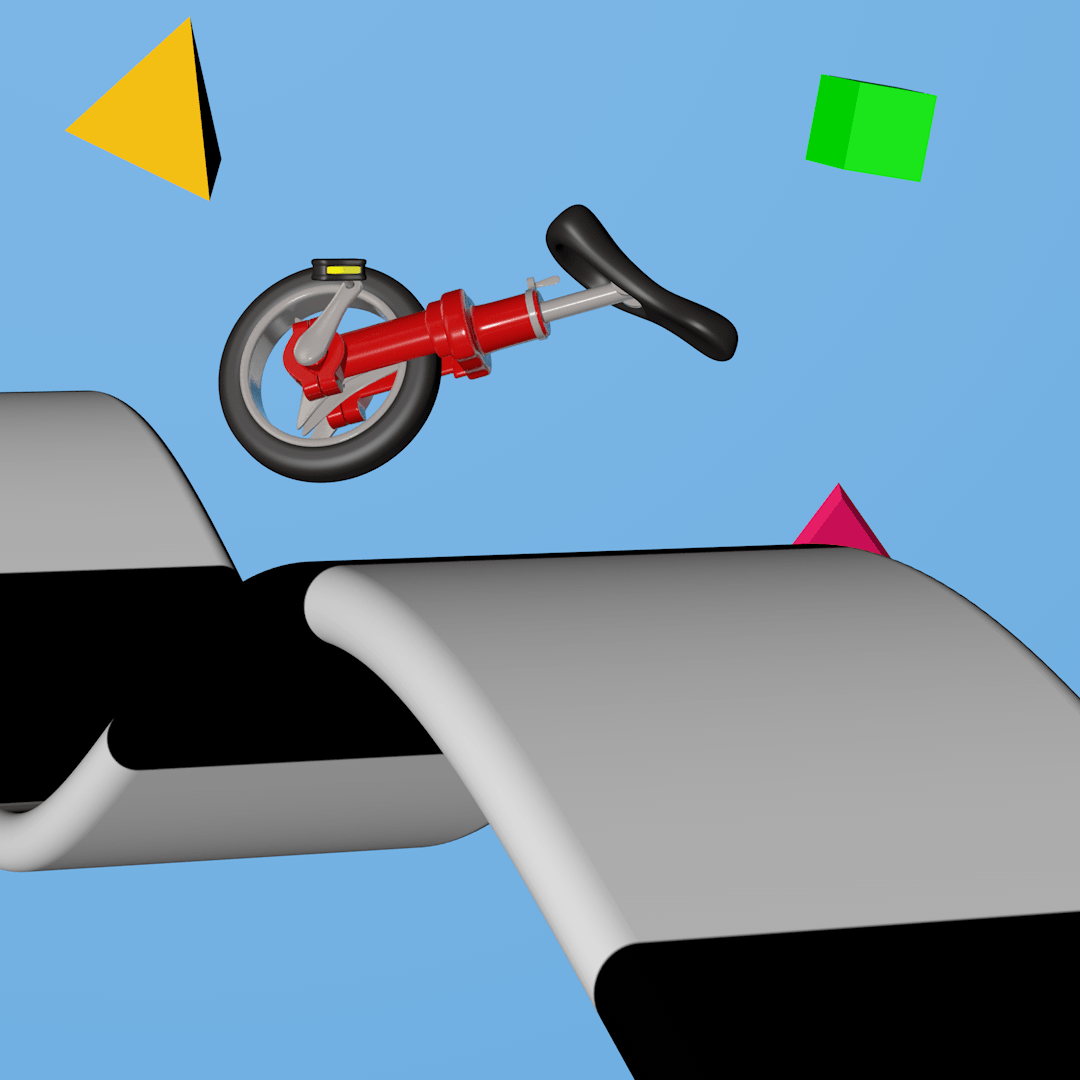 *A still from one of my projects "UniRacer."
I wanted to recreate a scene from this game, because trying replicate early 90's CG seemed like a low bar to entry. The idea was to create a short looping animation of one of the Unicycles racing along the track and the process seemed fairly straight forward enough.
This was the completed loop: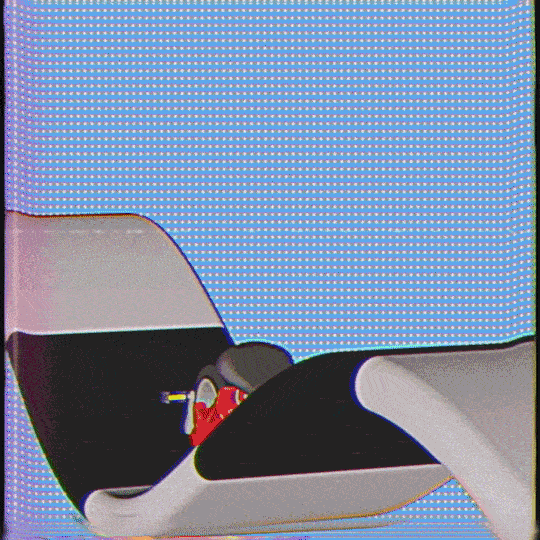 I'd say the most difficult part of this process was getting familiar with the program (which will be an ongoing battle), and modeling the Unicycle. There was a lot technical considerations to account for when modeling it, and I feel like there was a lot more I could have done to make a better rig for it, which in turn would have given me better control over the animation.
So going forward, I hope to keep creating little loops like this in 2020, to get better at 3D and hopefully add this tool to my skillset. Thanks for following along!!
*Here's some bonus stills of the unicycle I took prior to animating it: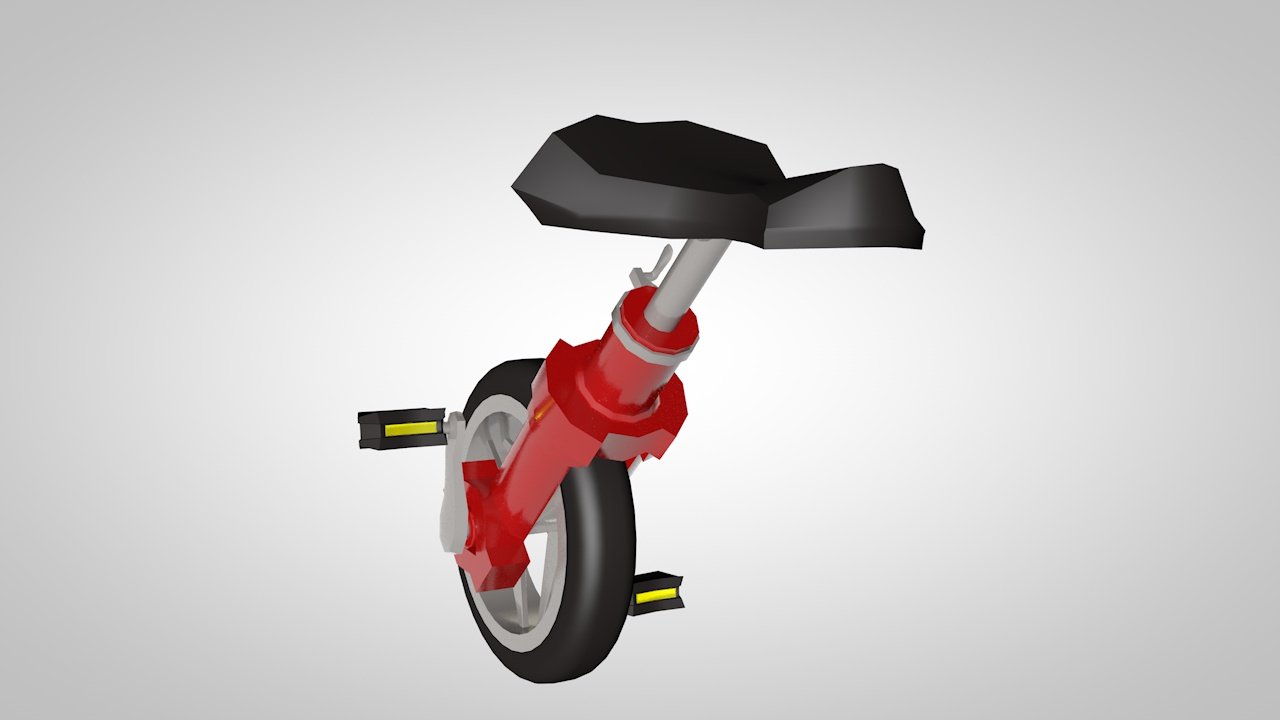 *Low Poly Model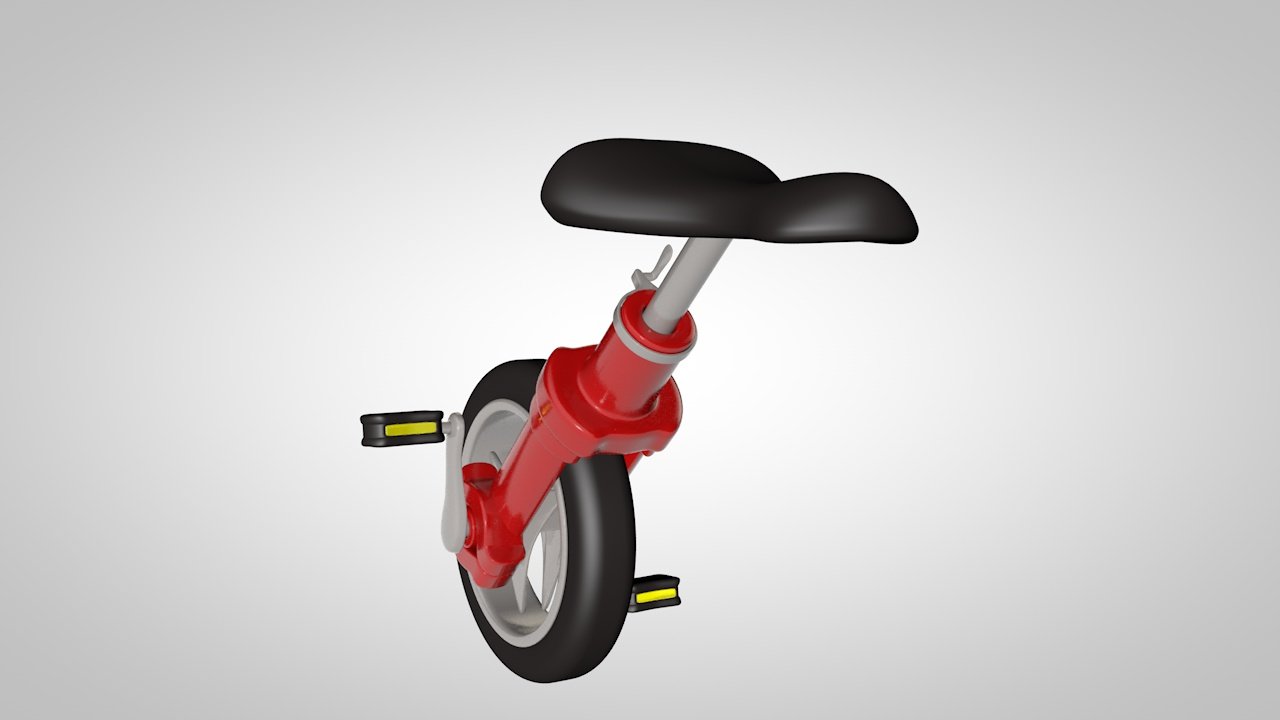 *High Poly Model