Moshimoshi, Senpai!

Welcome, Guest! This is the house of @anime-addict. The Master would be glad to be acknowledged of your visit, Mira Sama Want to Share about "Anime Comedy".

6 Anime Comedy recommended for you! #4
Nichijou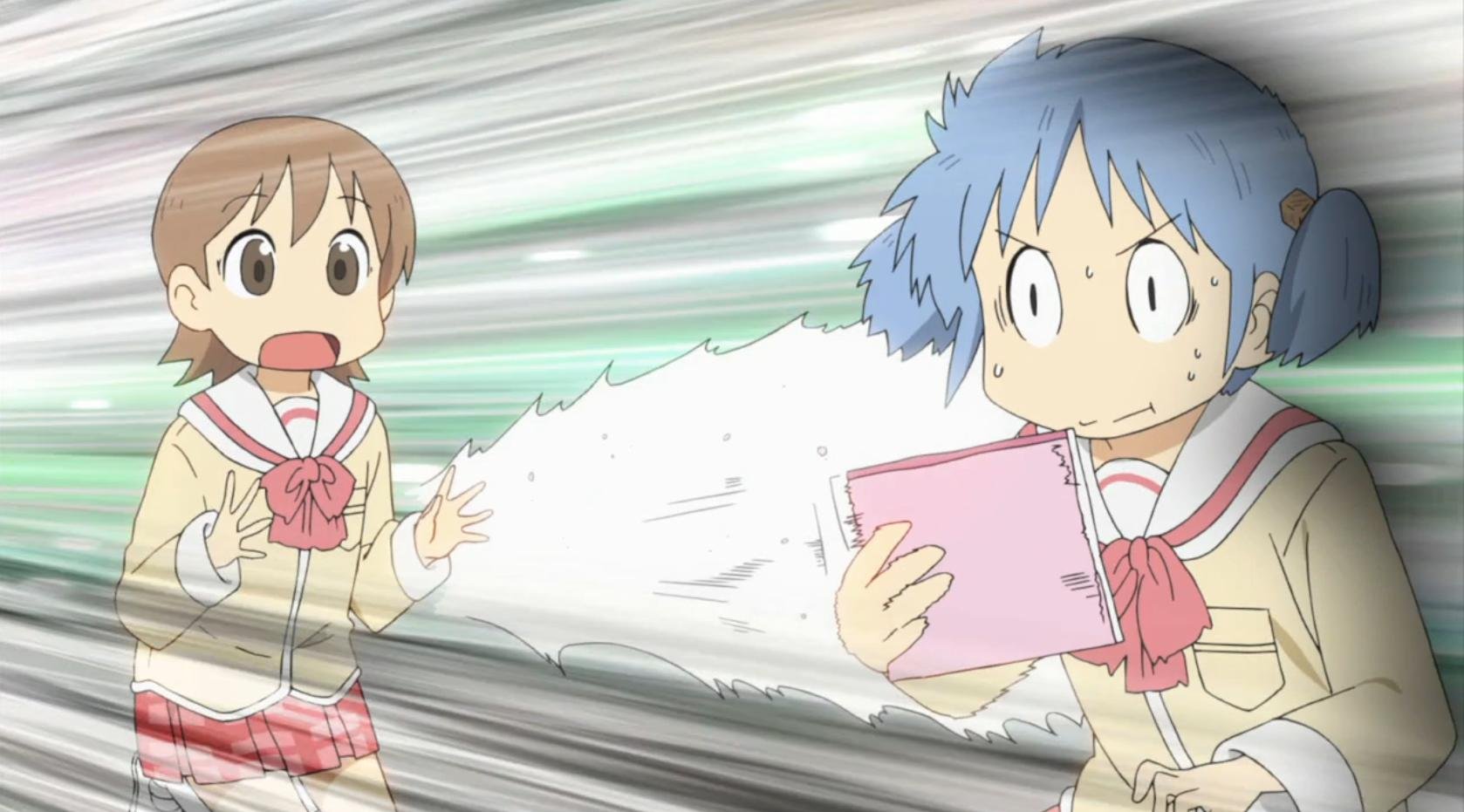 Daily life may sometimes be very boring, but it turns out that this is inversely proportional to anime. Many anime that take the theme of everyday life actually managed to look cool, one of which is Nichijou (My Ordinary Life).
This one anime confidently takes the theme of everyday life and makes the whole thing in this anime a big joke. Just like the Daily Lives of Highschool Boys, Nichijou (My Ordinary Life) also tells the story of six female friends named Mio Naganohara, Yuuko Aioi, and Mai Minakami, Hakase Shinonome, Nano, and Hakamoto.
These six friends have different traits and characters, which of course will make a unique variation if the sixth is doing many things. These six friends have the same characteristics that are always excited and that also makes these six friends do silly things a lot.
---
---
"Anime are not just a TV show like cartoons, Anime are epic stories which will never dies!"
---
Kikitai koto ga arimasuka?
Do you have any questions? Have you decided what would you like to do? If you would like to meet our master, you can meet him in his workroom upstairs. If you need anything, you can call the servants through these methods: (on section comment.)
Do not forget to follow @anime-addicts
With that being said, I will take my leave here. Please excuse me…
Shitsureishimasu…
---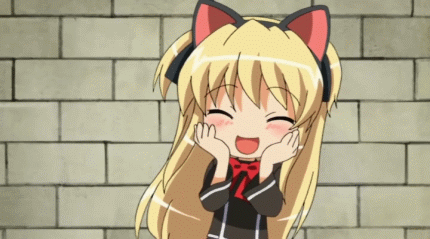 source image
1,
2.